A campaign to limit the number of cruise ships and passengers arriving in Juneau, Alaska has failed to attract enough support to proceed.
The Juneau Cruise Control group was hoping to put a trio of ballot initiatives in front of local voters in an October election. If the initiatives had passed, according to opponents, Juneau would have been limited to welcoming fewer than 370,000 passengers in 2026, 75 percent less than the number of arrivals scheduled for 2022.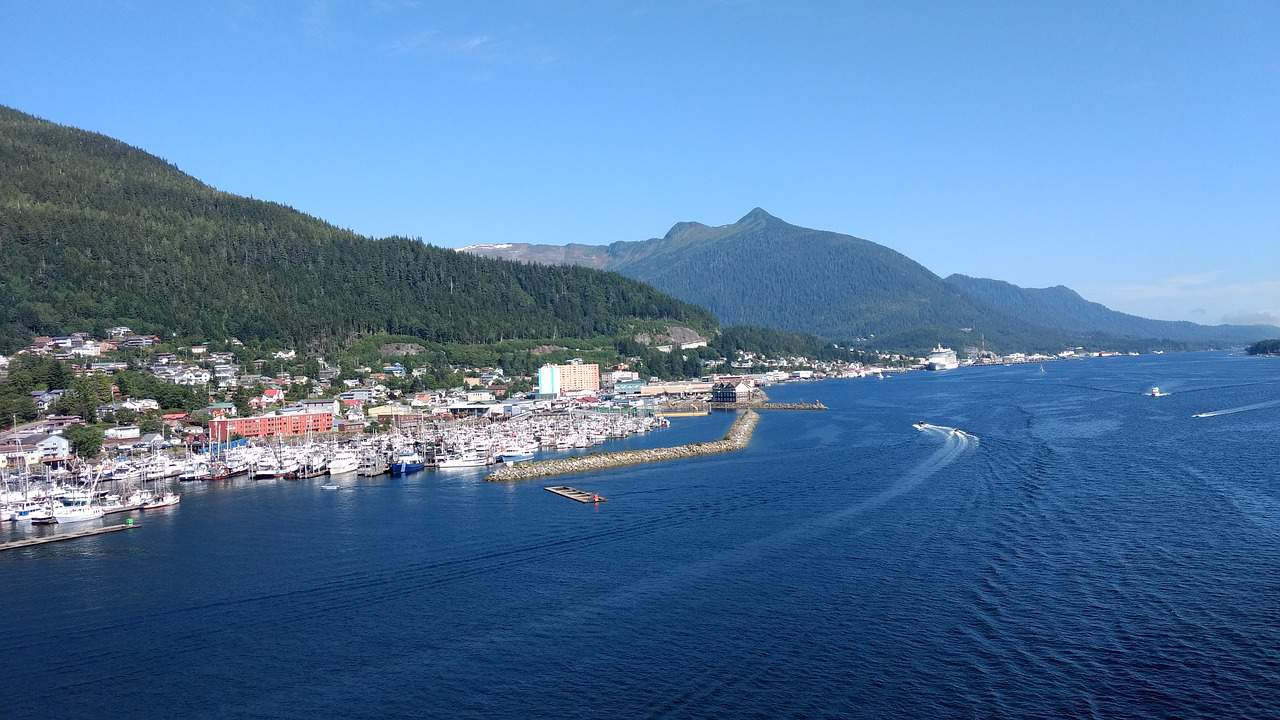 But the group failed to collect the 3,000 signatures needed for any of the three initiatives to move forward.
The proposals stated:
Cruise ships with a capacity of more than 250 passengers would be banned from being at dock or anchor between 7 pm and 7 am, beginning in 2022.

Ships with a capacity of more than 250 passengers would not be able to dock on Saturdays, also beginning in 2022.

No cruise ship larger than 100,000 gross tons would be allowed to dock or anchor in Juneau after January 1, 2026.
What kind of impact would the proposals have if implemented? In an opinion piece written by Juneau resident and Alaska Policy Forum board member Win Gruening, he stated:
"If these initiatives pass, the industry estimates cruise visitation could plunge by over one million passengers by 2026, to around 350,000, the number we hosted nearly 30 years ago. Based on historical passenger spending patterns, that translates to an annual loss of $162 million to Juneau businesses."
Gruening added that after the 2020 Alaska cruise season was completely lost due to the global pandemic and the 2021 season has already been truncated, he can't understand why anyone would support actions extending the pain of the local businesses and people dependent on cruise tourism.
"These initiatives would permanently extend the crushing economic consequences wrought by the pandemic that, up to now, have been partially mitigated by temporary federal funding," Gruening said.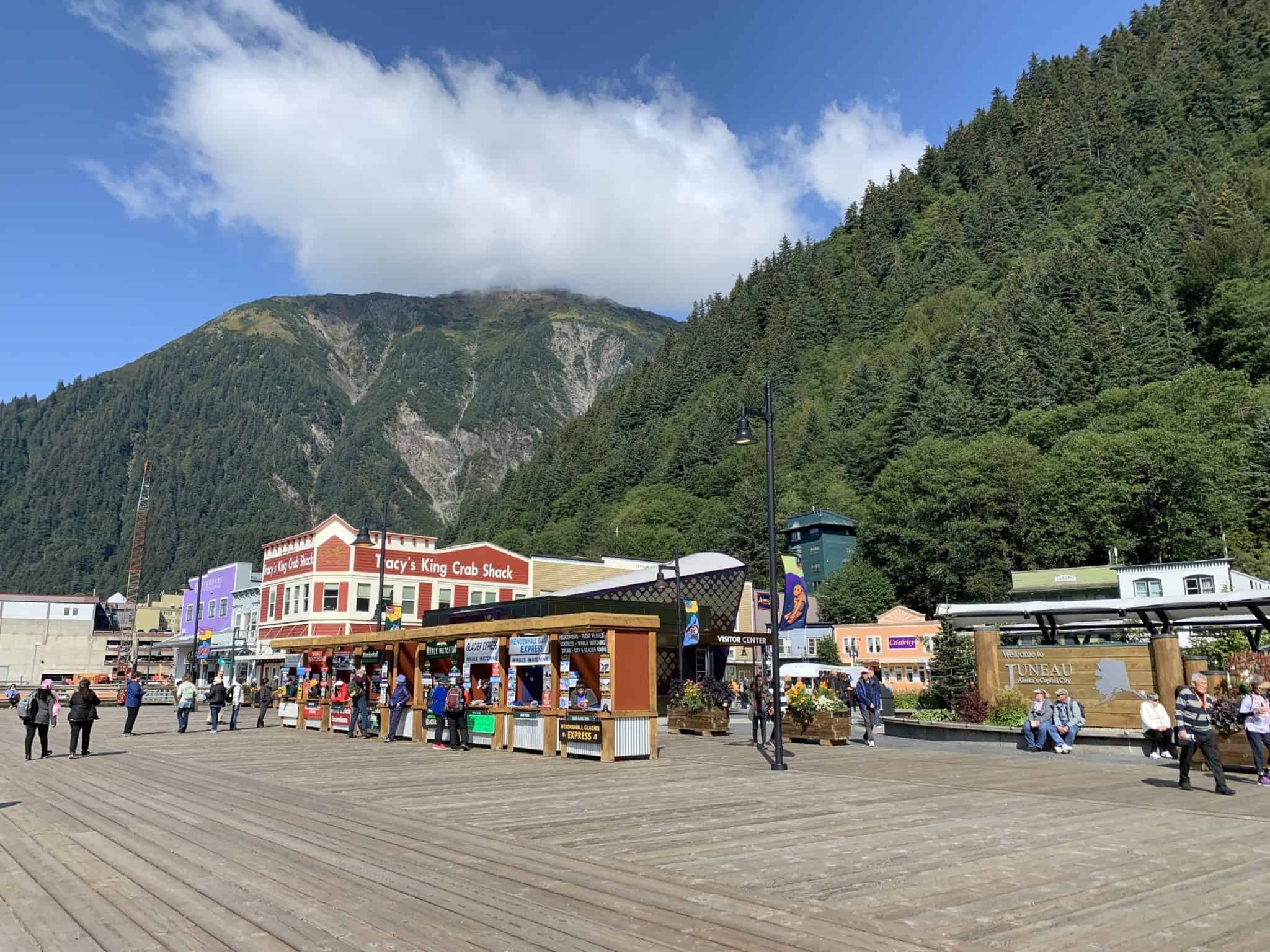 READ MORE: Feds Say Florida Lawsuit Could Disrupt Alaska Cruise Season
As reported by the Juneau Empire, Karla Hart, who led the anti-cruise initiative, told city officials that the group had "gathered substantial signatures" but said efforts were hampered by pandemic restrictions and poor weather conditions.
At a subsequent news conference, she refused to disclose the number of signees, saying: "We may or may not have gotten close."
Instead of handing over signed petitions, Juneau Cruise Control submitted a letter to the city's mayor and members of the Juneau Assembly. It outlined several suggestions for reducing cruise traffic to the city, including taking steps to prevent a planned Norweigan Cruise Line dock project and the commissioning of an independent study to evaluate the cruise industry's impact on the city of just over 32,000 people.
In a plea for Juneau's mayor and members of its assembly to take action, Hart said "the industry predicts that 1.6 million cruise passengers will arrive in Juneau in 2022. We were stressed at 1 million passengers."
Protect Juneau's Future, a group formed in opposition to the initiatives, put a large "Thank You Juneau" message on its website today. 
"Protect Juneau's Future and our community of supporters share an icefield sized sigh of relief that Juneau Cruise Control has failed to collect the signatures necessary to add the anti-cruise initiatives to this fall's ballot. In choosing to not sign, the people of Juneau have shown solidarity and support of a diverse and sustainable economy," the group stated.
There are parallels between the situation in Juneau and that in Key West, where three cruise-limiting measures successfully made it on the ballot for last November's election — and all of them passed with a significant majority.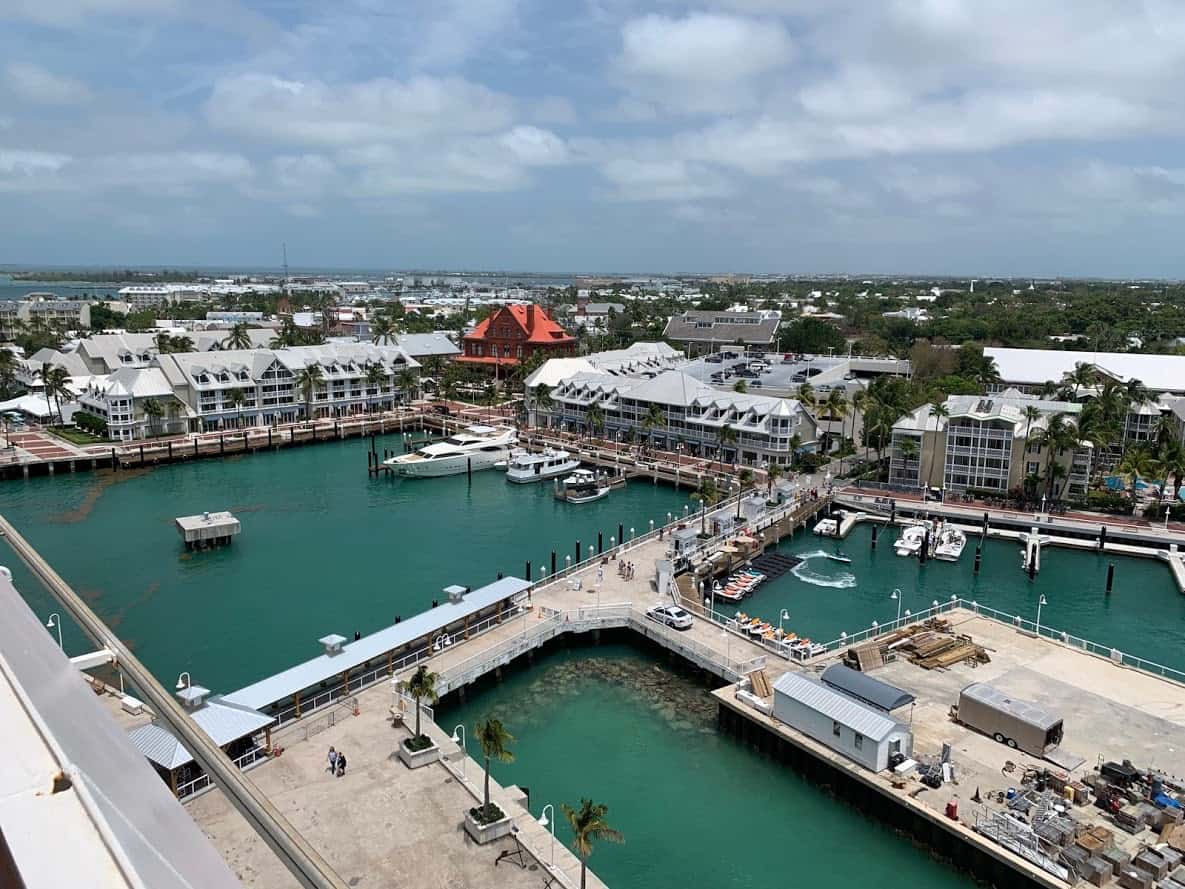 The wishes of those voters have since been squashed by the Florida politicians, through a bill that would block local communities from restricting traffic at ports in the state. That bill passed the state Senate but died in the House. The fight didn't end there, however — the wording that would prevent local communities from restricting cruise ship traffic was attached to a larger transportation bill that is expected to pass.
One Alaska resident who has seen the situation up close in both Key West and Juneau is Nate Vallier, president of Juneau-based Alaska & Yukon Tours. He joined the Protect Juneau's Future group because he believed the Juneau Cruise Control proposals took the wrong approach toward positive change.
"I moved here from Key West, Florida. I get it," he said, as reported by Travel Weekly. "I want to preserve our environment so we don't have things nearly as bad as it was there. We have an amazing destination and it's an amazing place to live. Coming up with a proper, well thought-out balance is what we need."
READ NEXT: Cruise Ships That Are Sailing in Alaska This Summer