Holland America Line will be the first cruise line to resume cruising in Canada, following an over two-year pause in the country due to the pandemic.
Koningsdam will call at Victoria, British Columbia on Saturday, April 9 to kick off Canada's cruise restart. The following day, the vessel will end its seven-night cruise at the Port of Vancouver — its homeport for the summer Alaska season.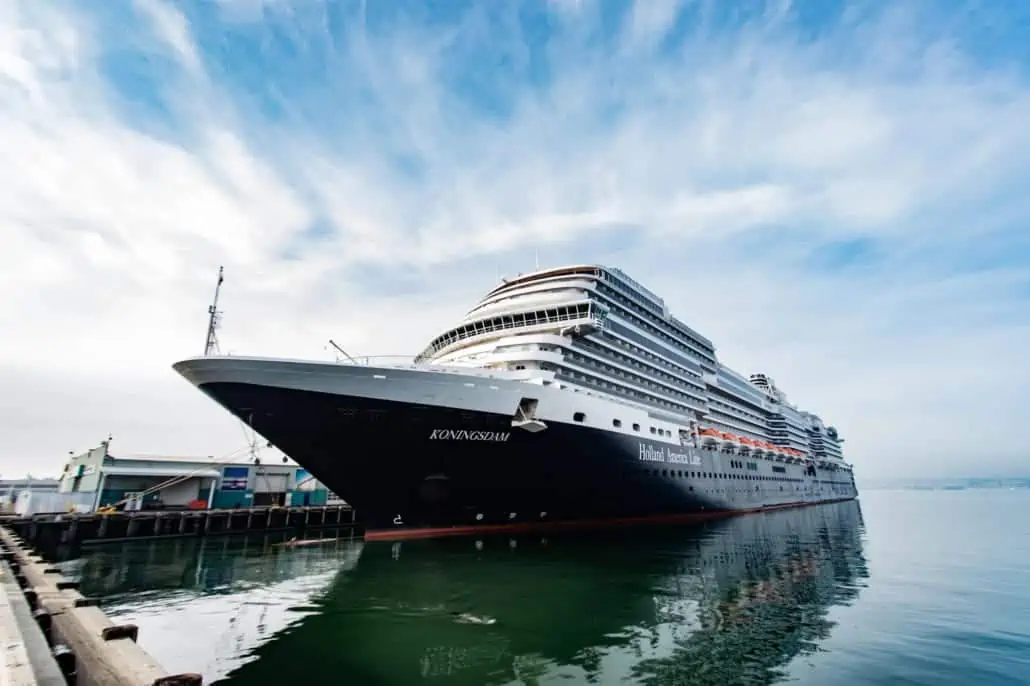 "We are thrilled to be the first cruise line back into Canada after such a long absence, and we look forward to celebrating a great moment for everyone who loves to travel and for those in Canada and Alaska whose livelihoods depend on tourism," said Gus Antorcha, president of Holland America Line. "Holland America Line has a robust schedule of cruises that explore Canadian ports on both coasts with Alaska, Hawaii, transatlantic and Canada and New England itineraries."
Koningsdam's call at Victoria marks 905 days since a cruise ship has visited the port, and it will also be a maiden call there for the ship.
MORE: Royal Caribbean Announces Name Of Sixth Oasis-Class Cruise Ship
To mark the milestones, Antorcha and local government officials will be on hand in both Victoria and Vancouver to celebrate the return to Canadian cruising.
Originally, Princess Cruises' Caribbean Princess was scheduled to be the first cruise ship to return to Canada. However, its voyage was cut short in the U.S. so that it could head into a scheduled dry dock a few days early; cutting the scheduled Canadian port calls.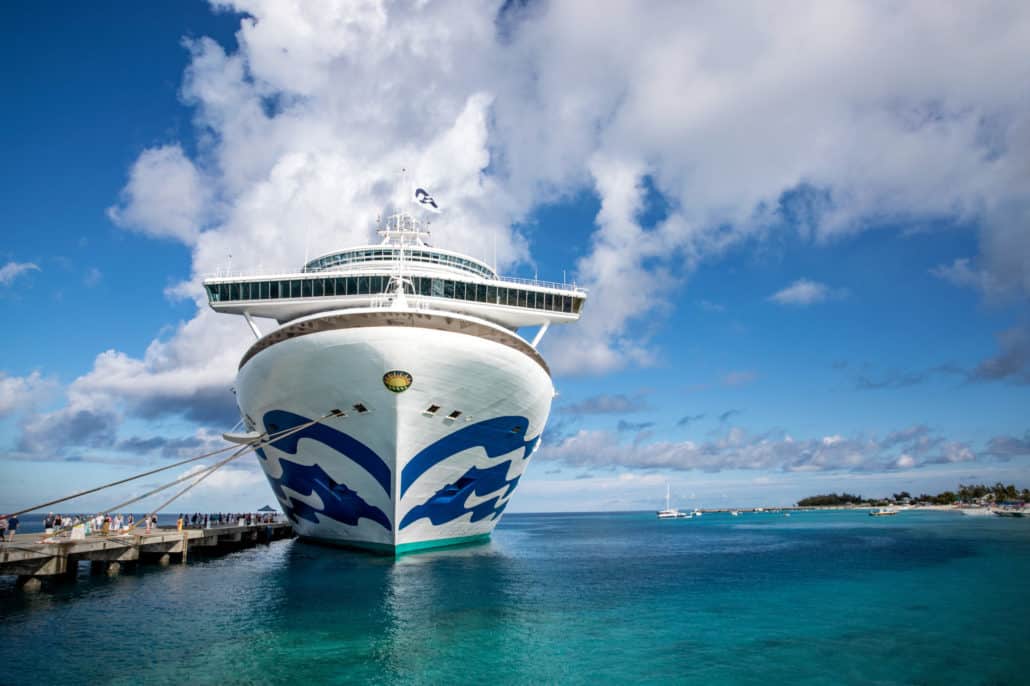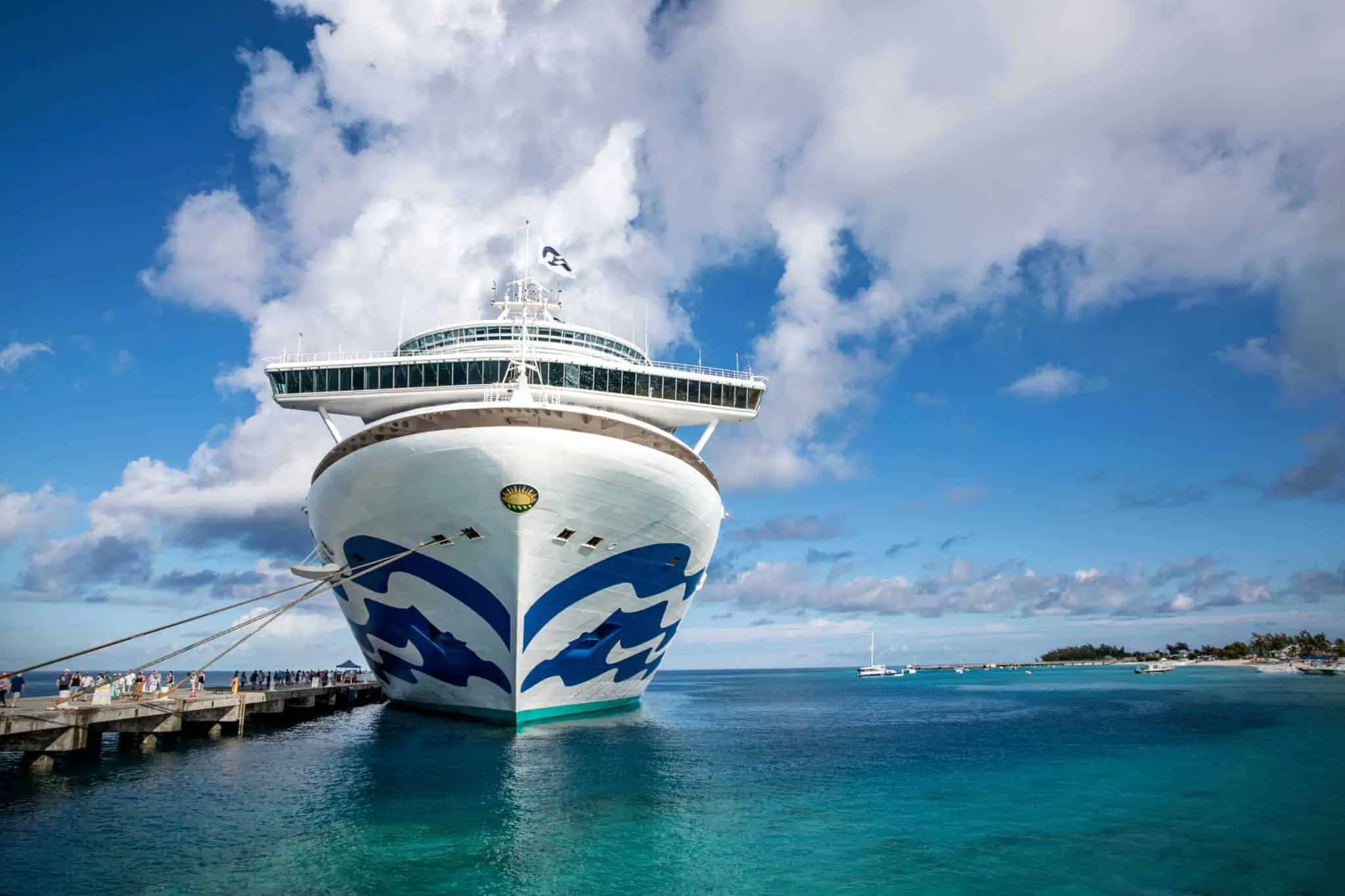 In 2022, six Holland America ships will call at Victoria and Vancouver as part of their Alaska cruise season. The six ships will make 45 calls to Victoria in total, and 76 sailings will begin or end in Vancouver.
In total this year on both the east and west coast, Holland America will operate 141 cruises on eight ships in Canada, with over 250,000 guests visiting both coasts.
READ NEXT: 10 Secrets And Money-Saving Tips The Cruise Lines Don't Usually Tell You