The Government of Canada announced today that it is removing all COVID-19 entry restrictions as well as testing, quarantine, and isolation requirements for anyone entering Canada, effective October 1, 2022.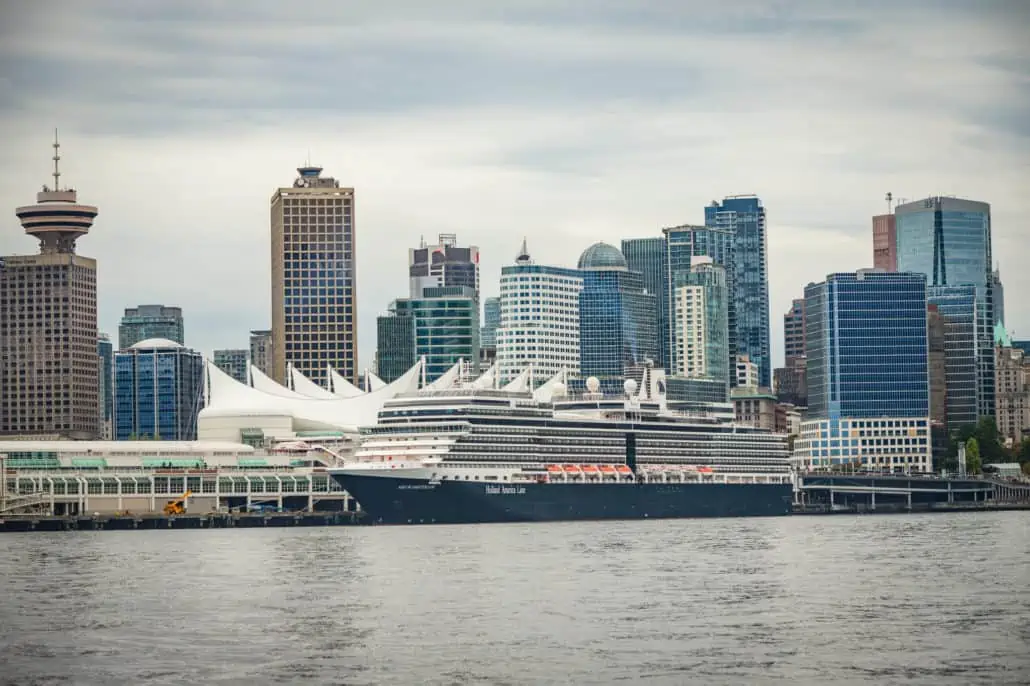 All travelers to Canada, regardless of their citizenship, will no longer have to:
Submit public health information through the ArriveCAN app or website
Provide proof of vaccination
Undergo pre or on-arrival testing
Carry out COVID-related quarantine or isolation
Report symptoms of COVID-19 upon arriving to Canada
Undergo health checks for travel on air and rail
Wear masks on planes and trains
Cruise passengers will also no longer have testing or vaccination requirements. A set of guidelines will remain to protect guests and crew members, which will align with the guidelines that are being used in the United States.
MORE: Former Celebrity Ship Zenith Takes Final Voyage to Scrapyard
Already, two cruise lines — Princess Cruises and Holland America Line — are preparing to welcome all guests on cruises visiting, arriving, or departing from Canadian ports, including on its Canada/New England voyages and Alaska sailings.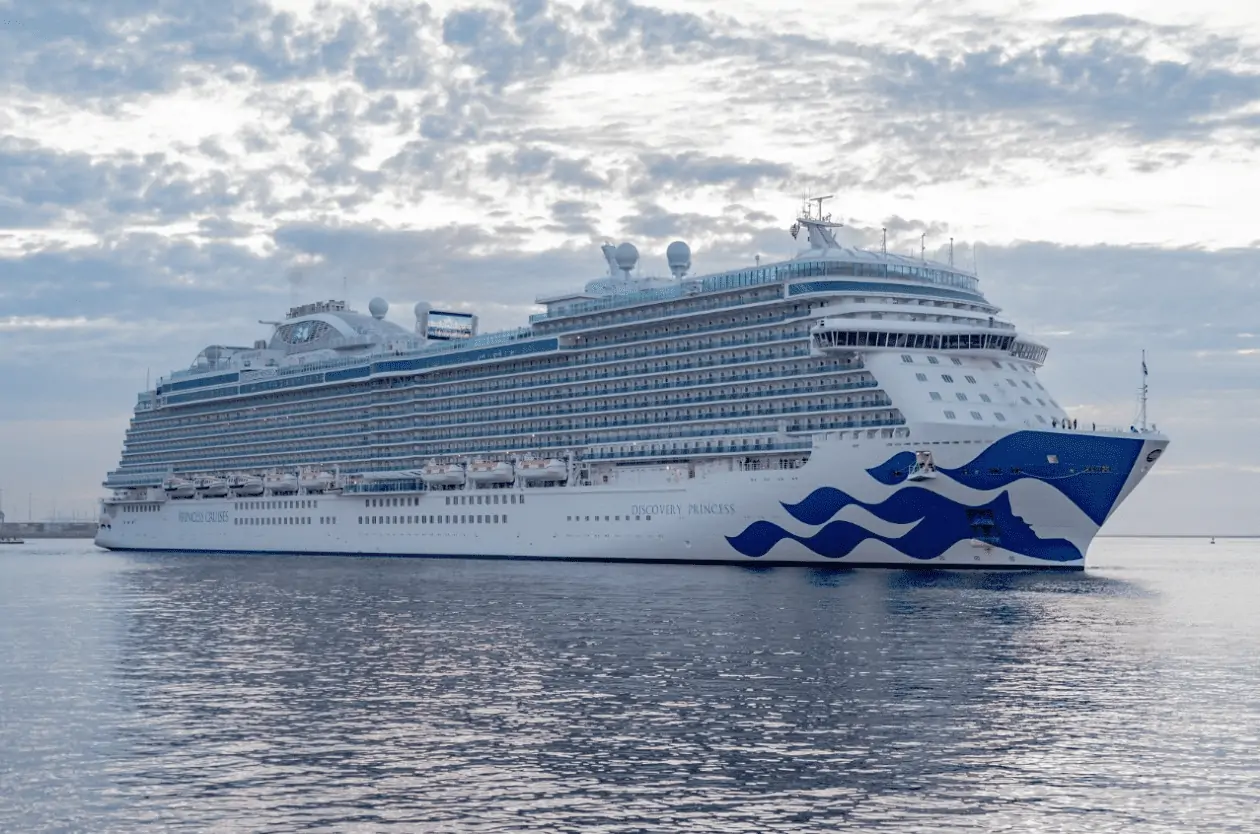 "We applaud these decisions by Transport Canada to make visiting the country easier and more convenient for all guests sailing our popular Alaska and Canada/New England itineraries, and look forward to welcoming everyone on our incredible Alaska and Canadian cruises," said John Padgett, president of Princess Cruises.
"Alaska and Canadian cruises are among the most desired vacation options in the world, and we look forward to welcoming everyone who's waited the past three years for this market to fully open."
Gus Antorcha, president of Holland America said "This is a win for the cruise industry and for our guests…it's a positive step that puts health protocols for our Canada and Alaska cruises more in line with most of our global cruises."
Holland America has introduced a new Health Protocols Tool on its website. Booked guests can enter their booking number and the exact vaccination and testing requirements will be outlined. All 2022 voyages are available on the tool, and 2023 departures will be loaded soon.
Canada opening its borders without COVID restrictions is a huge step in the right direction as cruising continues to open to everyone, as currently travelers who are unvaccinated cannot take Alaska or Canada/New England voyages.
READ NEXT: Norwegian Cruise Line Modifies Latitudes Rewards Program Specialty Dining Perk