Celebrity Cruises' former ship Celebrity Zenith has arrived off the coast of Alang, India, to be scrapped and recycled.
Celebrity Zenith Through the Years
In 1992, the ship was one of the first new builds for Celebrity Cruises, following Horizon's launch in 1990. The ship spent its nearly 30-year life cruising all over the world.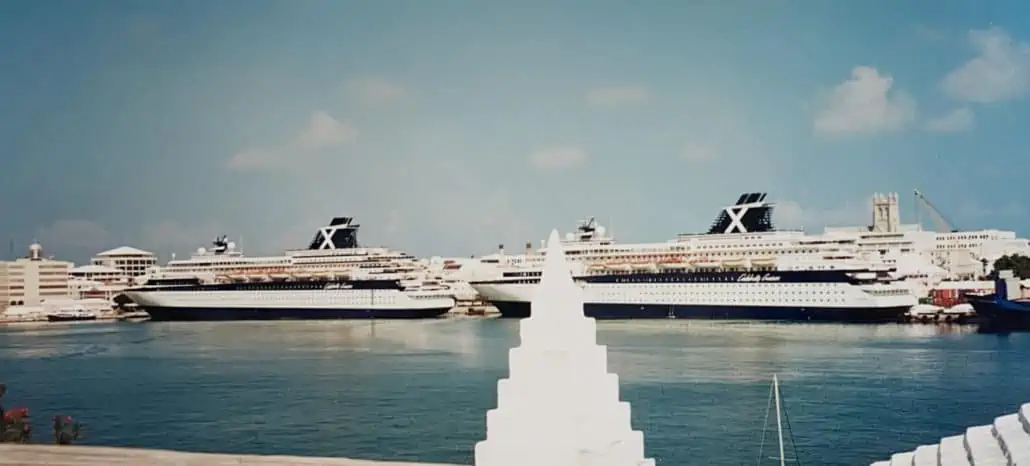 Celebrity Zenith spent the season sailing from New York City to Bermuda in the early 2000s. In 2003, the vessel started cruising from the JAXPORT Cruise Terminal in Jacksonville, Florida.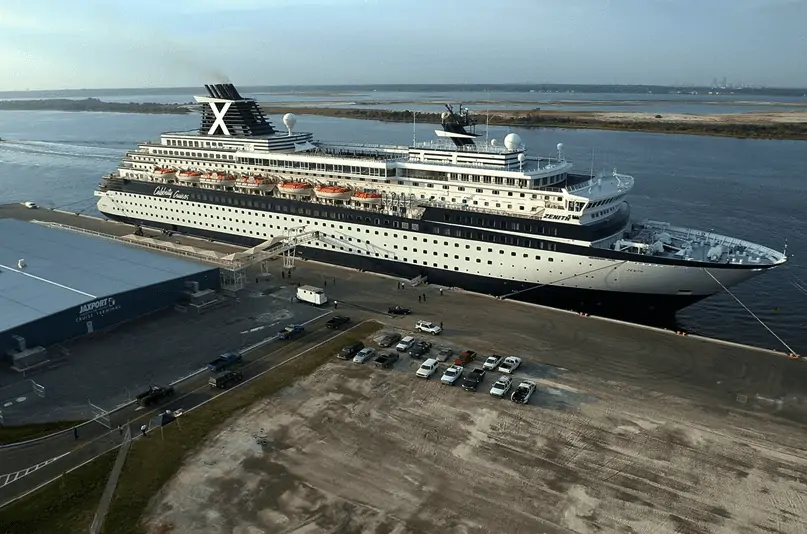 Celebrity Zenith would become the first large cruise ship to homeport in Jacksonville, opening northeastern Florida to the world of cruising. It sailed from the First Coast from 2003 to 2005. The slot was eventually taken by Carnival Cruise Line after Celebrity left Jacksonville.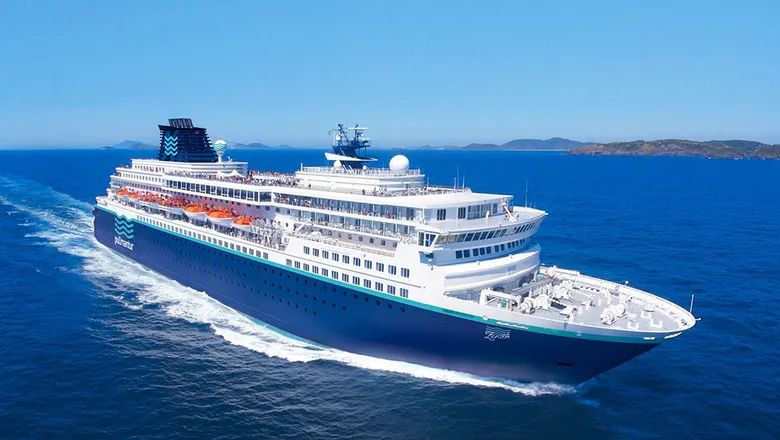 Celebrity Zenith was transferred over to sister company Pullmantur Cruises in 2007, where she would remain for 12 more years. In July 2019, it was announced that Peace Boat would take over the ship.
Little did anyone know that just months after the announcement, Pullmantur Cruises would suffer severe financial issues, eventually putting all its ships in a cold layup status (tied up at the pier with no crew on board) before announcing insolvency in June 2020.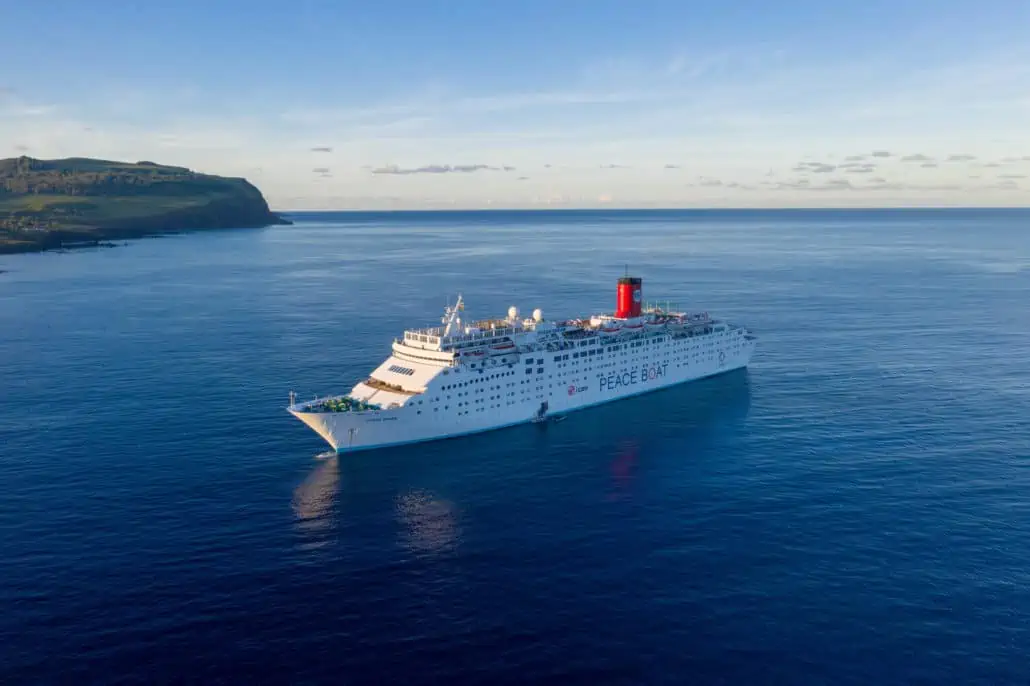 The future wouldn't be too bright under its new home with Peace Boat, either. The ship was laid up in Greece throughout the shutdown and would never enter service with Peace Boat. The organization bought a larger vessel, Sun Princess, to take the place of Zenith and Ocean Dream (the former Carnival Tropicale, which was also scrapped).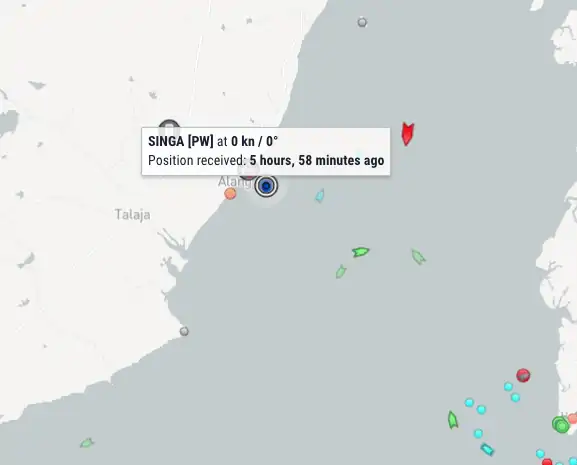 Zenith arrived at the shipbreaking yard in India under its final name Tsm Singapore on Friday, where it's preparing to be beached and dismantled.
Zenith is just one of the dozens of cruise ships that were scrapped throughout the cruise industry shutdown. Carnival Corporation (CCL) alone exited over 20 of their older cruise ships between multiple brands, most of which saw the same fate.