Carnival Cruise Line is set to introduce 5G mobile connectivity on its upcoming ship, Carnival Jubilee.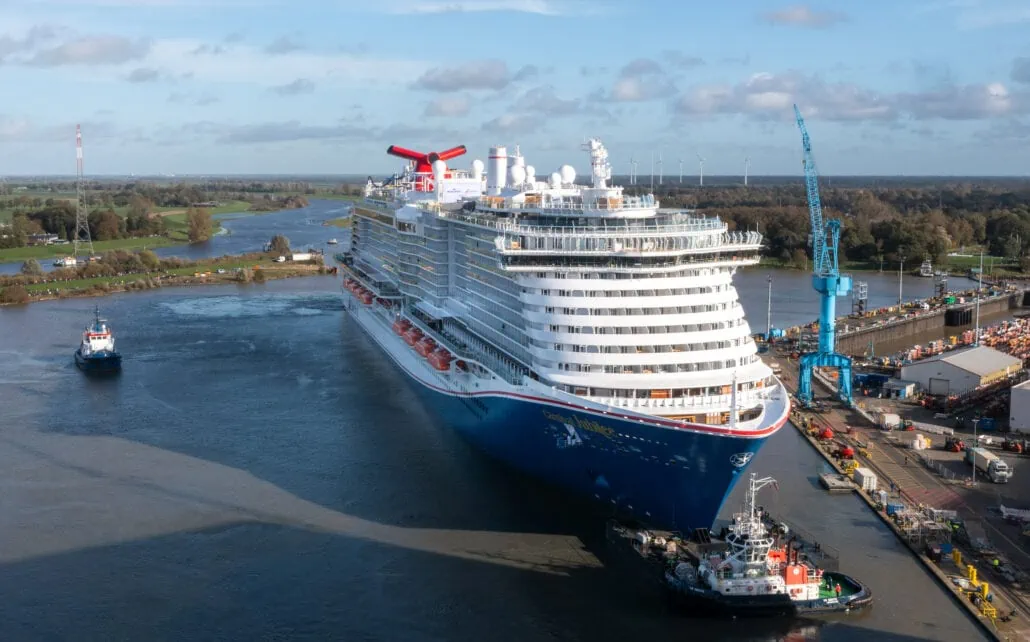 This ship will be the first in North America to offer 5G access to passengers, thanks to a partnership with Wireless Maritime Service (WMS).
The Carnival Jubilee, set to launch in December, will be the most connected ship in Carnival's fleet.
"Carnival Jubilee will be the fleet's most-connected ship – literally raising the connectivity bar for our guests and serving as another big step in a period of vigorous advancement of our onboard connectivity," said Luis Terife, vice president of onboard guest commerce at Carnival Cruise Line.
The ongoing enhancements we're rolling out on all of our ships, such as SpaceX's Starlink satellite internet service, make it significantly easier for guests to share the memorable experiences of their cruise with friends and family."
Carnival will initially launch the 5G service on the Jubilee, with plans to expand it to other ships within their fleet.
5G Wireless on Cruise Ships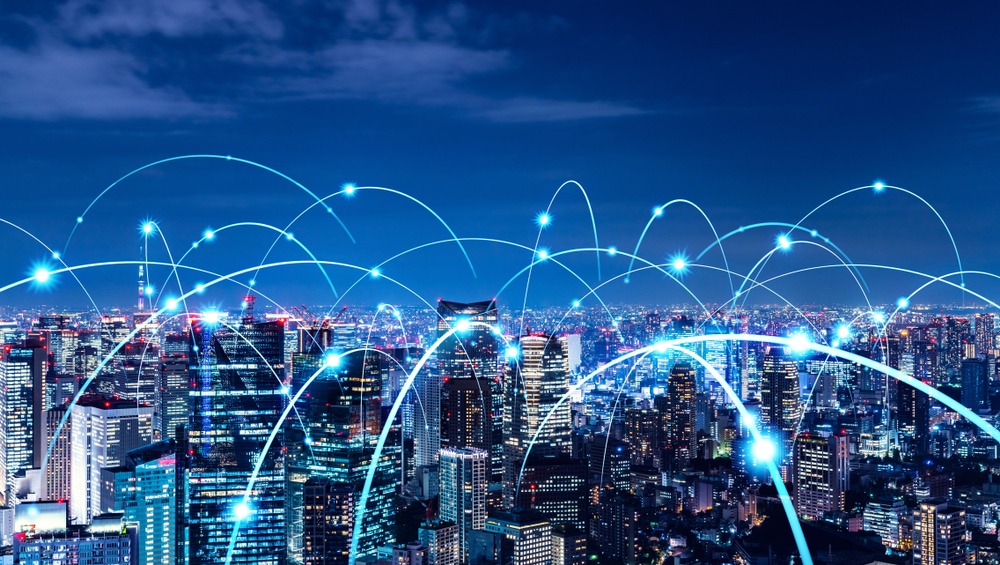 | Technology | Pros | Cons |
| --- | --- | --- |
| 5G | Faster Speeds | Limited coverage |
| Starlink | Global Coverage, reliable Connection, low latency | Can be slower than 5G |
| Standard ship internet | Relatively inexpensive | Slow speeds, high latency |
In addition to 5G connectivity, Carnival Cruise Line has upgraded the Wi-Fi on all 25 ships in their fleet to support SpaceX's Starlink satellite internet service.
5G is a cellular technology that uses radio waves to transmit data. It is the latest generation of cellular technology, offering significantly faster speeds and lower latency than previous generations. 5G is still being rolled out but is becoming increasingly available in major cities worldwide.
Carnival Jubilee departs Galveston on December 23 for a seven-day Western Caribbean cruise that'll call to Cozumel, Costa Maya in Mexico, and Mahogany Bay in Honduras.
RELATED: Carnival Cruise Line Ships by Size