American Queen Voyages has announced that it will be the first cruise line to have SpaceX's Starlink satellite internet implemented across its entire fleet of seven, which includes its river, lake, ocean, and expedition vessels. The installation will include Starlink antennas and 5G cellular back-up.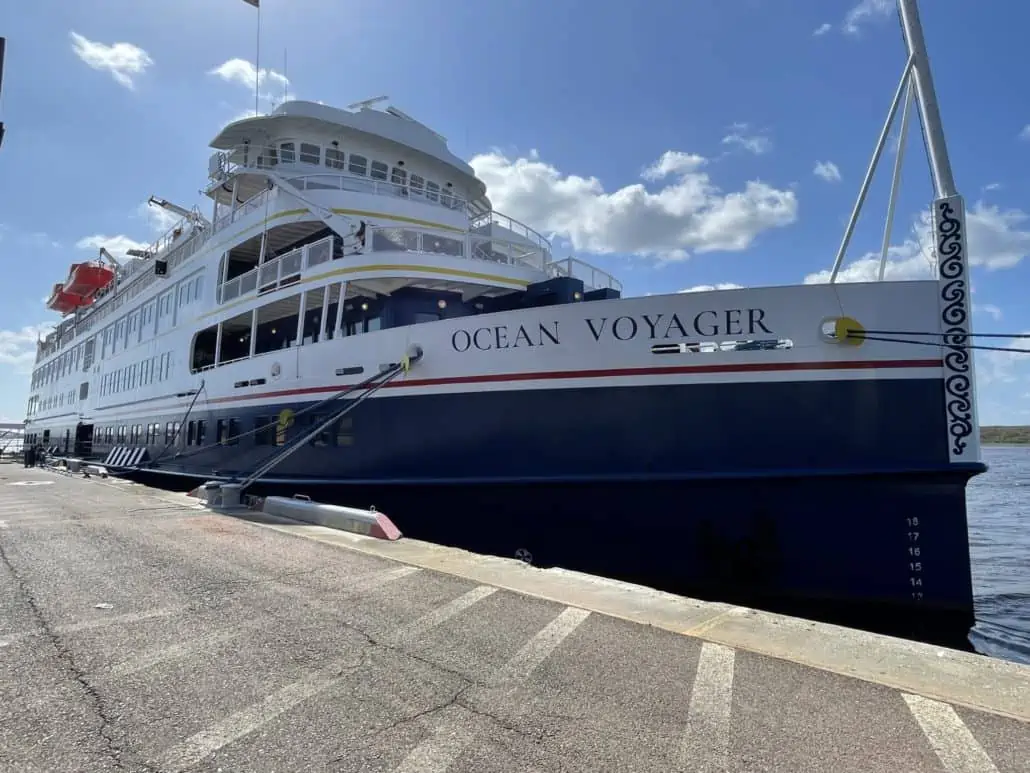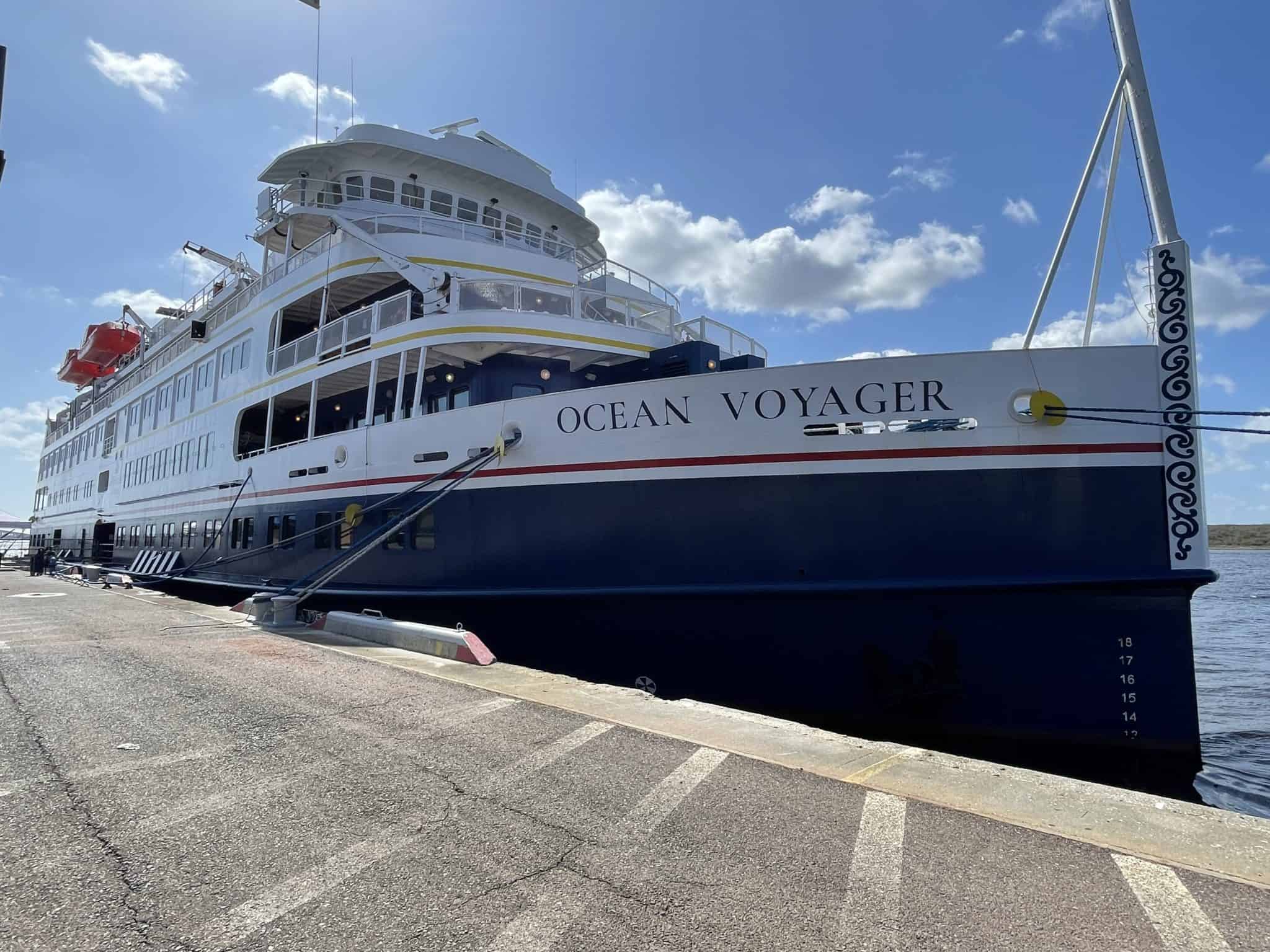 "Upgrading our included Wi-Fi to Space X's Starlink will enhance the guest and crew experience on all of our vessels," says Cindy D'Aoust, president, American Queen Voyages. "This new internet service will now allow guests to stay connected while deeply discovering North America, enjoying the comforts of at-home Wi-Fi at sea."
MORE: Princess Cruises Adds New East Coast Port to Select 2024 Itineraries
Starlink will be installed, tested, and ready to use on all vessels before they set sail this year. It's already been installed on American Queen, American Countess, and Ocean Navigator and is ready to go. Each vessel will have multiple maritime Starlink grade kits, providing significant bandwidth in partnership with the FMC Global Sat 5G solution, which will be an included amenity in American Queen Voyages' all-inclusive pricing.


SpaceX's Starlink is a satellite internet constellation that provides internet access and coverage on a global scale. It's the fastest and most powerful internet service available at sea and allows American Queen Voyages, its crew members, and its guests to enjoy reliable wifi no matter where their vessel is.
Other cruise lines that are also adding Starlink to their ships include Norwegian Cruise Line, Royal Caribbean, Carnival Cruise Line, Celebrity Cruises, Holland America, Princess Cruises, Silversea Cruises, and American Cruise Lines, among others.
READ NEXT: The Letter We Wish Carnival Cruise Line Didn't Have to Write And Why They Did