Carnival Cruise Line has announced another batch of cruise directors who will be at the helm of the excitement onboard when seven more vessel return to service.
The recently-announced cruise directors and the ships that they will be on are as follows:
Leon Smith on Carnival Glory from New Orleans
Marty Pitts on Carnival Valor from New Orleans
Frankie Portera on Carnival Pride from Baltimore
Leigh Xuereb on Carnival Legend from Baltimore
Deon Williams on Carnival Dream from Galveston
TJ Partida on Carnival Freedom from Miami
Paully Munhollon on Carnival Elation from Port Canaveral
All of these vessels are set to resume cruises this September, October, and November.
With eight of Carnival Cruise Line's ships already sailing, the addition of these seven vessels means that Carnival plans to have 15 ships back in guest operations by the end of November. Since Carnival has 24 vessels, this means that well over half of its fleet is scheduled to be sailing again by the start of December.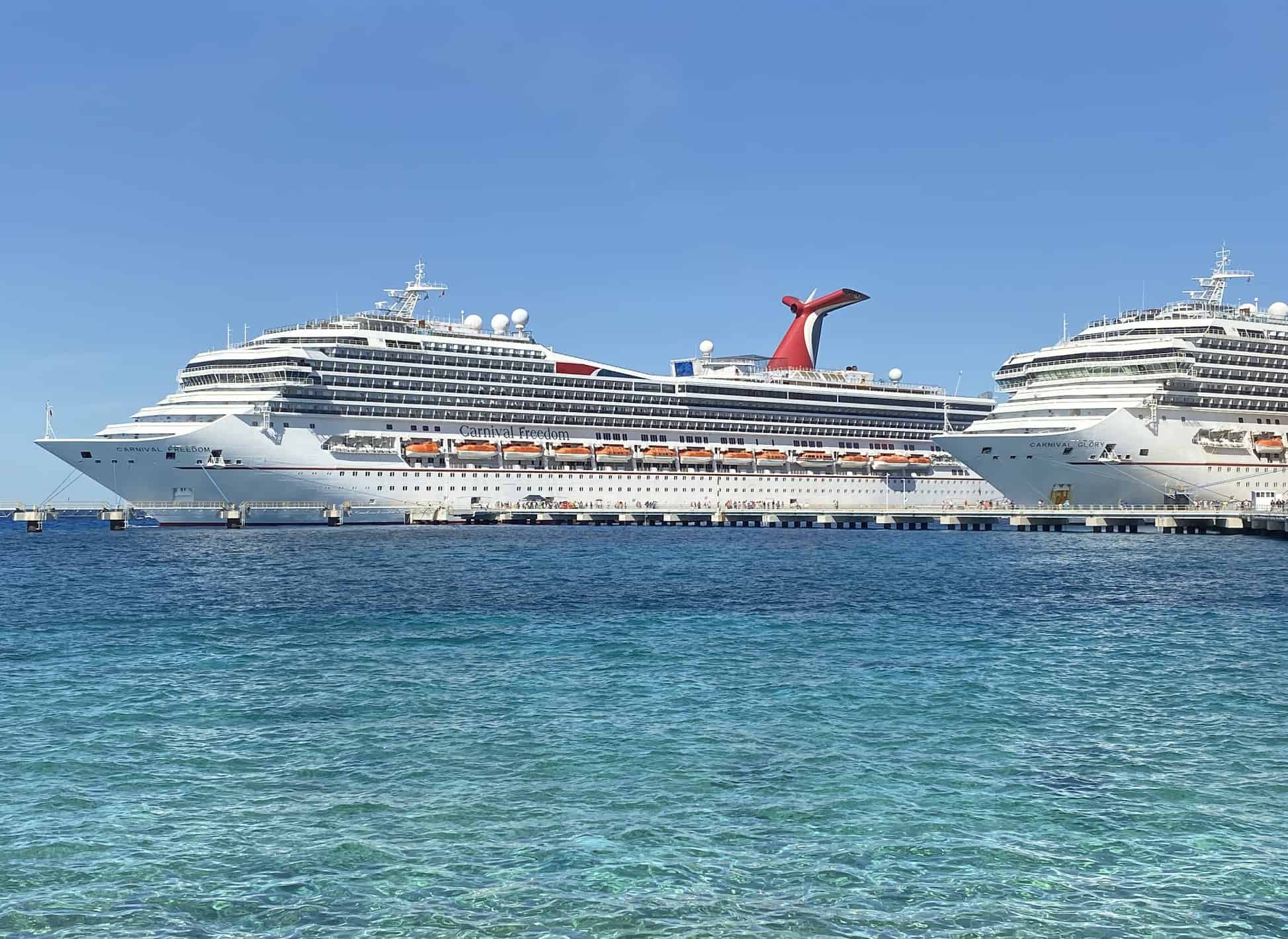 "As we continue to successfully restart our guest operations with additional ships on the way, we are also bringing back the fun in many ways, and our wonderful cruise directors who define the fun on board are leading the charge," said Chris Nelson, vice president of entertainment for Carnival Cruise Line. "It's been such a special experience seeing our ships get Back to Fun, and we're just getting started!"
In other Carnival news, the line recently announced that as of September 13, it will be requiring pre-cruise testing for all passengers within two days of sailing, regardless of vaccination status.
The line has also said that it is currently developing plans to offer for-fee rapid testing at all of its United States homeports, which would be available to passengers the day-of or day before their departure.
READ NEXT: Royal Caribbean Returns to Cruising from New York City Metro Area