Passengers aboard the Carnival Sunshine had a scary few minutes when the ship listed shortly after their ship left Port Canaveral on a six-night cruise. Thanks to the unexpected tilting of the ship, items fell off shelves in staterooms, plates slid off tables to crash onto the floor and some passengers momentarily fearing the worst.
What Carnival Says Happened On The Sunshine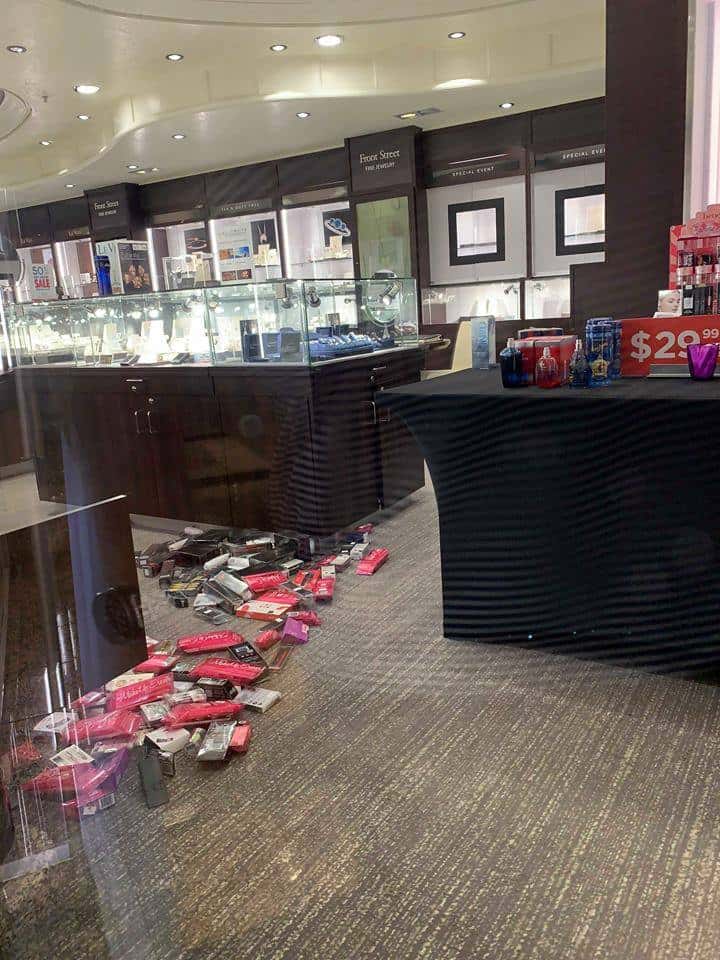 A statement from a Carnival Cruise Line spokesperson reads, "At approximately 9:15 pm EDT Sunday, Carnival Sunshine experienced a technical issue that caused the ship to list slightly. The issue was immediately corrected.  All shipboard activities and systems are running and the ship will continue to sail as scheduled, arriving at Amber Cove on Tuesday. Carnival Sunshine departed Port Canaveral earlier this afternoon on a six-day Caribbean cruise."
And while that sounds simple enough, anyone who has ever experienced a ship tilting to one side or the other enough to cause things to slide off tables and shelves will tell you it can be a frightening experience.  And at least for some, the explanation given in the event's aftermath was less than soothing.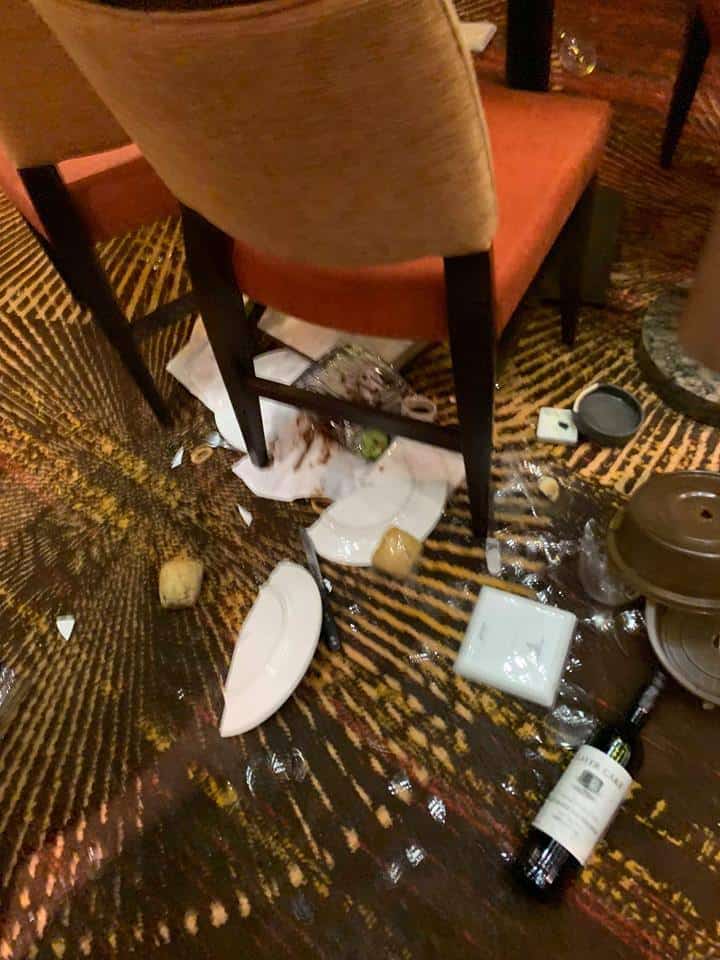 "Last night was a very scary experience on the Sunshine," shared one passenger after the incident. "The starboard side literally felt like it lifted. I was in the dining room on Deck 3. All the tables slid and fell over, glass falling and breaking. People screaming. And all we get is, 'It's being investigated'."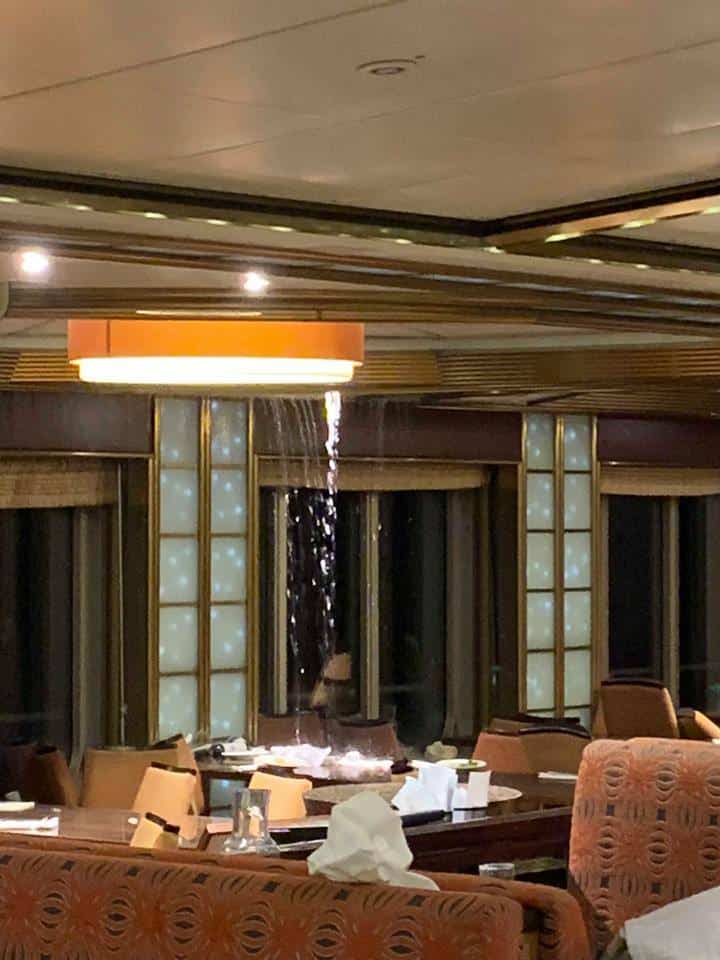 Carnival later took to their Twitter feed (@CarnivalCruise) to offer a bit more information.
In response to a question about the incident, Carnival replied, "The ship experienced a technical issue involving one of the breakers which caused it to list to one side. Our officers quickly intervened to correct the situation. The ship is operating smoothly and all normal activities have resumed."
What Causes a Cruise Ship To List?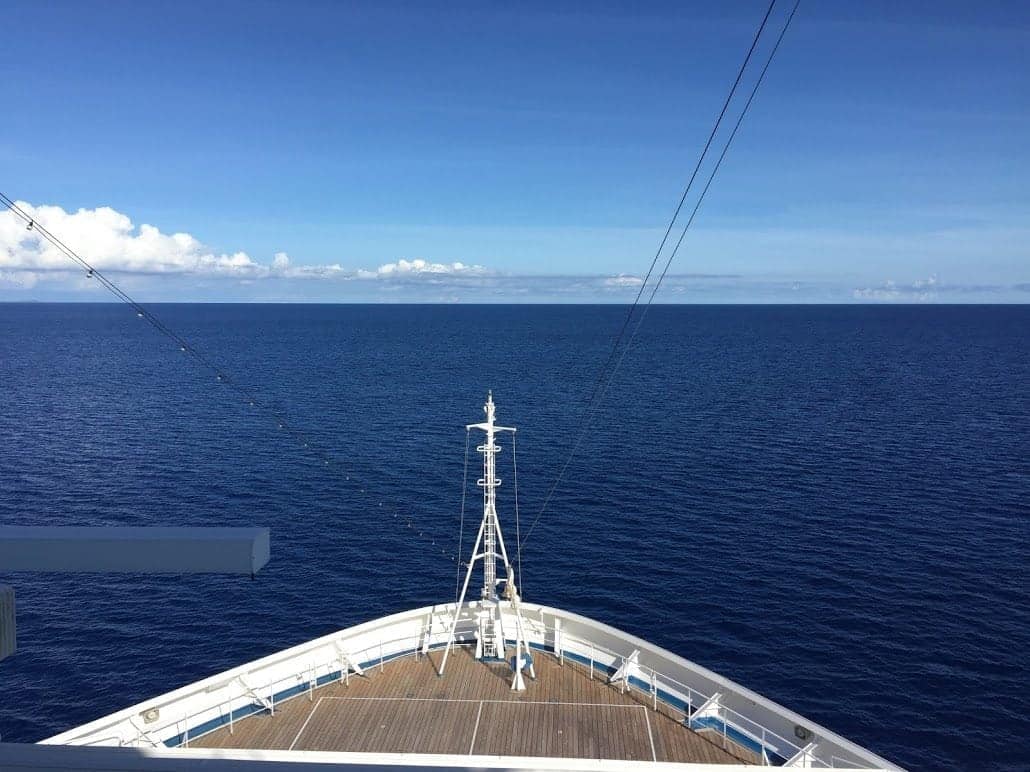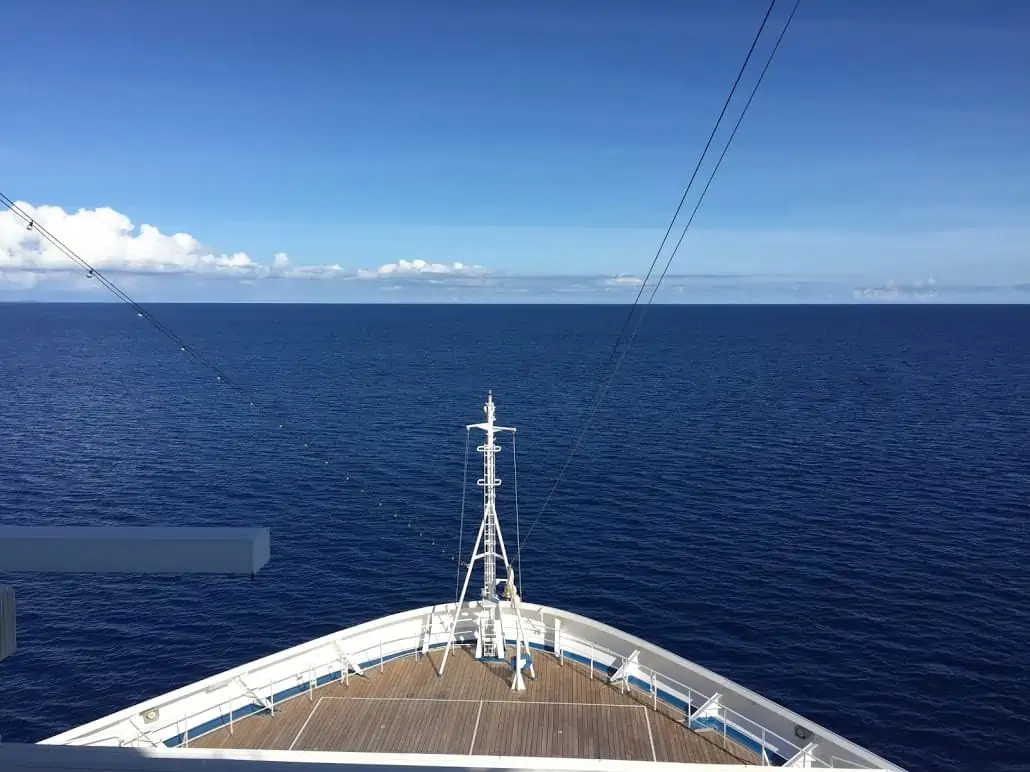 While what happened was no doubt scary to some passengers, experts say that it wasn't highly unusual or, in this particular case, dangerous. Listing events are usually caused by an uneven distribution of weight… in much the same way that if you were carrying a 50-pound box with your left hand, you'd likely lean in that direction while moving.
Read More: Carnival Sunshine Deck Plans 
A retired captain offered us a better understanding of how situations like this happen. "Ships have an automated transfer system that is constantly moving water or fuel through the ship for weight and balances purposes," he explained.
"When an electrical system goes out, the water cannot be evenly distributed and that can cause water to build on the port or starboard side. The build-up of water will then cause the ship to lean one way or another."
He went on to say, "If the ship's automated navigation system is abruptly engaged or disengaged, and the ship goes into a hard turn, this can also make it happen."
About Carnival Sunshine
Carnival Sunshine was originally launched as Carnival Destiny in 1996, and for a time held the title of the largest cruise ship in the world. In 2012, Carnival Cruise Line announced that the ship would undergo a $154-million renovation to turn her into Carnival Sunshine. At the time, she was the first Carnival cruise ship to have all of the Fun Ship 2.0 features.
Carnival Sunshine is scheduled to arrive at Amber Cove on Tuesday morning.