Carnival Celebration is introducing new activities for kids, teens, and families, as well as an update to its onboard Dr. Seuss Bookville. Many of these new offerings will be implemented across the fleet by spring 2023.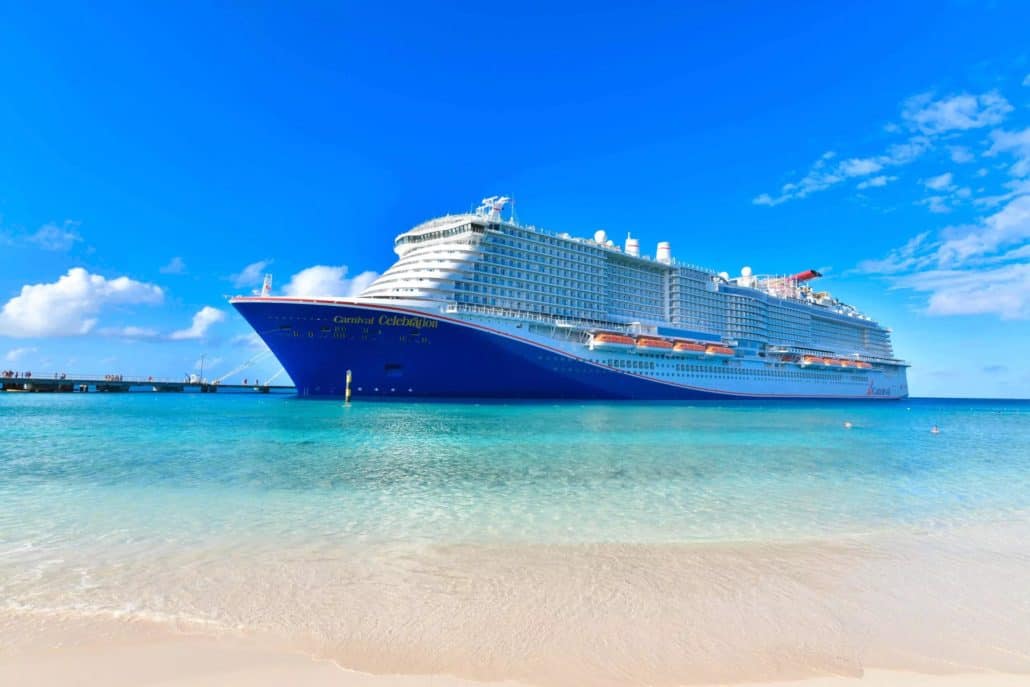 Updated Programming For Kids
Carnival Celebration debuted the most expansive offerings to date for kids under two with a new Turtles program. It includes Turtle Playdates, Turtle Band, toddler sensory activities, and Baby Turtle Trek — an interactive event featuring fun facts about sea turtle conservation that allows toddlers to reenact the journey of a baby sea turtle's development.
The program also offers designated drop-off time in Camp Ocean and late-night babysitting.
The Nautical Explorer program creates an opportunity for kids in Camp Ocean to participate in maritime-themed activities to learn nautical knowledge and earn their seafarer book — from designing their own giant cruise ship and having fun with nautical flags to using a compass and meeting a ship's officer.
Dr. Seuss Bookville, already one of Carnival's most popular spaces for kids, will become more unique and interactive as characters from the world of Dr. Seuss come to life. Thing One and Thing Two will help families put on their own circus, while The Cat in the Hat stops by to conduct a science experiment and Sam-I-Am leads a hunt for green eggs.
In addition to Carnival Celebration, Dr. Seuss Bookville can be found on Mardi Gras, Carnival Freedom, Carnival Horizon, Carnival Panorama, and Carnival Vista.
MORE: Nassau's New $300 Million Cruise Port Has a Grand Opening Date
Enrichment Activities For Teens
Building on the Holi Festival of Colors program on Mardi Gras, which gives teens an immersive look at the festival about hope and the colors of life, Carnival Celebration is introducing another cultural program inspired by the Cherry Blossom Festival in Japan, which celebrates the beauty of life and new beginnings.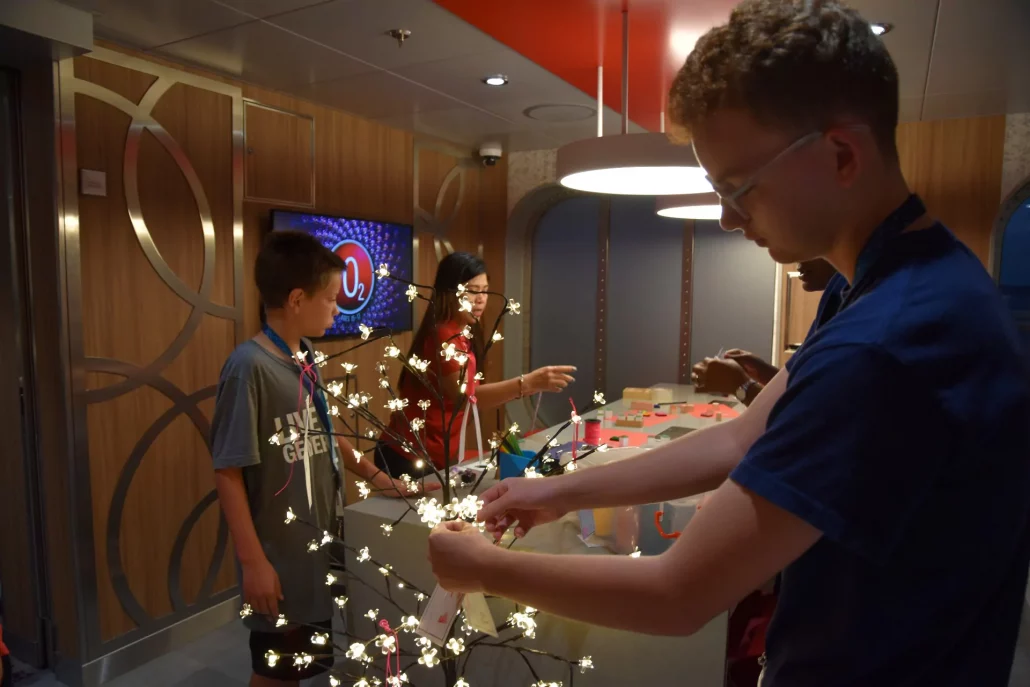 At Circle C, younger teens (12 to 14) will participate in activities like anime drawing lessons and pop culture games. Teens ages 15 to 17 will enjoy an authentic tea ceremony, Japanese crafts, and games at Club O2. Similar programming for teens will be offered across the fleet by this coming spring.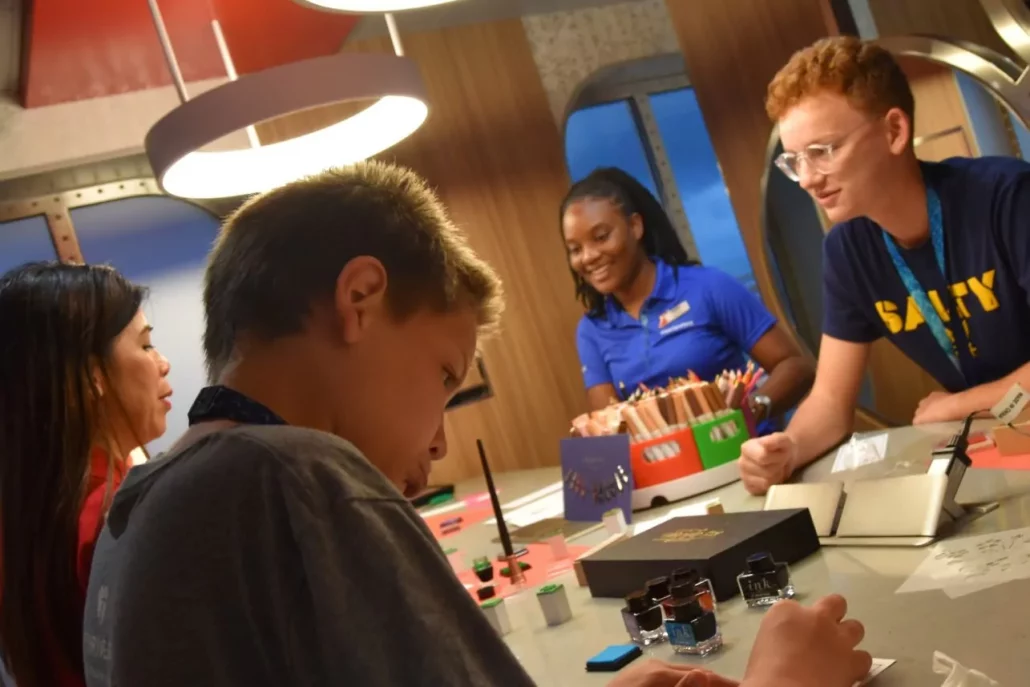 The expanded youth activities available on Carnival Celebration also include a children's space program in partnership with Kennedy Space Center Visitor Complex, which brings activities inspired by NASA science on board.
READ NEXT: Norwegian Cruise Line to Increase Daily Gratuities By 20 Percent