Carnival Cruise Line has announced several service changes which have been — or will be — implemented across the fleet. While Cucina del Capitano is once again serving dinners after having stopped for several weeks, other food-related options around the ships will be impacted, including Sea Day Brunch and room service.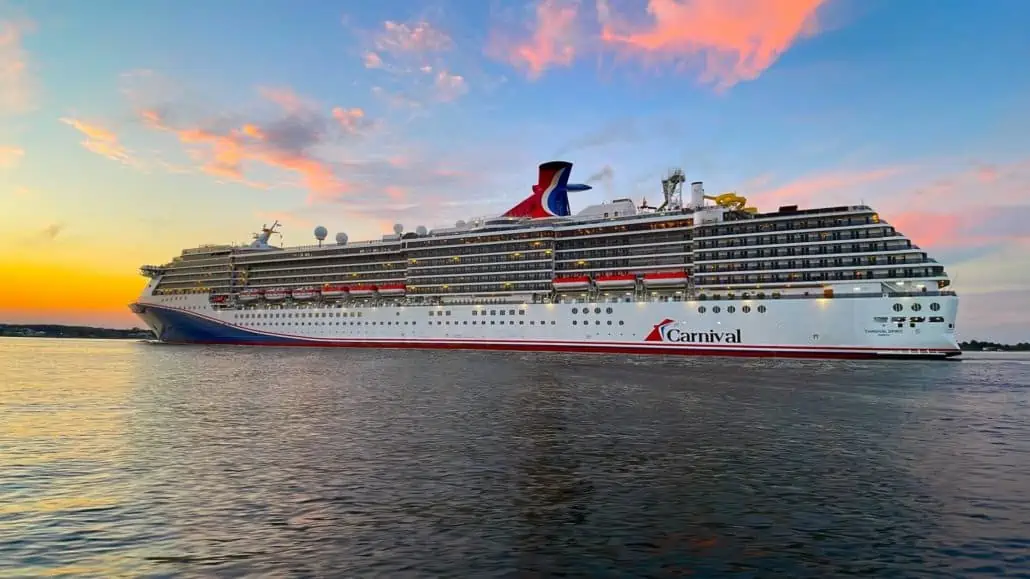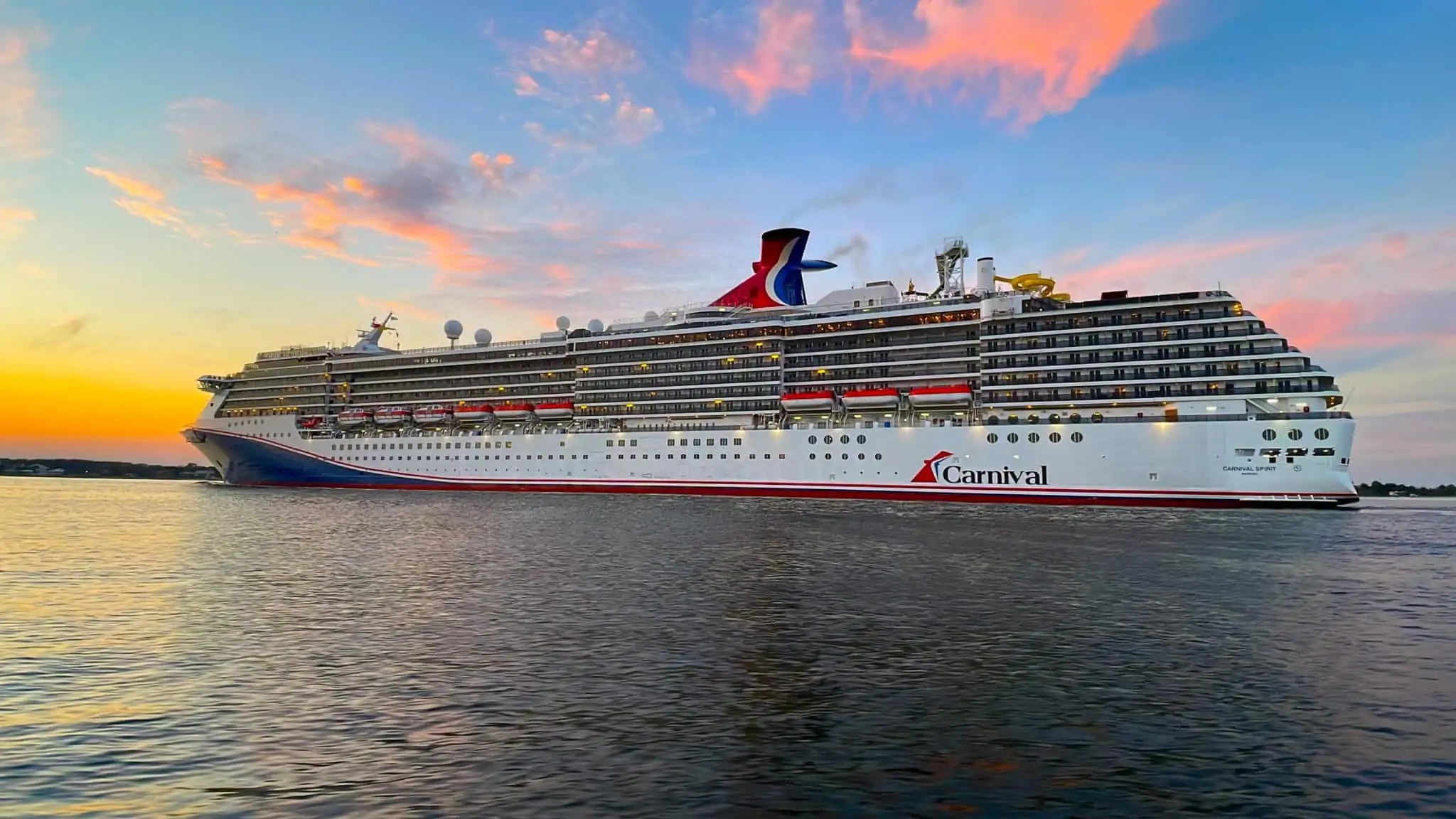 Sea Day Brunch Shortened
Those who like to sleep in and hit the popular Sea Day Brunch might need to start their day at least a little earlier. Why? Because while the meal was served until 1 p.m. in the past, they'll now shut things down at noon.
The hours during which one can hit the onboard pizzeria have also been changed. While it was at one time available 24/7, the venue will now close from 4 a.m. to 9 a.m.
While in the past Ocean Plaza — featured on seven ships across the fleet — offered a limited variety of breakfast and lunch options with a buffet-style set-up, that will no longer be the case.
How Room Service Is Impacted
Perhaps one of the most significant changes involves how one can order room service. While in the past, guests could select items — including coffee and pastries — from a menu which they then left on their door before going to bed, that will no longer be possible. Instead, room service orders will need to be placed by phone.
MORE: MSC Cruises Updates Pre-Cruise Testing Requirements For U.S. Ports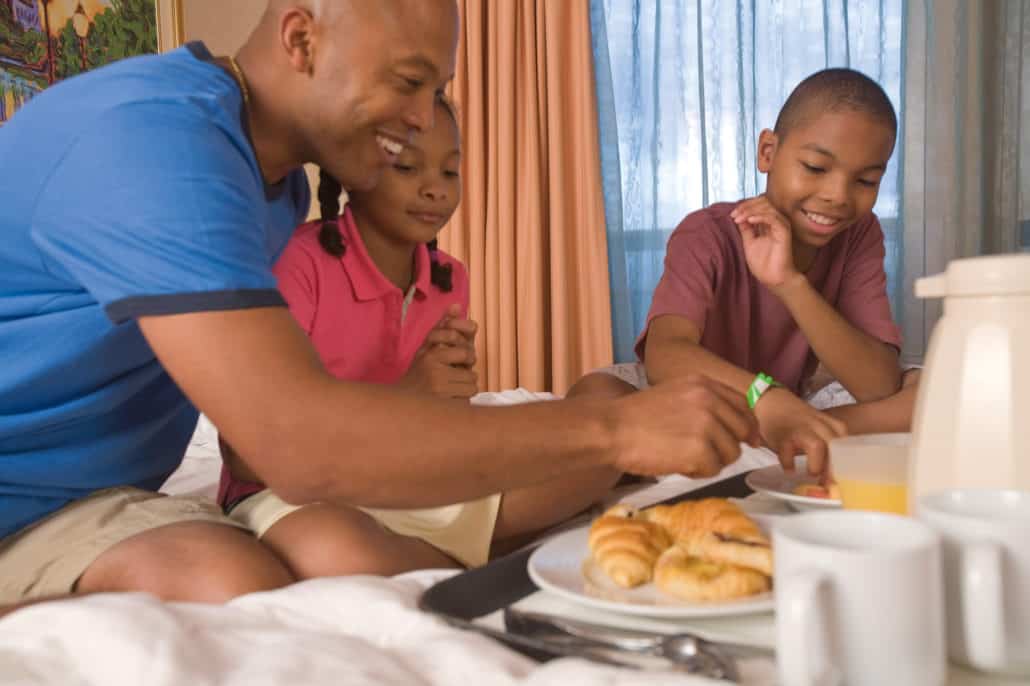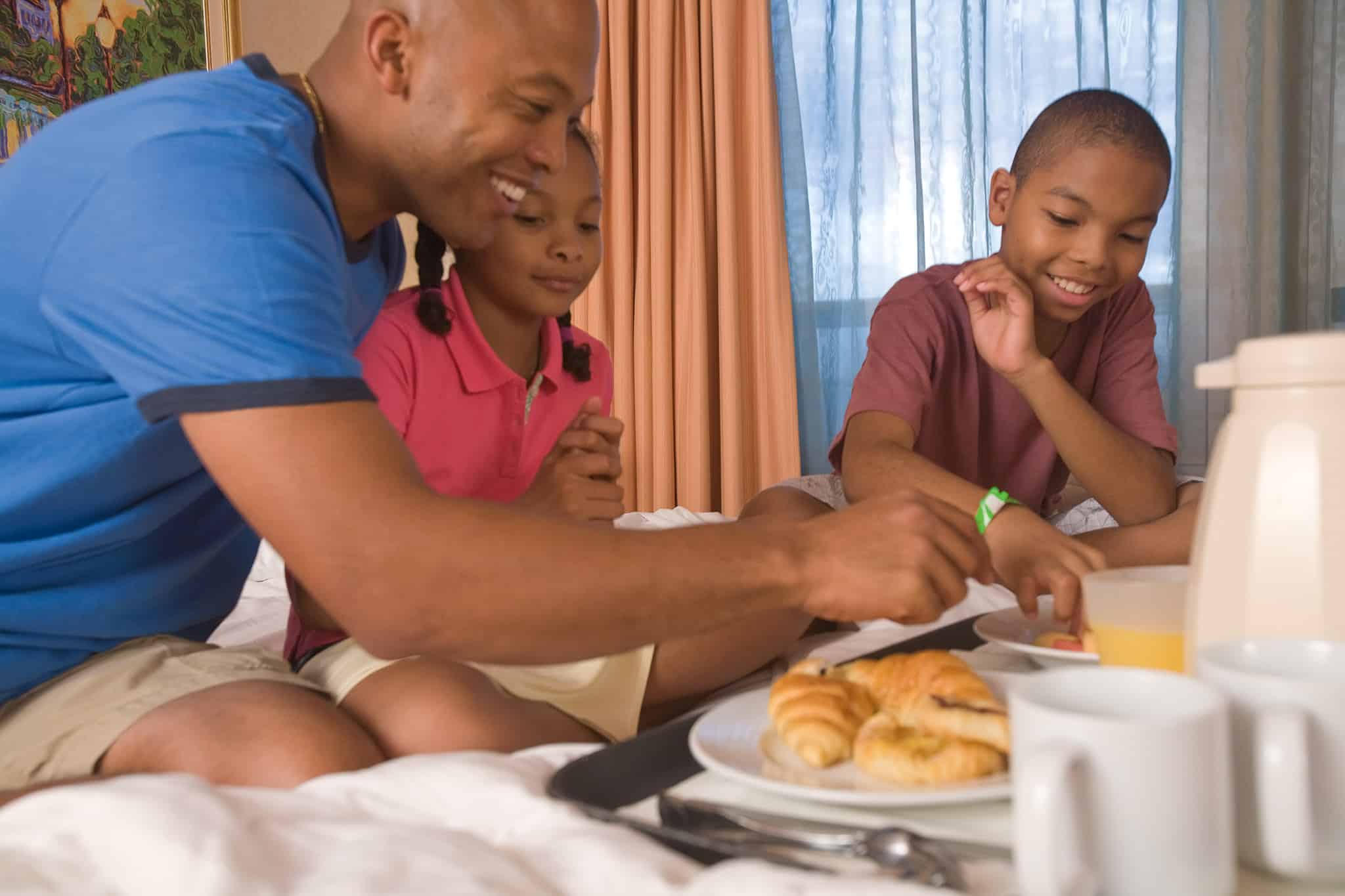 And if you're celebrating a special occasion such as a birthday or anniversary, Carnival will no longer be sending a complimentary cake to mark the occasion. Instead, they will be placing a candle into whatever dessert it is that you plan on having at the end of your meal.
While the above mentioned changes are permanent, at least for the time being, Carnival shared that the Chocolate Extravaganza buffet — usually held on the last sea day — has been "paused," which would seem to indicate that it will be returning at some point down the line.
Night Owls Program Resumes
Meanwhile, adults looking for a little alone time in the evening will be happy to learn that the Night Owls program is now available again on most evenings. Offered for children aged 6 months to 11 years old, Night Owls provides a slumber party-style atmosphere — for an hourly, per-child fee — from 10 p.m. until 1 a.m. Parents wishing to take advantage of the program are asked to notify the Camp Ocean staff, who can provide more information at that time.
READ NEXT: Carnival's Mardi Gras: Is An Aft Excel Suite Worth The Price?