In an unusual move, a cruise ship which had returned to service less than two weeks ago is being pulled out of service again due to staffing issues.
What P&O Cruises Says
P&O Cruises, a division of Carnival Corporation, has been forced to pull its ship, Arcadia, out of service effective immediately. The ship had only begun welcoming guests back in late March of this year. In response to guests complaining about the last-minute cancellations on the line's Facebook page, a representative explained that the cancellations were due to "the current and extraordinary impact of COVID-19" in the United Kingdom in general and the "hospitality, service and airline industry" in particular.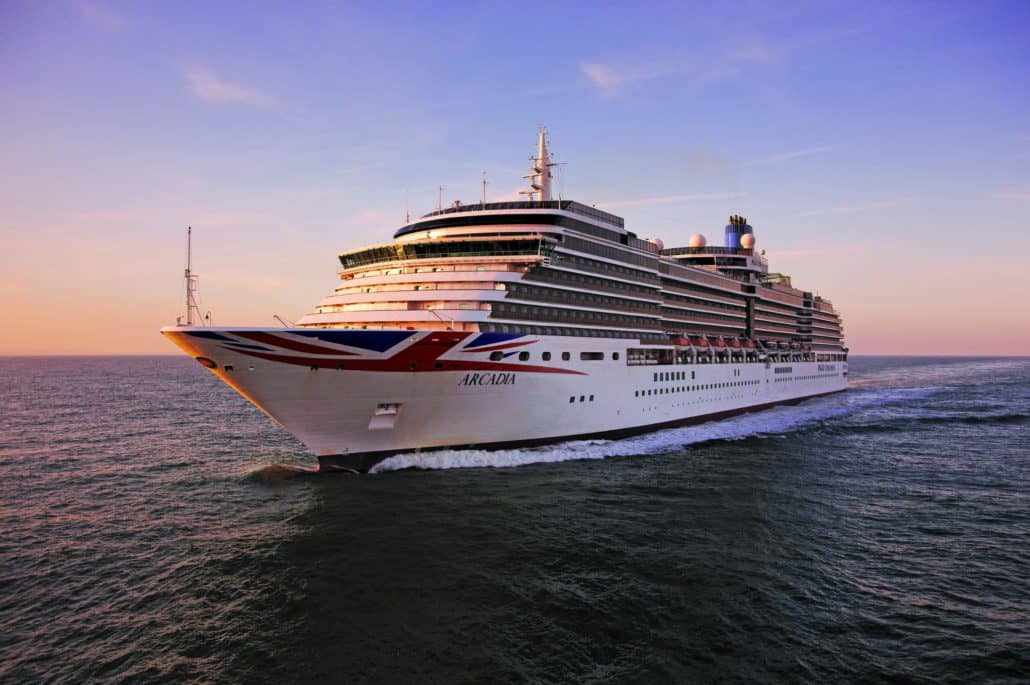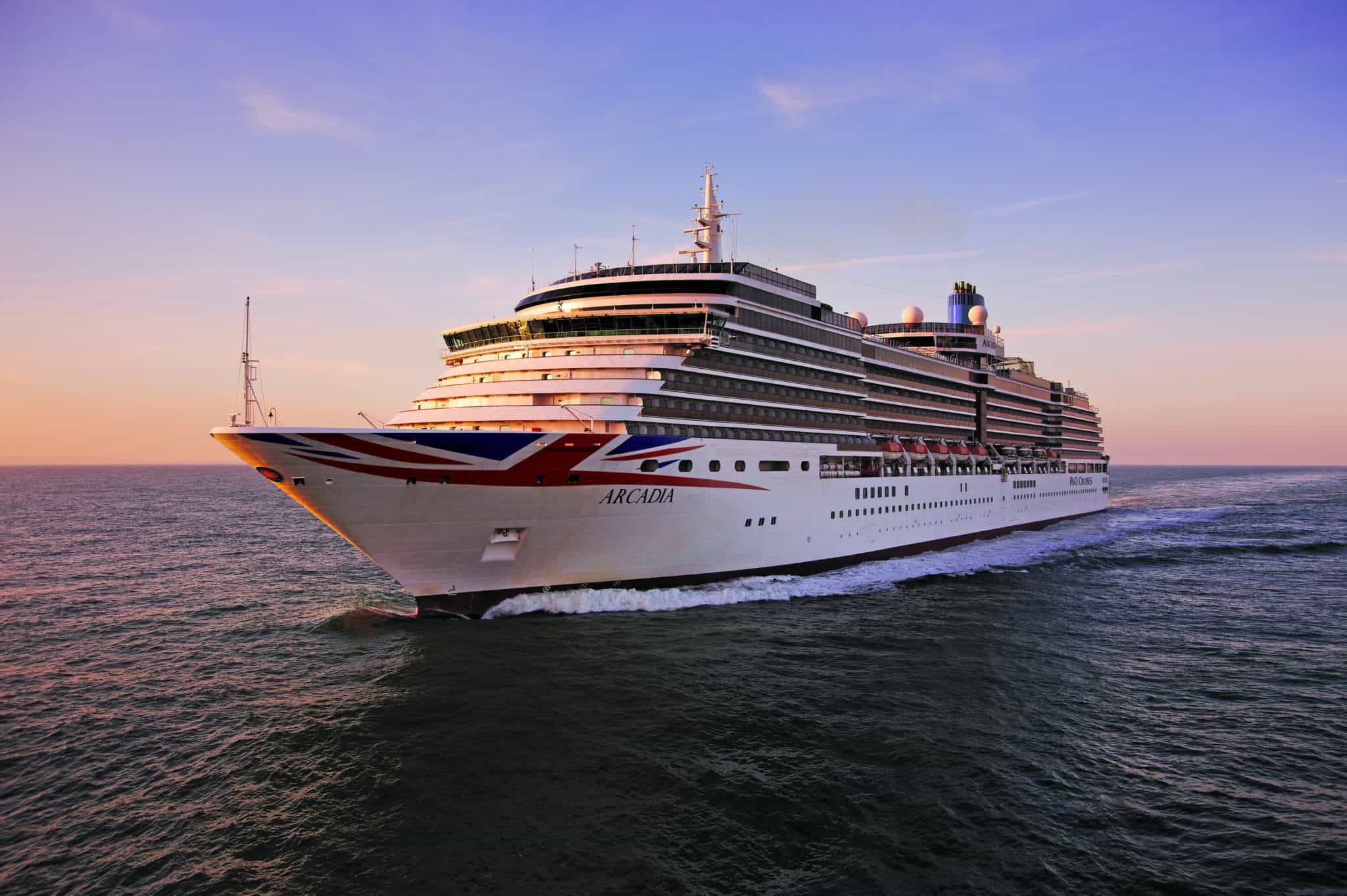 The representative went on to say that the situation has "resulted in a temporary disruption to crew members available to join our ships. As a result, P&O Cruises will be re-deploying crew from Arcadia to other ships in the fleet. This is being done in order to maintain the company's high standards of service of which we are very proud across the other five ships in the fleet."
Those who had their cruises canceled are receiving a full refund as well as a future cruise credit and onboard credit. As of now, the ship is set to return to service (again) as of July 5, at which point it will embark on a two-week trip out of Southampton.
MORE: This Cruise Line Ad Brilliantly Takes On Rising Price Of Disney Vacations
Ironically, it was with Arcadia's return in March that the P&O fleet was fully in service for the first time since the industry-wide shutdown two years earlier. Later this year, a new ship will join the fleet. Arvia — meaning "from the seashore" — is currently under construction and is expected to begin sailing in December.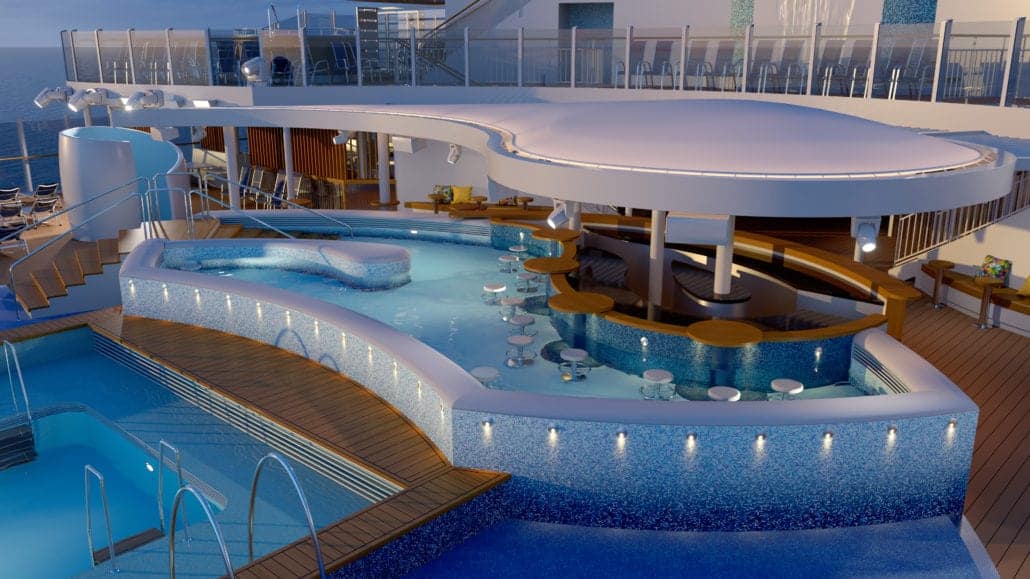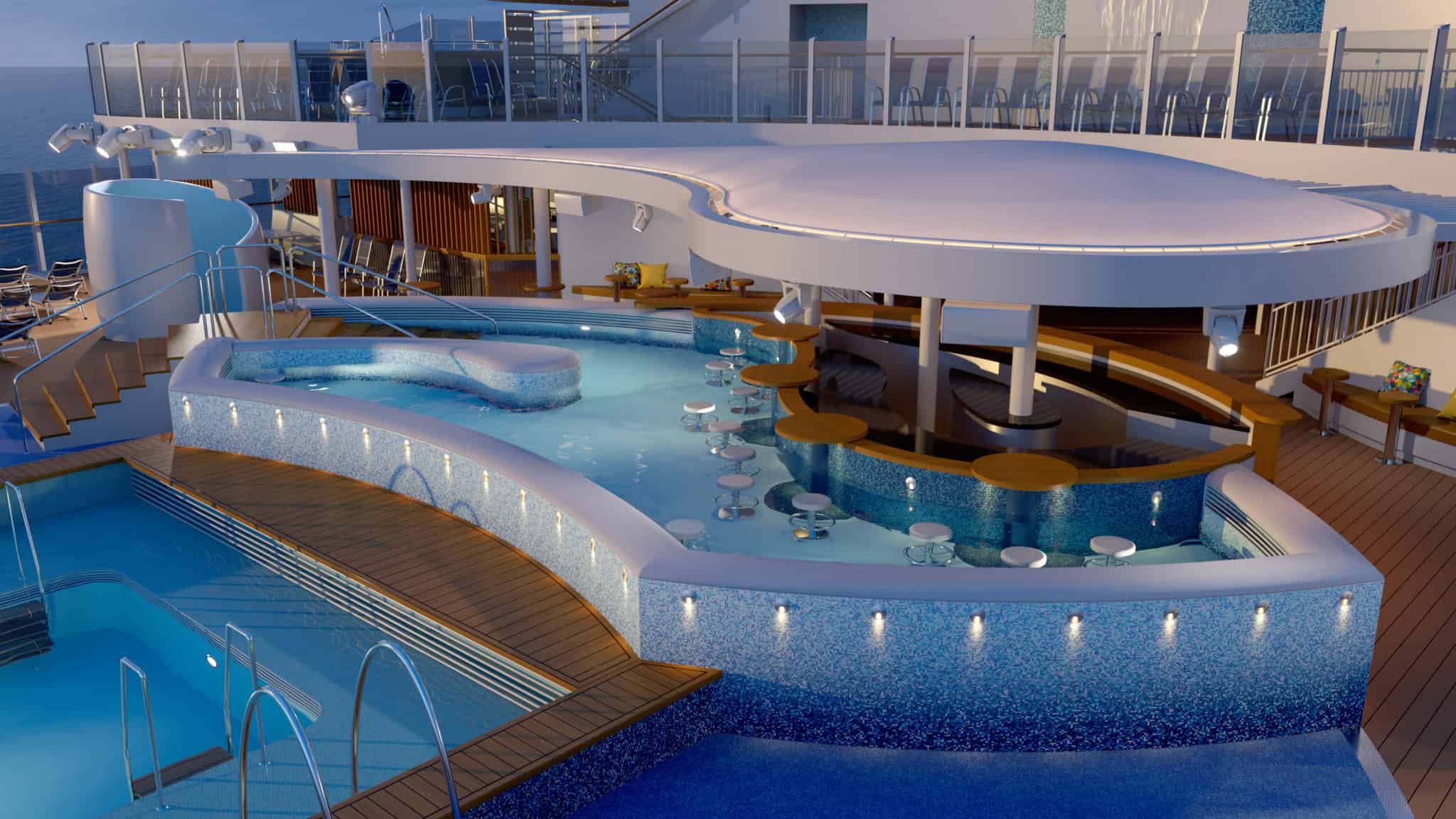 "The seashore is known for its relaxing properties and tranquility and a holiday on Arvia will, indeed, celebrate this and have relaxation at its heart," P&O Cruises president Paul Ludlow recently said of the vessel. "The rejuvenating and restorative qualities of a walk on the beach and invogorating sea air will be reflected in the experiences both on board and on shore as well as the vast space on board which has enabled us to include a number of new and extraordinary features.
READ NEXT: 10 Secrets The Cruise Lines Don't Usually Tell You