Carnival Corporation has announced another new initiative to make pre-cruise COVID-19 testing more convenient and accessible to guests. 
Guests of Carnival Cruise Line, Holland America Line, Princess Cruises, and Seabourn can now book an appointment for required pre-cruise testing at more than 1,500 Quest Diagnostics patient service centers and retail pharmacy testing locations throughout the U.S.
Appointments may be scheduled online via the secure link provided by Carnival Cruise Line, Princess Cruises, Holland America Line, or Seabourn. Carnival says results are typically available within 48 hours via email or mobile application.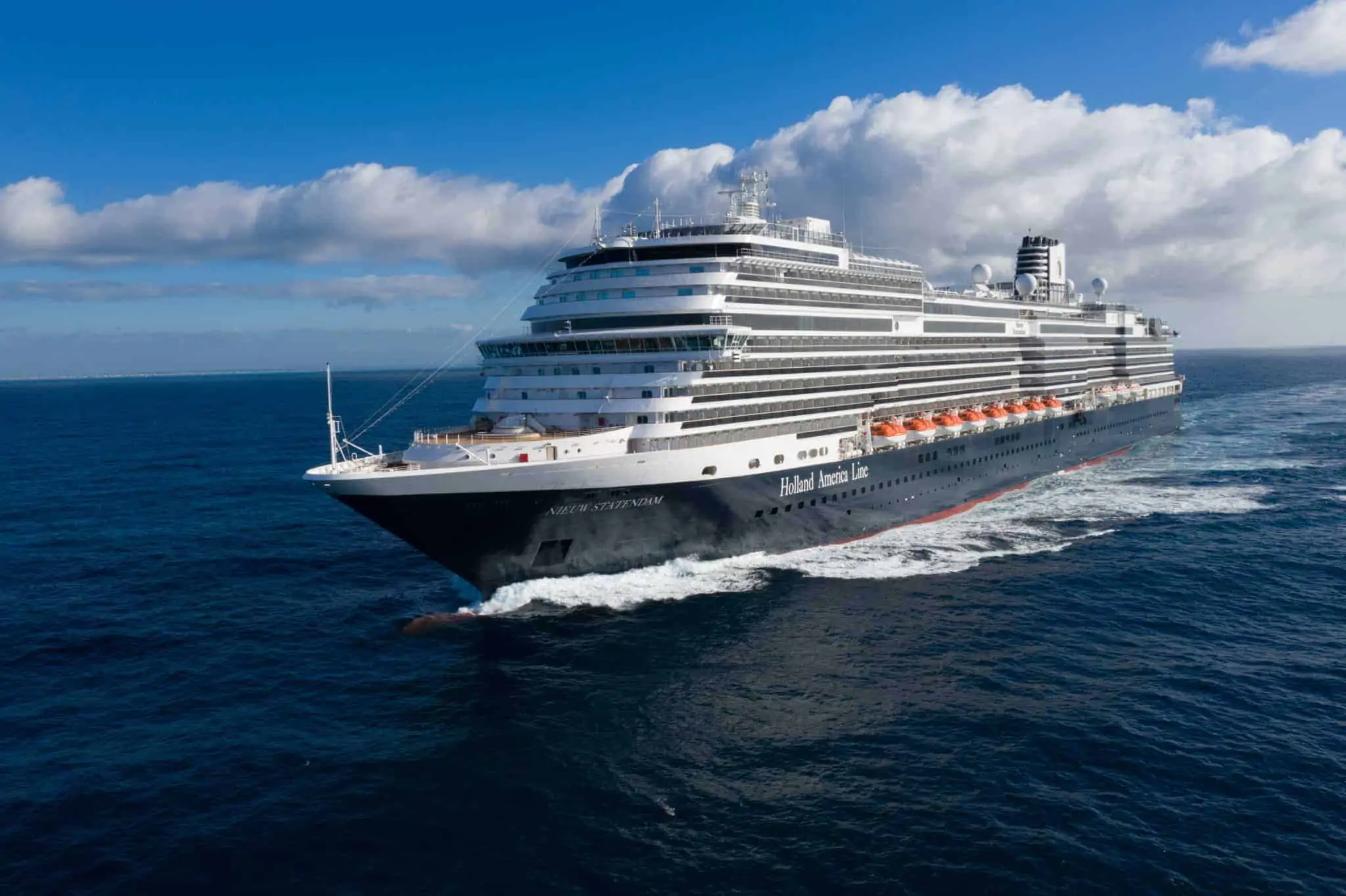 The Pre-Cruise Testing Window Is Narrowing To Two Days
Currently, all guests, regardless of vaccination status, must present a negative COVID-19 viral test taken no more than three days before embarkation.
But beginning September 13, the testing window will tighten to two days before embarkation, following the latest guidance from the Centers for Disease Control and Prevention.
"Access to testing continues to play an important role in the restart of our guest operations, and working with Quest simplifies the process for our guests by making it easier to access convenient testing options from a trusted national laboratory provider," said Roger Frizzell, chief communications officer for Carnival Corporation.
MORE: Next Carnival Cruise Ship Receives New Paint Job
"These testing protocols are part of our layered approach to safeguarding the health and safety of our guests, crew and the communities we visit."  
The move comes after a growing number of passengers expressed concern regarding the difficulty of obtaining a negative antigen or PCR test within the narrowing pre-cruise window.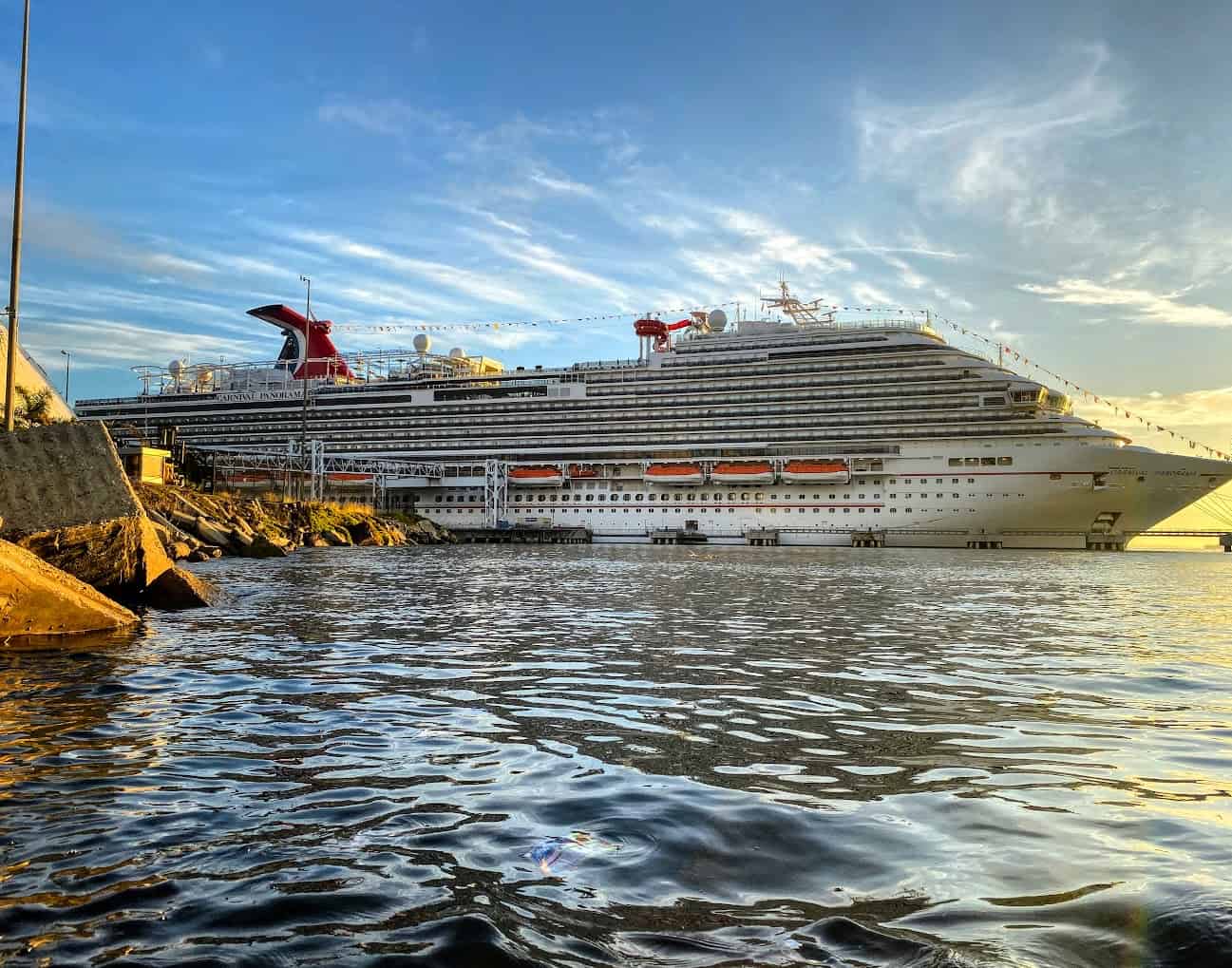 At-Home Testing Is Now Allowed For Carnival Guests
Yesterday, Carnival Cruise Line announced that it will now allow guests to use two brands of at-home COVID-19 testing kits to cover the pre-cruise requirement. The details are available on Carnival's Have Fun. Be Safe protocols on the operator's website. 
While the tests are available over the counter, guests must purchase them through a Carnival-recommended company to cover Carnival's requirements. Tests can be ordered from one of the approved providers and guests can then visit the company's website to set up a virtual visit.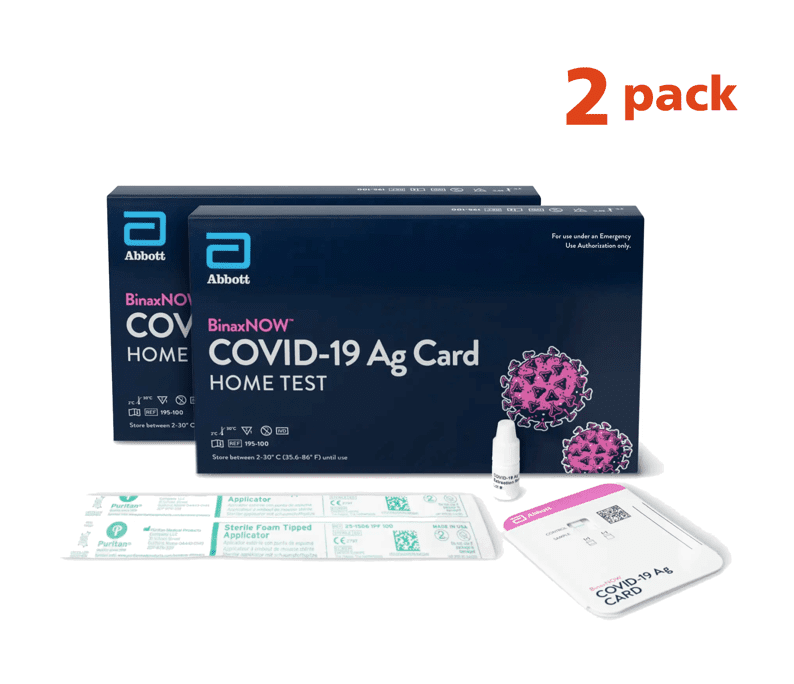 An employee will talk guests through the testing process. Once a negative result is verified, guests will receive a digital certificate with a QR code, similar to an airline boarding pass.
The pre-board molecular or antigen test — mandatory regardless of a guest's vaccination status — is an added measure recently implemented by Carnival Corporation brands. The company says its health and safety protocols are designed to adapt as needed to the evolving public health environment.
Details about enhanced protocols, including the latest information and requirements for each Carnival Corporation cruise line brand, are available on their websites.
MORE: MSC Divina Receives Approval to Sail From New U.S. Homeport