To help passengers meet the current testing requirements in place, Carnival Cruise Line is now allowing guests to use two at-home COVID-19 testing kits.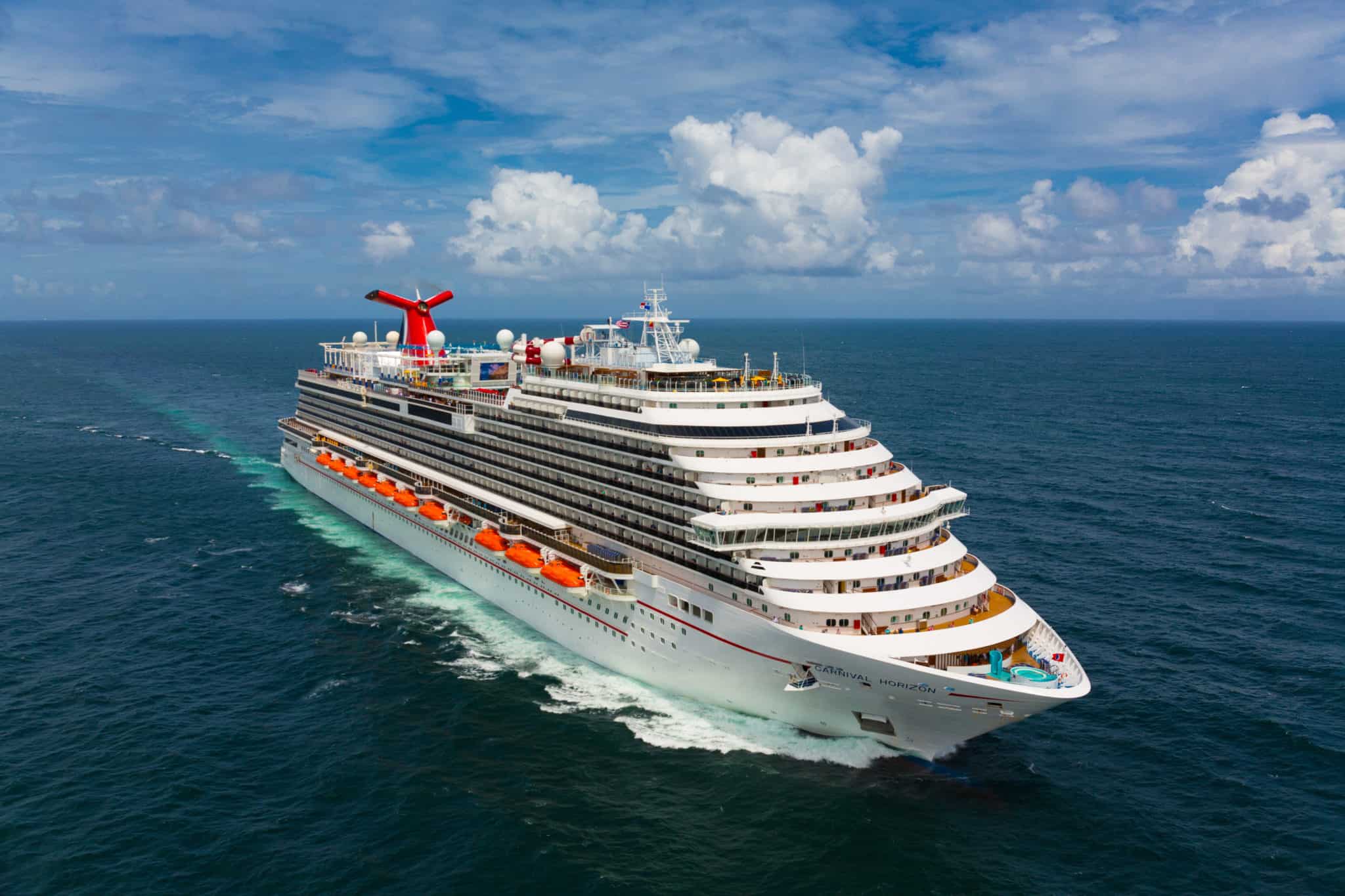 The move comes as a growing number of passengers expressed concern regarding the difficulty of obtaining a negative antigen or PCR test within the narrow pre-cruise window.
While originally guests could provide a negative test taken within three days of embarkation, the CDC recently updated its guidance, reducing that period to two days. (While the agency's recommendations are non-binding in Florida, cruise lines have been following the guidance voluntarily.)
Carnival's Brand Ambassador John Heald used a Facebook posting to explain the home-testing process and link to two home-testing brands of which the line will now accept the results.
Heald also brought up that Carnival has recently spoken about the possibility of mobile testing units being set up at embarkation points. But in a moment of frankness, he admitted, "I'm not sure if we ever even will be able to do this. It's such a huge task." As a result of the roadblocks, he added that he didn't "want you to think that this is going to be your rescue."
About The Tests
While the test is the same  — Abbott's BinaxNOW COVID-19 Antigen test — there are two companies that Carnival will accept, eMed and Optum. It's pretty easy to complete by yourself and only takes 15 minutes.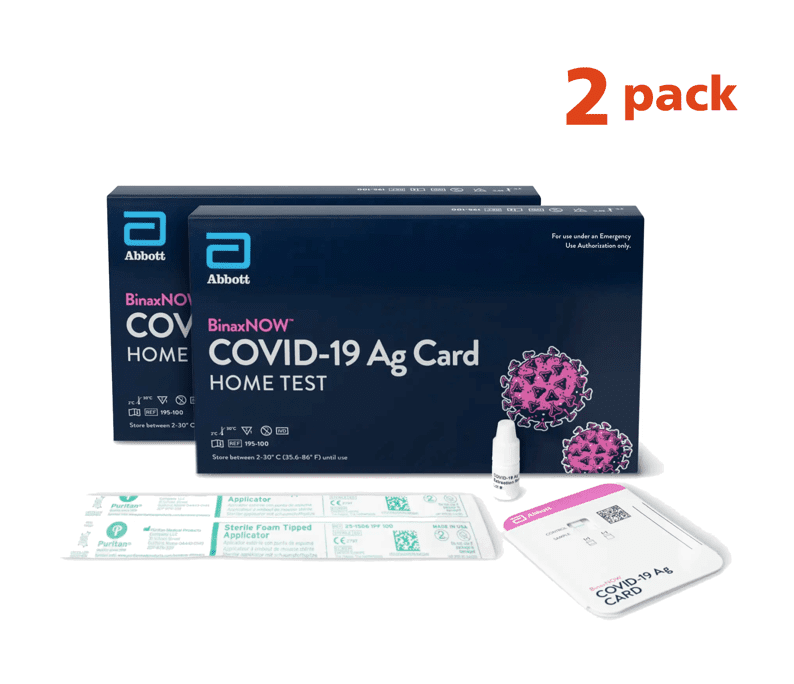 Which company you go with essentially depends on how many tests you need. A pack of six tests from eMed costs $150, while two tests from Optum run $69.99. All it takes is the test, a computer, and downloading an app on your smartphone.
How does the test work?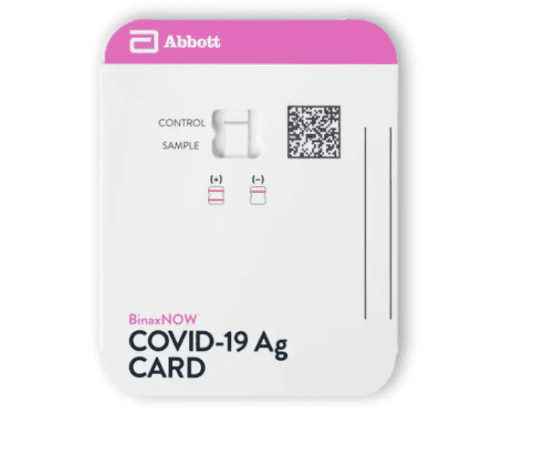 You order the test from one of the providers.
Once you receive the test, you visit the company's website to set up a virtual visit. Once connected, an eMed employee will talk you through the antigen testing process.
After a negative result is verified by the eMed guide, you will receive a digital certificate on the NAVICA app within 15 minutes. This is an encrypted digital pass with a QR code, similar to an airline boarding pass.
Although you can buy these tests over-the-counter, if you plan to use them for an upcoming cruise, you must purchase them through a Carnival recommended company to ensure it's verified by a virtual eMed guide and you receive a certificate.
Links to the two at home testing companies:
Optum (two tests for $69.99)
eMed (six tests for $150)
Carnival currently requires all guests 12 years and older to be vaccinated unless medically exempted and pre-approved by the line. They also require that all guests, regardless of vaccination status, present the required negative tests.
Royal Caribbean also allows guests to do the same type of at-home testing.