Three of Carnival Corporation's popular travel television shows will launch their third seasons on October 6. "Ocean Treks with Jeff Corwin," "Vacation Creation with Tommy Davidson and Andrea Feczko," and "The Voyager with Josh Garcia" will again air on Saturdays through fall 2019 on ABC and NBC.
Ocean Treks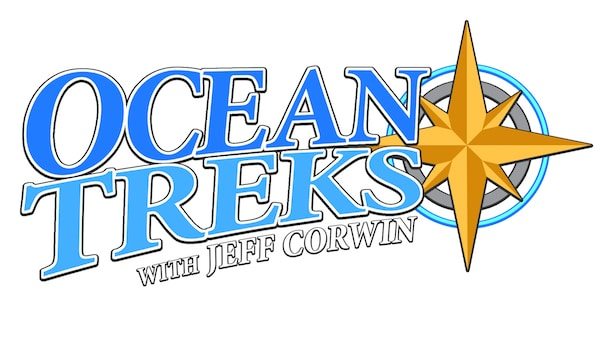 "Ocean Treks with Jeff Corwin" airs on ABC, and is broadcast nationally as part of the three-hour block "Weekend Adventure," airing Saturday mornings on 98 percent of the country's ABC affiliate stations. In season three, Corwin takes audiences to Sri Lanka, Tanzania, Madagascar, the Seychelles, the Canary Islands, and Mumbai, India.
Vacation Creation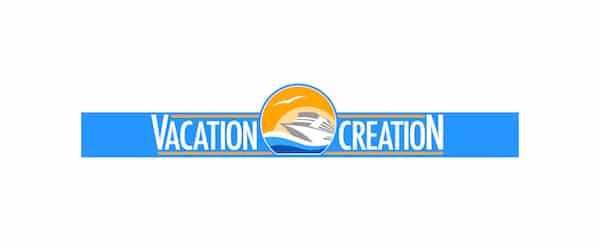 "Vacation Creation" also returns to ABC's "Weekend Adventure" and takes viewers along as vacations are personalized for couples, individuals, and families facing hardship or seeking much-needed time together. In this season, episodes include visits to the Shetland Islands in Scotland, a trip to Iceland where they take in the geo-thermic wonders of Reykjavik, and a sail to Cuba to explore the sights and sounds of Old Havana.
The Voyager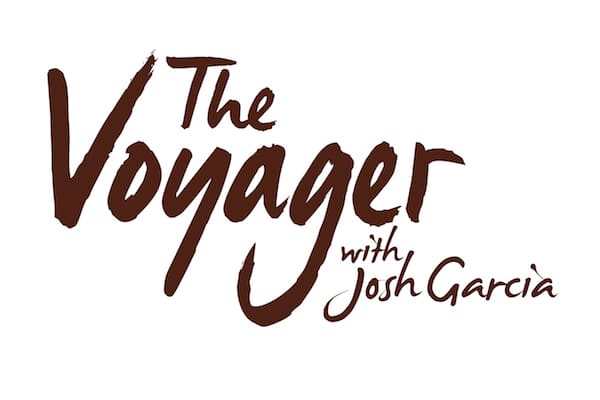 "The Voyager with Josh Garcia" returns to NBC for a third year as part of the network's "The More You Know" programming block. In the new season, viewers travel with Garcia to Abu Dhabi; Aqaba, Jordan; Muscat, Oman; Kuala Lumpor and Manilla, Philippines. In one special episode, Garcia joins a group of fellow passengers for a special voluntourism excursion, where they help build a playground for a community in Honduras and then meet with an elderly group in Cozumel, who teach the visitors how to make authentic salsa.
All three shows continue to be ranked as number one or two in their time slot, collectively reaching an average of over five million viewers every weekend. You can also catch these shows and more on Carnival's new mobile app, OceanView. Learn more about that here.