Carnival Cruise Line's newest ship Mardi Gras only got to host Mike Pack for a short time — the popular cruise director has accepted a promotion within the company.
In a post on his Facebook page, Pack revealed the exciting news. "I am very proud to announce my promotion to Fleet Cruise Director! I am excited to be working alongside another CD in this new role, we will be travelling around the fleet working with our Cruise Directors!"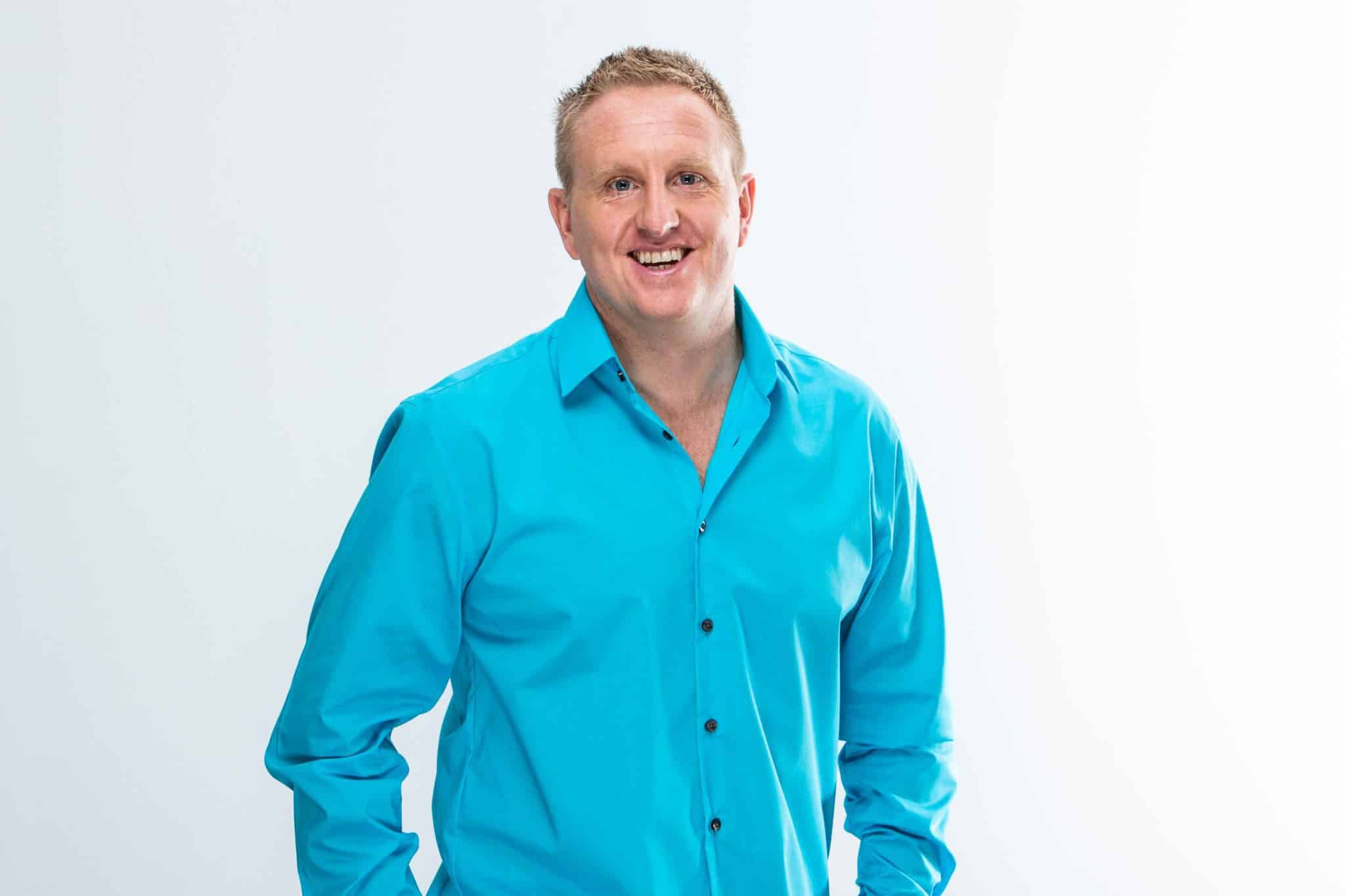 Pack's post also included the new cruise director schedule for Mardi Gras through mid-summer. Chris Williams (aka the Flying Scotsman) will soon be returning to the Excel-class vessel and be onboard through mid-March. Williams was the cruise director who launched Mardi Gras in late July 2021, while Pack took time off to spend time with his wife and newborn baby.
Following Williams, Lee Mason will take over the ship, serving as cruise director through mid-July.
MORE: Celebrity Delays Return of West Coast Ship, Cancels Four Sailings
Pack also wrote that two other familiar faces would soon be spotted onboard, saying "We have the brilliant Kyndall (Fire) Madgar and Chris (Donkey) Salazar coming to Mardi Gras to experience this amazing ship and how different she is. It is possible you could see them on an XL class ship in the future!"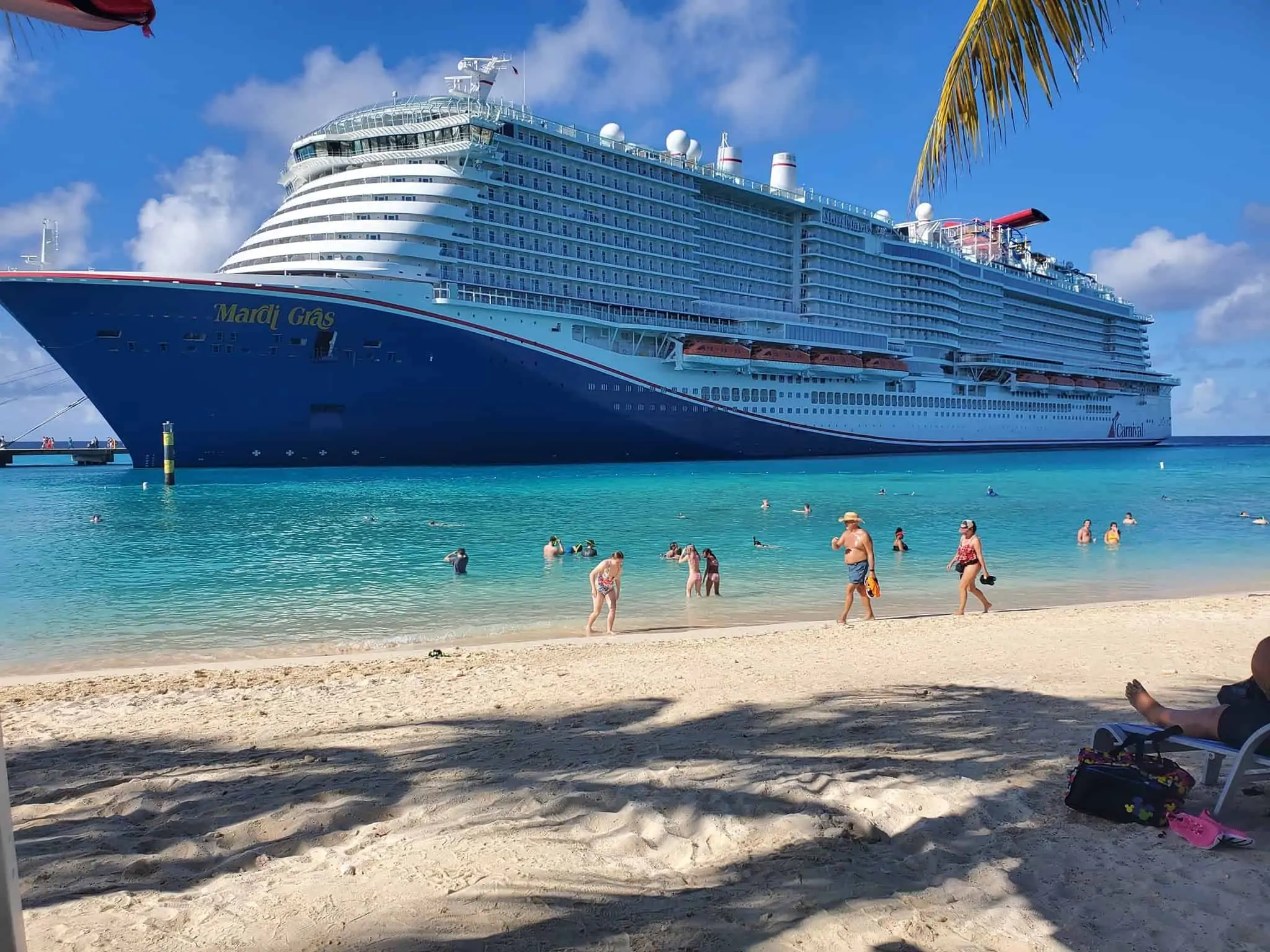 This means there is a good chance that Kyndall and/or Chris will be among the cruise directors on Carnival Cruise Line's next ships, Carnival Celebration and Carnival Jubilee.
Carnival brand ambassador John Heald noted Mike Pack's promotion on his own Facebook page, saying "So I would like to add my congratulations to Mike Pack who along with one other Cruise Director has been promoted to Fleet Cruise Director. He will be responsible for working with and assisting all the current group of wonderful Cruise Directors and will help train new CD's. I am very proud of him."
Carnival Cruise Line has not yet announced who the other cruise director is that will be serving alongside Pack as co-Fleet Cruise Director.
READ NEXT: CDC's Conditional Sail Order Now Voluntary — What Happens Next?