Following in the footsteps of Royal Caribbean International and Celebrity Cruises, as of today Carnival Cruise Line has dropped its masking requirement for crew members.
The cruise line's brand ambassador John Heald is currently sailing Carnival Ecstasy's final guest cruise, and indicated in a Facebook post that crew members on that ship no longer have to wear a mask. "I see some of the crew are sad (especially now as they are mask less) because this ship has been their home for many contracts," he said. "And the guests, well, some have told me how much they will miss the ship through floods of tears."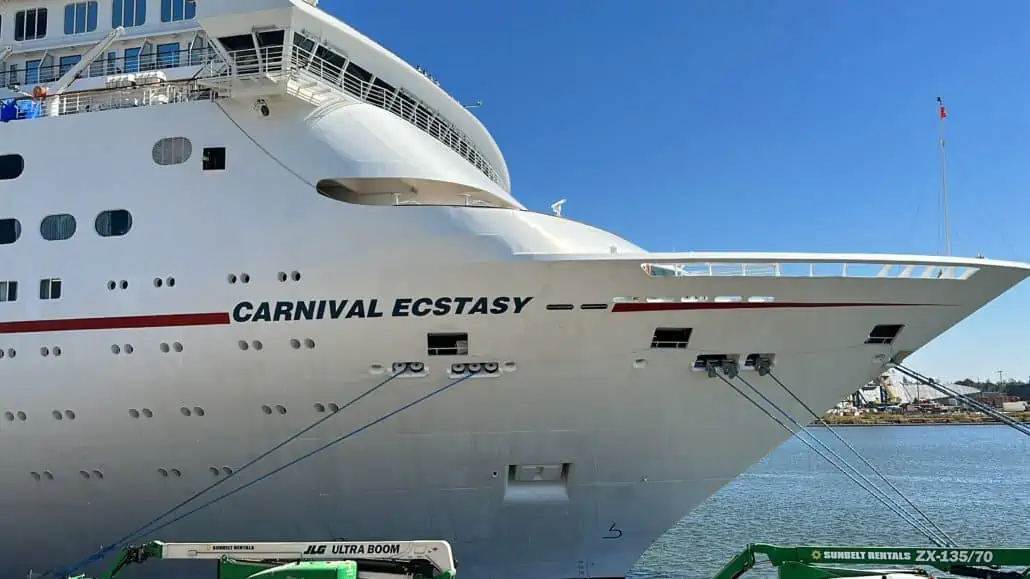 Guests aboard Carnival Pride in Europe and on Carnival Panorama out on the west coast have also reported that their cruise directors made an announcement indicating the change this morning.
For guests, Carnival Cruise Line dropped the masking requirement back in March.
Though their masking requirement is over, crew members are still required to be vaccinated against COVID-19 unless they have a medical or religious exemption. The vaccination mandate was dropped for guests in September, but unvaccinated guests do still need to present a negative test result to sail.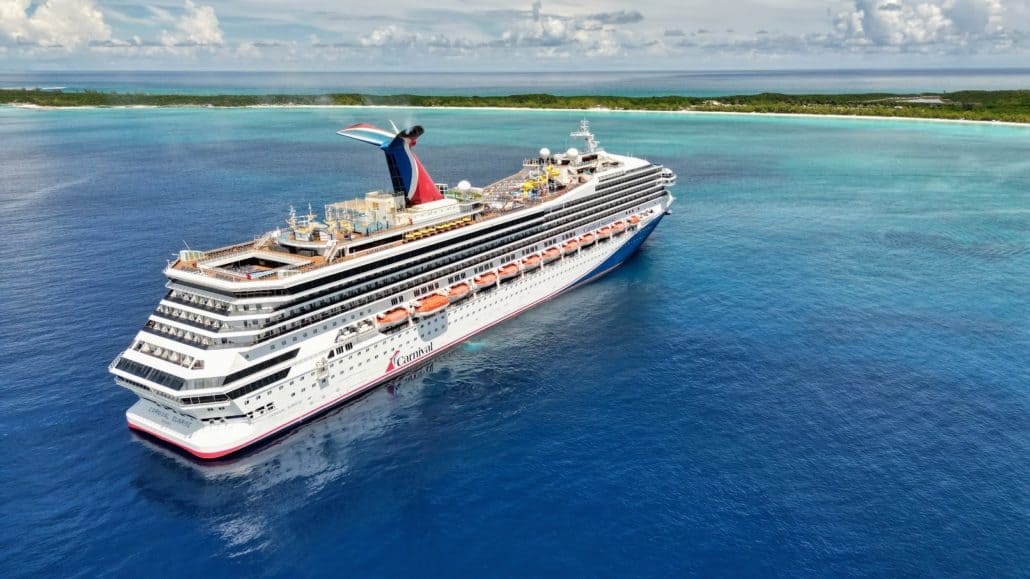 The one place on board where masks continue to be required? The medical center. Carnival is still providing free masks for guests in their staterooms, should they wish to use them at any point throughout the sailing.
READ NEXT: Another Caribbean Destination Removes COVID Protocols For Cruise Visitors