Carnival Cruise Line has confirmed that it will continue to employ drug detection dogs at embarkation on some cruises to search for marijuana and other drugs.
The line's brand ambassador John Heald said on Facebook this week that adding the dogs to the embarkation process has made a big difference in keeping drugs off Carnival ships.
"Let me say that they have, along with our no tolerance rules and enforcement, made a massive difference to the problem of people thinking it is legal and allowed to use marijuana on their cruise. It isn't." Heald posted.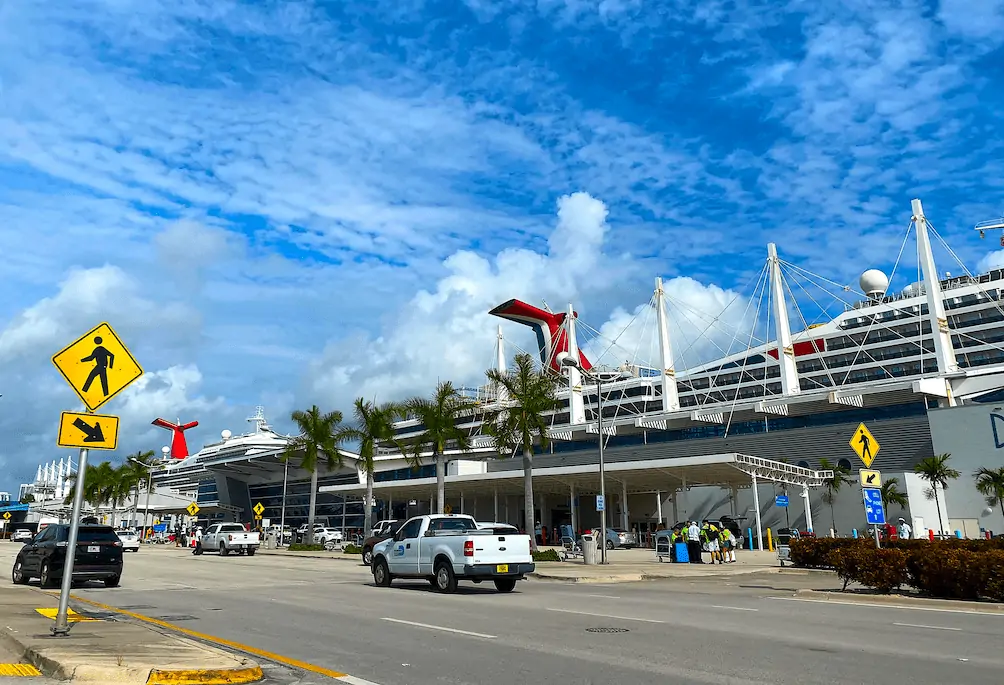 Even though marijuana is legal in some states, cruise lines follow federal law, which supersedes state law. Since cannabis is not federally legal in the United States, it isn't legal aboard cruise ships, regardless of state they're embarking from.
Cruise lines — including Carnival — employ a zero-tolerance policy and display "Drug Free Zone" signs.
Heald continued, "These uber intelligent and highly trained dogs are used at embarkation and occasionally, not every cruise on every ship will sail as well with their handlers."
The use of marijuana is not uncommon on some cruises — especially on certain ships or itineraries. And even if the dogs prevent weed from being brought on board at embarkation, many guests get it in port during the cruise.
Because of this, many guests welcome the dogs sailing on cruises with their handlers.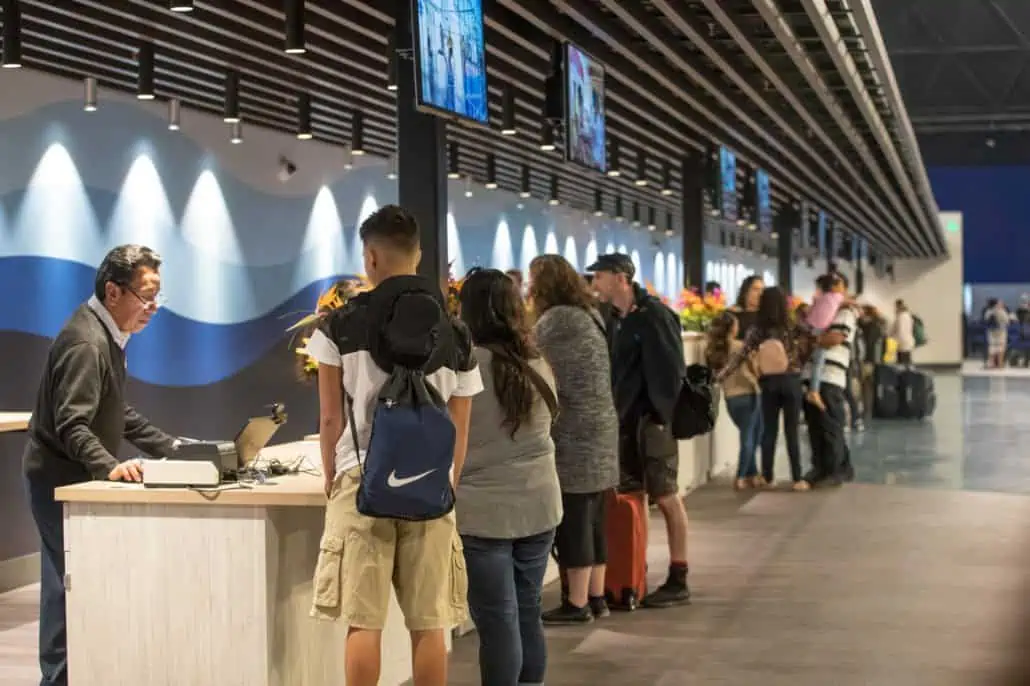 In a comment on Heald's Facebook post, Kelli Ranallo said, "I personally like the drug dogs being on board. My last cruise the people in the cabin next to us were smoking pot in the bathroom. It was going straight through the vent into our room. It smelled awful. Once they came to the door with the dog, it stopped. Thank you Carnival."
Trisha Napper said, "Please keep the drug sniffing dogs on the ships. The smell of pot makes it extremely hard to breath for me."
Cruise lines have strict policies when it comes to passengers who break their code of conduct, which includes the use of drugs.
They're often kicked off the ship at the next port, and sometimes even banned from the cruise line.
READ NEXT: Norwegian Cruise Line Cancels Four Months of Voyages on One Ship