Three Carnival ships will cruise from Long Beach starting in 2025. The company announced last week that Carnival Panorama, Carnival Radiance, and Carnival Firenze will also sail Mexico voyages from Southern California through at least 2026.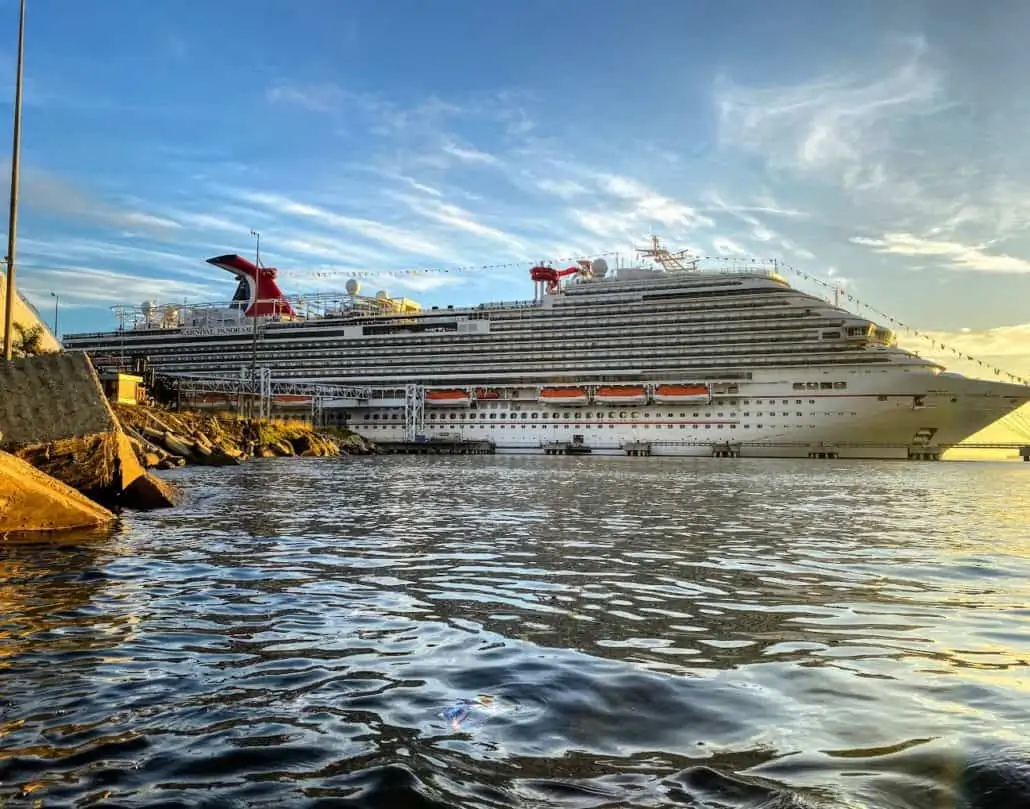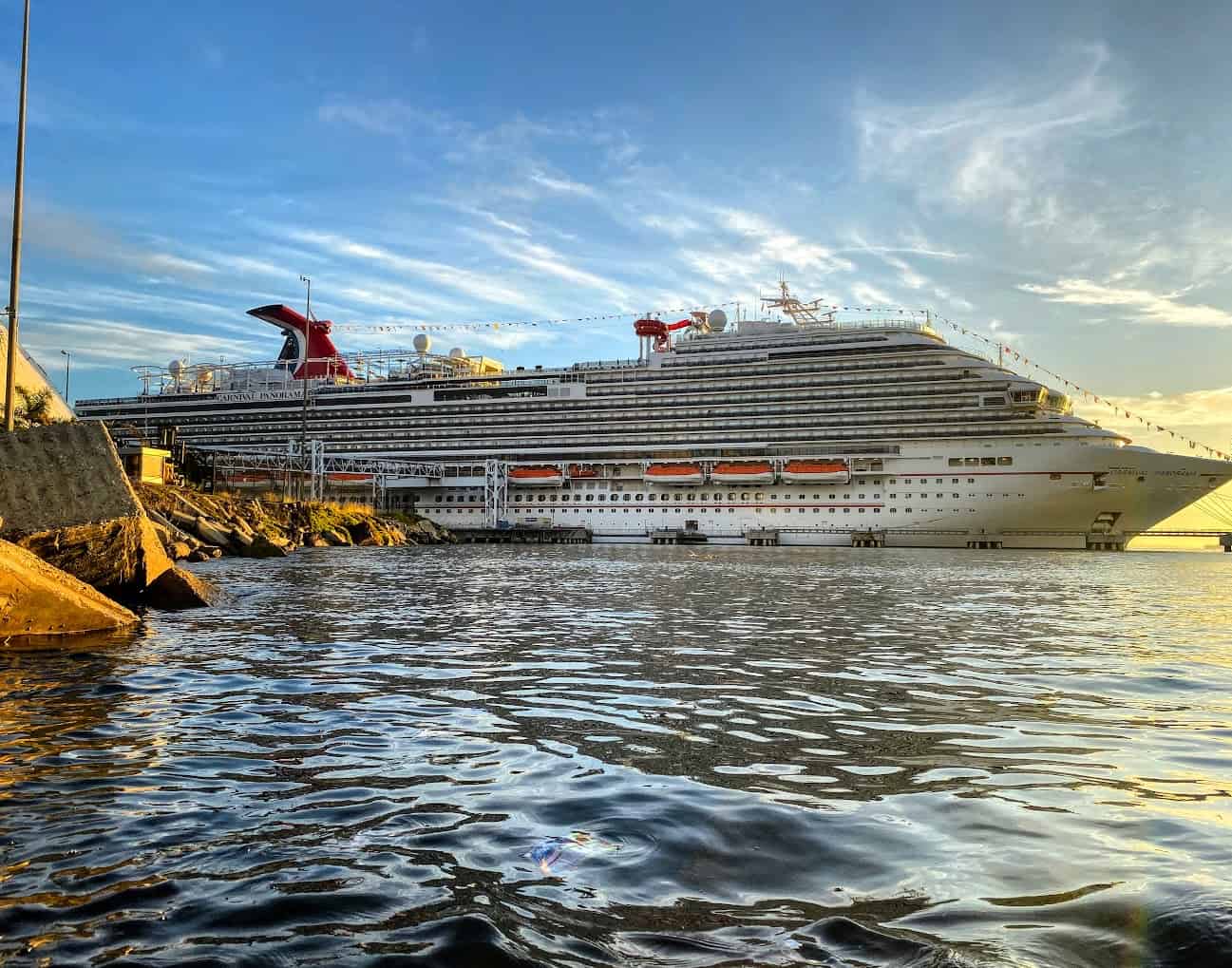 The latest deployment will comprise six- to eight-day voyages from May 2025 to April 2026 aboard Carnival Radiance, Carnival Panorama, and Carnival Firenze.
Fred Stein, the company's Vice President of Revenue Planning and Deployment, expressed his enthusiasm about the expanded offerings, stating, "Long Beach is one of our top homeports, and now, with the upcoming addition of Carnival Firenze, joining Carnival Panorama and Carnival Radiance in Long Beach, we're able to diversify our offering further, welcome more guests aboard, and give them more options from the West Coast.
Cruise from Long Beach
The new itineraries will explore the Mexican Riviera and Baja Mexico. Here's a glimpse of what each ship has in store:
Carnival Firenze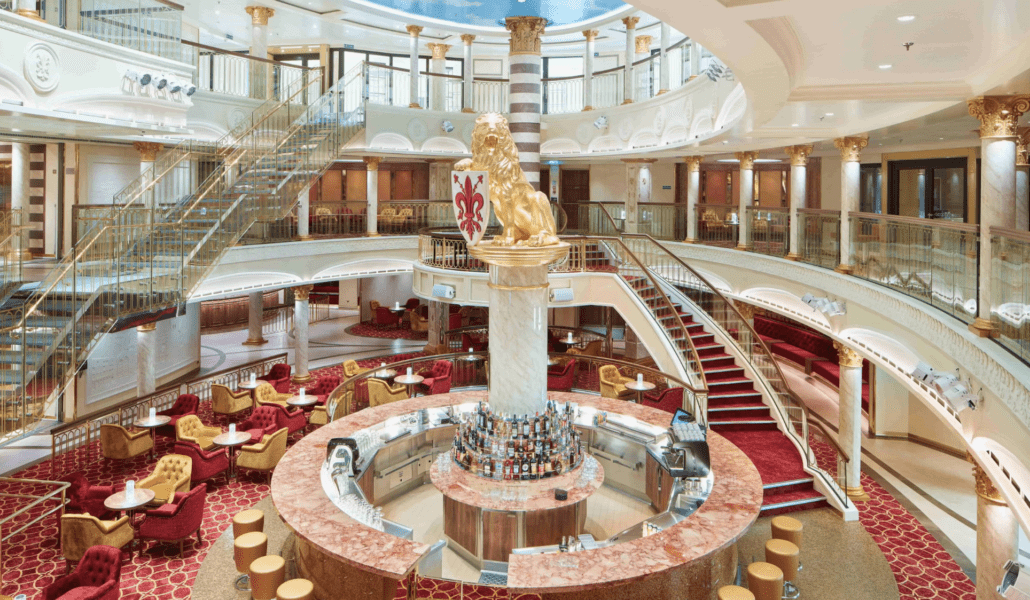 The new-to-Carnival Firenze will feature four-day voyages taking passengers to Ensenada and Catalina Island, Mexico. At the same time, five-day sailings will stop at Cabo San Lucas and Ensenada, Mexico. Bookings are available for the spring and fall of 2025.
(Note: Carinval Firenze is the sister ship of Carnival Venezia, which is being transferred from Costa Cruises, set to debut in spring 2024.)
Carnival Panorama
The 2018-built Panorama offers alternating six and eight-day itineraries that leave on Saturdays and Sundays. Available cruises starting in spring 2025 will allow passengers to explore Ensenada and Cabo San Lucas for six days.
Those who join its 8-day voyages get to visit La Paz, Cabo San Lucas, Puerto Vallarta, and Mazatlán.
Carnival Radiance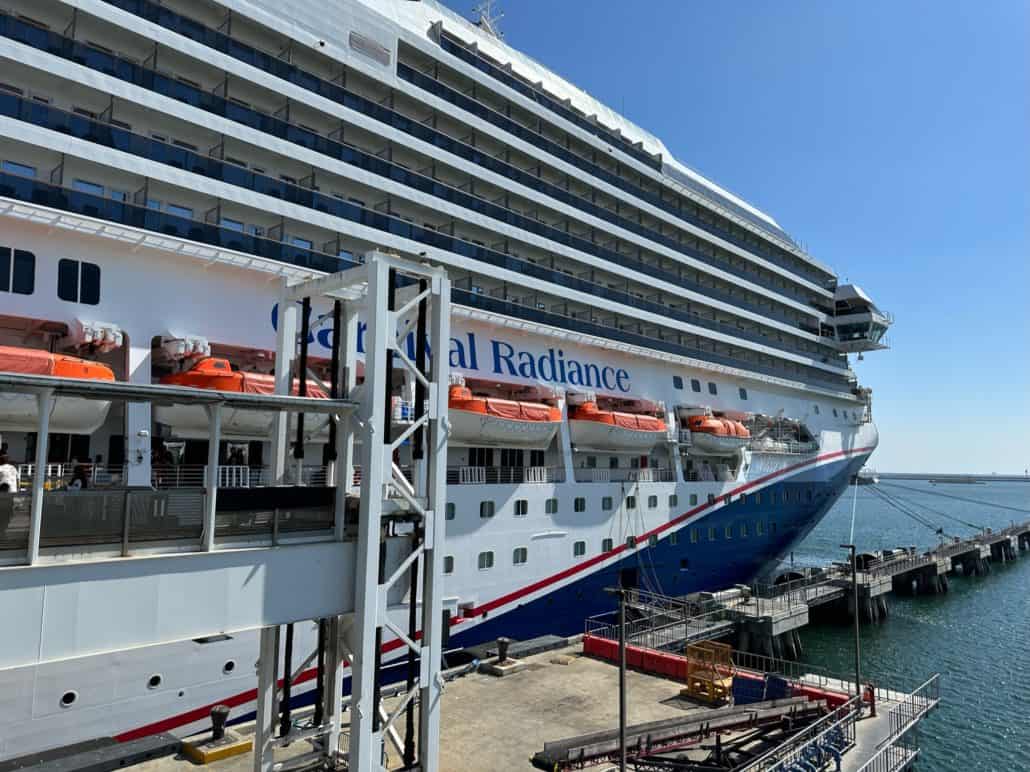 From spring to fall of 2025, 3-day weekend cruises aboard Radiance will depart on Fridays and stop at Ensenada, while its 4-day sailings include a stop at Catalina Island.
Carnival will announce more 2025 to 2026 itineraries for its other homeports in the following weeks.
Interested cruisers may want to note that the cruise line recently increased its CHEERS! Drink package price for shorter voyages from $69.95 to $74.95 per day impacts two ships sailing from Long Beach.