If you want to take advantage of Faster to the Fun (FTTF) on Miami-based Carnival Horizon, you're going to have to pay a little more. Carnival Cruise Line hiked the rate of the priority embarkation program $20 for each sailing.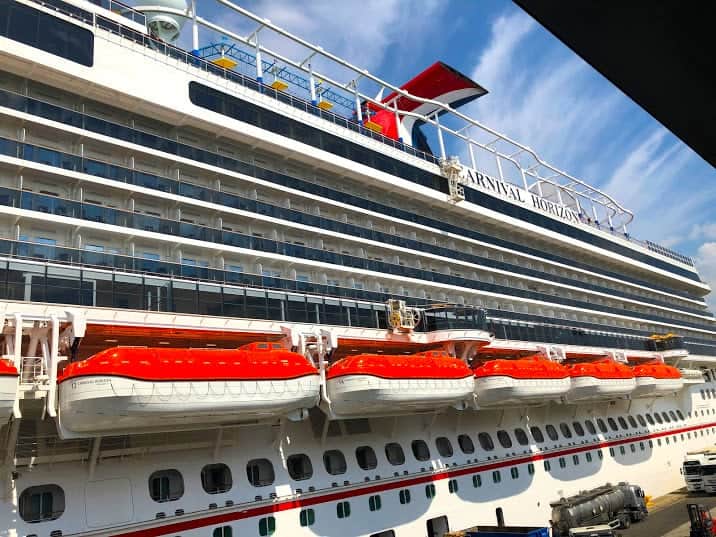 The New Faster to the Fun Price for Carnival Horizon
Carnival's John Heald posted the new rates on Facebook.
Six-night sailings have increased from $89.95 per sailing to $109.95
Eight-night sailings have increased from $99.95 to $119.95
The price increase has recently been updated on their website.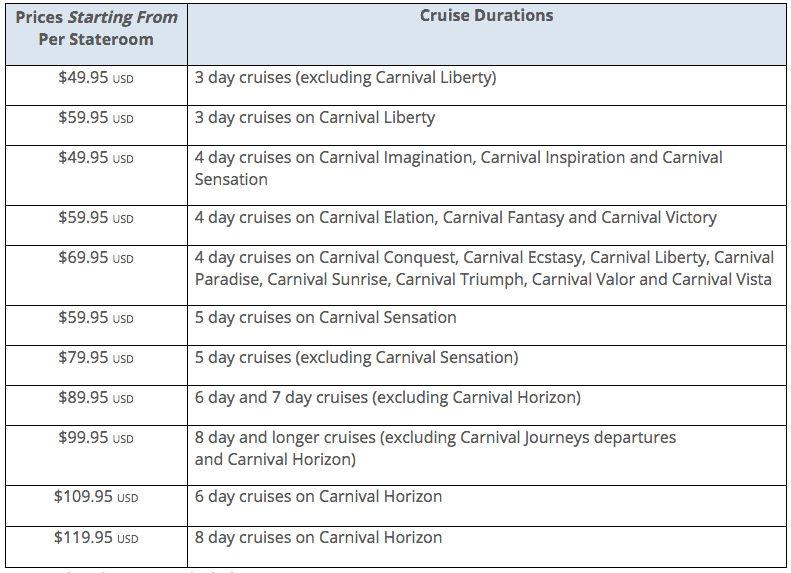 Faster to the Fun Includes
Priority security screening, check-in, and boarding
First access to the staterooms (it's normally 1:30 p.m.)
Priority luggage service
Dedicated guest services line
Dining reservations
Water Shuttle priority
Debarkation choices
Why The Carnival Limits the Passes Sold
Due to the overwhelming popularity of the program, Carnival limits the number of Faster to the Fun per sailing.
There is an algorithm that determines how many FTTF passes they will sell per sailing.
At the end of the day, it depends on how many Diamond and Platinum guests are on the ship. The more people with higher status, the less of a value it would be to the guests who purchased priority embarkation. So they sell fewer passes.
Read More: 9 Reasons to Purchase Faster to the Fun
For example, one sailing on Carnival Magic may have 150 FTTF passes to purchase, and the next sailing may be 200 FTTF passes to purchases.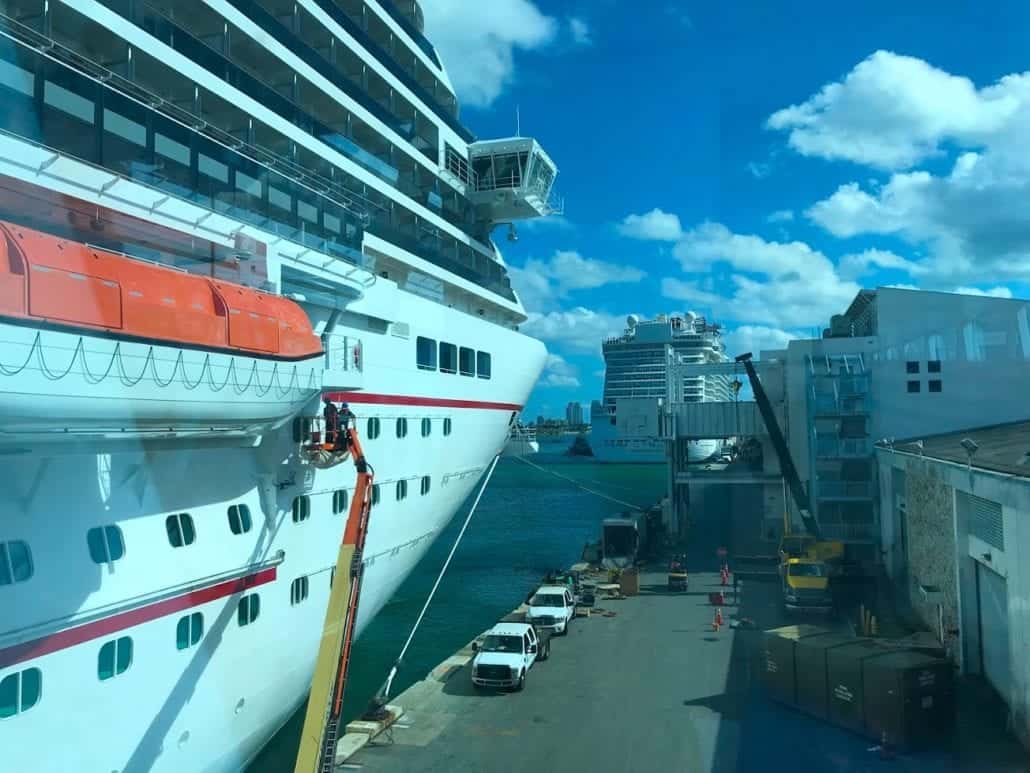 Travel agent Becky Smith told us, "Having the cabin available a bit sooner and having the dedicated desk on the ship to get around some of the long lines are about the only two real beneficial perks to the program."
For years, guests who have earned their Diamond or Platinum status have accused Carnival of cheapening their loyalty program by putting a price tag on the perk.