Carnival Cruise Line recently increased the pricing for some of the food items available for purchase pre-cruise on its Fun Shops website.
For example, the six-inch special occasion cakes — which can be for celebrating birthdays, anniversaries, honeymoons, and more — have increased from $10 to $12.50 each. The nine-inch cakes have gone from $14 to $17.50.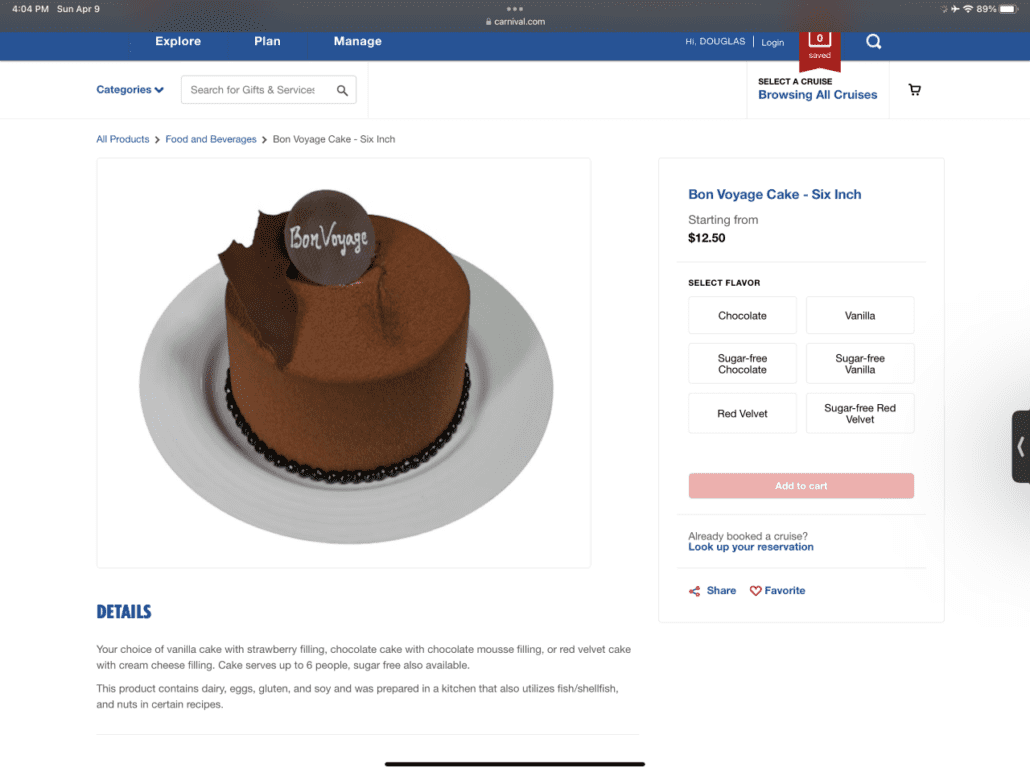 A small order of tuxedo chocolate covered strawberries, which is six strawberries, has gone from $15 to $18, while a large order of 12 has gone from $27 to $30. An order of four chocolate chunk, honey oatmeal raisin, macadamia nut, or chocolate chip cookies has gone from $6 to $10.
The small assorted pastries tray has increased from $18 to $22, and the Desserts and Petit Fours Party Tray has gone from a starting price of $24 to $30.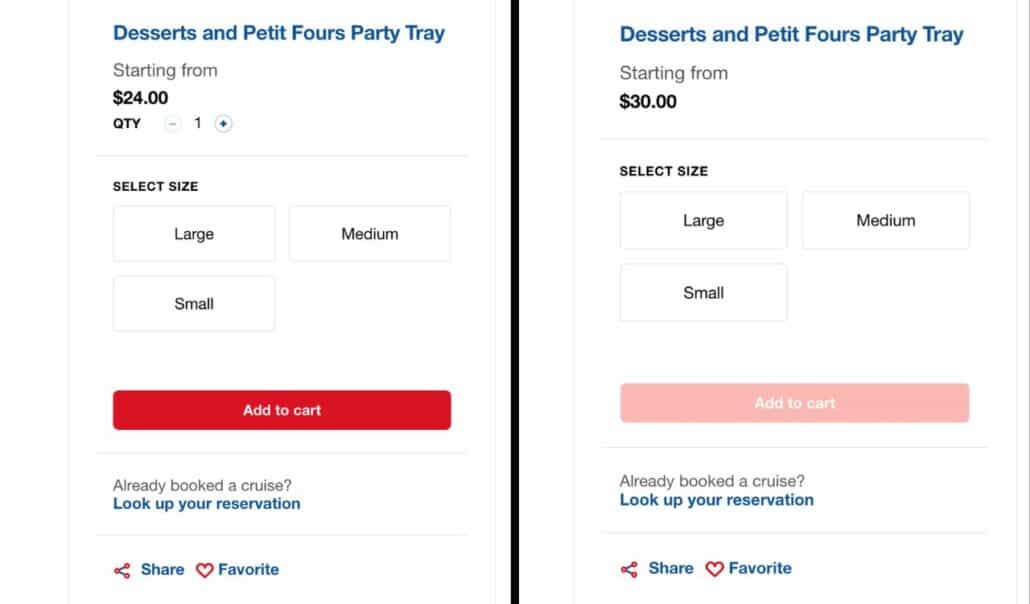 The Chocolate Delight plate (four chocolate-dipped strawberries rolled in red-velvet cake crumbles with two red velvet and chocolate ganache macaroons and two chocolate truffles) has gone from $12.50 to a whopping $18.
The vegetable party tray has had a nominal increase by a dollar, going from a starting price of $18 to a starting price of $19. Not all treats have increased in price, though, such as the Cherry on Top chocolate chip cookie jar which was $10.95 and remains that price at the time of writing.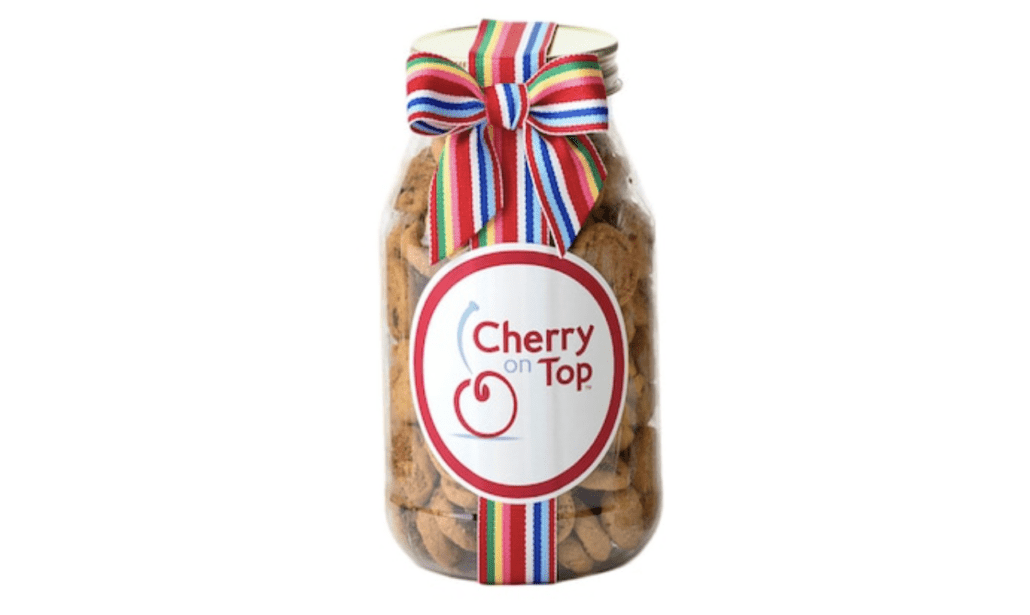 It doesn't appear that the price has been increased on non-food items such as stateroom decor, merchandise, bouquets of flowers, or bottled alcohol and other beverages.
Items in the Fun Shops can be purchased for anyone booked on a Carnival cruise, whether or not the person buying them is also sailing. Lots of guests like to purchase things as a surprise for their family and friends who they're sailing with, while others purchase things for someone they know who's soon taking a cruise.
To purchase, all you need is the recipient's first and last names and either their booking number OR the month and ship they're sailing. If you're having trouble with some of the information, Carnival has a "Booking Buddy" tool that helps find the information needed for the gift to be delivered to the correct guest.
These price increases come on the heels of Carnival Cruise Line increasing its daily gratuities charge by $1.50 for all stateroom categories, which went into effect on April 1, 2023.
READ NEXT: Royal Caribbean vs. Carnival Cruise Line: Which is best for you?