Carnival Cruise Line Brand Ambassador John Heald took time to address rumors about everything from a massive daily gratuity increase to all-inclusive cruises.
"I Am Going to Deny This"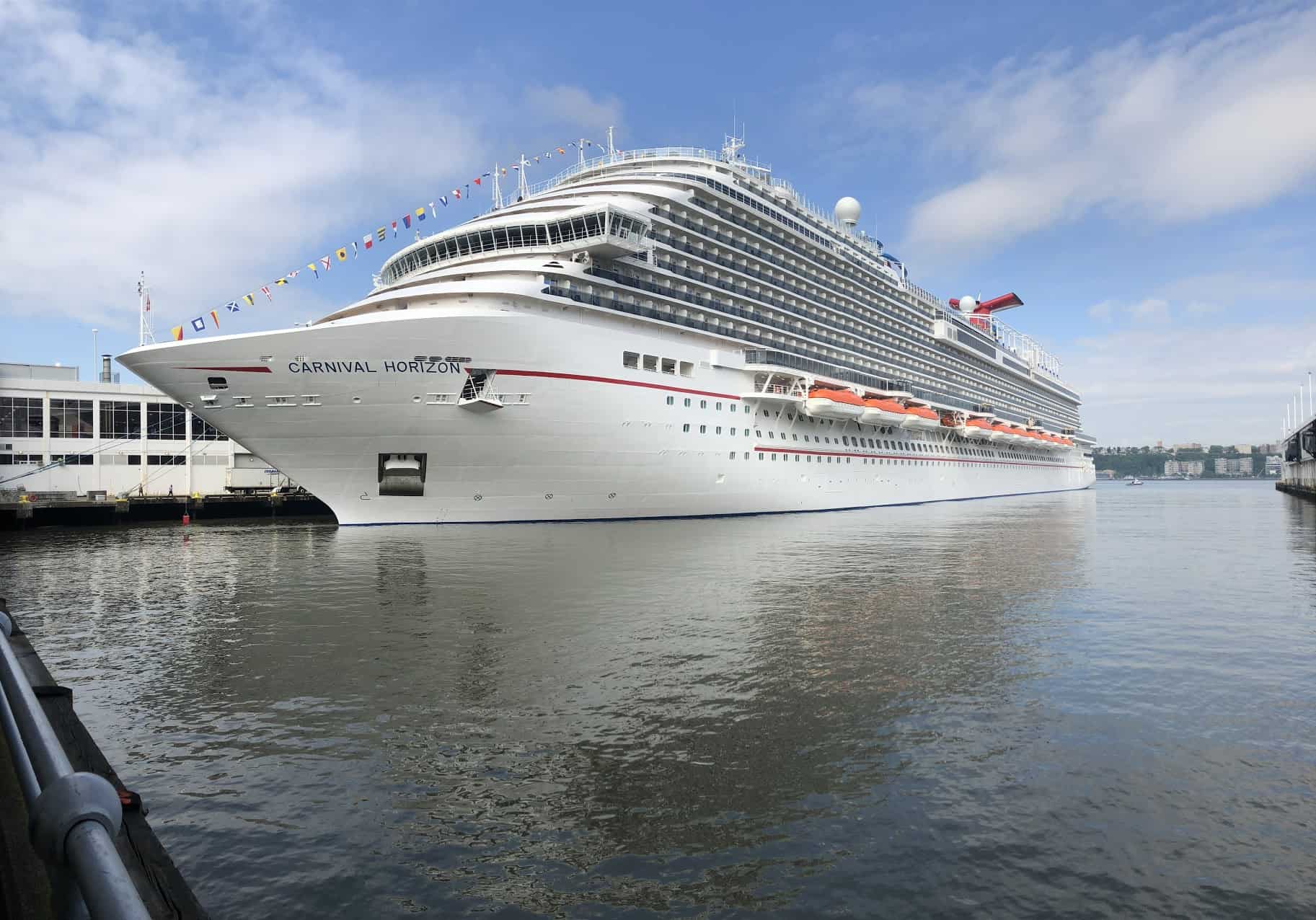 The genial Heald said that when it came to the gratuity rumor, he wanted to "nip it in the bud." He began by reading a letter he'd received from someone claiming to have heard that when cruising resumes, Carnival intended to raise the automatic daily gratuity rate by a whopping $5. So specific was the rumor that it claimed an announcement would be coming later that day.
"I don't know where that rumor comes from, I really don't," he said, "but it is not true. We are not announcing today anything to do with a gratuity rise. I'm not saying there never will be one, but I am saying I know of absolutely no conversation of a five-dollar increase for when cruising starts up again."
More: First Look at Mardi Gras Restaurant Menu
Carnival cruisers often turn to Heald when rumors crop up, knowing that he is in semi-constant communication with "the beards" as he calls the company's executives. "So I am going to deny this and say that there is no announcement today," he insisted, adding that if and when news of a change came down, "I very, very much doubt it would ever be five dollars."
Certainly, that would be a significant increase given that the gratuity in question is paid per person and per day. But past increases — whether by Carnival or any of the other major cruise lines — have been much smaller scale.
For example, when Carnival raised the rate at the end of 2018, the charge went up by $1 per person, per day.
"We're Not Going to Do It"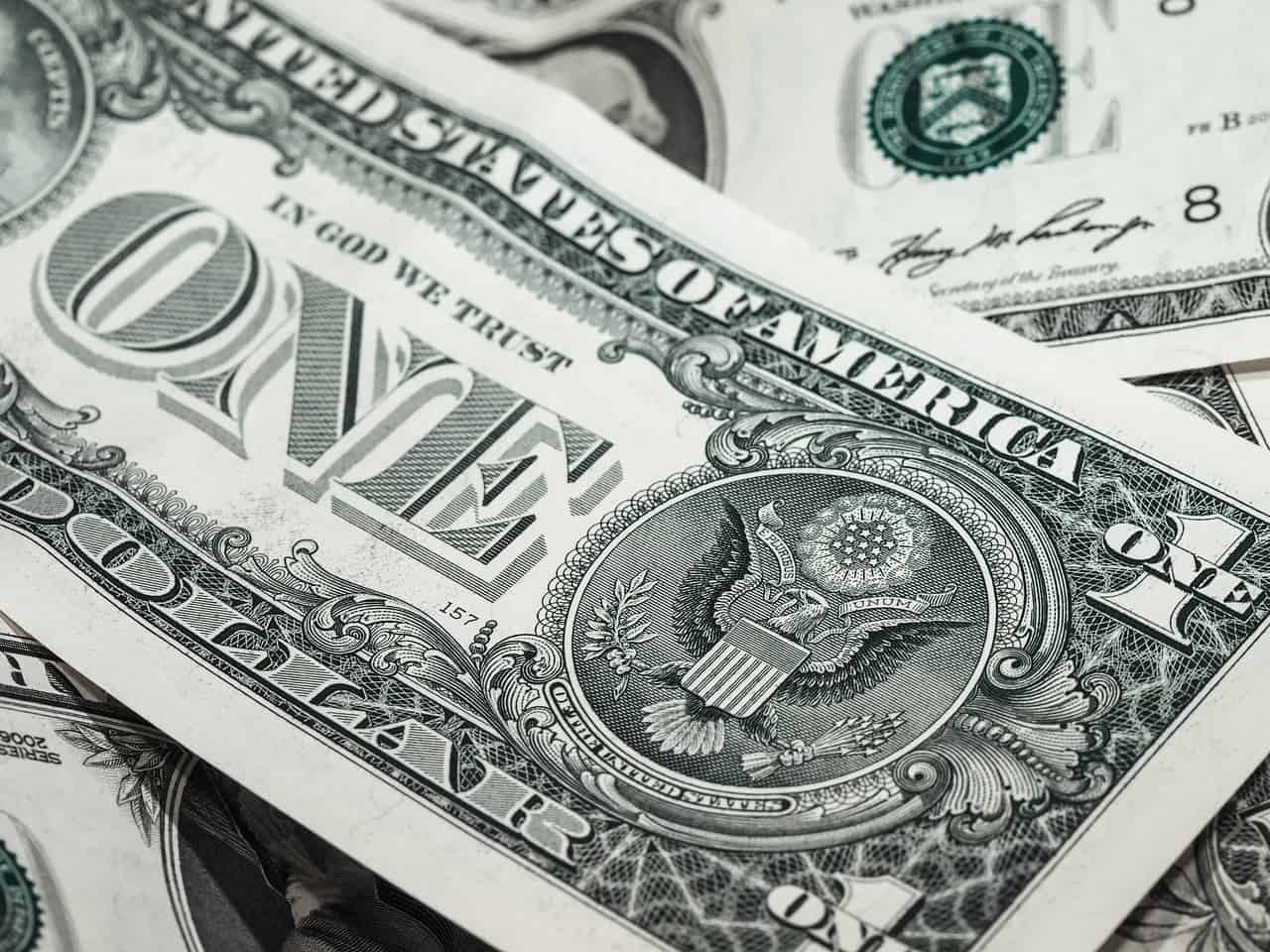 The rumor-containing letter went on to suggest that it was time for Carnival to consider rolling the cost of things like the daily gratuity and beverages — both alcoholic and non — into the overall price of the cruise fare. "I'm not sure too many people would want an all-inclusive Carnival product," Heald insisted. And while he did invite Facebook followers to give the post a "thumbs up" if they favored the notion, he opted not to run one of the polls which often can be found on his page.
"I'm not going to poll on this," he admitted, "because I don't really see the point, because we're not going to do it."
The idea of all-inclusive cruises has been gaining traction in recent years, with upstart Virgin Voyages including wifi, gratuities, and all dining options (as well as some beverages) into the price, and Celebrity Cruises recently making a very similar move.
Read More: Celebrity Cruises Moves Toward All-Inclusive
Continuing to bust rumors, he made it as clear as possible that Carnival has not said that they will be requiring guests to provide proof of vaccination before sailing. "We have not announced that," he said emphatically, adding that while he personally intended to be vaccinated it was neither his place nor his job to suggest others should do so.
For those anxiously awaiting the arrival of Mardi Gras in U.S. waters, he shared that Carnival's new mega-ship is expected to arrive at Port Canaveral "sometime mid-to-late February" and that he would soon have more interior photos to share shortly.