Carnival Cruise Line has been awarded KultureCity's Human Highlight Awards for one particular effort at the organization's annual gala, KultureBall, which was held this past weekend in Birmingham, Alabama.
Back in May, Carnival Cruise Line came to the aid of a family who was unable to fly home to New Jersey from Aruba due to the son's special needs. During a scheduled port call in Oranjestad, Aruba on May 31, Carnival Horizon picked up the family and took them back to Miami. A KultureCity volunteer then drove them all the way back home from Florida.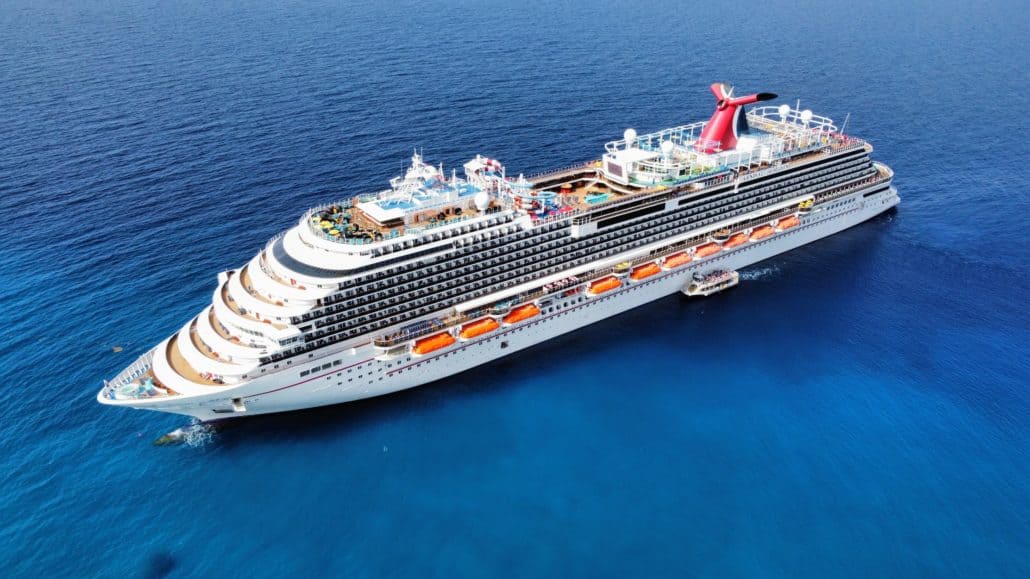 KultureCity's Human Highlight Award is given to one organization that "makes the nevers possible" and goes above and beyond to advocate for sensory inclusion and acceptance of those with disabilities. As a special surprise, the mother who was involved in the situation, Jamie Greene, personally gave Carnival the award during the ceremony.
"We empathized with the challenging situation Jamie and her son Elijah were in, and it was natural for us to step in and do the right thing to help this family get home safely," said Vicky Rey, vice president of guest care and communications at Carnival Cruise Line. "We work daily to make a difference in people's lives, and we are grateful for the opportunity to help and for this special recognition."
MORE: Cruise Line Announces Top-Deck Amusement Ride on Next U.S. Based Ship [IMAGES]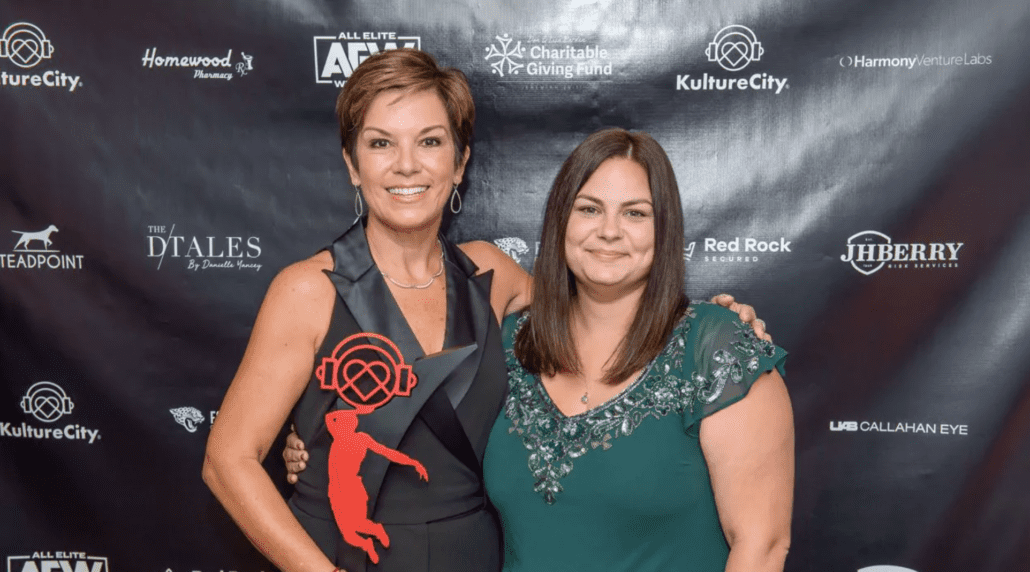 KultureCity is a nonprofit organization dedicated to accessibility and inclusion for individuals with sensory needs and invisible disabilities. Carnival was the first cruise operator to be certified as "sensory inclusive" by KultureCity in 2019, and through the partnership provides training and education to its team members.
Every Carnival ship also offers KultureCity Sensory Bags, which include items to help calm, relax, and manage sensory overload like noise-canceling headphones, fidget tools, a visual feeling thermometer, and a KultureCity lanyard that helps team members easily identify a guest.
READ NEXT: 16 New Cruise Ships Debuting in 2023