Carnival Cruise Line has banned a guest for life after discovering CBD gummies in her bag. Melinda Van Veldhuizen, 42, said the gummies are used to help her sleep.
She was detained for several hours and then denied boarding.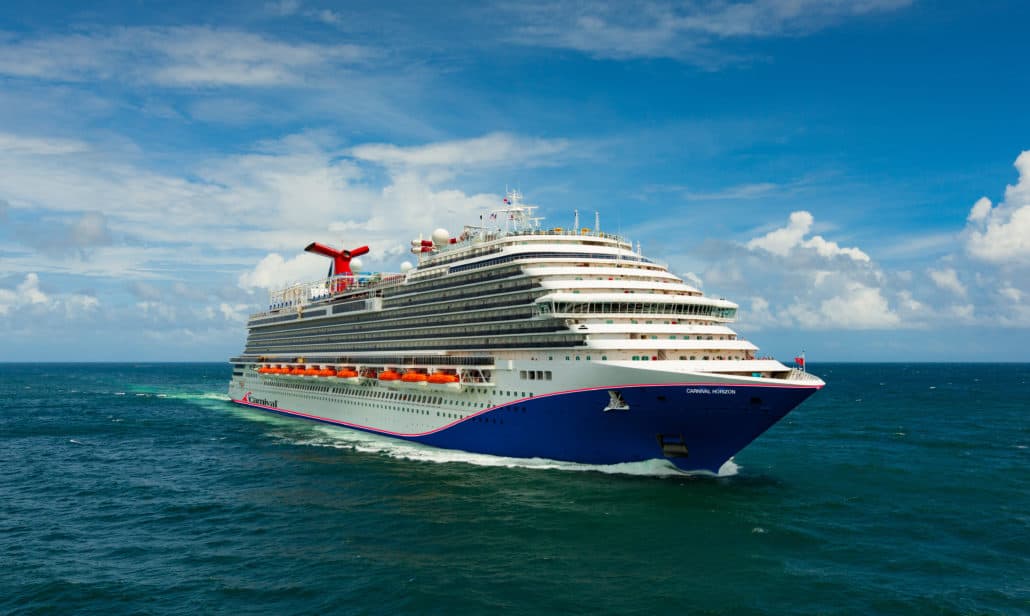 She was initially stopped after a metal item in her bag was flagged by security. This is when the gummies were discovered. "I was freaking out because I don't even have a parking ticket. I follow the rules," she told the Washington Post.
The letter spells out a life ban
She was then given an official letter informing her of the life ban. Van Veldhuizen has previously sailed with Carnival.
The letter stated, "This decision was based on your actions on the current cruise, which were a violation of the ship rules, interfered with the safety and/or enjoyment of other guests on the ship or caused harm to Carnival."
According to Van Veldhuizen's attorney, Daren Stabinski, the cruise line had offered to refund her cruise fare but not those of her husband and two children traveling with her. She has vowed to contest the life ban and wants to secure a full refund and compensation, Stabinski said. 
The legal gray area for CBD products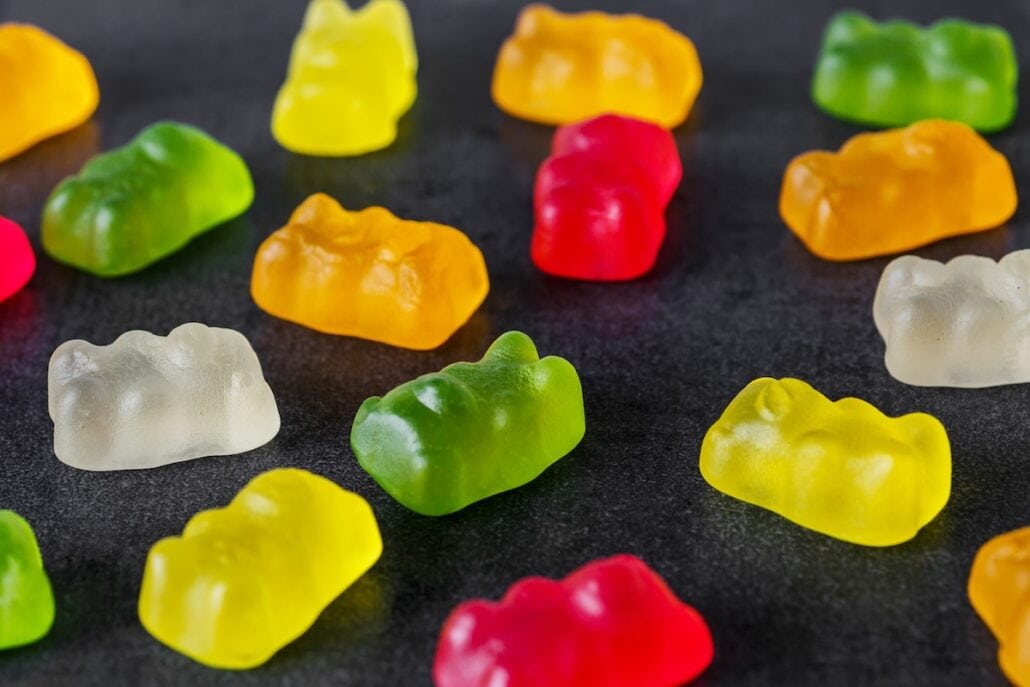 CBD is a compound found in hemp but doesn't give a 'high' like marijuana. It is no longer a CDC-controlled substance.
However, state laws regarding its use differ. Carnival bans CBD on its ships. The legal status of CBD in some countries can be more complex and, in many cases, makes no distinction between CBD and cannabis.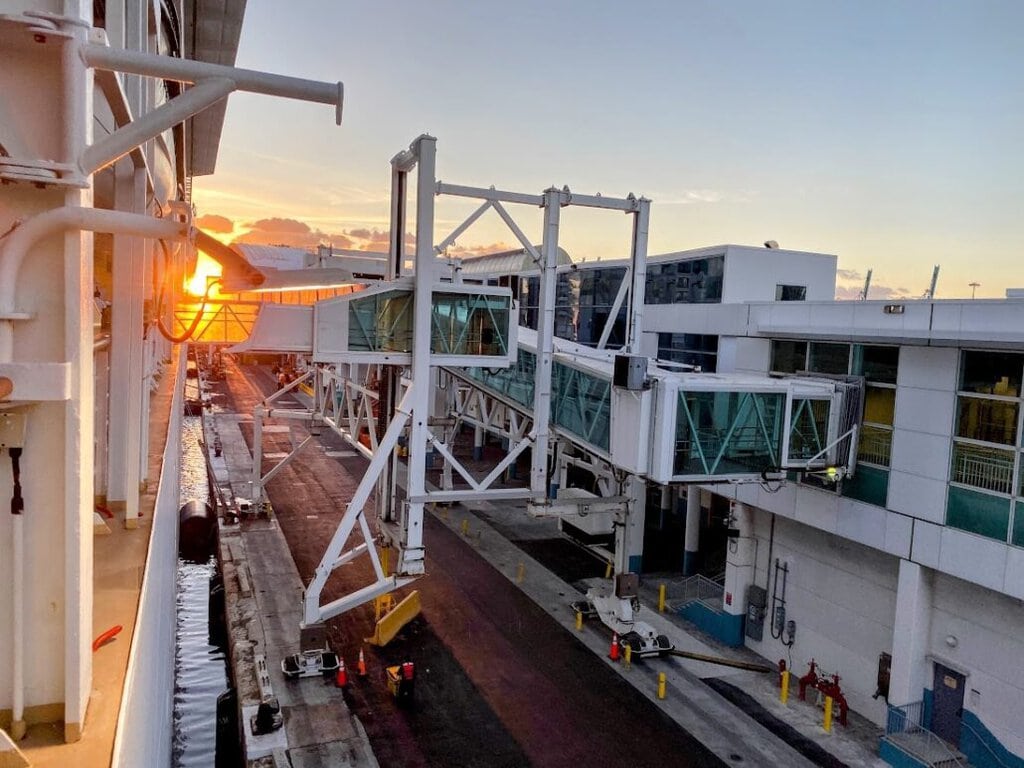 "While certain CBD products used for medicinal purposes may be legal in the US, they are not legal in all the ports we visit and therefore are also considered prohibited items," a Carnival website message says.
As well as gummies, CBD is used in lotions, food, and medicinal oils. The gummies contained less than 0.01% THC, which is well under the illegal threshold.
Earlier this year, Christine Duffy, Carnival Cruise Line President, said, "Illegal drugs on cruise ships and in the cruise terminals are prohibited, and in case there's any confusion, let me remind guests that while marijuana and cannabis products may be legal in some states, we are required to follow federal law."
Earlier this year, Carnival started using drug dogs at select cruise terminals.