In a letter to guests booked on upcoming sailings, Carnival Cruise Line announced that it is adjusting its policy regarding unvaccinated guests sailing from Atlantic and Gulf Coast ports.
When The New Policy Goes Into Effect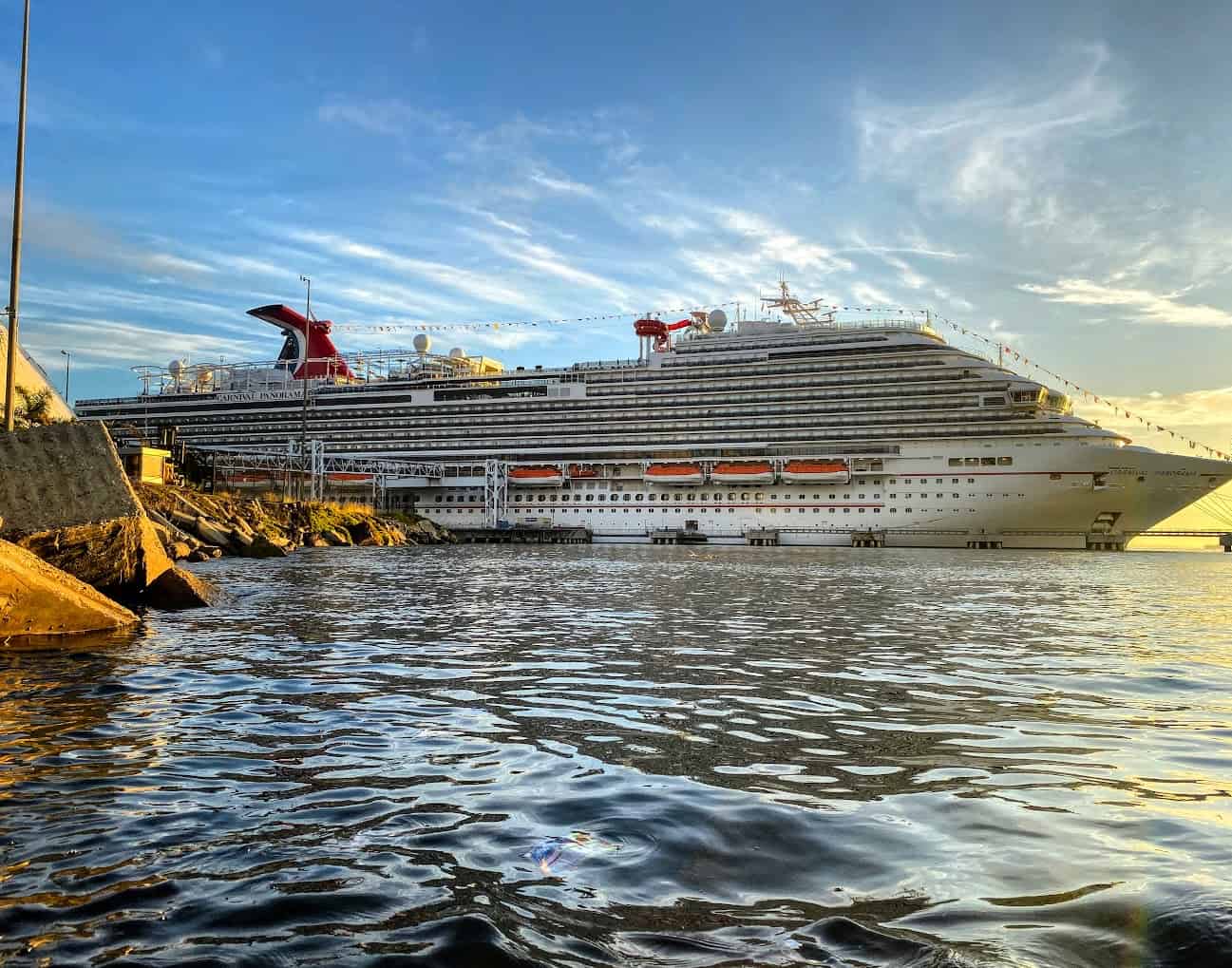 On the plus side, the changes about to be put into effect will not impact the vast majority of Carnival's passengers, given that they are sailing with 95 percent of guests vaccinated.
However, it could potentially mean that those who are unvaccinated and were granted exemptions could find themselves unable to sail on some itineraries beginning later this month.
According to a posting on Carnival's website, the cruise line "has informed its guests of changes to its protocols to adapt to evolving requirements of some of its destinations, including The Bahamas, which require that all guests on cruise lines calling on Bahamian ports be fully vaccinated for COVID-19 effective September 3."
READ MORE: Bahamas Sets New Vaccine Rules for Cruisers
The posting goes on to say that "all Carnival crew members are vaccinated, and more than 95 percent of guests, with the exception being a small number of capacity-controlled exemptions that are approved for children under 12 and certain adults who are unable to be vaccinated."
That will change, however, beginning August 28. "Through October, for departures from all Atlantic (Port Canaveral, Miami, and Baltimore) and Gulf (Galveston and New Orleans) homeports, only children under 12 and adults with a medical condition that prohibits their vaccination are exempt from vaccination requirements to sail."
"Do Not Come To The Cruise Terminal"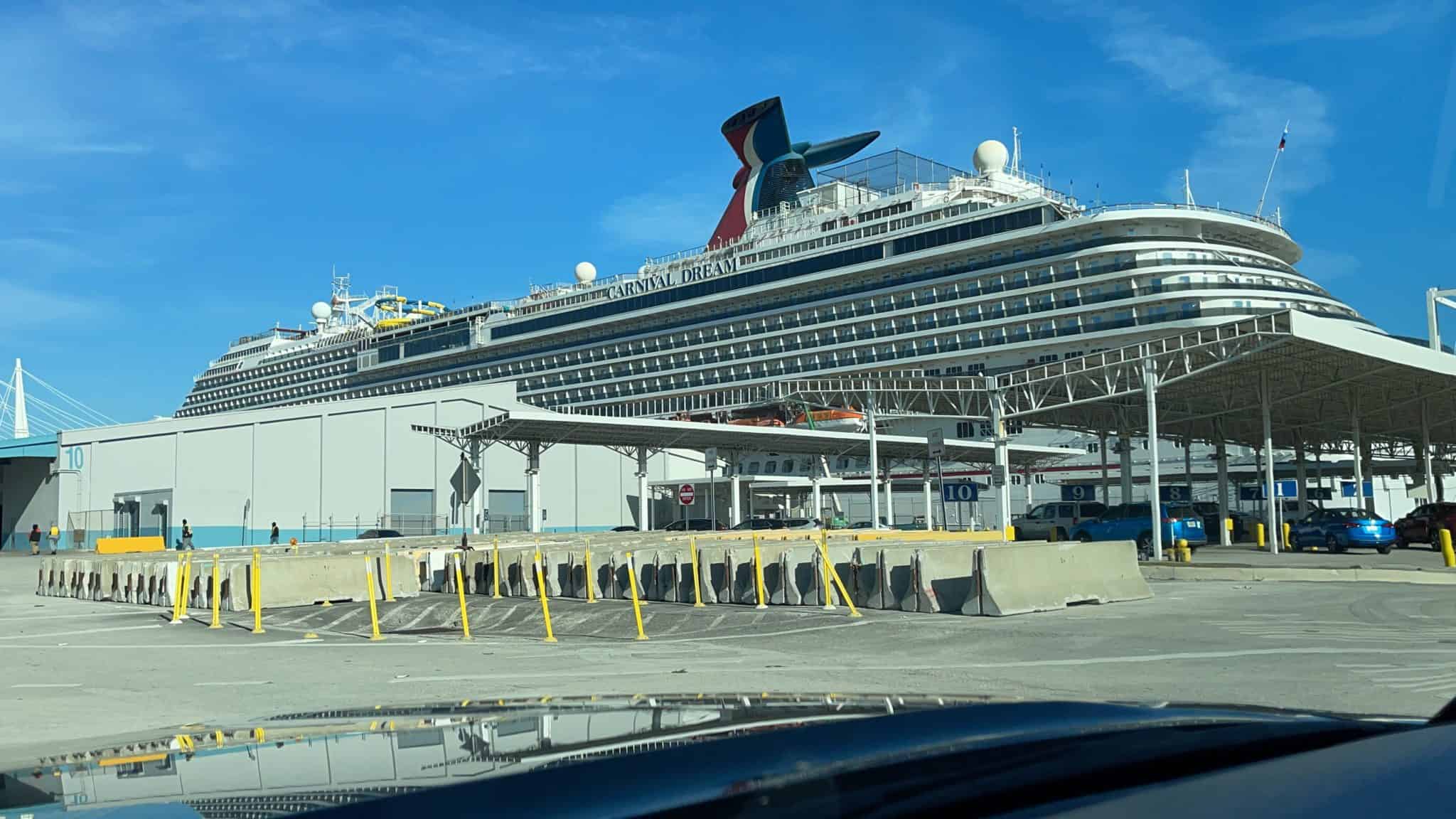 In the letter sent to guests, they are being informed that "the guest's birth certificate or passport (for children) or a letter from a medical provider stating the individual cannot be vaccinated for medical reasons must be presented at check-in, along with the exemption approval letter from Carnival. Unfortunately, all other vaccine exemptions previously granted for upcoming sailings cannot be fulfilled due to these new limitations."
The letter drives home the point by saying, "If you have already received an exemption approval for anyone in your party that does not meet the requirements of these two categories… that exemption is no longer valid."
The letter makes it clear that they "will not be able to board anyone who does not meet these new requirements so please do not come to the cruise terminal hoping for an exception as we cannot make any exceptions."
READ NEXT: World's Largest Cruise Ship Begins Sea Trials