Carnival Cruise Line is making moves to further crack down on passengers who attempt to "reserve" lounge chairs on the deck by leaving items in them and then disappearing for long periods of time.
The cruise line has updated the FAQ section of its website to say what it will do to prevent guests from hogging loungers for extended periods. "Carnival has a system designed to ensure that all guests are able to enjoy equal access to sun loungers by preventing seat saving in outdoor deck areas," the webpage says.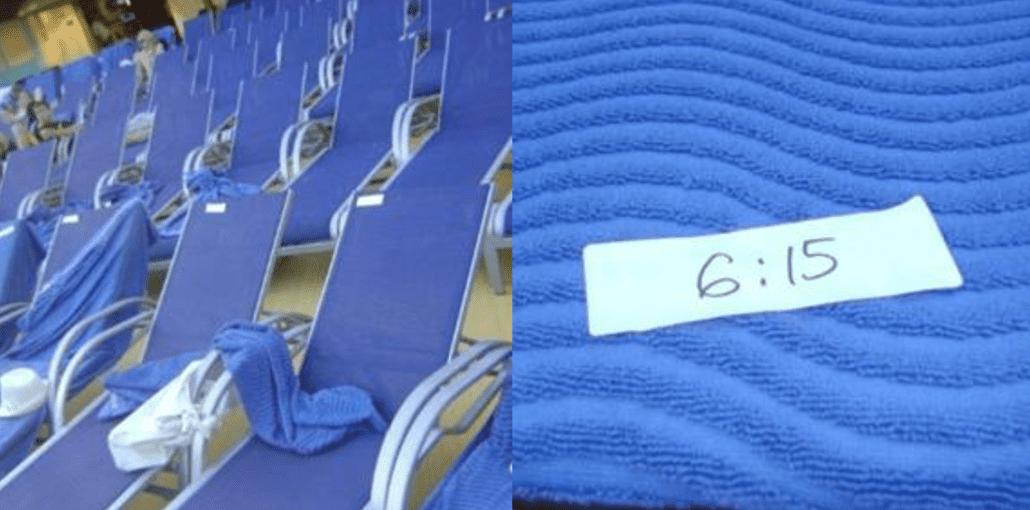 "Shipboard team members monitor sun lounge usage and if they observe a seat that contains a towel or personal belongings but appears to be unoccupied, a notification is placed on the chair indicating the current time. If the chair remains unoccupied for 40 minutes, the contents are removed and held for the guest's safekeeping."
This policy is not new to Carnival but has not always been enforced. Signage informing guests that reserving chairs is now allowed has been posted, and messages are displayed on the lido deck LED screen as well as in the HUB app.
Now, passengers will also be reminded of the policy via public address announcements by the cruise director.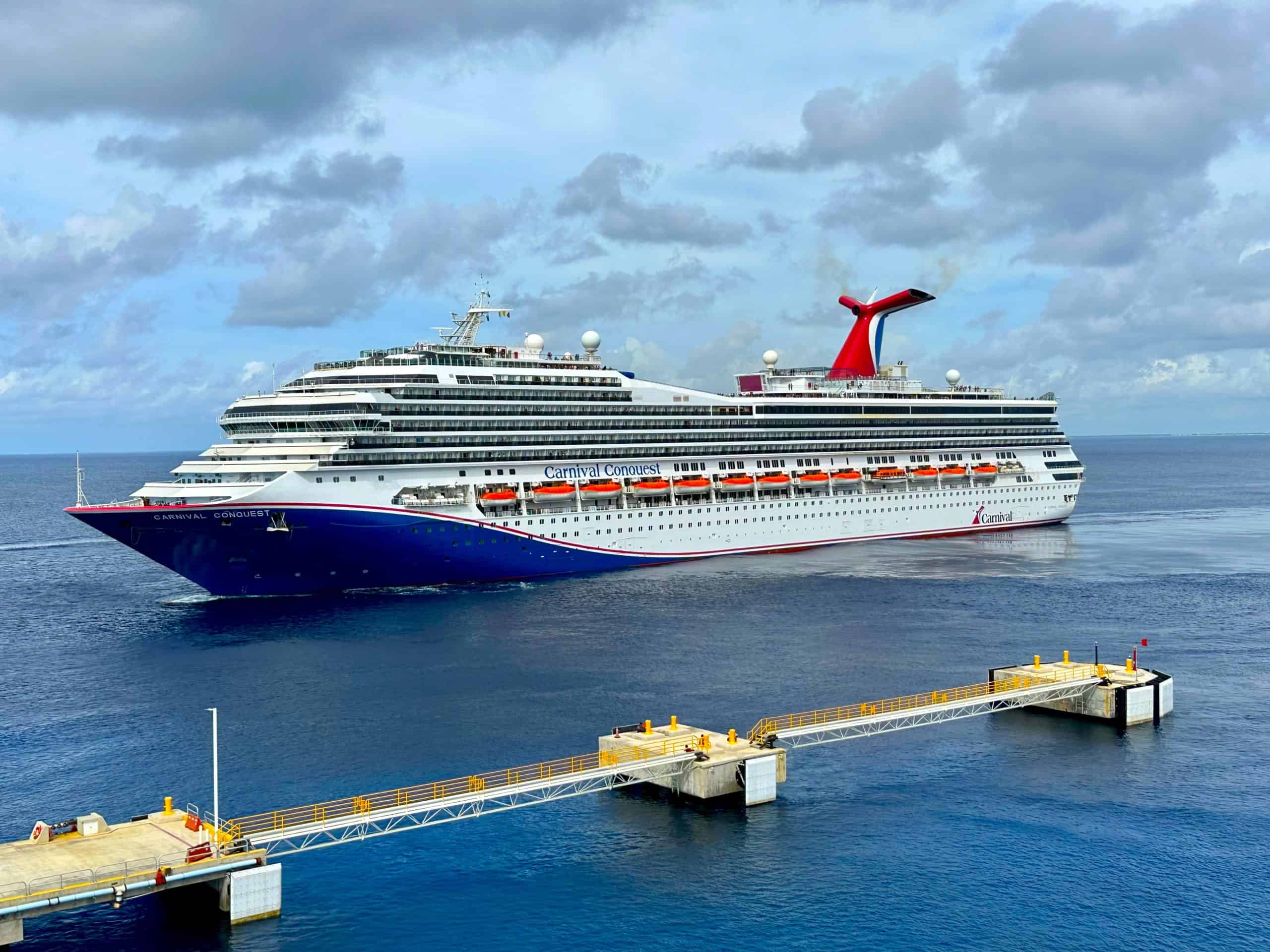 This is just another move Carnival has made recently to crack down on bad passenger behavior. Early last month, the line implemented a late night curfew for guests 17 and under. They cannot be out in public areas without an adult 21 or older past 1 am. The exception to this is if they're involved in a Circle "C" or Club O2 activity.
Carnival Cruise Line has also added a $500 fine for guests who violate its code of conduct following a number of fights on its ships this year.
READ NEXT: Carnival Ecstasy Retires After 31 Years With Carnival Cruise Line