After sailing with Carnival Cruise Line for the past 31 years, Carnival Ecstasy is officially out of service. On Saturday, the ship debarked guests at the Alabama Cruise Terminal for the final time.
The final cruise was a five-night voyage to Cozumel and Progreso, Mexico, along with two sea days. Sailing on the final revenue sailing was Carnival's Brand Ambassador, John Heald, who was cruise director on Carnival Ecstasy in its early years and hosted a variety of events throughout the voyage.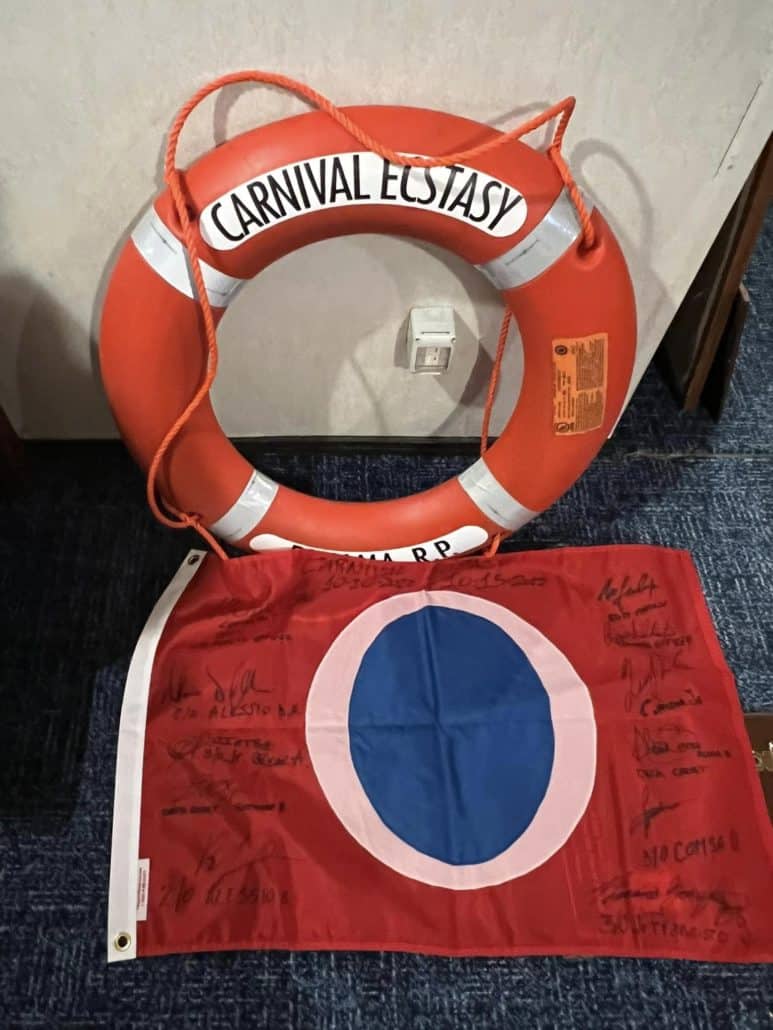 One of the most popular events on board was the charity auction benefiting the St. Jude Children's Research Hospital, where over $25,000 was raised auctioning off the ship's artifacts. Items at the auction went from $200 to $5,000. Paired with Carnival's Groove for St. Jude dance party, over $40,000 was raised on the lido deck.
Although the sailing was bittersweet, the sold-out cruise included guests with close ties to the ship, like Doug and Leslie Bryan, who got engaged in the main dining room onboard during the ship's inaugural season back in 1991.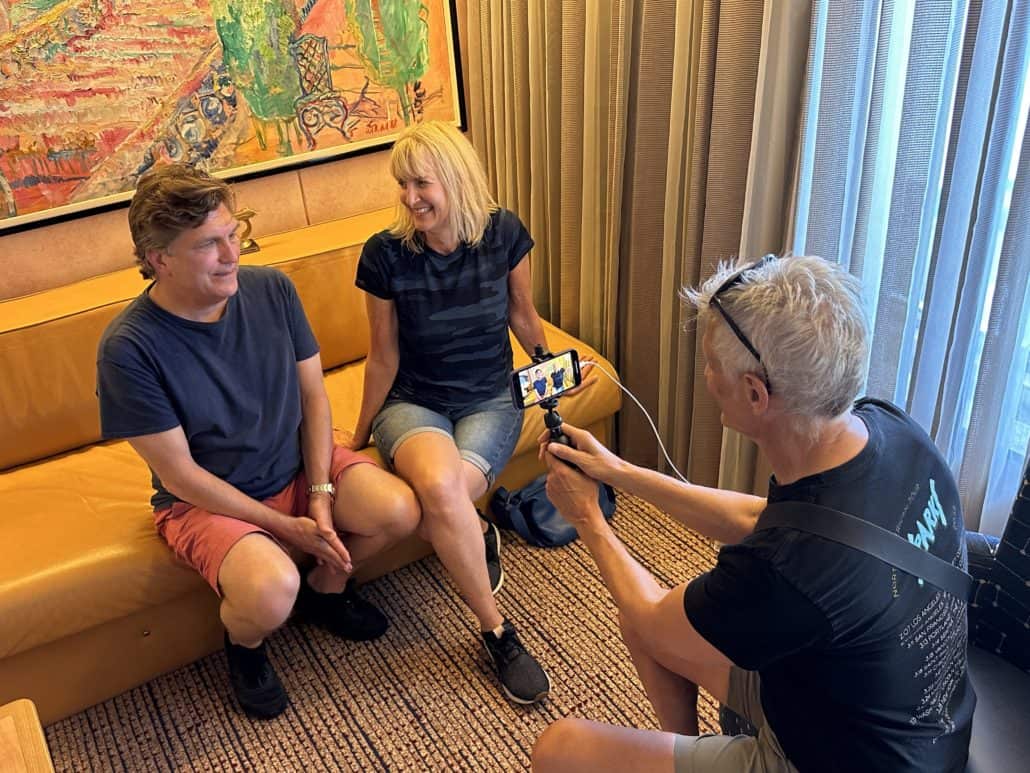 MORE: The Ritz-Carlton's First Cruise Ship Finally Sets Sail
Why are they selling Carnival Ecstasy?
In the early days of the cruise industry shutdown, then-Carnival Corporation CEO Arnold Donald said that the plan was to accelerate the exit of the company's least efficient ships.
Unfortunately, that includes six Carnival Cruise Line ships: Carnival Fantasy, Imagination, Inspiration, Fascination, Sensation, and now Ecstasy. The Carnival Cruise Line brand wasn't the only line that sold off ships during the shutdown. Sister brands Princess Cruises, Holland America Line, Costa Cruises, and AIDA Cruises also lost some of their older vessels.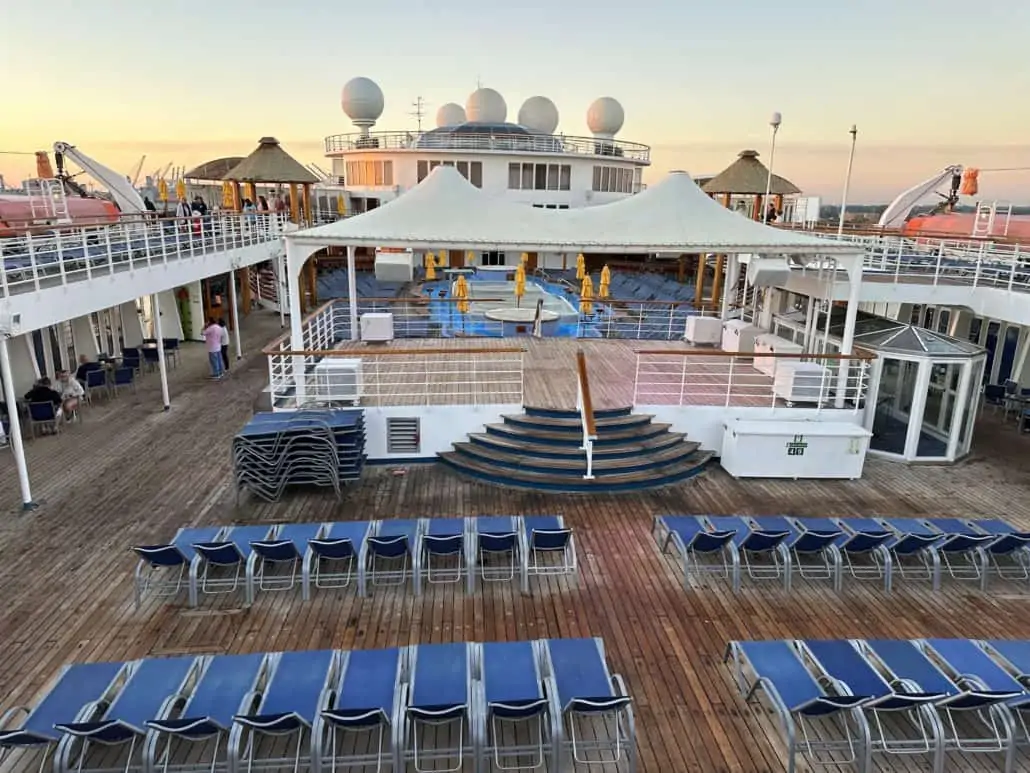 After carrying over 5.5 million cruiser passengers during the past three decades, Carnival Ecstasy is officially retired.
The only difference with this retirement is that the ship won't be resting but instead making a brief stop in Miami to unload casino equipment before being sliced, diced, and recycled at a shipbreaking yard in Aliaga, Turkey.
READ NEXT: Holland America Ship Departs on 150th Anniversary Transatlantic Crossing