Beginning in January of 2020, Carnival Cruise Line will be ditching Coca-Cola products in favor of that company's longtime rival, Pepsi-Cola. This change will impact all of Carnival's ships across their North American fleet.
What Drinks Will Be Available To Passengers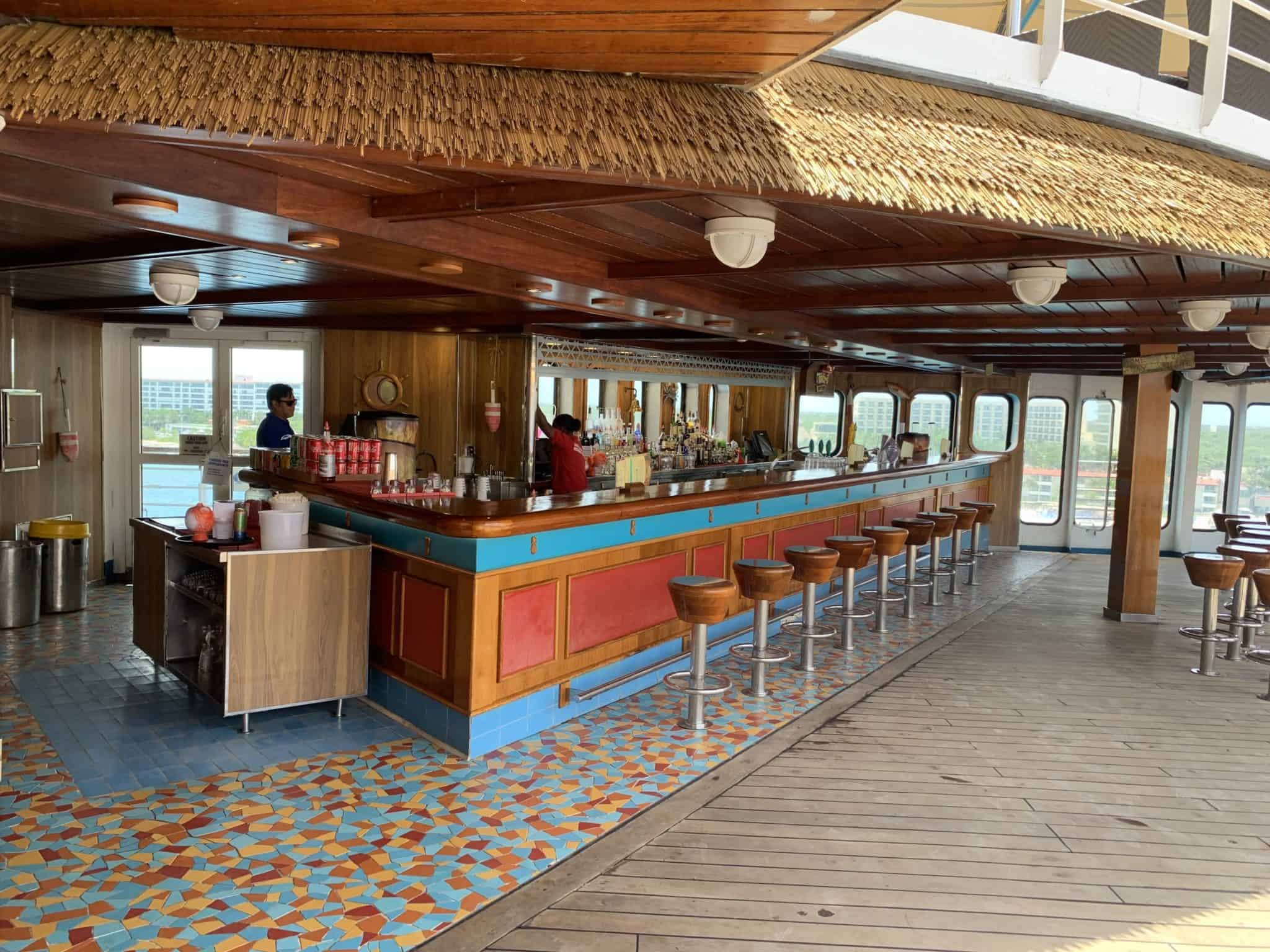 Once the change goes into effect, Carnival venues will serve not only Pepsi and Pepsi Zero, but beverages you probably didn't even realize were PepsiCo products. That includes Pure Leaf teas, Naked Juice, Gatorade, Sierra Mist, bubly (their line of sparkling waters) and Starbucks ready-to-drink coffees.
READ MORE: The Complete List of Pepsi Products on Carnival
"We're also excited to work with PepsiCo on our shared commitment to sustainability, including a reduced reliance on plastics and alternative ways to deliver and serve water and other beverages," said Christine Duffy, president of Carnival Cruise Line.
Why This Is A Very Big Deal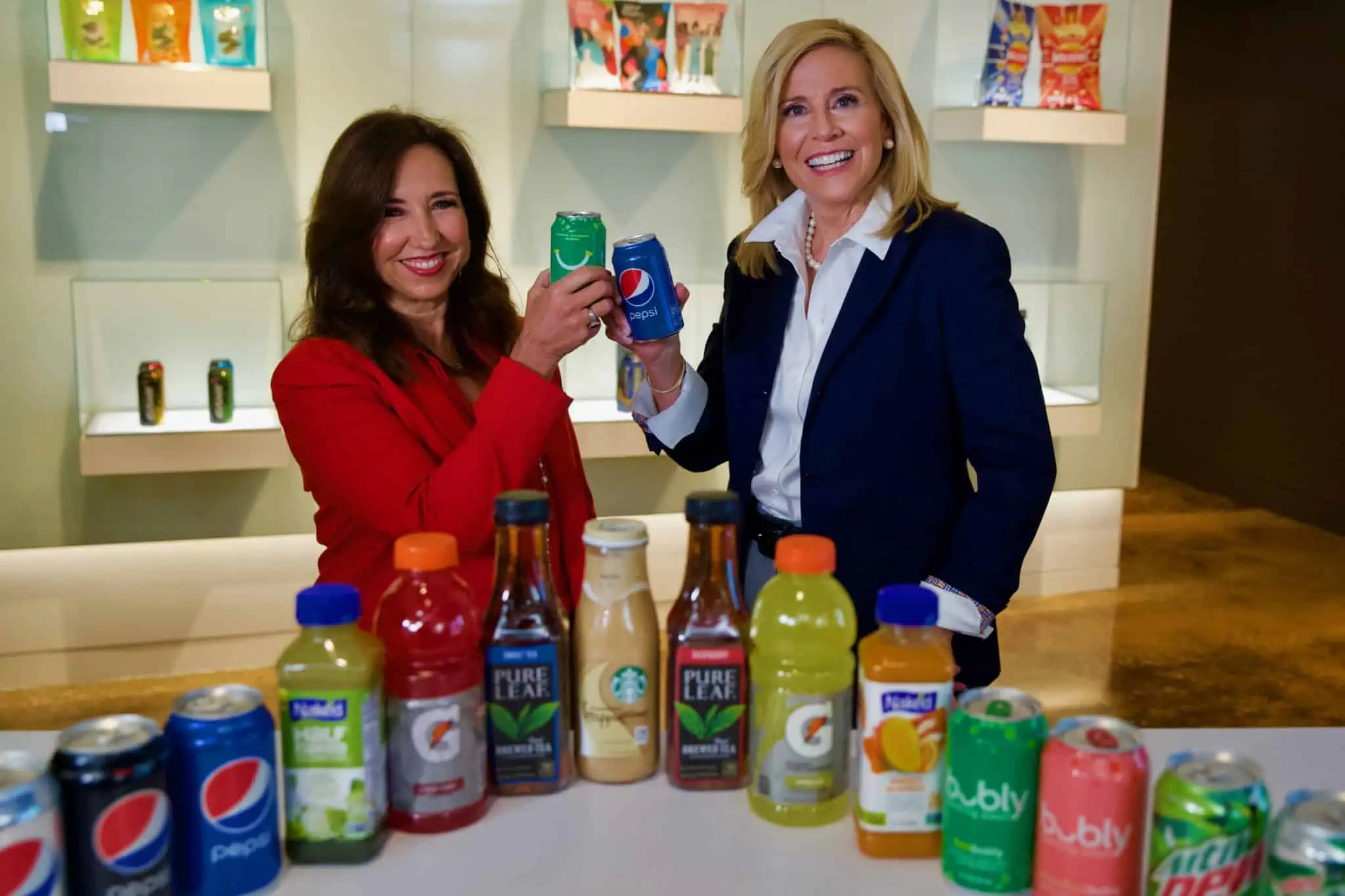 To many people — especially those who favor Coke products — this will seem like an inconvenience, perhaps even an annoyance. But to fully grasp just how huge a deal this is, one only has to look at the big picture.
For most of us, brand loyalties and preferences are established at a young age. Often, we simply wind up sharing the preferences of our parents, seeing as they're the ones with the purchasing power. This can make it difficult for, say, a soda company to convince consumers they should try something different, let alone switch brands.
READ MORE: 17 Carnival Cruise Bars and Lounges
Thanks to this deal, passengers who may have a preference for Coca-Cola products on land will have no choice but to try those offered by PepsiCo. Given that millions of people board Carnival ships each year, that's a huge market over which to have both control and influence.
The move also comes at a time when both companies are fighting against what the Atlanta Journal-Constitution called "U.S. consumers' fading affections for traditional soft drinks." Now, Pepsi will have a figuratively captive audience to whom they can introduce not only their traditional soda offerings, but all of the other beverages which, on dry land, are fighting for the attention of consumers.
Which Lines Carry Which Brands
Once the switch takes effect, Carnival will join Norwegian Cruise Line in carrying Pepsi products. Both Royal Caribbean International and Disney Cruise Lines, meanwhile, are still firmly #TeamCoke.
Those who simply can't go a week without a Coke are allowed to bring one carton of 12-ounce-or-less cans, per person, aboard for their own personal consumption.