When the conversion from Coca-cola to Pepsi is complete in January 2020, a great portfolio of PepsiCo beverages will be served onboard all Carnival Cruise Line ships departing from North American homeports.
READ MORE: Will Carnival Passengers Leave Because of Pepsi?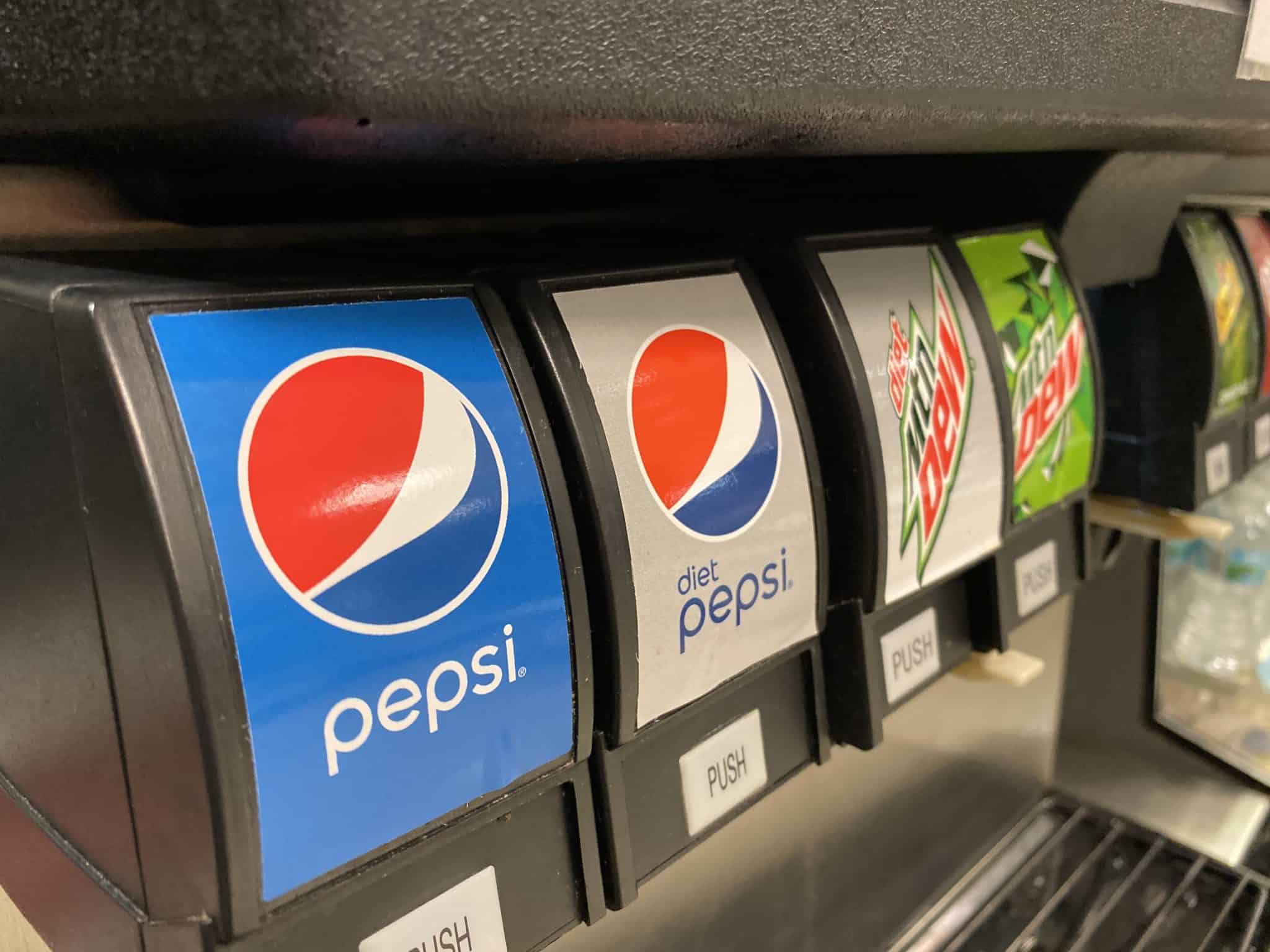 PepsiCo Beverages include:
Pepsi*
Diet Pepsi*
Pepsi Zero Sugar*
Caffeine Free Pepsi*
Diet Pepsi Caffeine Free*
Sierra Mist*
Sierra Mist Zero Sugar*
Mug Root Beer*
Diet Mug Root Beer*
MTN Dew*
Diet MTN Dew*
Bubly Lime Sparkling Water*
Bubly Grapefruit Sparkling Water*
Bubly Orange Sparkling Water*
Naked Green Machine
Naked Mighty Mango
Naked Strawberry Banana
Half Naked Lively Greens
Half Naked Peach with Ginger
Pure Leaf Honey Green Tea+
Pure Leaf Tea & Lemonade+
Pure Leaf Unsweetened Black Tea+
Pure Leaf Sweet Tea+
Gatorade Lemon Lime+
Gatorade Fruit Punch+
Propel Electrolyte Water+
Propel Strawberry Raspberry+
Propel Peach Mango+
Starbucks Frappuccino+
Starbucks Double Shot Espresso+
Dr. Pepper will continue to be served on Galveston and New Orleans based ships.
* Included in Bottomless Bubbles & Cheers! packages
+ Included in Cheers! drink package only