In a day full of cruise line protocol changes, Carnival Cruise Line is the latest to announce that it has adjusted its own requirements as it continues to recognize the evolving nature of guidelines surrounding COVID-19.
With these changes, Carnival is making it easier for more guests to sail with simplified vaccination and testing guidelines, including no testing for vaccinated guests on sailings less than 16 nights, and eliminating the exemption request process for unvaccinated guests, who will only need to show a negative test result at embarkation.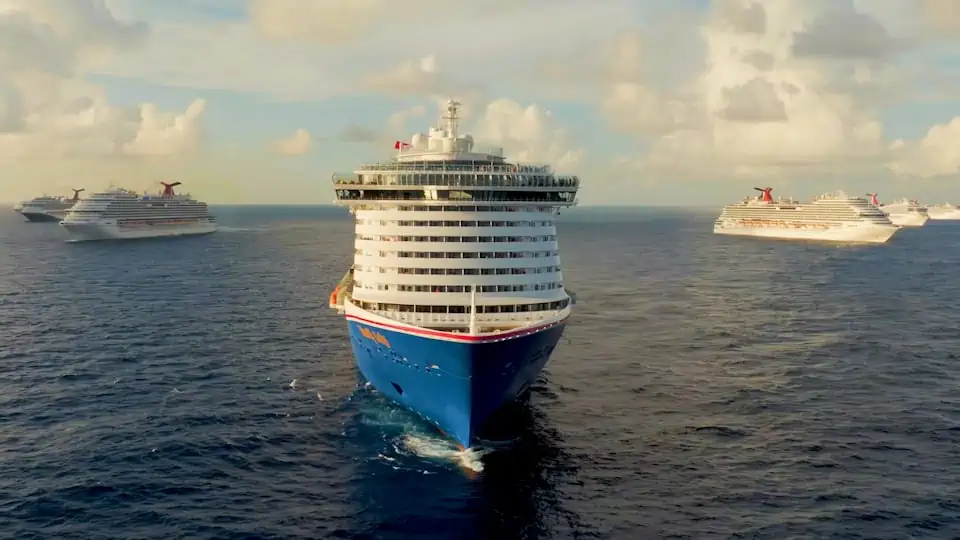 Carnival Cruise Line's Vaccine and Testing Policy
All new guidelines are effective for cruises departing on Tuesday, September 6, 2022 or later, and include:
Vaccinated guests must continue to provide proof of their vaccination status prior to embarkation. Pre-cruise testing is no longer required, except for cruises to Canada, Bermuda, Greece, and Australia, and on sailings 16 nights or longer.
Unvaccinated guests are welcome to sail and are no longer required to apply for a vaccine exemption, except for cruises in Australia or on voyages 16 nights and longer.
Unvaccinated guests, or those who do not provide proof of vaccination, must present the results of a negative PCR or antigen test taken within three days of embarkation.
All of the above policies are subject to local destination regulations.
Travelers who have a pending vaccine exemption application and are awaiting confirmation for cruises departing September 6 or later, the booking is now confirmed unless the sailing calls on Canada, Bermuda, or Australia, or if the voyage is 16 nights or longer. 
Please consult with Carnival Cruise Line for the most up-to-date protocols and information.
Earlier today, sister line Princess Cruises made an announcement along the same lines, and two more sister lines — Cunard and P&O Cruises — dropped their testing requirements for vaccinated guests on most voyages.
VIDEO