As the cruise industry health and safety protocols shakedown continues, Princess Cruises has just announced that it is ditching vaccine requirements starting September 6 for most voyages that are 15 days or shorter.
Princess Cruises' New Protocols
Also starting September 6, vaccinated passengers sailing on voyages 15 days or shorter will no longer need to present a negative COVID-19 test result prior to boarding. Their only requirement will be to show proof of vaccination.
(Note: Full Panama Canal transits, transocean voyages, and other special itineraries are an exception and will still require testing within three days of the sail date.)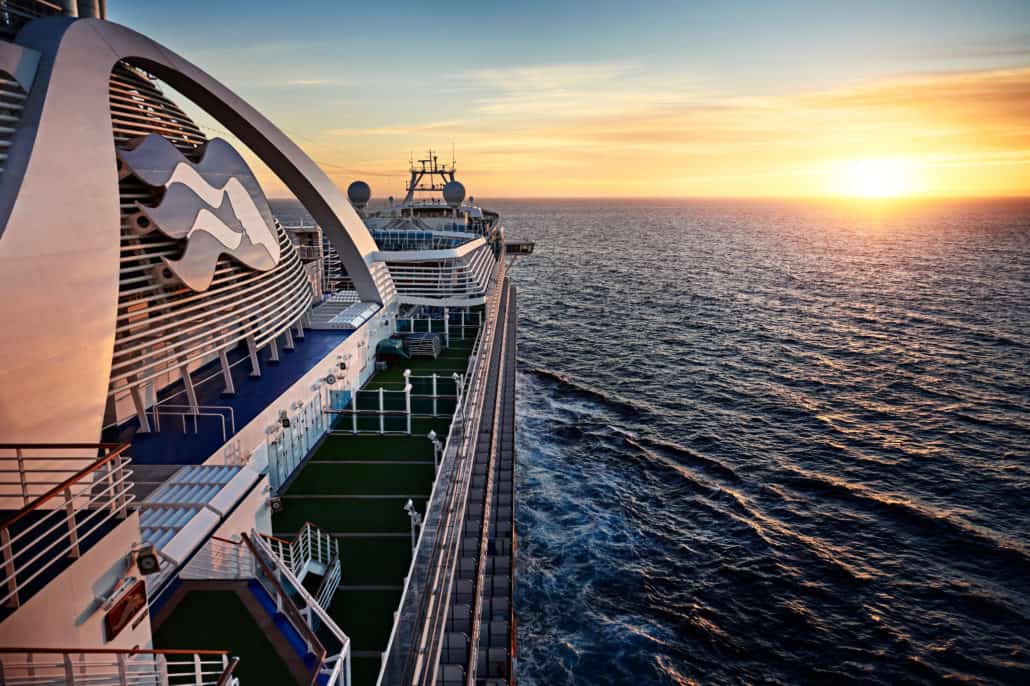 Unvaccinated guests, or those who don't provide vaccination proof, will need to take a test within three days of sailing and upload proof of their negative test result prior to embarkation.
These new testing and vaccination guidelines apply to itineraries from all departure ports, except where government regulations vary, like in Canada, Greece, and Australia.
MORE: Princess Announces Revised Skagway Schedule For Remainder of 2022 Season
John Padgett, president of Princess Cruises, said "These updated guidelines help ensure a Princess vacation is available to everyone. The Princess experience is truly one-of-a-kind and we encourage everyone to take a Princess vacation that offers amazing service at unmatched value."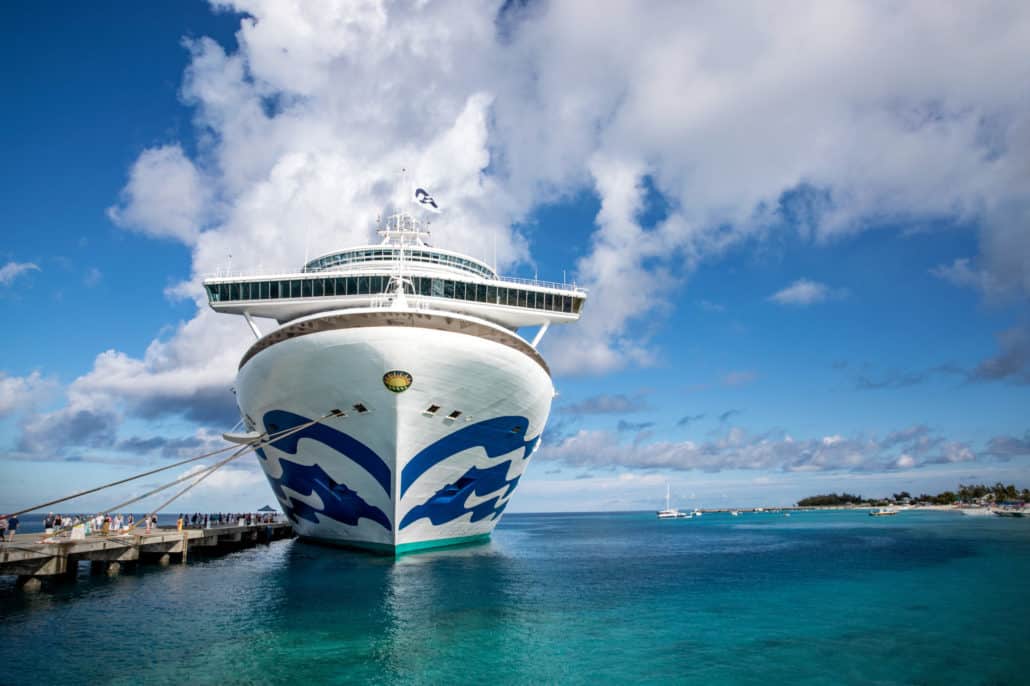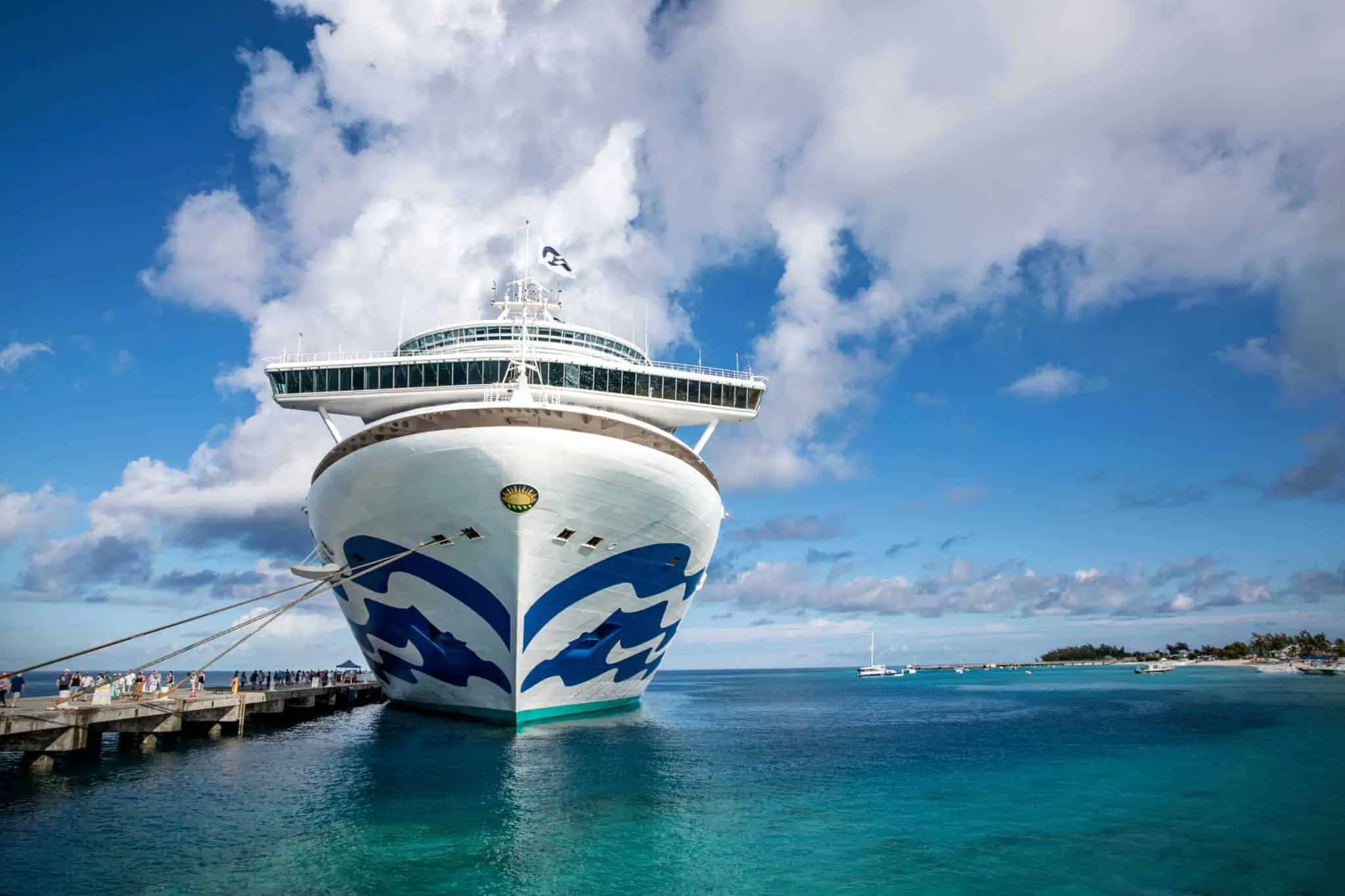 This announcement comes on the heels of a protocol change from British sister lines Cunard and P&O Cruises. Those brands announced earlier today that they will no longer be requiring pre-cruise testing for most of their itineraries. They do, however, continue to require that all passengers 12 and older are vaccinated, and require that guests 16 and older have the booster as well, if eligible.
Other cruise lines that have recently ditched vaccine requirements for some or most of their sailings include Norwegian Cruise Line, Royal Caribbean, Celebrity Cruises, Oceania Cruises, and Regent Seven Seas Cruises.
READ NEXT: Why You'll Pay More For Your Next Norwegian Cruise