Following in the footsteps of sister brand Carnival Cruise Line, two more Carnival Corporation lines have announced that they are dropping pre-cruise testing on select sailings.
On shorter voyages, British cruise lines Cunard and P&O Cruises will be dropping their testing requirement for vaccinated passengers starting September 6, and instead will "highly recommend" that guests take the test prior to sailing.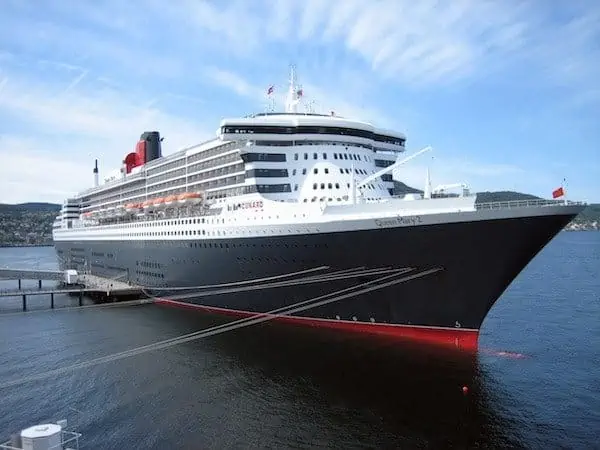 A statement from Cunard says, "Only guests sailing on longer, more complex itineraries will be required to have an observed or in person antigen or PCR test with a fit to travel certificate prior to departure. These include a number of holidays of 16 nights or more and other specific voyages."
These new updates, of course, only apply to voyages to ports that are not requiring testing for cruise passengers. Some destinations, such as Canada and Australia, continue to require that cruise visitors have tested negative before entering the country.
MORE: Cunard Details Pools, Outdoor Spaces on Upcoming Ship Queen Anne
A statement issued by both Carnival UK president Sture Myrmell and P&O Cruises president Paul Ludlow says, "These updated protocols reflect the current environment across the world and while certain key elements have relaxed, our commitment to protect the health and wellbeing of all guests, crew and the communities we visit remains an ongoing and vital consideration."
"They also ensure that the ease of cruising remains at the fore and that all guests of all ages can enjoy a voyage with unrivalled dining, relaxation and exploration options and unmatched service levels at extraordinary value for money."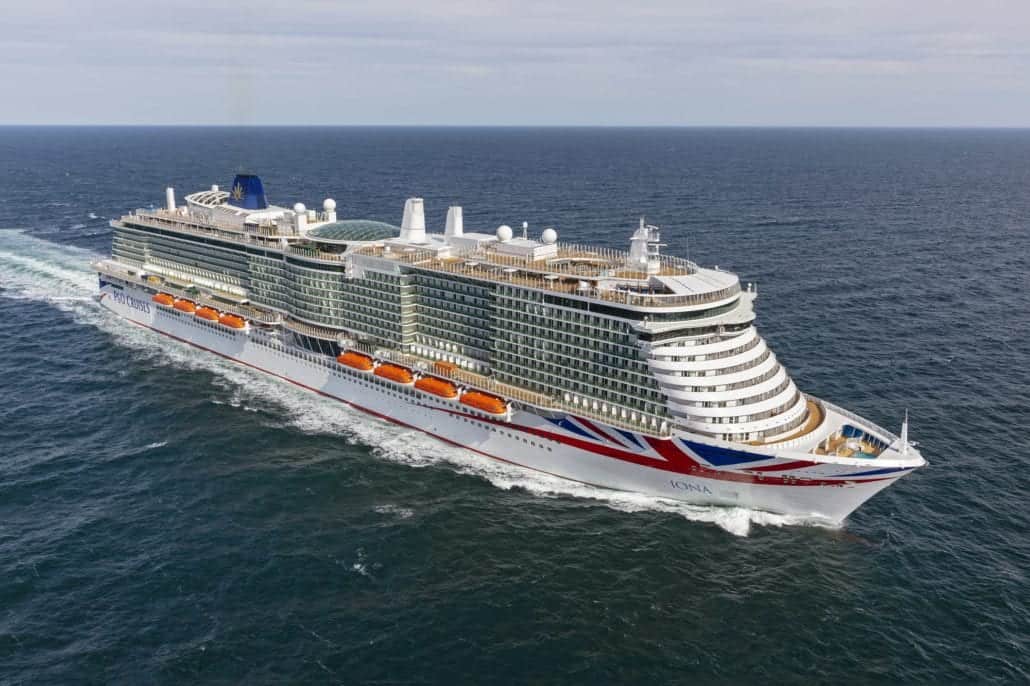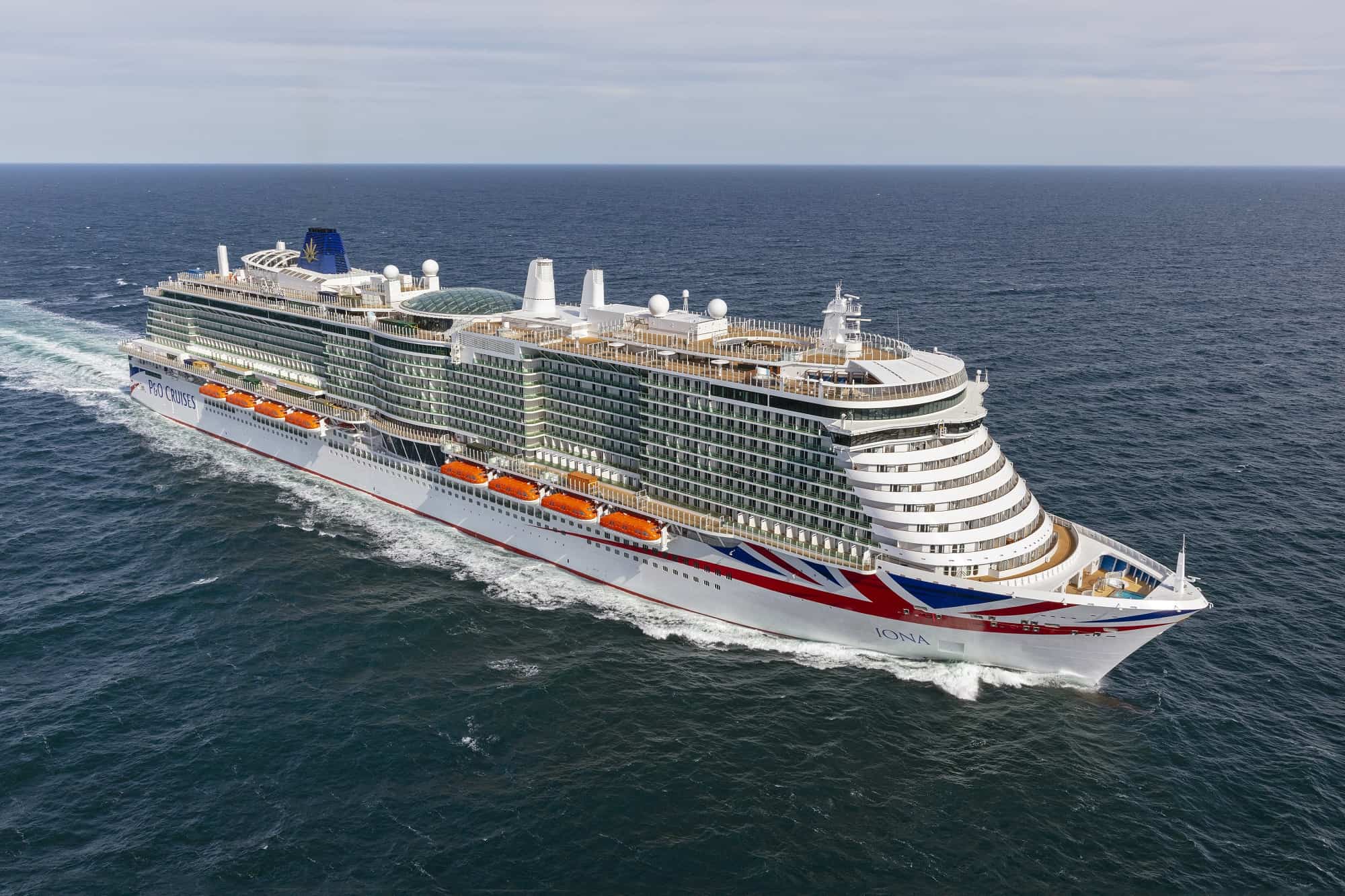 Neither line has given a concrete cruise length as to what qualifies as "short" sailing. The exact requirements for individual itineraries will be communicated to booked guests.
Both cruise lines still require that guests 16 and old be fully vaccinated a minimum of 14 days prior to travel, including booster shots if eligible. Passengers ages 12 to 15 must also be vaccinated, but the booster is not required. Guests under 12 do not need the vaccine to sail.
READ NEXT: Another Major U.S. Cruise Company Loosens Vaccine Requirements