Carnival Cruise Line has recently added the Fun Hub app to Carnival Dream and Carnival Liberty. Currently, the Fun Hub app is available on 24 Fun Ships, the only ship without is San Juan-based Carnival Fascination.
What is the Fun Hub app? 
Even before passengers board, the app comes in handy, as it happens to include a great countdown clock that can be personalized! But once on board, the app allows guests who are on the same ship to communicate with one another, as long as everyone has downloaded Hub. It also allows you to access the schedule of ship-board events, meaning that if you left your Fun Times program in the room, no worries… just consult your phone.
Read: 11 Reasons to Download the Carnival Fun Hub App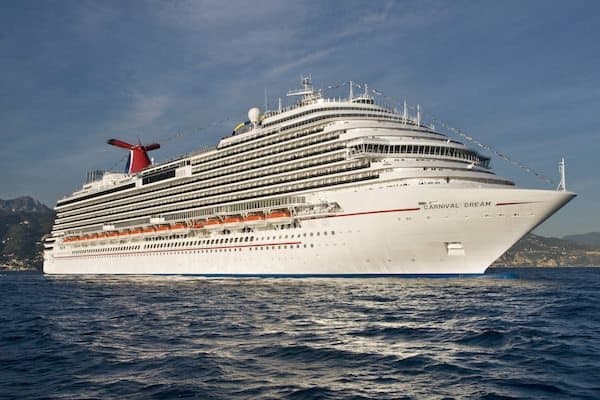 Ships Available: 
Carnival Breeze
Carnival Conquest
Carnival Dream
Carnival Elation
Carnival Ecstasy
Carnival Fantasy
Carnival Freedom
Carnival Glory
Carnival Imagination
Carnival Inspiration
Carnival Legend
Carnival Liberty
Carnival Magic
Carnival Miracle
Carnival Paradise
Carnival Pride
Carnival Senation
Carnival Spirit
Carnival Splendor
Carnival Sunshine
Carnival Triumph
Carnival Valor
Carnival Victory
Carnival Vista
Download the App