If you've been wondering when your favorite Carnival Cruise Line ship will return to service, we've got good news: It will definitely be sometime between now and March of next year.
A Return to Normalcy
When cruise ships began welcoming passengers back earlier this summer, the question we heard most often was, "Any idea when [ship name here] will start sailing again?" In the weeks and months since, Carnival Cruise Line has seen one ship (Carnival Vista) after another (Carnival Horizon) after another (Carnival Breeze) sailing, albeit with reduced capacities. The line even introduced an entirely new ship (Mardi Gras) and announced plans for Carnival Jubilee, which will join the fleet in 2023.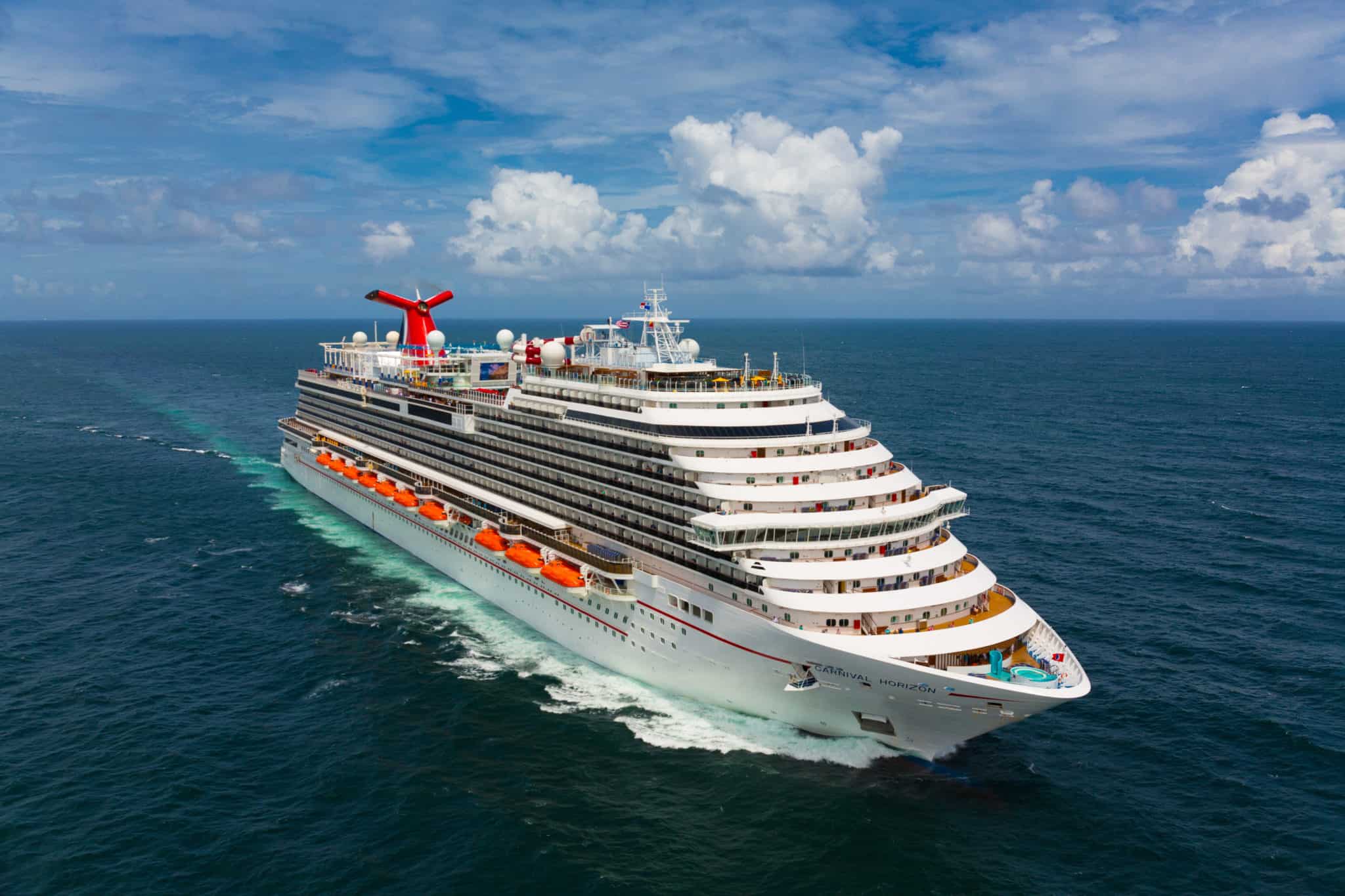 But now comes the best news of all, as the line has revealed that it expects the entire fleet to be back in service by March of 2022. Already, 19 ships were confirmed to be sailing by February. A few, however, had not yet been given return dates. Now we can tell you that Carnival Sensation will begin sailing out of Mobile, Alabama on March 5, Carnival Ecstasy will do trips out of Jacksonville, Florida, as of March 7, and Carnival Paradise will sail from Tampa, Florida beginning March 12.
MORE: Progress Being Made on Carnival's Next Mega Cruise Ship [PHOTOS]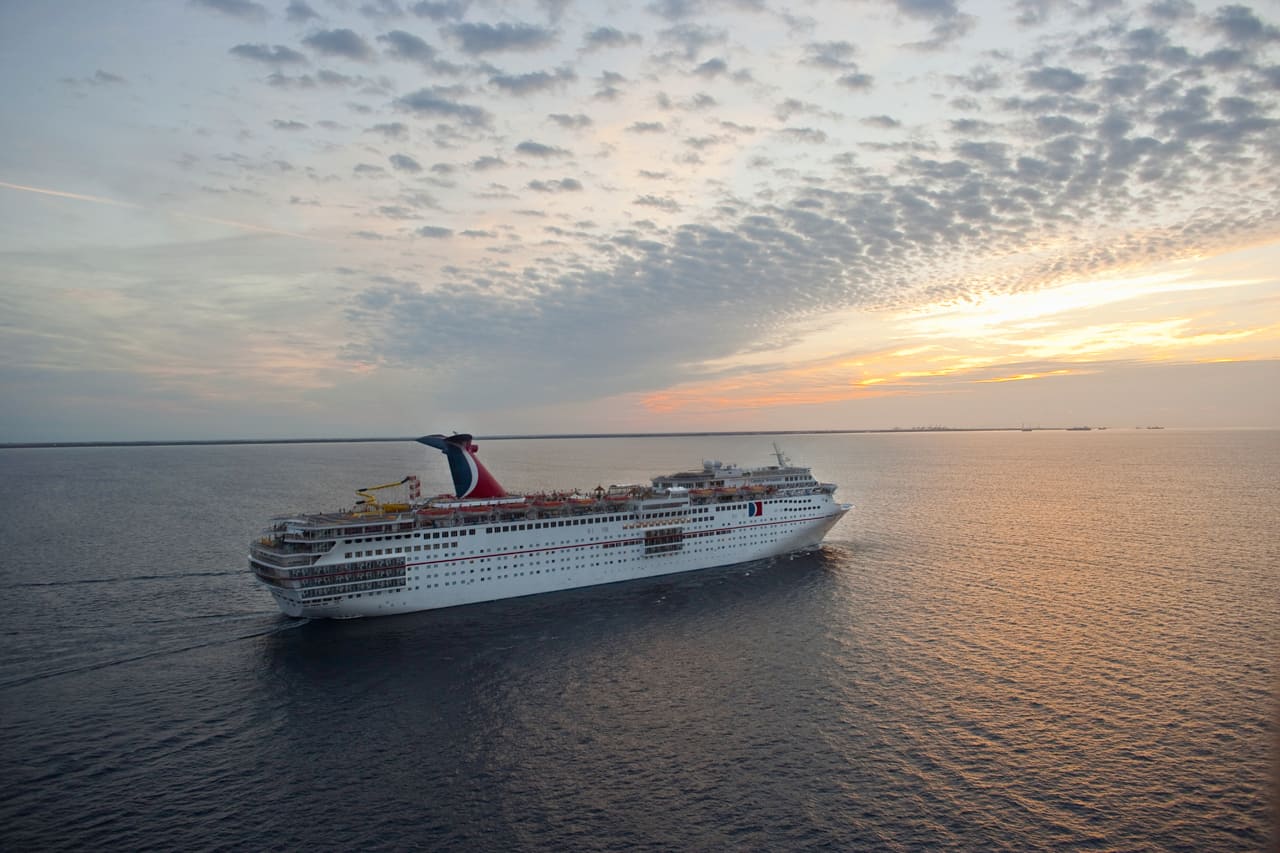 Happy Birthday, Carnival!
March will be a big month for Carnival in more ways than one. Not only will it have its entire fleet sailing revenue-generating cruises again, but it will also kick off numerous events tied to the company's 50th anniversary. Already, the line has announced a series of special cruises which will see several ships meeting in the middle of the ocean and hosting simultaneous deck parties, a return of the Midnight Buffet Gala, and even a special dessert specifically designed to commemorate this major milestone. These sailings will also feature throwback sea days (similar to those currently offered on Carnival Journeys voyages) and a unique Groove for St. Jude dance party, complete with prizes.
READ NEXT: Carnival Names Upcoming Mega Ship, Announces Homeport