Generally, the question of just how much a human life is worth is the type of question best left to philosophers. But one woman's letter to Carnival Cruise Line Brand Ambassador John Heald seemed to suggest not only the value of a life, but that the life of a crew member might not carry the same value as that of a cruise passenger.
We Feel His Frustration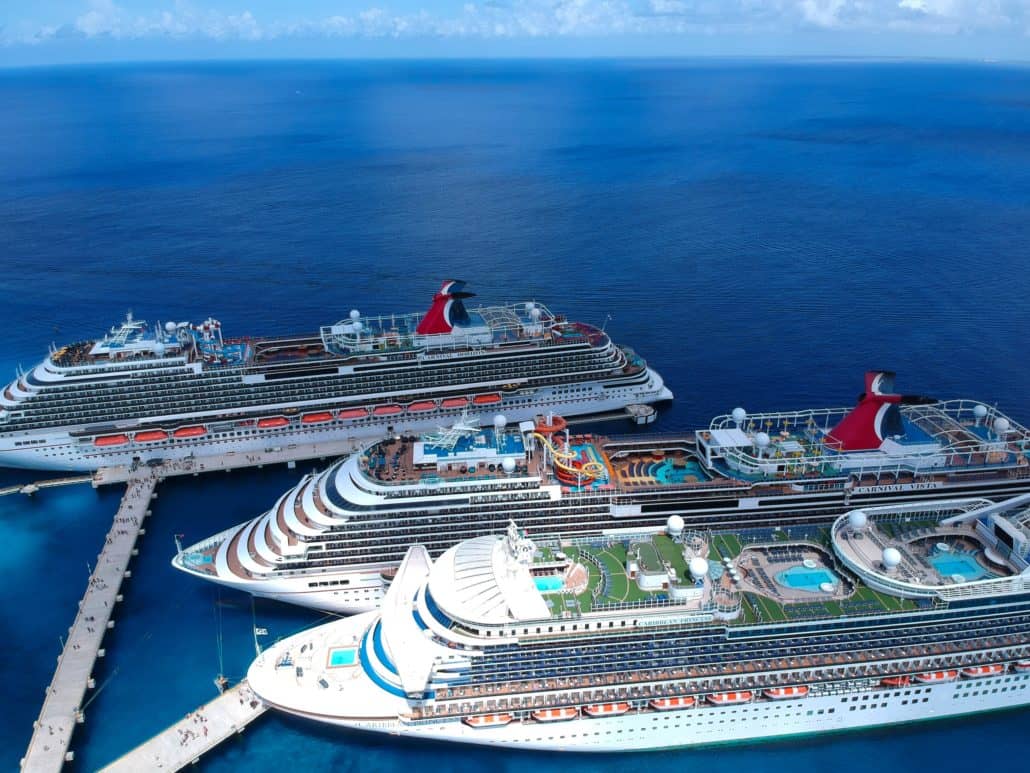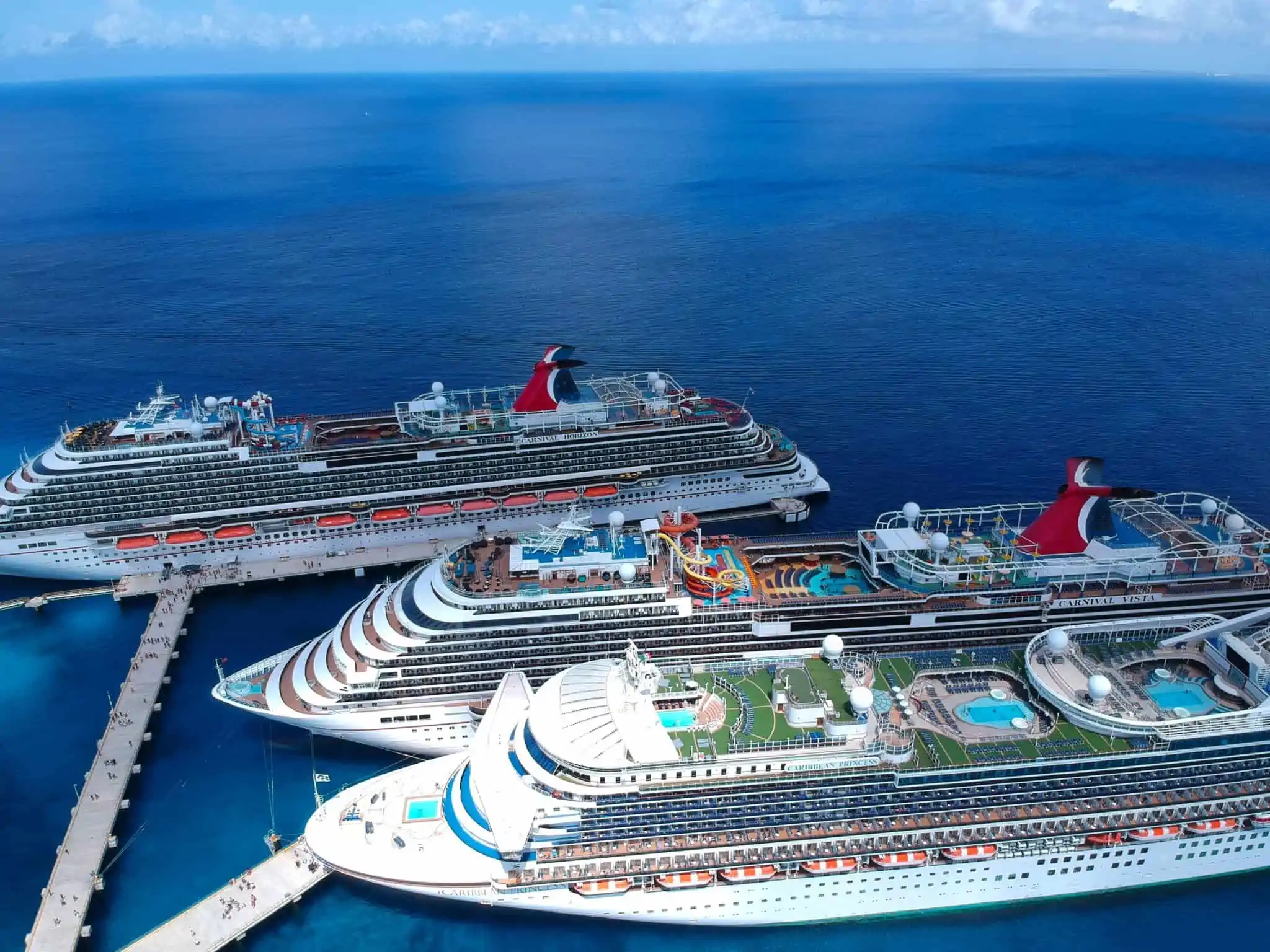 In a video post, Heald took a moment to address a complaint he'd received from a Carnival Cruise Line guest disappointed that their visit to Cozumel had been cut short by a medical emergency. The passenger in question suggested that guests should receive a $150 onboard credit to compensate for the inconvenience.
"What made it particularly frustrating from a human level," said a clearly exasperated Heald, "was the sentence that said, 'We should be receiving some OBC for this, especially as the person taken off was a crew member.'"
Read that last sentence again and process the meaning of the letter-writer's words. "Does that human life become less important because that person was a crew member?" continued Heald. "Well, the simple answer to that is no."
Heald acknowledged that having any aspect of one's cruise negatively impacted might be disappointing. But, he added, "Is $150 the price that you would put on saving the life of somebody who had been serving or entertaining you throughout the cruise?"
We're All In This Together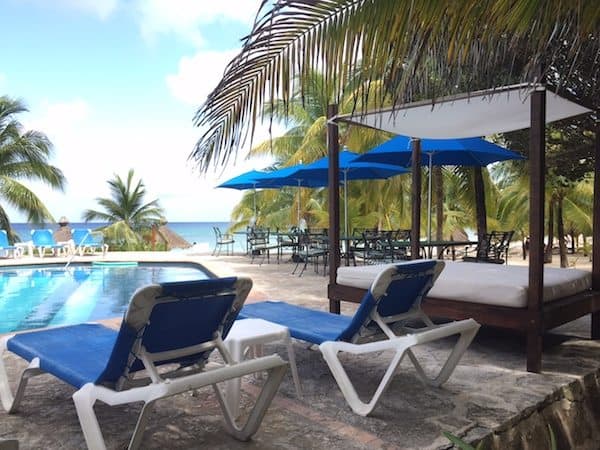 We'll take that a step further and ask if that's the price the letter writer would put on saving the life of anyone, including fellow passengers.
Spend any time on cruise-related message boards or Facebook pages, and you'll see an endless litany of recently-disembarked guests suggesting that they should have received some form of compensation for things that went wrong during their trip.
From missed ports to bad weather — and yes, some actually hold cruise lines responsible for Mother Nature's storm-causing temper tantrums — some amongst us expect to be rewarded for their inconvenience.
To be fair, some of those requests seem reasonable. But like Heald, the suggestion that someone should be compensated because of the misfortune of another left a bad taste in our mouth, crew member or not.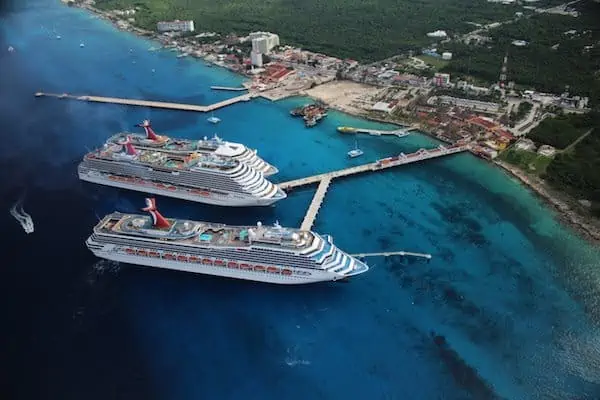 Every single time we get on a ship, we're grateful. Cruising is a privilege, an escape, and something that not everyone is fortunate enough to be able to do. And yes, it can be annoying when a port is skipped or an activity is canceled.
But in the grand scheme of things, is it really that big of a deal?
There's a group of cruisers who spend a lot of time talking about how different lines "nickel-and-dime" them. We hear their rallying cry whenever the daily gratuity rate goes up, or something which was previously free suddenly has a charge. Of course, we get it. Everybody wants to get the best value possible for every hard-earned vacation dollar.
But is it really appropriate to turn the tables by suggesting that we are owed something because our trip was impacted by someone else's misfortune?
As Heald so simply put it, the answer to that is no.
READ MORE: Carnival Cruise Line's Latest Dining Change Made Cruisers Upset