Citing supply chain issues and a desire to reduce the amount of waste generated, Carnival Cruise Line a few weeks ago announced several food-related changes. Among them were an increase in the price charged by the steakhouse, a reduction in the hours during which the ice cream machines will operate, and a surcharge of five dollars for those wishing to order a third entrée in the main dining room.
Carnival Dining Changes Ahead
Within minutes of an email containing details of these changes going out — followed by brand ambassador John Heald explaining them in a video posted to his Facebook page — the complaints began. While some were quite legitimate in our eyes — especially the ones pertaining to the unavailability of 24-hour ice cream given how few options are available to sate late-night cravings — others were borderline ridiculous.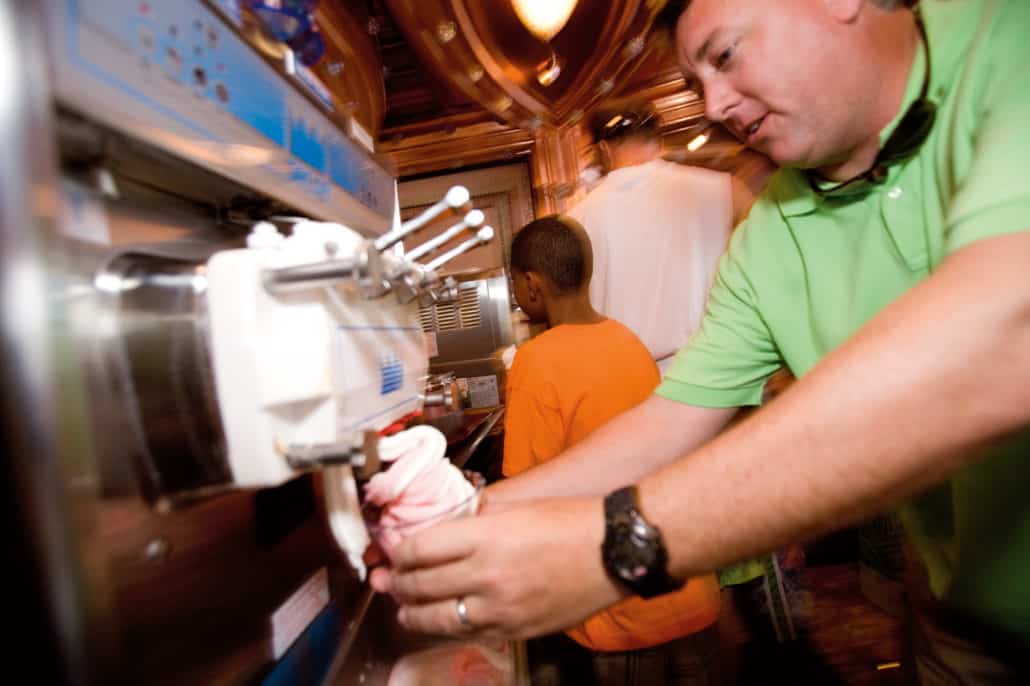 "I've been known to order as many as five entrées in the dining room," wrote someone we'll call Charlie (the name has been changed to protect the guilty). "It is nobody's business whether or not I finish them. Food is a huge part of the cruising experience, and if Carnival wants to start charging for every bite we take, then we'll simply go elsewhere!"
Ordering five entrées… not finishing them… it seems our pal doesn't quite realize he's part of the problem.
More Food, More Money
Being food lovers ourselves, we'll admit to having occasionally ordered more than we were able to finish. And we'll even confess to having ordered two entrées on occasion. But one has to wonder at what point the amount of food being ordered becomes excessive.
MORE: A Carnival Guest Made a Tacky Request for Free OBC
It's worth noting that if you walk out of the dining room hungry despite having, say, two entrées and three appetizers, you could always wander to one of the other free venues on board and get more.
Here's an idea: Perhaps Carnival should institute a policy saying that you are allowed to order as many entrées as you like, but any you don't finish must be paid for. You know, sort of like in those steakhouses where they'll give you a free meal if you can consume a 72-ounce piece of meat in an hour or less. (Just kidding!)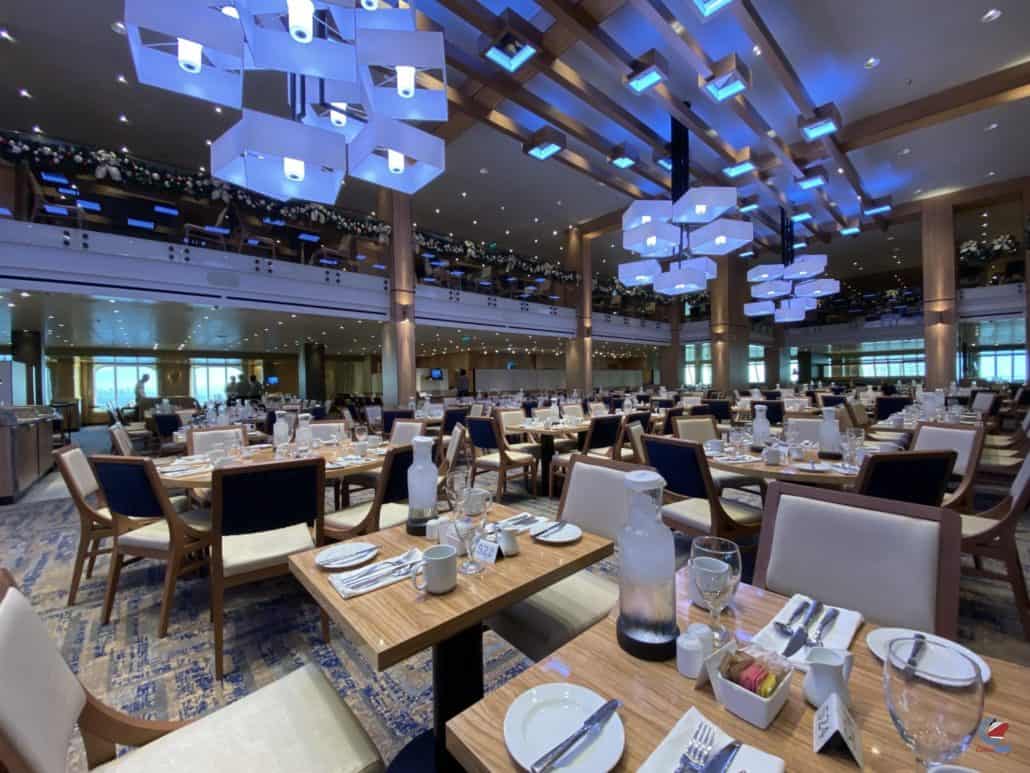 MORE: Mardi Gras Dining Guide: Which Restaurants Are Complimentary?
"What's Next?"
Perhaps inevitably, many of the folks protesting the changes asked what they'd be paying for next. "Are you going to start charging by the plate in the buffet?" asked one. "Because if there's one place on the ship where you'll find the most waste, that's it!"
If we're being completely frank, some of the changes being made by not only Carnival but other lines as well are very clearly designed to help them lower costs and generate more revenue. Imagine if for more than a year, your household had lost its source of income. Desperate times, as they say, call for desperate measures. And it's hard to imagine that that anyone's ability to enjoy a cruise really comes down to having ice cream at 2 a.m. or being able to order four entrées without a fee.
The great news is that cruisers have choices, ranging from which line to sail on to whether or not to spend extra money on something like a specialty restaurant. No one is forcing anyone to pay an extra eight dollars to enjoy a night in the steakhouse. Heck, many cruisers have been sailing for years without ever setting foot in a specialty restaurant, and they keep coming back for more.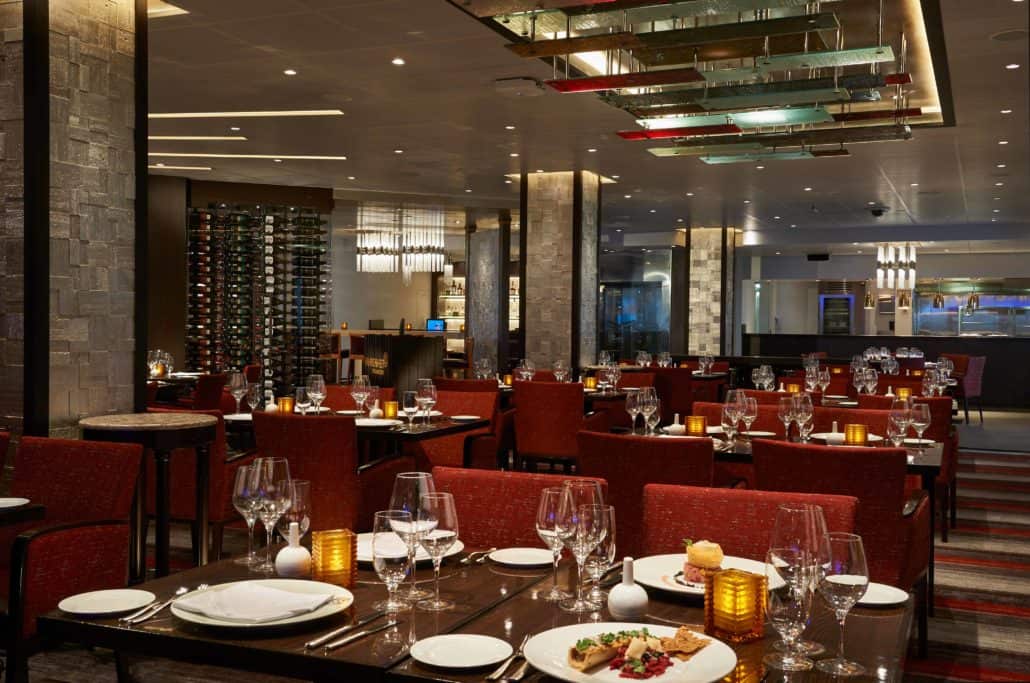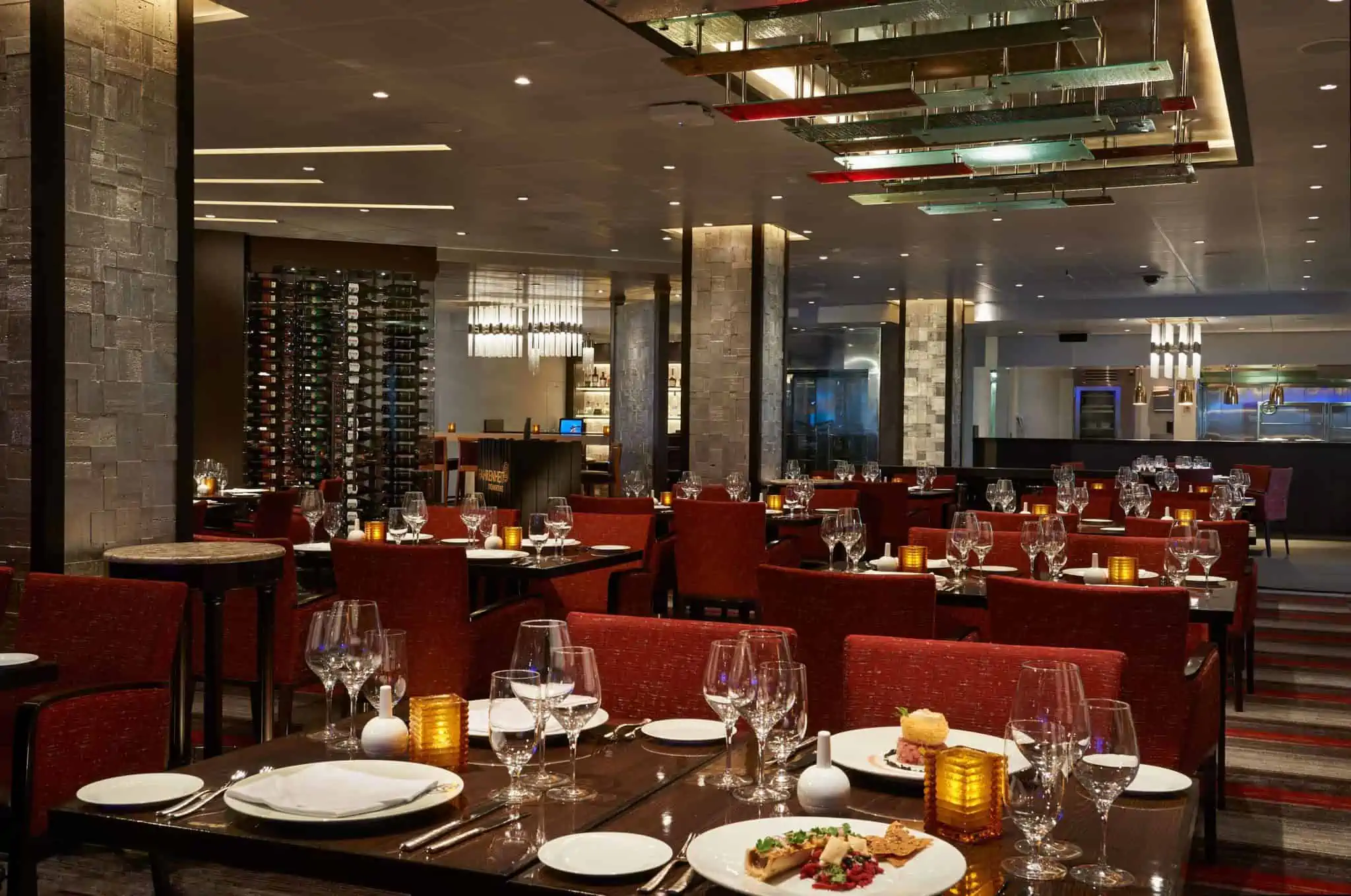 Yes, cruising is different in 2022 than it was in a pre-COVID world. Everything is. You're no doubt paying more for groceries than you were a year or two ago. Now multiply that times the thousands of people who board cruise ships each week. The money to pay for that has to come from somewhere. If one were to be eating on land, you wouldn't get a second — let alone third — entrée for free in any restaurant, ever.
As your mom would say, you have to pick and choose your battles. If paying five bucks for an extra entrée is the hill you want to die on, go for it, but we're probably not going to support you. If you're unhappy about not being able to have ice cream for breakfast… well, we might be with you on that one!
READ NEXT: 8 Tips, Hacks, and Ways to Save Money on a Carnival Cruise
Pin it!