A couple whose honeymoon was derailed by a cold-hearted robber is thanking Carnival Cruise Line for helping save the day.
How Carnival Helped These Honeymooners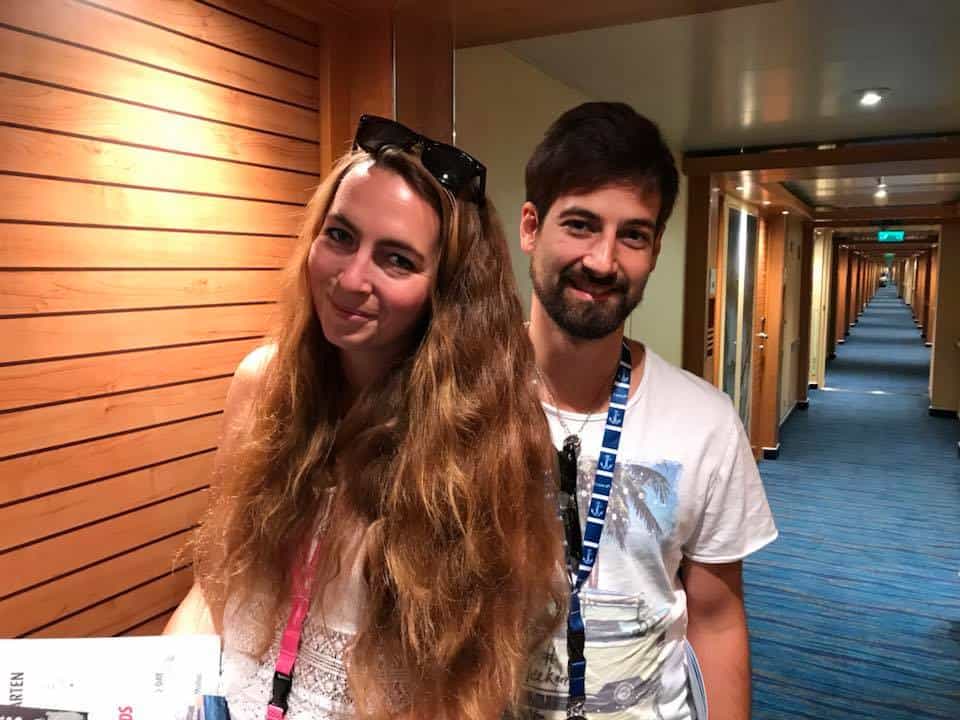 Nin Chen and her new husband, Sandro, were married in Miami on Friday… and that night were robbed of their passports, money and wedding gifts. Despite this, the couple did their best to put on a happy face and enjoy their honeymoon cruise. Hearing their story, Carnival's brand ambassador, John Heald, posted their picture on Facebook and explained, "Tonight, they will be at the steakhouse wearing the same clothes you see here."
Noting that their clothes were a tad on the informal side for the steakhouse, Heald added that when people saw them, he hoped they would realize that "there may just be another side to the story when they seem dressed this way on elegant night." He added that Carnival would be picking up the tab for the couple's meal that night.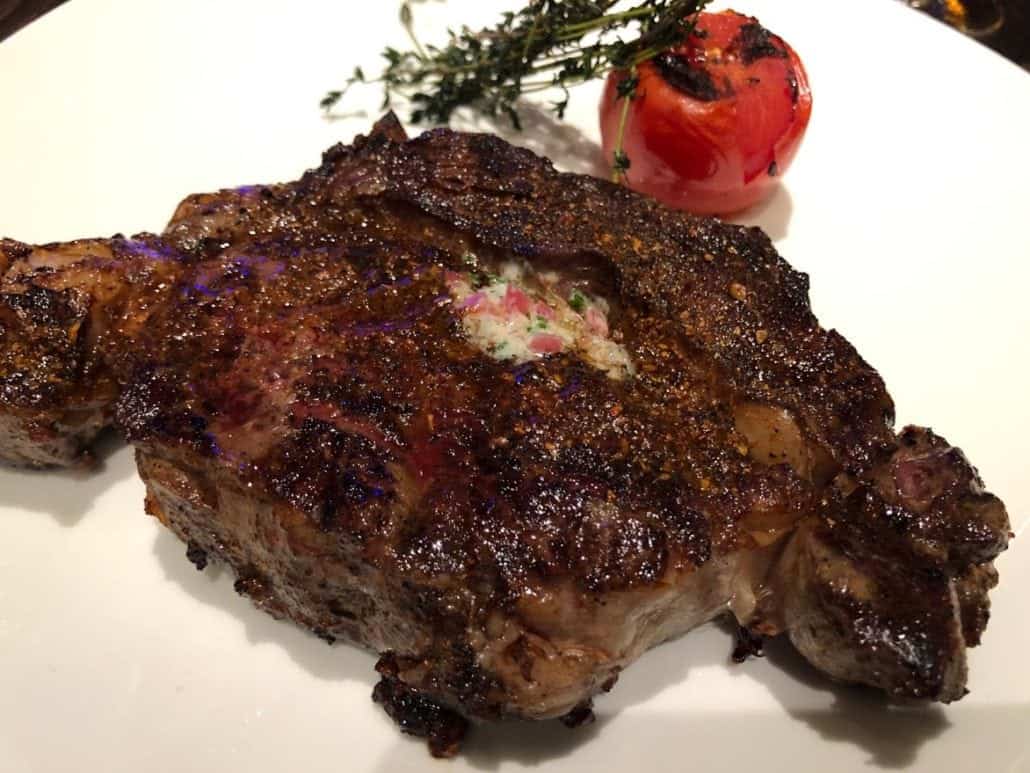 What followed was an outpouring of love and support from Carnival cruisers as they took to the comment section to send the honeymooners positive vibes. "I'm in tears reading all the comments," admitted the bride. "We're still in shock so I'm pretty sure I can't find the right words here, but thank you so much for everything John!"
She went on to thank Carnival for doing everything they could to help. "They gave us a voucher so we can get in touch with our families back home and get all the things managed we still have to do," said Chen, indicating that they were having trouble dealing with insurance issues. "We got our bank to send us some money… so we were able to get new stuff," she said, adding that they would be able to change for their night in the steakhouse.
Carnival Cruisers Reach Out To Help

In the hours following the post, literally hundreds of Carnival cruisers left messages of support, many asking if there was anything they could do to help. "Can we send an onboard credit or something for you guys?" wrote one commenter. "We celebrated our honeymoon on Carnival back in 2010, so this hits home for us." Others, who would be joining the couple on the second leg of their back-to-back cruise, asked if they could bring the newlyweds anything when they boarded.
But it was poster Carol Ann Doner who perhaps summed up the situation best. "You are right," she wrote, "the photos are really the only thing irreplaceable. It is my belief that most people are good, and you are experiencing it first hand. Years from now, when you and Sandro are celebrating your anniversary with your grandchildren, you will have some story to tell them about your honeymoon and the kindness of strangers."
READ MORE: 15 Things to Expect on a Carnival Cruise
Maintaining an incredibly positive attitude, the new bride said that worse than losing their money was the personal items that were stolen, including a scrapbook she'd spend over two years making for her husband. "That our wedding ended like this is something you can never change," she concluded. "But feeling all this love and meeting all [these] exceptional great people means so much to us. This ship is our safe haven."
We here at Cruise Radio wish to add our best wishes to the happy couple and, just as importantly, thank the millions of cruisers out there who — whether sailing Carnival or another line — form a seafaring family.