Even as Carnival Cruise Line announced plans to require vaccinations on ships sailing from the port of Galveston, Texas' governor was signing into law a bill that threatened to make that illegal.
However, the cruise line seems to believe there might be a solution on the horizon.
Is There Really An Exception to Every Rule?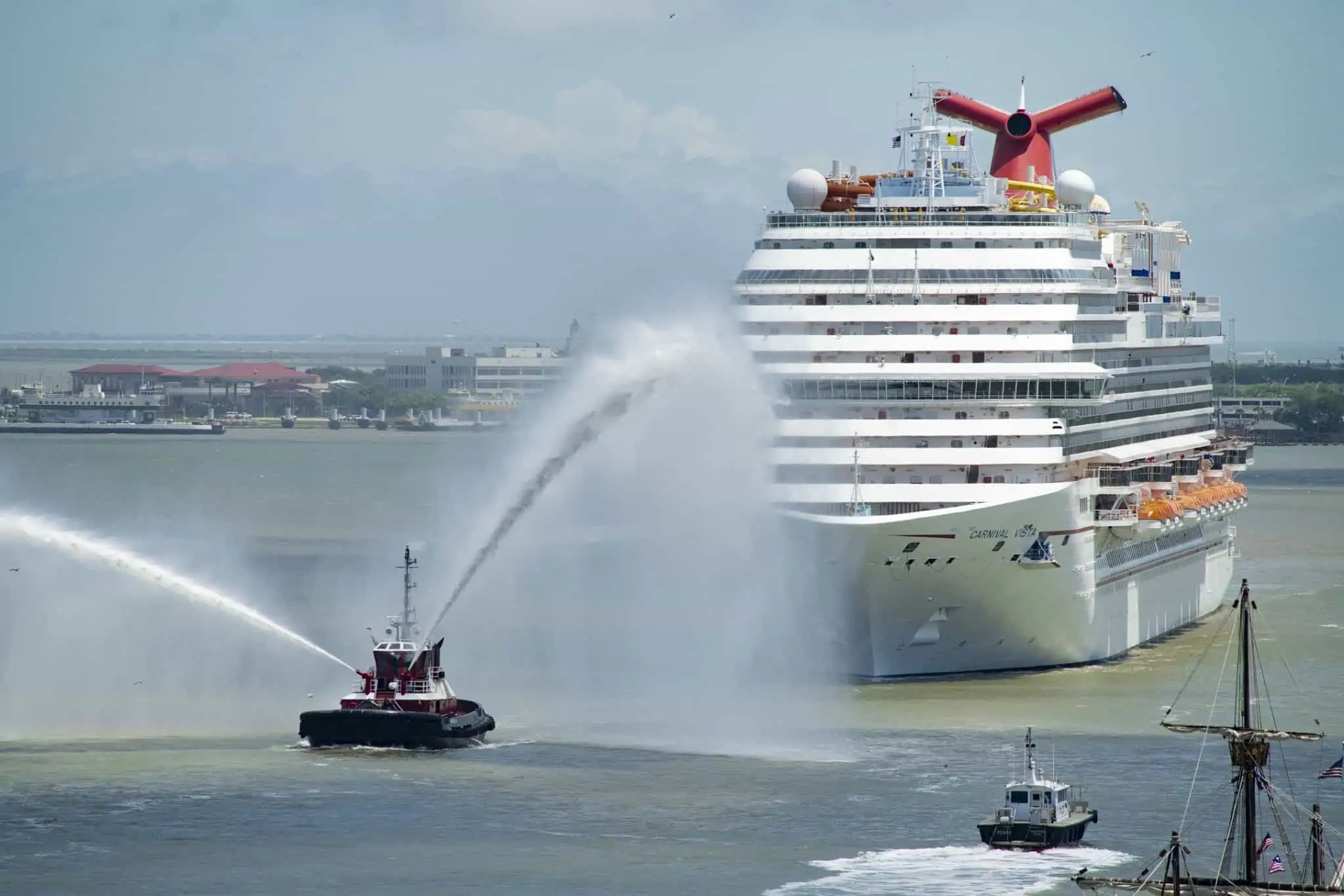 Texas Governor Greg Abbott signed legislation that prohibits any business operating in the state from requiring so-called "vaccine passports" or asking for proof of inoculation.
It is similar in tone and intent to a law put in place by Florida Governor Ron DeSantis, who is embroiled in a lawsuit with the Centers for Disease Control which could have a major impact on his state's cruise industry.
" Texas is 100% open without restrictions or limitations or requirements," Governor Abbott said in a tweet Monday. The law goes into effect immediately.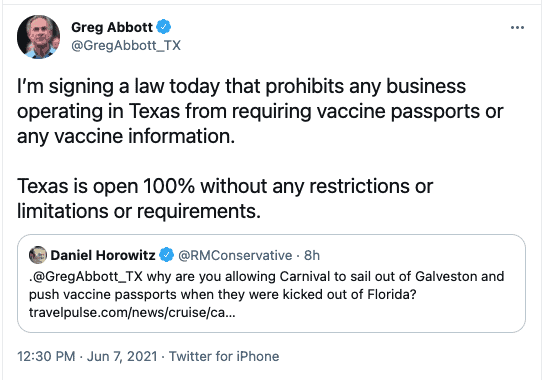 This development came on the same day that Carnival Cruise Line announced plans to return to service from the Port of Galveston on July 3… and to require all guests to provide proof of vaccination.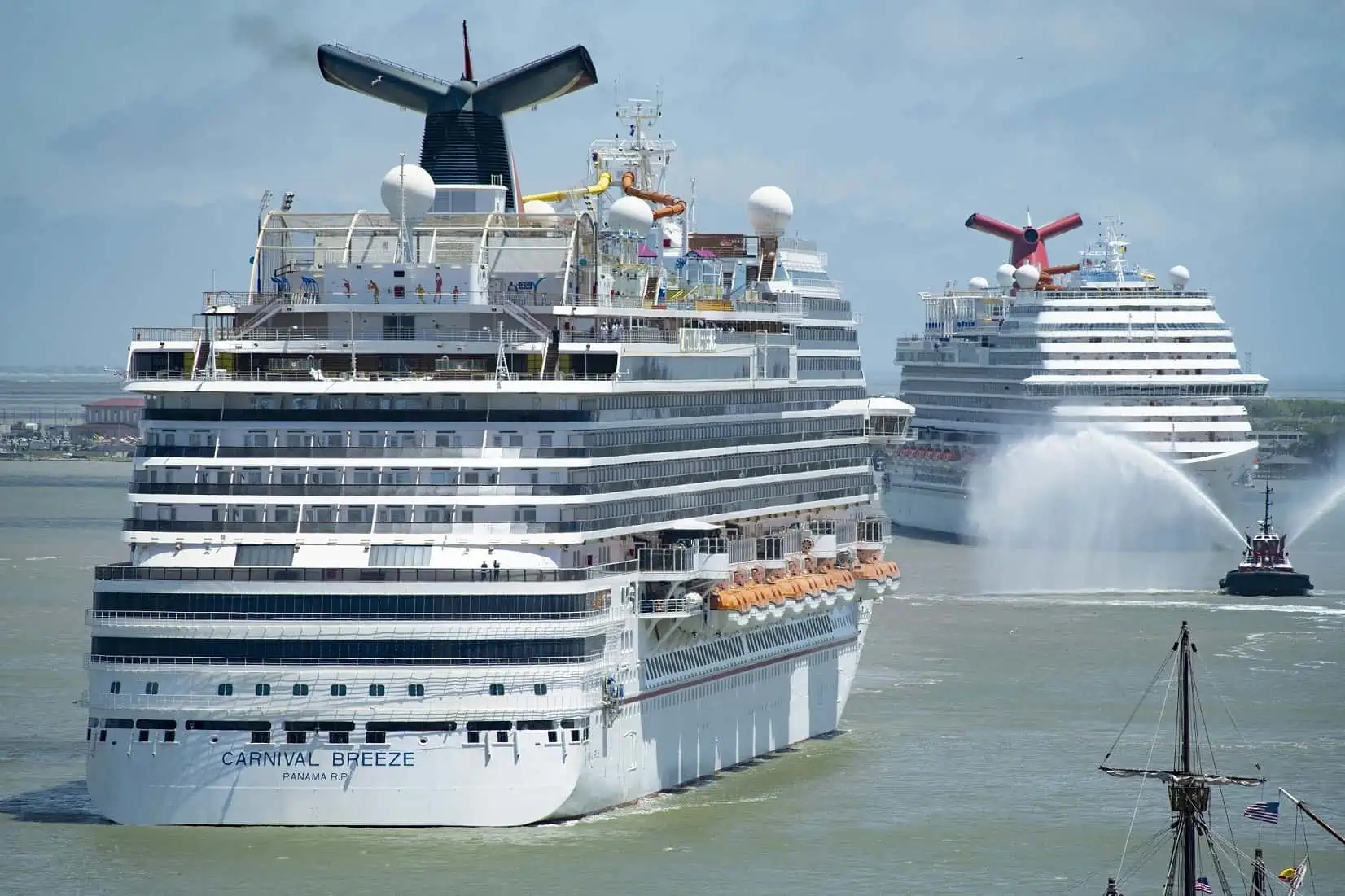 But in a statement sent to Cruise Radio, Carnival didn't sound too worried.
"We are evaluating the legislation recently signed into law in Texas regarding vaccine information," the statement reads.
"The law provides exceptions for when a business is implementing COVID protocols in accordance with federal law which is consistent with our plans to comply with the U.S. Centers for Disease Control & Prevention (CDC) guidelines." 
READ MORE: NCL Sticks To Full Vaccination Mandate For Restart From U.S. Ports
The cruise line has made it clear over the past weeks that it doesn't support a vaccination mandate, with Carnival President Christine Duffy noting that no other industry faces such a regulation.
Such mandates are particularly problematic for Carnival given a large number of families — many of whom have children under 12 who are ineligible for the currently available vaccinations — who travel aboard their ships.
While Carnival has not announced a long-term plan for handling vaccinations, passengers booked on July sailings of both the Carnival Vista and Carnival Breeze out of Galveston will need to provide proof of vaccination.
Similarly, passengers on Carnival Miracle heading to Alaska from Seattle will also have to be fully vaccinated.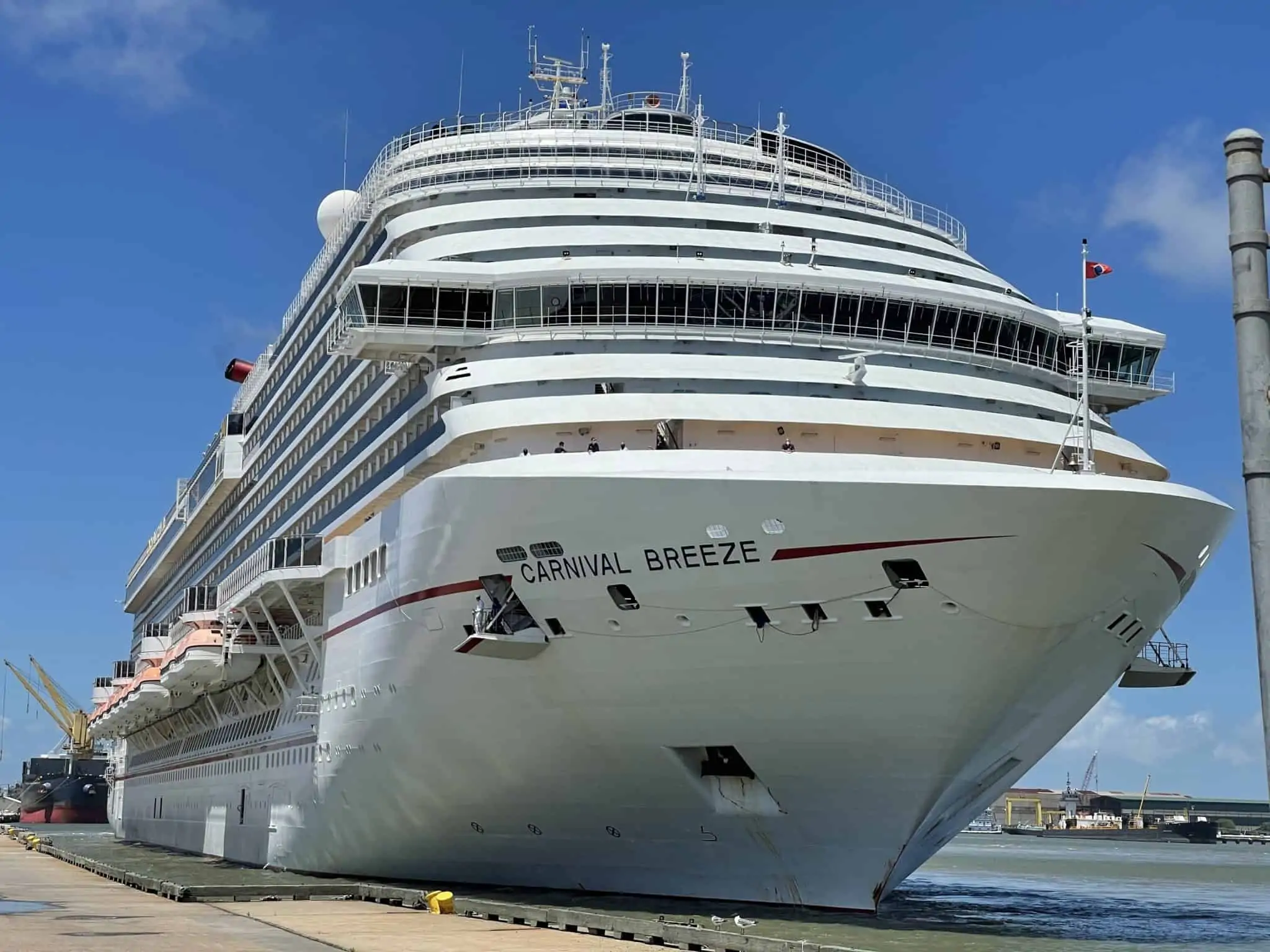 "We appreciate the progress and support for our U.S. restart from the CDC and other key federal agencies," Carnival said in announcing its return to Texas.
"However, the current CDC requirements for cruising with a guest base that is unvaccinated will make it very difficult to deliver the experience our guests expect, especially given the large number of families with younger children who sail with us."
As a result, Duffy continued, "our alternative is to operate our ships from the U.S. during the month of July with vaccinated guests." 
Carnival Vista will be the line's first ship returning to service on July 3, with Carnival Breeze following on July 15.
The company has also announced that Carnival Horizon will be sailing out of Miami in July, although details have not yet been released as to what protocols will be in place on board that particular ship.
READ NEXT: CDC Approves Test & Revenue Sailings on 11 Cruise Ships