As Carnival Cruise Line nears the return of its full fleet back into passenger operations, it has become the first major cruise line to employ bio-digesters across its entire fleet with the intention of lawfully discharging only processed food waste.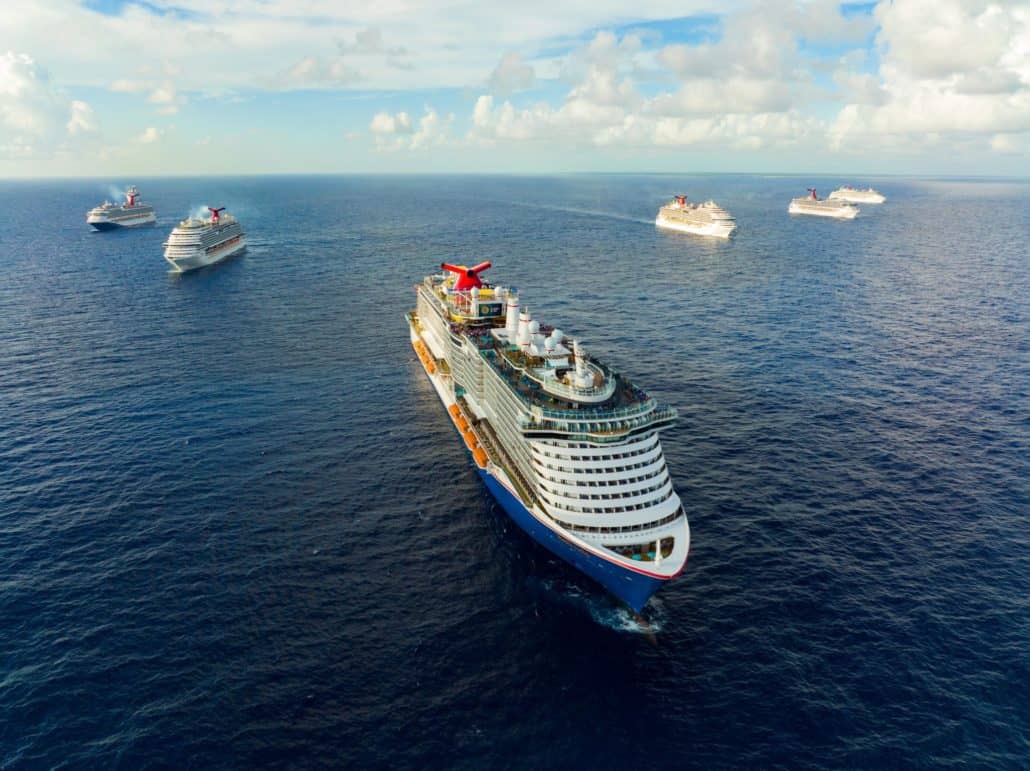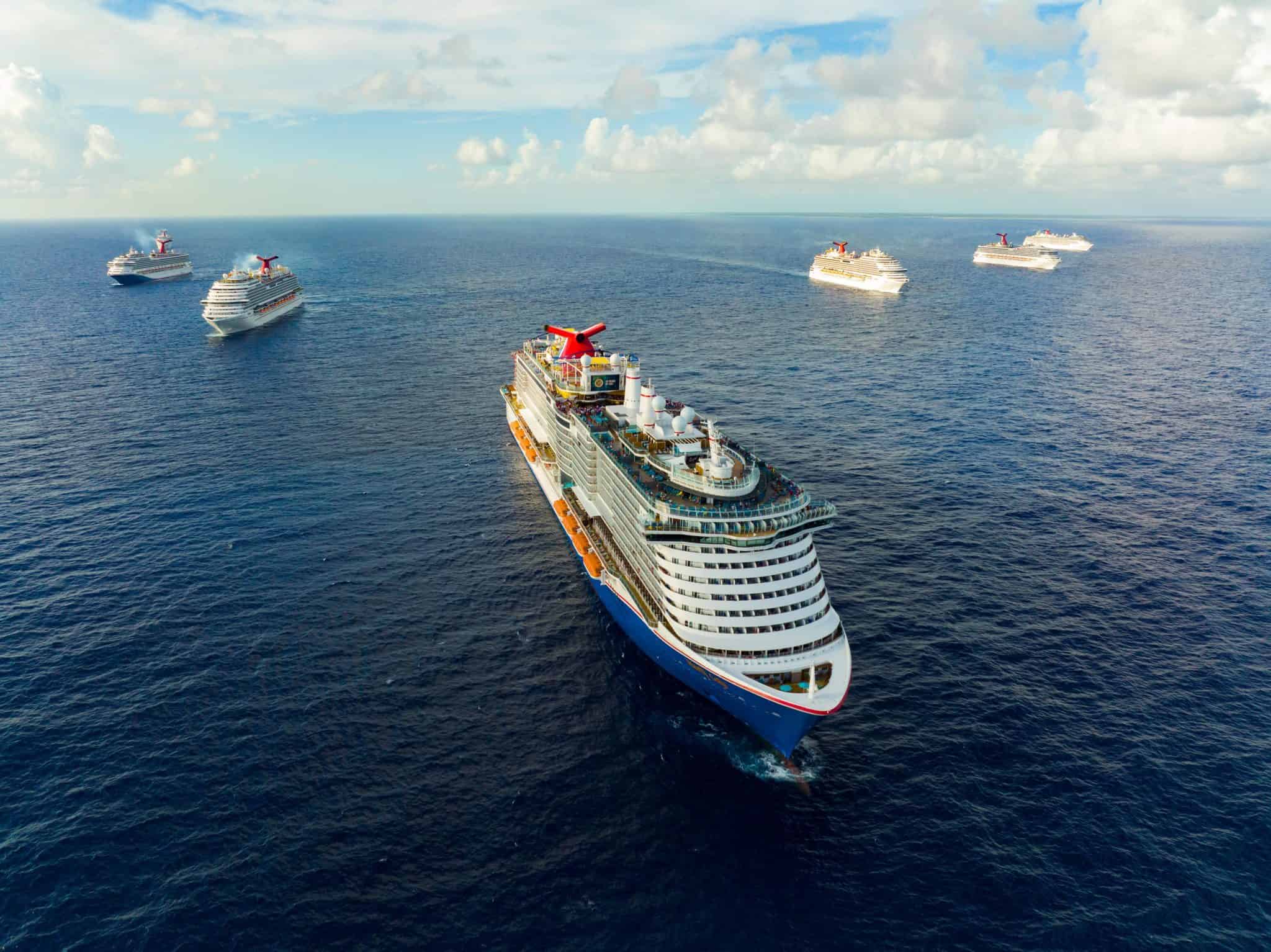 The line installed over 200 bio-digesters so that every ship is fully-equipped for galley crew to use them. Currently, 22 Carnival vessels are back in service, with the final ship — Carnival Splendor — set to sail on May 2.
A bio-digester is an enclosed container that converts food waste into liquid at an accelerated rate — breaking down 99 percent of the food put into it with only a fine, silt-like material remaining.
By utilizing beneficial microorganisms, plus oxygen and warm water, digesters can process anything that can be consumed by a human.
MORE: Last Look: Remembering Carnival Sensation [PHOTOS]
BioHiTech America supplied many of the digesters Carnival installed. On Mardi Gras alone, 14 digesters can process about 142,000 pounds of food waste each week. An estimated 94 million pounds will be digested across the entire fleet by the end of the year.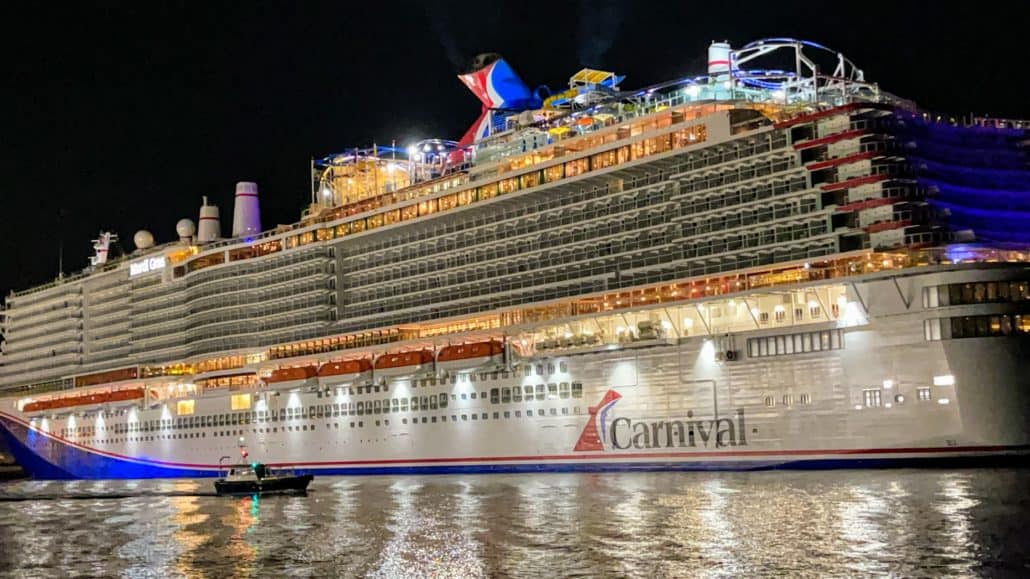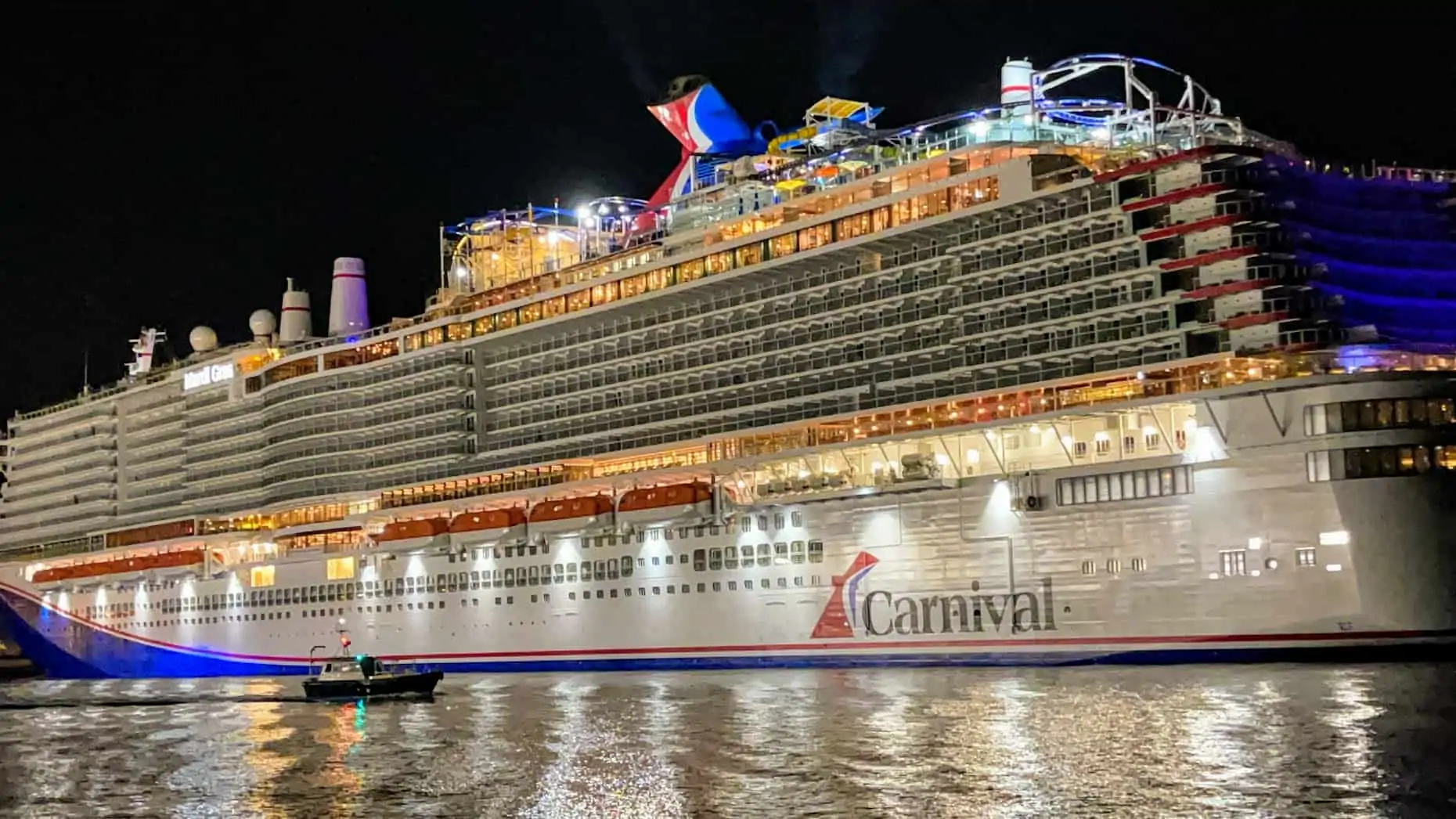 Without bio-digesters, millions of pounds of unprocessed food waste would be lawfully discharged into the ocean, as allowed by maritime law. Current maritime regulations don't require it to be processed, and only prohibit discharge at sea without 12 nautical miles from land.
Other environmental practices that Carnival Corporation — the parent company of Carnival Cruise Line — is employing include the introduction of liquefied natural gas-powered ships, a program to reduce single-use plastics both at its corporate headquarters and on its ships, and its new Terminal F which is one of the first terminals in PortMiami equipped to provide shore power.
READ NEXT: Carnival Says Specialty Restaurants To Remain Free On Mardi Gras