Beginning next week, Carnival Cruise Line menus offered in the main dining room will undergo a major change.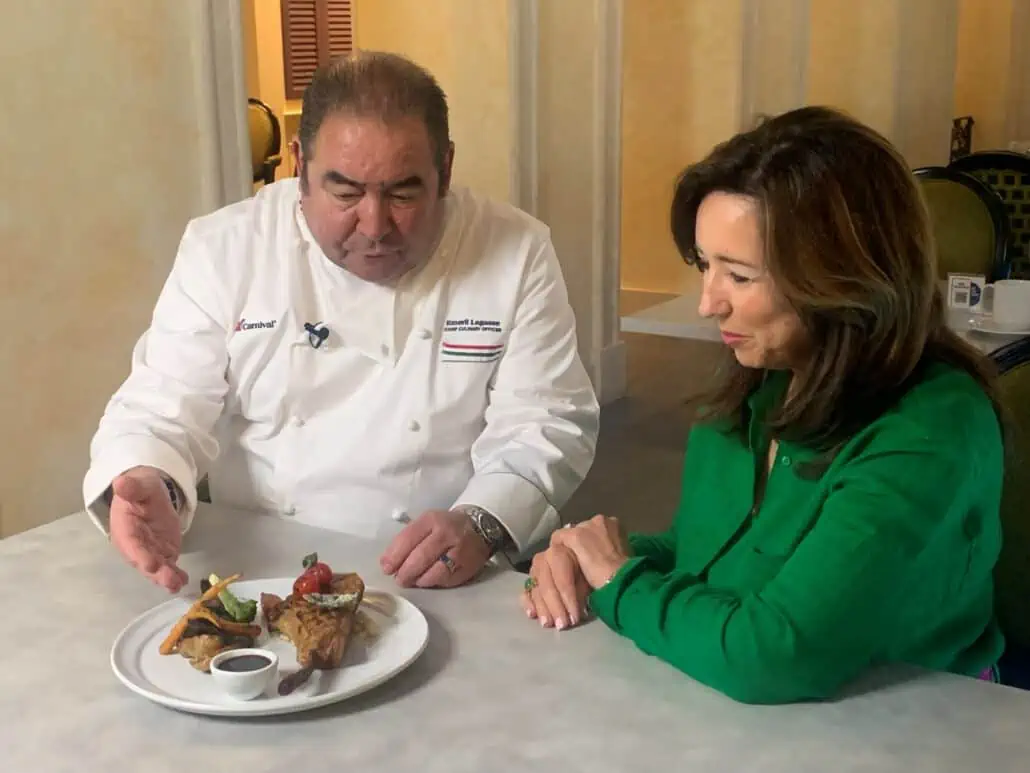 While it won't hit every ship at once, the entire fleet should see the adjustments made by sometime this fall. And one of the changes will involve adding up-charge items from specialty restaurants as an option in the complimentary venues.
What We Know About Carnival Cruise Line Menu Changes
Earlier this year, celebrity chef Emeril Lagasse, as part of his ongoing partnership with Carnival, was made the line's Chief Culinary Officer. At the time, it seemed likely that this would involve him playing a larger role in the food being served across the fleet. Now, we know at least a little bit more about what that will involve.
Lagasse has been working in conjunction with Carnival's culinary team to design what will soon be the go-to menu in the main dining rooms. The goal, according to the line, is to offer guests more variety. Ultimately, the goal is to have nearly 60 "new presentations" being offered across the fleet.
Where The New Main Dining Room Menu Will Debut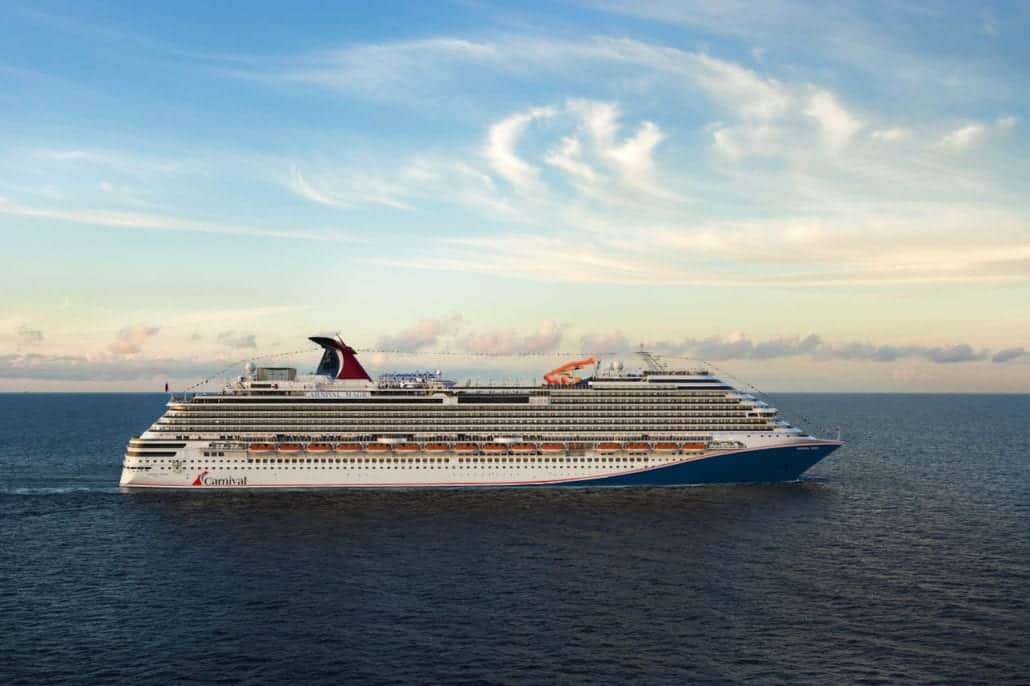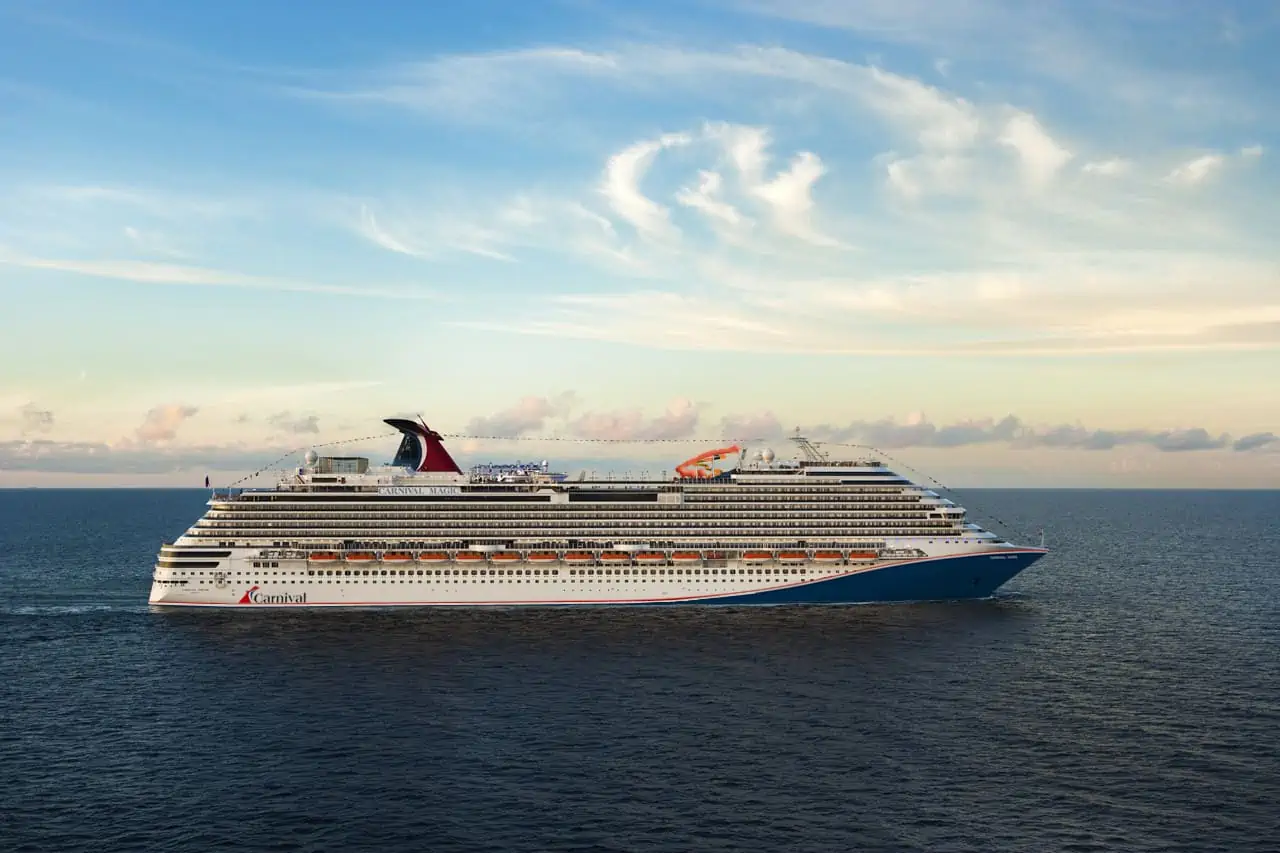 We should get our first glimpse of the new menu shortly, given that it is expected to debut on the Carnival Dream beginning June 17.
But one thing we do know is that they will include larger sized portions for certain entrees. Meanwhile, vegetarians will be pleased to hear that the menus will offer additional options catered to them, including entrée salads. (The lack of variety when it comes to vegan and vegetarian options offered outside the buffet has long been a complaint among cruisers in general, and those sailing Carnival in particular.)
More Specialty Options in Main Dining Room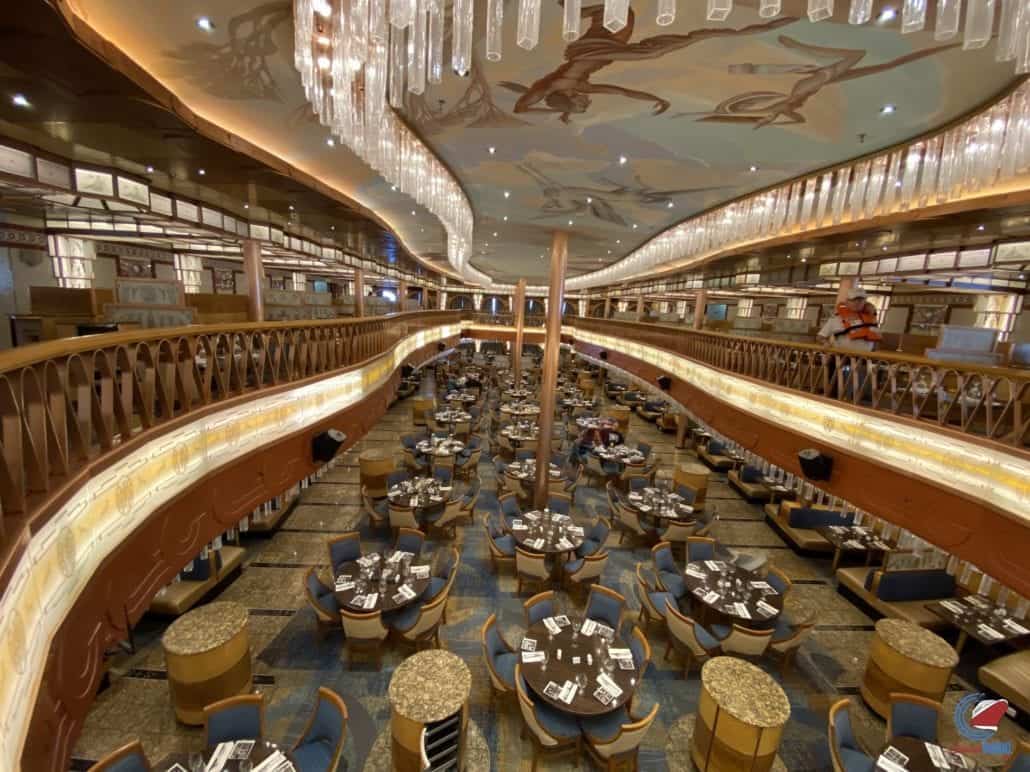 One change that is likely to both please some guests and displease others is the option to order more items from the specialty dining venues to be enjoyed in the main dining room.
Some will see this as an opportunity to enjoy favorites from, for example, the steakhouse (for a price) even if the rest of their party would prefer to enjoy the complimentary dining room fare. Others will, of course, see this as another opportunity for the cruise line to "nickel-and-dime" them.
Offering specialty items on the main dining room menus is not a new concept. Many cruise lines have offered this option, including Carnival. For example, passengers aboard the Mardi Gras can order favorite items from the main dining room while eating in venues such as Chi-Bang.
Watch for more details as the new menus are introduced in the days and weeks to come.
Go Deeper: Ultimate Menu Guide to Carnival's Main Dining Room