Passengers aboard Carnival Celebration and Mardi Gras now face a new $8 fee for dining at Cucina del Capitano a second time during their cruise.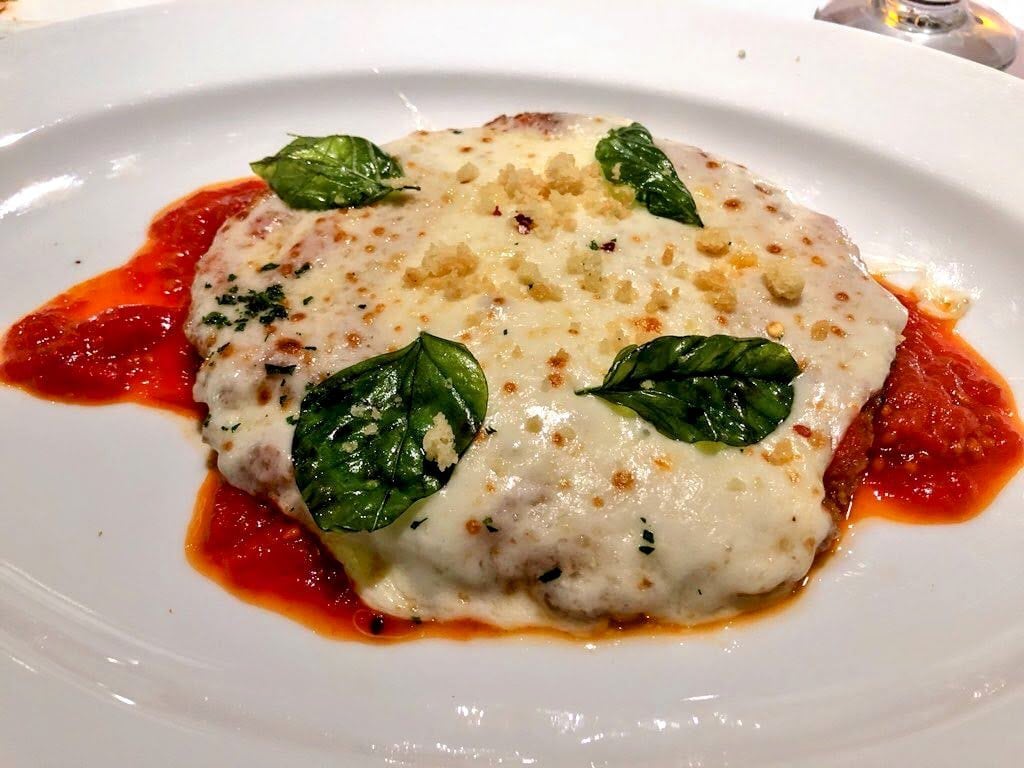 Carnival's Brand Ambassador John Heald posted on Facebook that onboard Mardi Gras and Carnival Celebration, guests can enjoy one complimentary evening at the Italian venue and then have to pay $8 per person if they want to go more than once.
REVIEW: Cucina del Capitano on Carnival
This is the second venue to get the surcharge on the class of ship in less than a year. In April, Carnival announced that due to the overwhelming popularity of Chibang, the Mexican /Chinese venue onboard the new Excel ships, a charge of $8 would be added to anyone who wanted to dine there more than once.
Everyone Gets One Complimentary Meal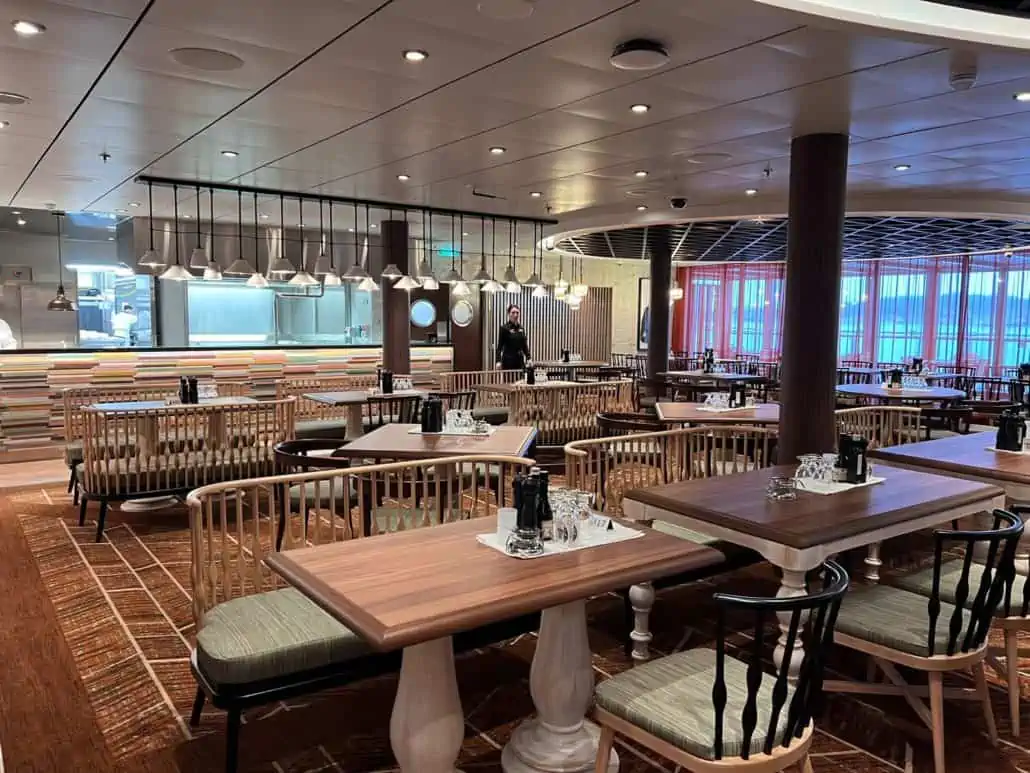 This means that everyone on the ship can have one dinner at Cucina free of charge, the same way it's always been since the restaurant debuted with the launch of Mardi Gras.
But those who want to return for dinner a second time (or more) will be charged a flat fee of $8 per person. Lunch remains complimentary for everyone, regardless of the number of lunchtime visits you make.
Surprisingly, the news wasn't met with much pushback on his Facebook page.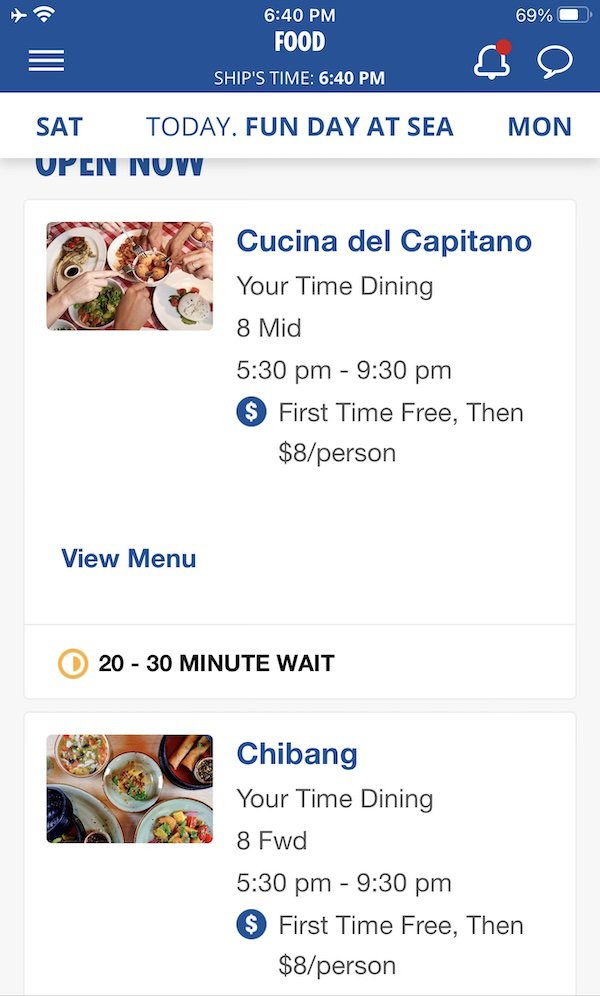 John clarified that for the upcoming Carnival Jubilee, venues Cucina del Capitano, ChiBang, Guy's Pig & Anchor are all complimentary, regardless of how often guests choose to dine.
Why is Cucina del Capitano free on some ships?
Since the new Excel class ships carry nearly 6,500 passengers, Carnival announced that three dining venues would be complimentary on the rollout: Cucina del Capitano, Guy's Pig and Anchor Smokehouse, and Chibang.
The idea was to give guests more options to eat, which would put less strain on the main dining room.
REVIEW: Does Carnival Mardi Gras Live Up to the Hype?