Acknowledging that it might make some people unhappy, Carnival Cruise Line Brand Ambassador announced a new smoking policy to be put into effect for "most of the ships" as they return to service.
It will mean that upon boarding, guests will not be permitted to smoke anywhere on board until after the refueling process is complete.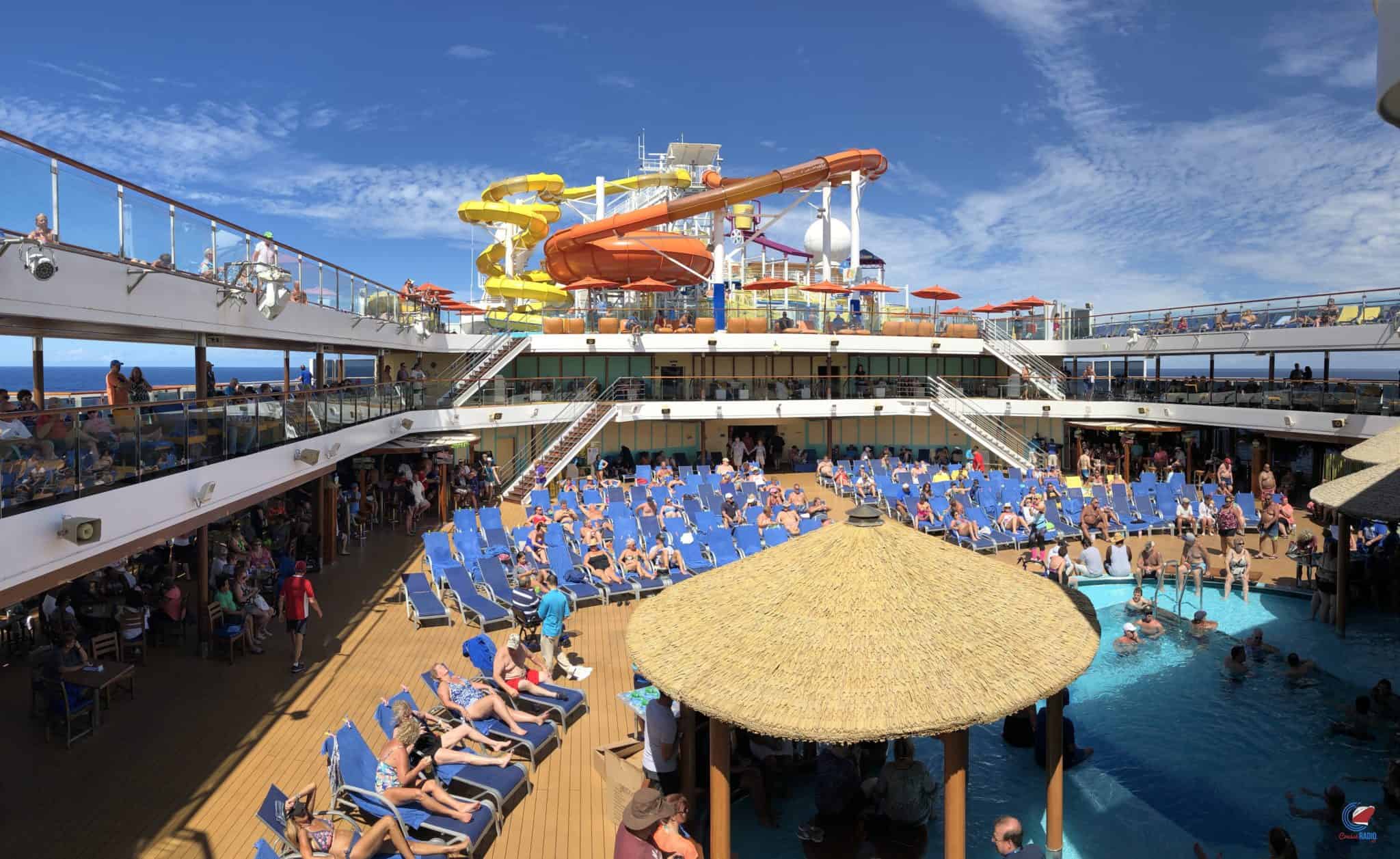 Why They're Making the Change
"We are now doing something for most of the ships when they return into service and that is not allowing smoking in the casino until the refueling process is completed," Heald explained.
Given that smoking is already prohibited on all outdoor decks during the bunkering process, this means that guests will not be able to smoke anywhere on board for several hours.
He went on to explain that the change was being made in part in conjunction with the newly implemented muster drill policies.
With the casino being used as one of the muster drill stations on board, people will have to go there in order to check-in. As for the outdoor smoking areas, "You can imagine," he said, "if you are smoking on an open deck and a stray cigarette or some hot ash went overboard into where we were refueling, that would be catastrophic."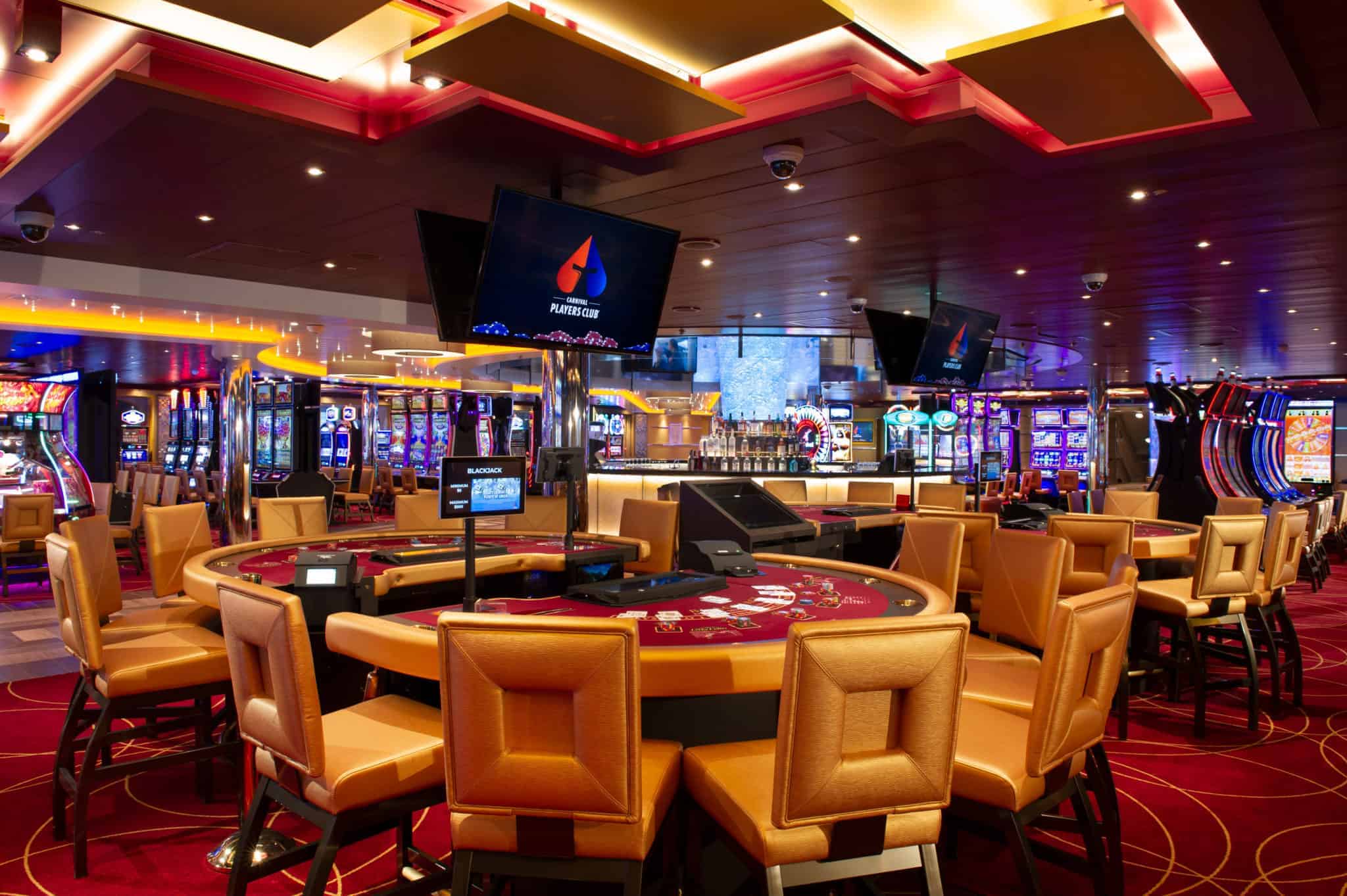 This move comes on the heels of the casino bar — long a popular gathering place for smokers — being removed on several ships and replaced with slot machines.
"I realize that for two, possibly three hours, for some, not being able to smoke on board is not pleasant," Heald said, "and I respect and understand that. But hopefully, you will understand that we have to do that."
Once the refueling process is complete and the corresponding announcement has been made, guests will again be allowed to smoke.
READ NEXT: Norwegian Cruise Line Sues Florida Over Vaccine Passport Ban