Norwegian Cruise Line Holdings Ltd. has filed a lawsuit challenging Florida's ban on businesses requiring proof of COVID-19 vaccination.
The world's third-largest cruise line filed the suit against the state's surgeon general Tuesday, asking for a preliminary injunction that would suspend legislation signed into law earlier this year by Governor Ron DeSantis.
The law forbids requiring customers to provide vaccination documentation, and cruise lines face fines of up to $5,000 per passenger if they do.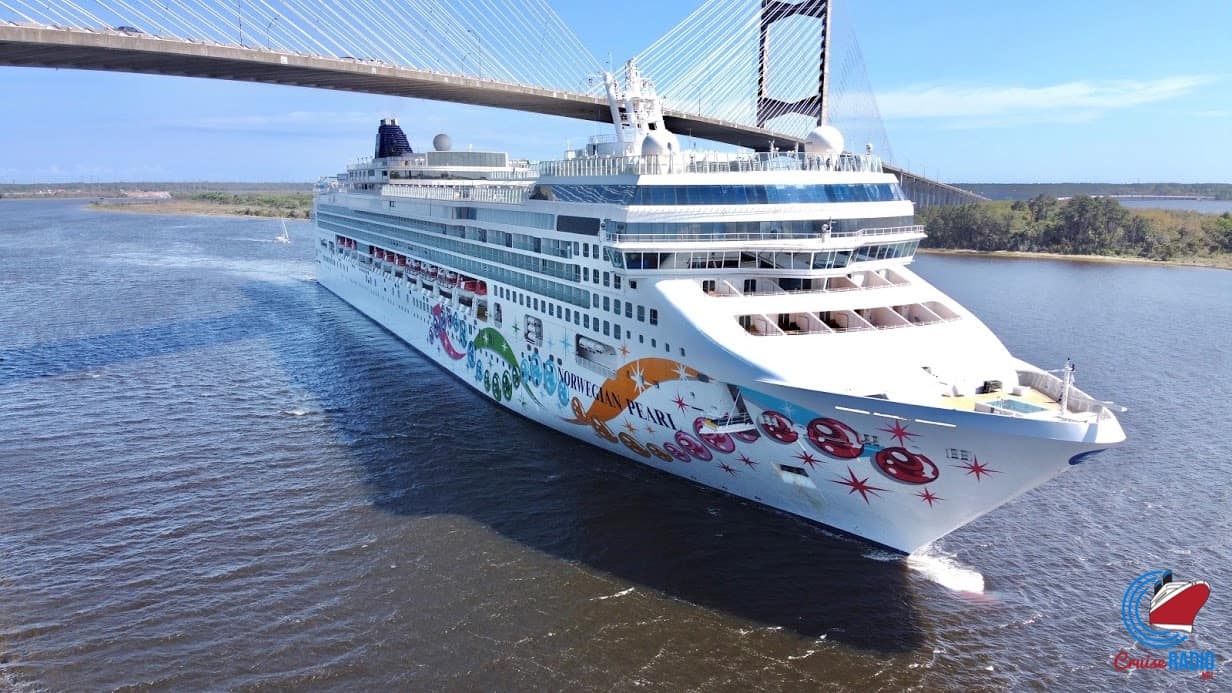 "Despite the ongoing global pandemic and the accelerating spread of the Delta variant, Florida continues to prohibit us from requiring vaccine documentation which we believe would enable us to resume sailing in the safest way possible," NCLH said in its suit.
"We believe Florida's prohibition is on the wrong side of federal law, public health, science and is not in the best interest of the welfare of our guests, crew, and the communities we visit, therefore, we have reluctantly turned to the courts for relief."
After suffering billions of dollars in losses during the pandemic shutdown, Norwegian Cruise Line Holdings, parent of Norwegian Cruise Line, Oceania Cruises, and Regent Seven Seas Cruises, plans to begin sailing again in August.
It will have a strict policy of full vaccination for all crew and passengers, including children for sailings through at least October 31.
READ MORE: Vaccine Passports: Infringement of Rights or Key to Cruising's Future?
On August 7, Norwegian Encore will depart Seattle bound for Alaska, representing the line's first sailing with passengers since March 2020. A week later, Norwegian Gem is scheduled to begin sailing to the Caribbean from Miami.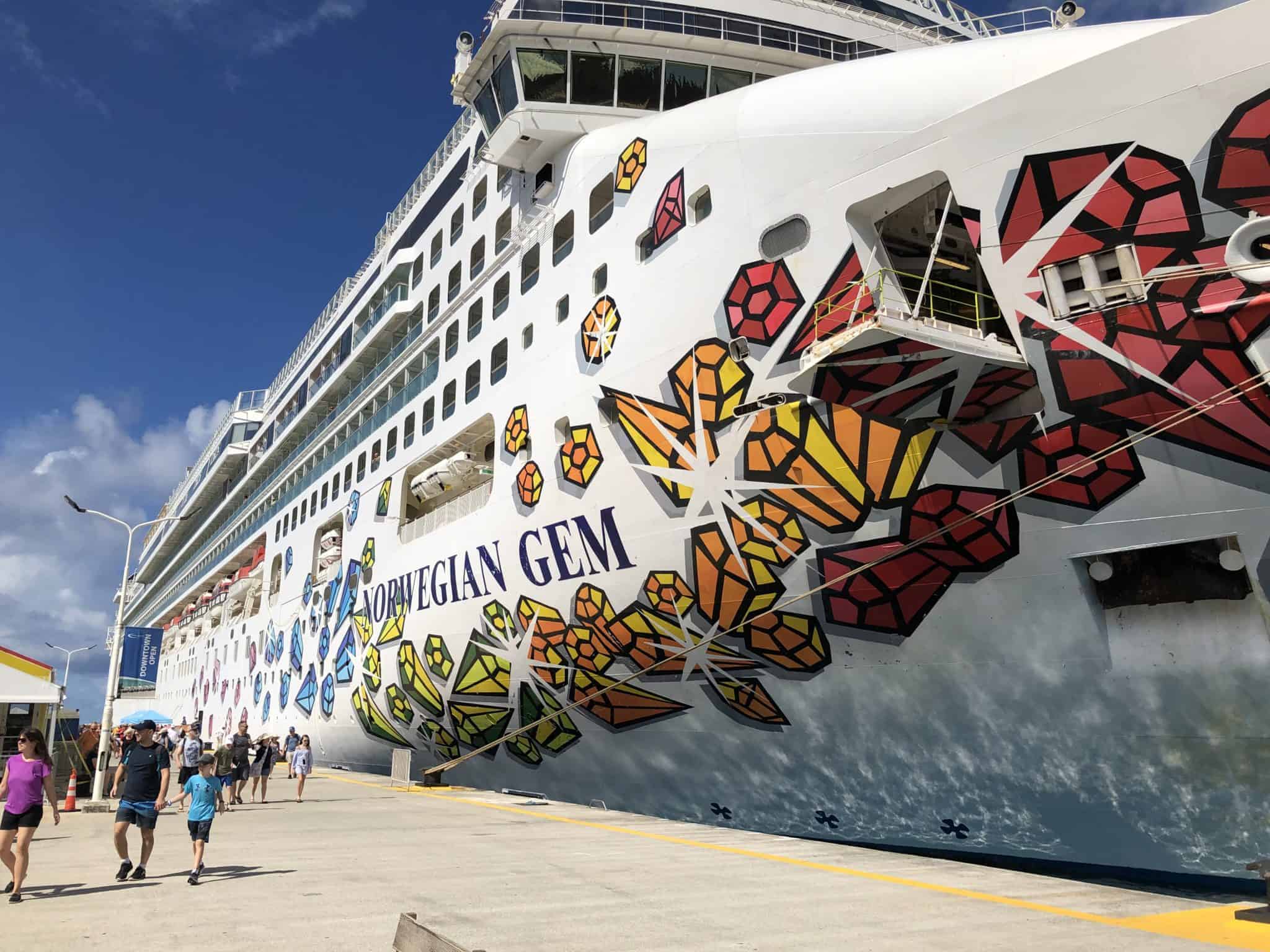 "Unfortunately, despite our best efforts, we have been unable to reach a reasonable and mutually agreeable solution with the State of Florida that would allow us to require documentation confirming guests' vaccination status prior to boarding," the company stated in its court filing.
"Today, we ask the U.S. District Court for the Southern District of Florida to invalidate Florida's prohibition and to grant us a preliminary injunction to allow our company to resume sailing with stringent health and safety protocols to minimize, to the greatest extent possible, further spread of COVID-19."
Norwegian Cruise Line Holdings, which has been based in Florida since its founding in 1966, said in a statement that its policy of 100 percent vaccination of guests and crew "is consistent and in place without issue in every port we sail from around the world except for Florida." 
"It gives us no pleasure to be pursuing this lawsuit, which was our last resort. Nothing takes priority over the health and safety of our guest, crew, and the communities we visit; our commitment to them is paramount."
READ MORE: 'Complicated Dance' As Cruise Lines Grapple With New Vaccine Laws
Despite supporting a lawsuit by the state of Florida against the Centers for Disease Control to speed up the cruise industry's return to service, Governor Ron DeSantis championed the law forbidding requiring customers to be vaccinated.
He argued that requiring such proof would violate privacy rights and create two classes of citizens by allowing those who have been vaccinated more freedoms than those who chose not to be inoculated.
"Your personal choice regarding vaccinations will be protected, and no business or government entity will be able to deny you services based on your decision," DeSantis said when signing the law.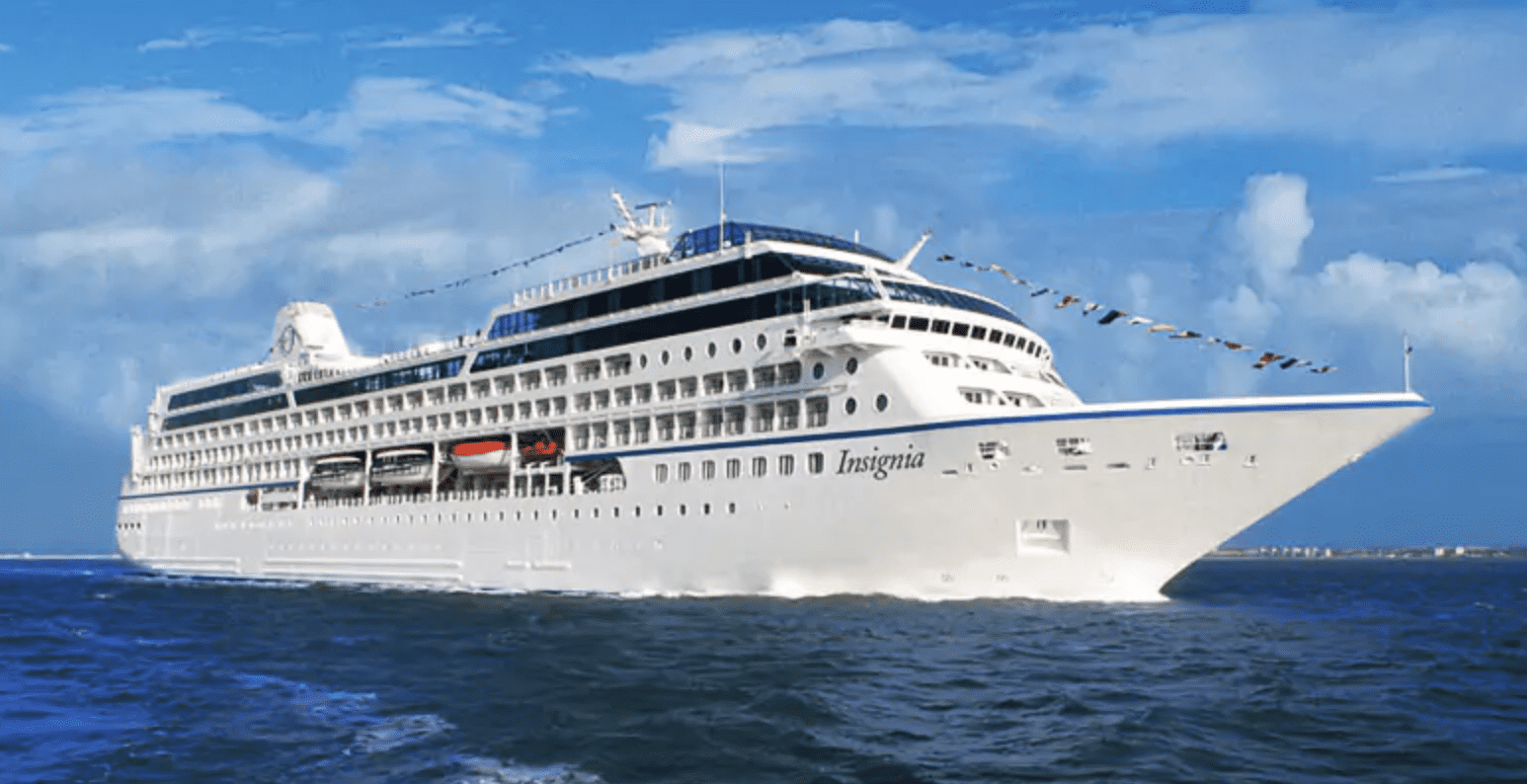 Shortly after the law passed, Norwegian Cruise Line Holdings president and CEO Frank Del Rio said the issue was too big for his company to ignore. 
"At the end of the day, cruise ships have motors, propellers and rudders, and God forbid we can't operate in the state of Florida for whatever reason, then there are other states that we do operate from. And we can operate from the Caribbean for ships that otherwise would've gone to Florida," Del Rio said.
DeSantis responded to Del Rio's comments with an insult: "Norwegian's not one of the big ones [cruise lines], by the way," he said, adding that other cruise lines "are ready to go."