Carnival Cruise Line continued to roll out details about what guests can expect once sailings resume. On Friday morning, Brand Ambassador John Heald informed his Facebook followers of one very big change: "There will be no more large gathering safety briefings," he shared.
How Carnival's New Muster Drill Works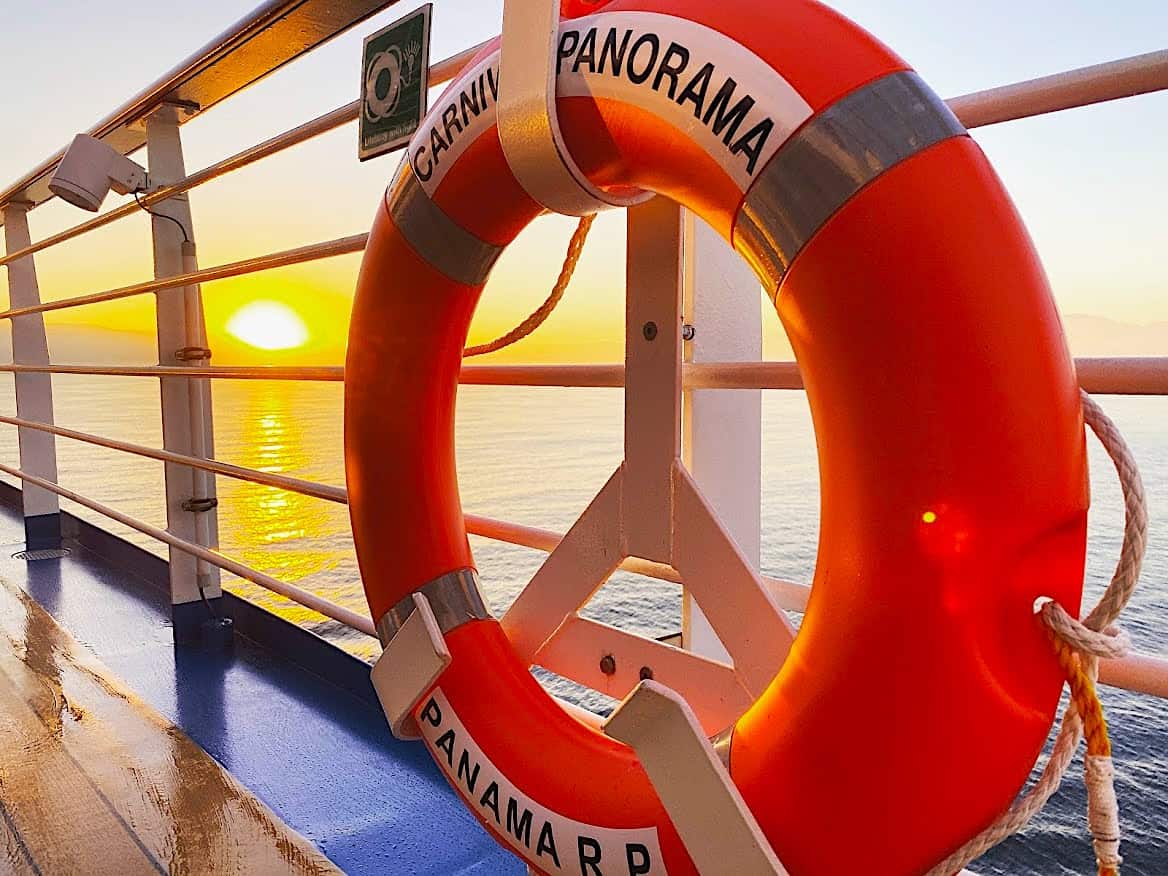 The age-old process in which passengers gathered — whether in a lounge or an outdoor area — until everyone could be accounted for, at which point the safety presentation could begin, is being given a much-needed update.
As explained by Heald, the new process — every bit as mandatory as was its outdated predecessor — will work as follows:
1. The muster station letter or number will be available on the Hub App and boarding pass. This was, Heald pointed out, another good reason to download the Hub App as it will make accessing the information regarding muster drill locations simple. As a result, guests will be able to immediately go to their muster station so as not to interfere with other embarkation day activities.
2. Once you get to your muster station, you find the designated Carnival team member and they will sign you in, verifying that you know the location of the station. "It is the most important location for you to remember on your cruise," Heald reminded. "Nothing is more important than you knowing how to save your life in an emergency." The app will not only tell you where your muster station is, but also offer directions so you can easily make your way there.
3. The final step, said Heald, was that "at some point before the ship sails," guests need to go to their staterooms and watch the safety presentation video narrated by Carnival's Chief Fun Officer Shaquille O'Neal. He added that they are able to tell whether or not people have properly participated and that there was "a protocol in place" for those who do not.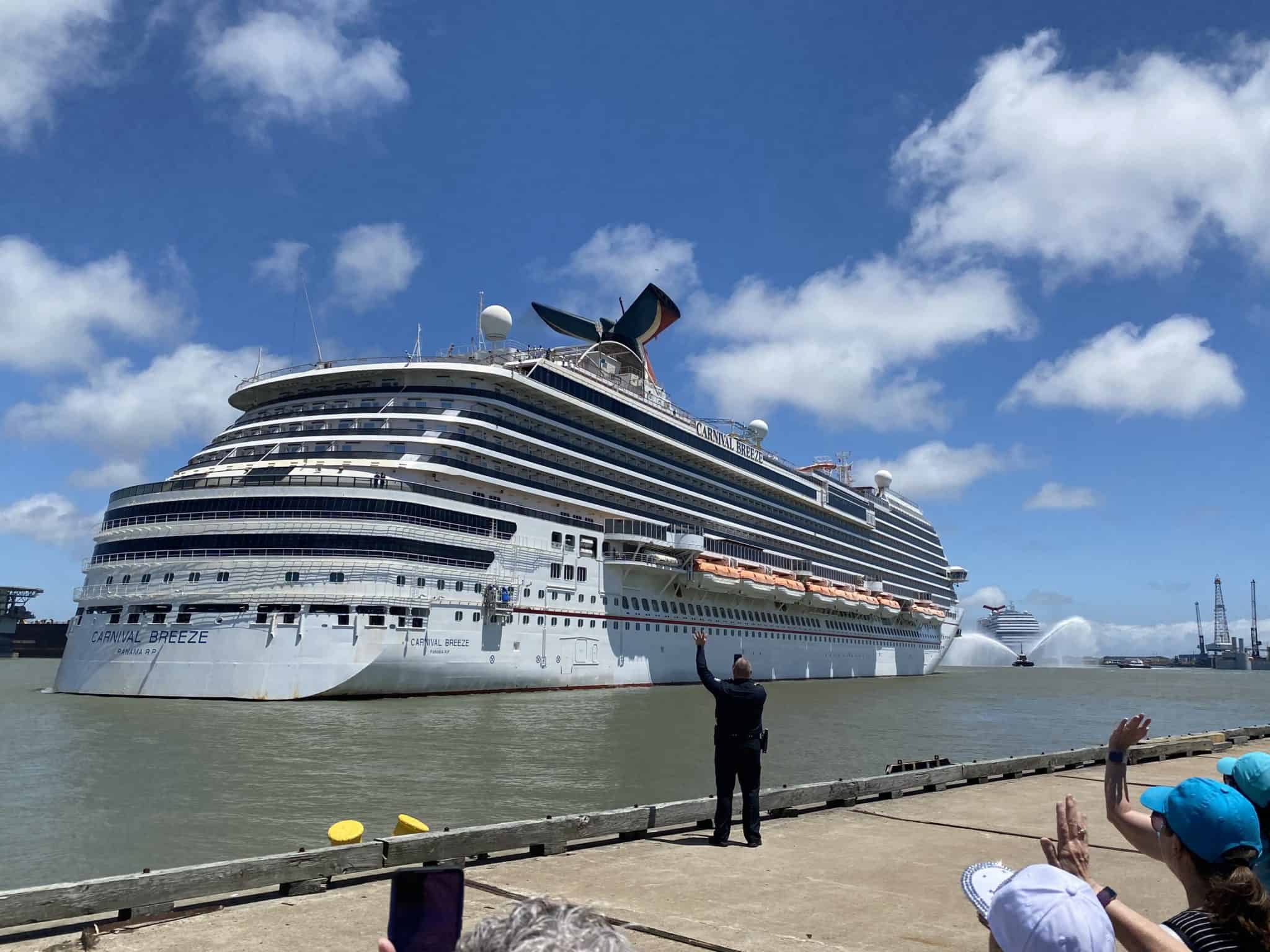 While these new measures were obviously put in place in order to avoid crowding in the age of social distancing, Heald indicated they may last long after the current health crisis has ended. "I'm not speaking as Carnival, I'm speaking as a Cruise Director who has spent many times making announces from the bridge," he made clear. "If this works now, this is how we will do the muster drill or safety briefing in the years to come."
Last summer, Royal Caribbean Group introduced the app-based eMuster safety drill. The company is offering to license the patented technology to interested cruise operators, waiving the patent fees to any line that would like to use it.
Elsewhere, Heald hinted that "there is going to be some difference with dining. It is a little different, and I'm going to cover that next week because the last piece of the jigsaw with that is going to be put in place early next week." No further details were, however, provided.
Carnival is scheduled to resume almost fully vaccinated cruises (95 percent guests and 98 percent crew) next weekend, starting with Carnival Vista from Galveston on July 3, and then Carnival Horizon from Miami the following day. Also scheduled to sail in July are Carnival Breeze, Carnival Miracle, and Mardi Gras.
READ NEXT: Two More Ships Joining The Carnival Cruise Line Fleet