Even as several cruise lines have announced plans to sail out of Caribbean ports rather than await permission from the Centers for Disease Control to sail out of U.S. ports, Carnival Cruise Line says they aren't making similar plans… at least not yet.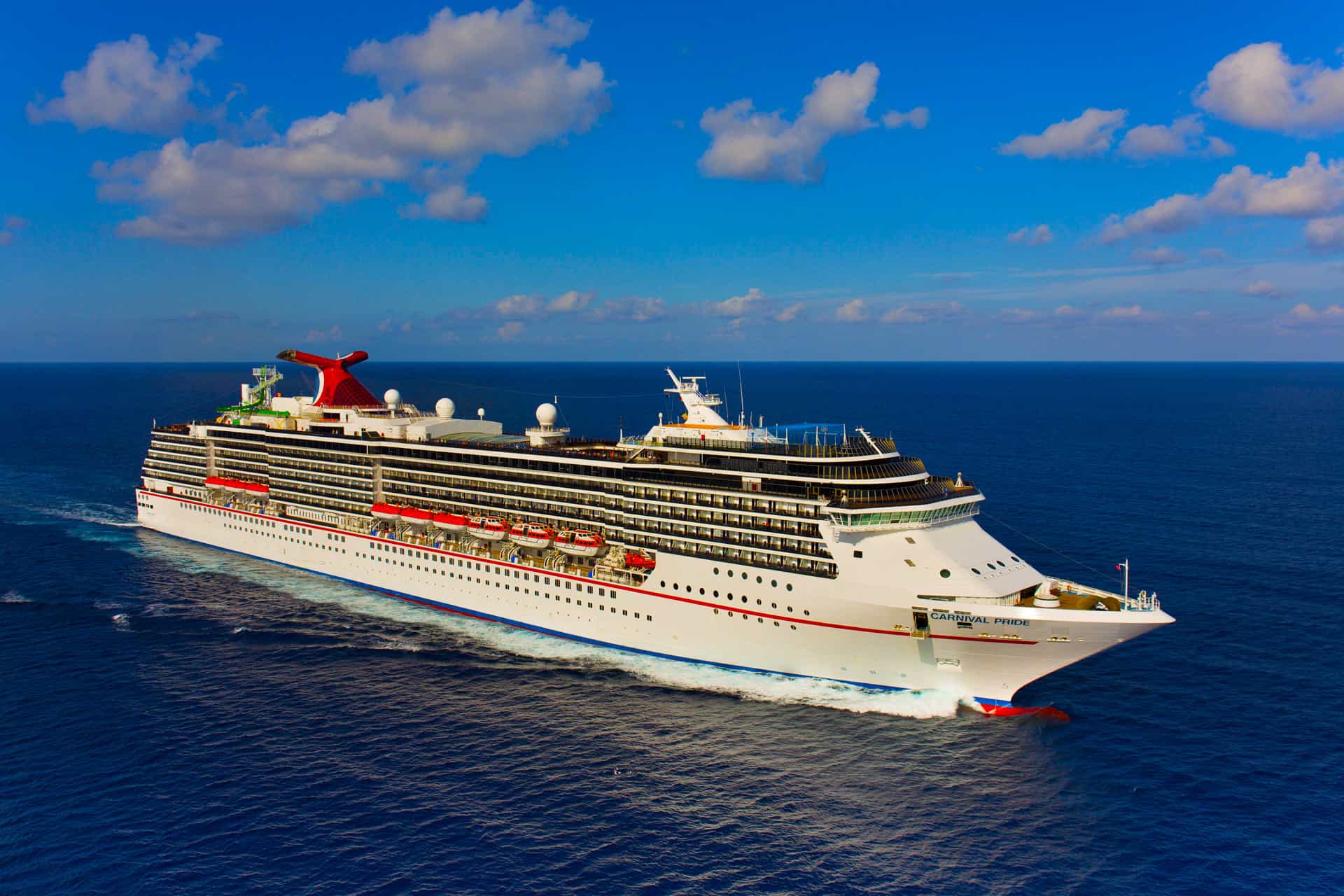 Could Carnival's June Cruises Still Set Sail?
Although the past few weeks have seen both Royal Caribbean International and Celebrity Cruises announce round-trip sailings out of the Caribbean, a newly-released letter and video from Carnival Cruise Line president Christine Duffy indicates they aren't planning to follow suit.
"We continue to be very encouraged about recent vaccine distribution and the positive progress this signals," Duffy said in her video. "I hope that everyone will be vaccinated over time. In fact, I'll be getting my vaccine tomorrow. But we have not made any decisions about vaccines being a requirement" to board ships.
Calling the timeline for a resumption of sailing out of U.S. ports "uncertain," Duffy mentioned other lines having made plans to sail out of Caribbean ports. But she said that Carnival does "not currently have any plans to move our ships away from their U.S. homeports. I have always said Carnival Cruise Line is America's cruise line."
She went on to emphasize points which have long been strong selling points for the line. "We sail from 14 US homeports, 50 percent of our itineraries are less than 7 day sailings and a significant number of our guests drive to their Carnival cruise vacation."
Stressing that a large number of their guests cruise with children — and that vaccines are not currently approved for those under the age of 16 — Duffy added that to the reasons Carnival is hoping to see progress made on the home front.
READ MORE: Battle Brewing Between Cruise Lines and CDC Over Shutdown
"As more Americans are vaccinated, our focus is on securing a decision that will allow for a resumption in cruising from our U.S. homeports consistent with the expected return of other forms of travel for the summer. But with the promise that all Americans who want a vaccine will have access to one by the end of May, we are optimistic that we will see travel resume in time for summer."
Thus, the line has opted to hold out hope rather than cancel its June sailings.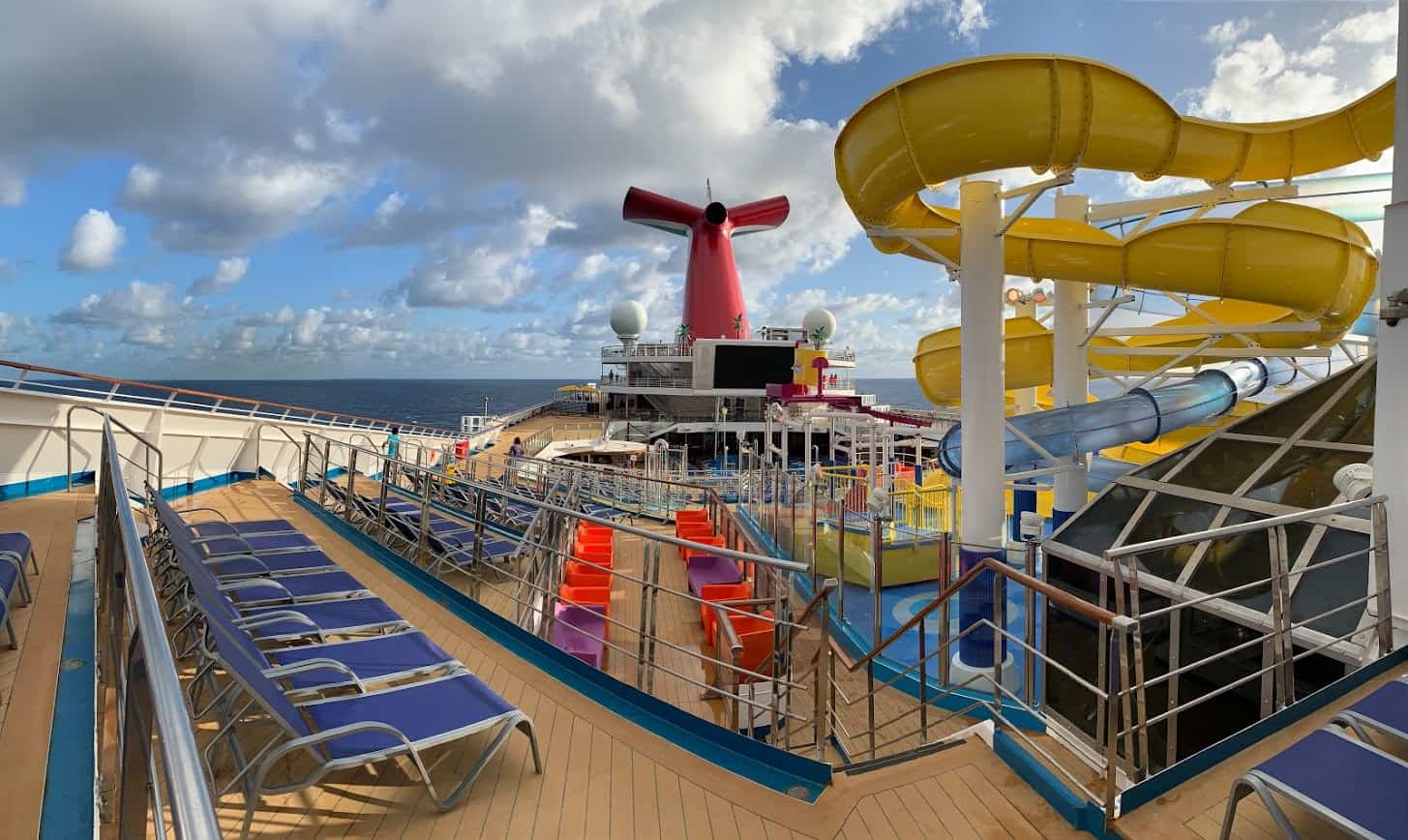 To that end, the executive brought up a point that has long stuck in the craw of not only those in the industry but cruise fans as well: "If it's safe to fly on an airplane, stay in a hotel or resort, or visit an amusement park, it should be safe to cruise with the additional health and safety protocols that we have in place."
Final Payment Date Extensions
Realizing that people's summer vacation plans are now being impacted — and wanting to offer "maximum flexibility" to those impacted — Carnival offered several options while also extending the final payment date on June sailings to April 30.
"We will certainly make a decision before this date," the letter sent to cruisers read, "but this action will allow those who have not yet made final payment to wait until we have greater clarity on sailing" before doing so.
The video closes with Duffy thanking people for their patience and support. "We are all extremely anxious to resume cruising when the time is right," she concludes, "and hopefully from the U.S."
READ MORE: Cruise CEO: The Industry Has Proven It Can Operate Safely