For the first time in 10 years, Carnival Cruise Line is returning to Greenland. Due to the overwhelming popularity of its September 2023 voyage from Baltimore to Greenland selling out in less than 24 hours, the line quickly added a second cruise.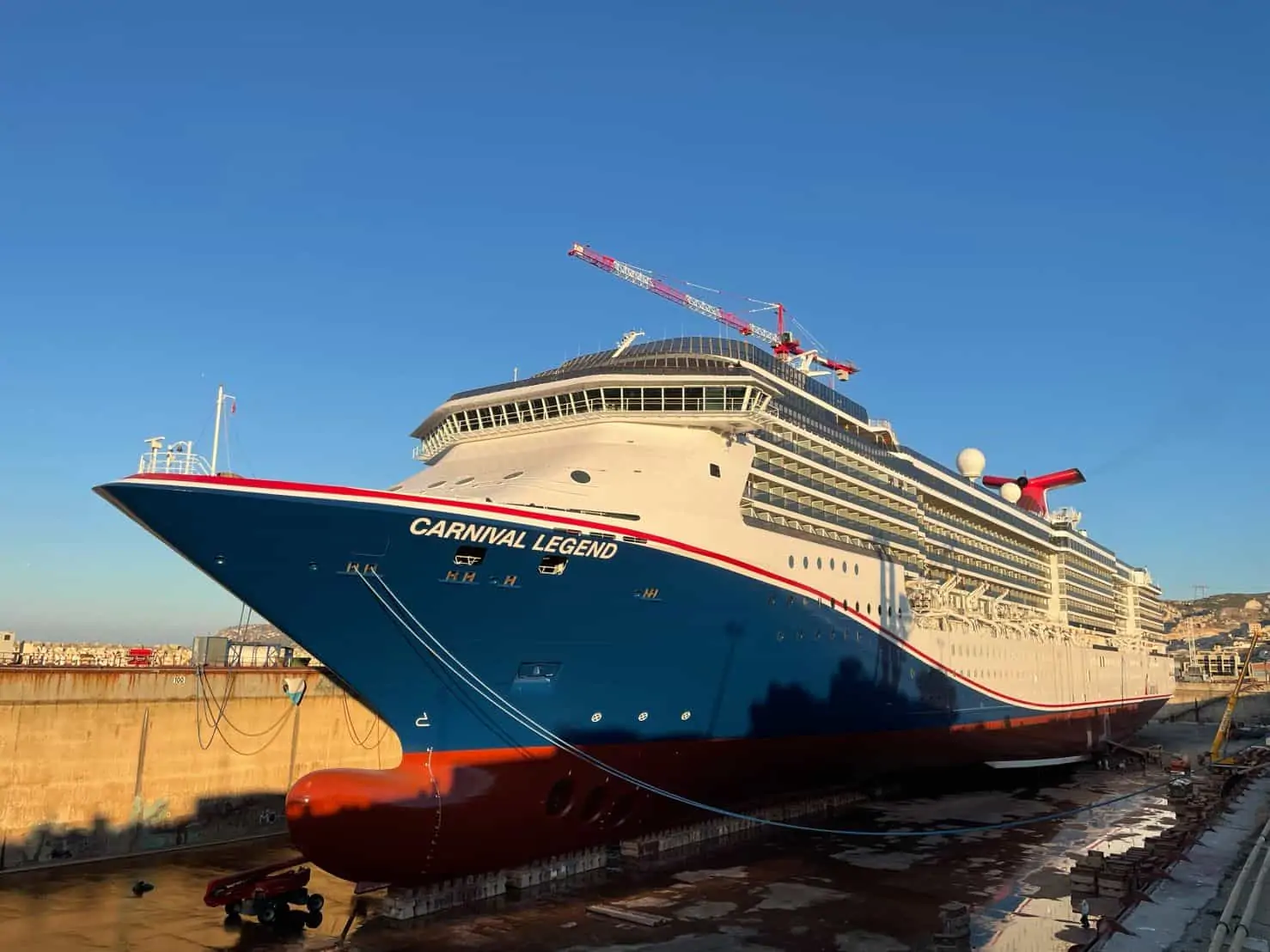 The newly added 14-night Carnival Journeys voyage will take place aboard Carnival Legend on August 13, 2023, sailing roundtrip from Baltimore.
Carnival's brand ambassador John Heald first posted the announcement on his Facebook page, "The special cruise to Greenland from Baltimore sold out within 24 hours. So many people were disappointed and upset that they could not get a cabin for this brilliant round-trip voyage from Baltimore."
READ MORE: Dining Guide to Carnival's Main Dining Room
He went on to say, "I spoke with the beard and told him how many people wanted to do this cruise and so they have now arranged for another one, with the same extraordinary itinerary to these two beautiful, quiet and peaceful and quite honestly epic places in Greenland."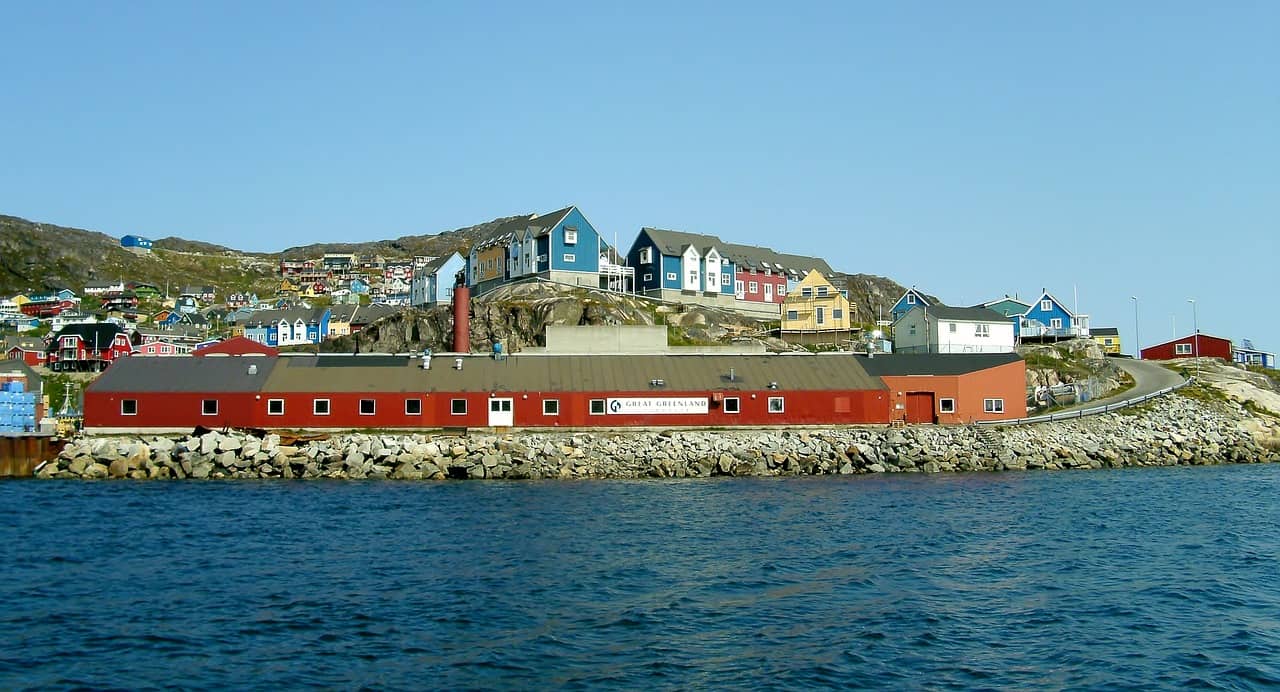 The itinerary will include eight Fun Days at Sea along with stops in Nanortalik and Qaqortoq, Greenland, and Canadian calls to St. Anthony, Corner Brook, and Sydney.
Launched in 2015, Carnival Journeys voyages are any sailing that is nine nights or longer. The programming onboard includes throwback sea days, a midnight gala buffet, the Captain's cocktail party with white-glove service, retro poolside games, and the daily Carnival Capers (now called the Fun Times).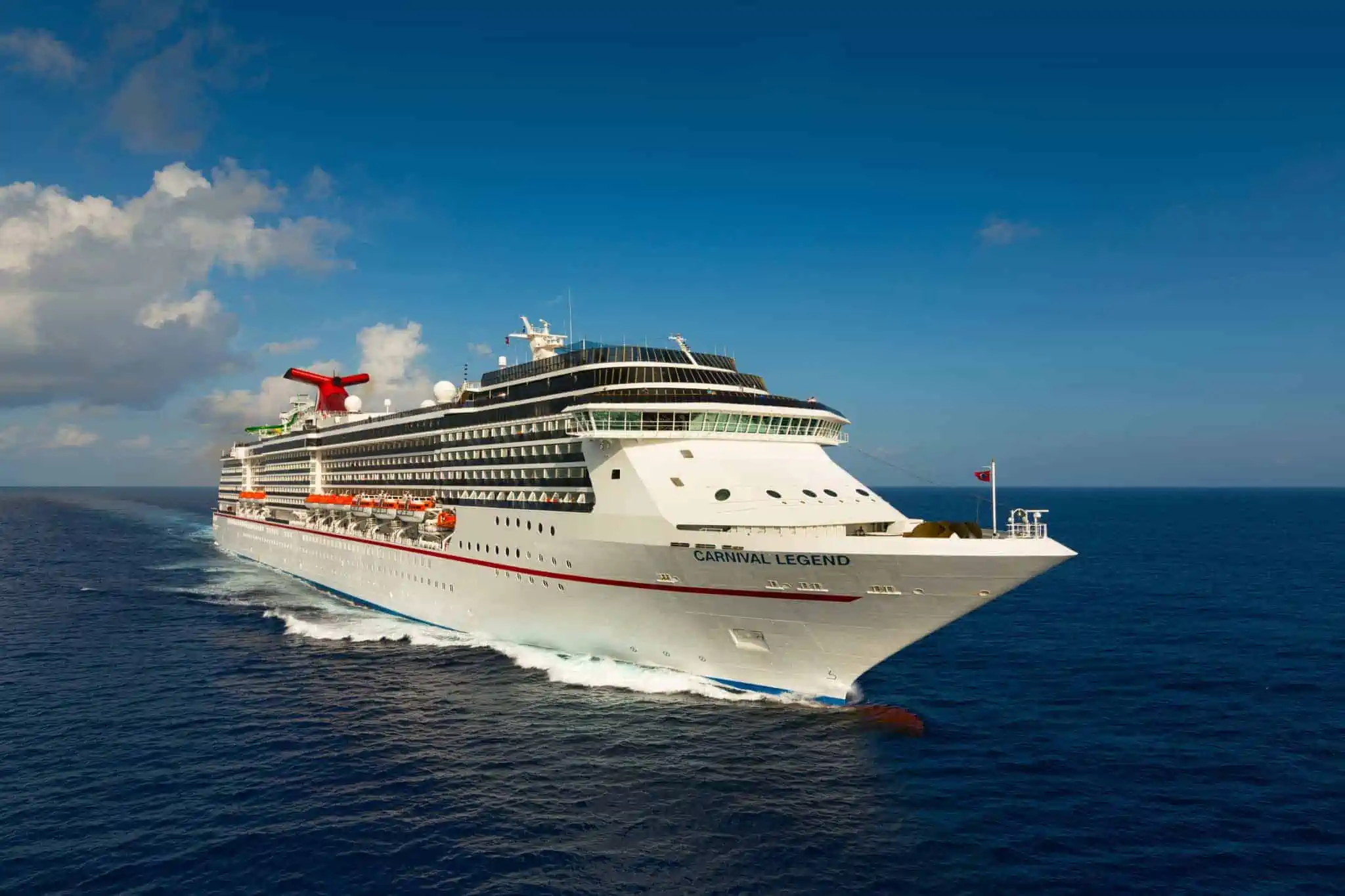 In June 2020, Carnival Legend was scheduled to stop at both Greenland and Iceland during a repositioning cruise to Northern Europe.
Timeline: 2020-2021 Cruise Industry Shutdown
A little closer on the calendar is Carnival's 2022 European season where Carnival Pride will spend the summer sailing both Northern Europe and the Mediterranean. The vessel will also offer repositioning cruises to and from Europe.
Prices for the 14-night Greenland cruise start at $2,000 for an inside stateroom.