(Updated March 14, 11:24 a.m. EDT) Carnival Cruise Line canceled cruises effective March 14, with ships tentatively expected to return to service on Friday, April 10, 2020.
In an unusual twist, the announcement came not from the company itself, but via a tweet from President Donald Trump.
READ MORE: Carnival Details Cancelled Passengers Compensation
The Cruise Line International Association released a statement on Friday evening that said, "CLIA ocean-going cruise lines will be voluntarily and temporarily suspending cruise ship operations from and to U.S. ports of call for 30 days as public health officials and the U.S. Government continue to address COVID-19."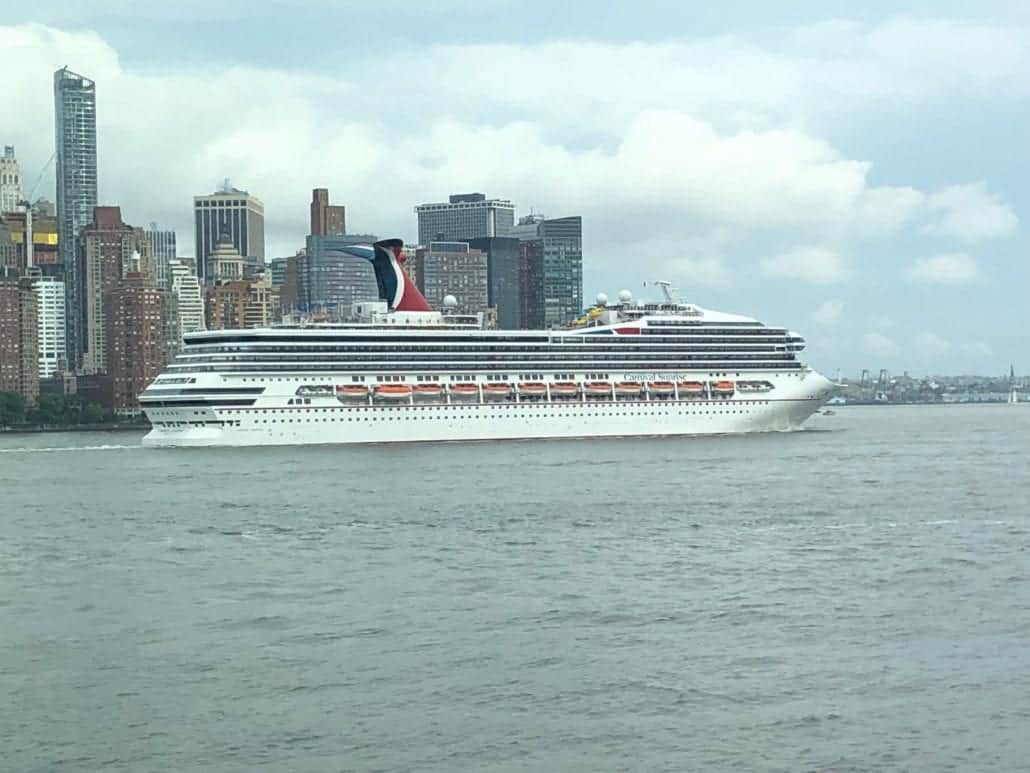 Why The Move Was Inevitable
"At my request," Trump said via tweet, "effective midnight tonight, Carnival, Royal Caribbean, Norwegian and MSC have all agreed to suspend outbound cruises for thirty days. It is a great and important industry — it will be kept that way!"
Interestingly, all of the other lines cited in the President's tweet had already announced this news.
In a statement of its own, Carnival Cruise Line said that it would be "pausing operations for a month-long period."
By the time Carnival announced their decision, many in the industry already had assumed it was coming.
Over the past few days, nearly every cruise line — including Princess Cruises, a division of Carnival Corporation — had made the painful decision. On Friday alone, Norwegian Cruise Line, MSC Cruises and Royal Caribbean all announced that they would be suspending operations. Carnival joining their ranks seemed as inevitable as it was unimaginable.
READ MORE: Royal Caribbean Halts Cruise Operations
Inevitable because the cruise industry is doing everything in its power to do the right thing under incredibly difficult circumstances, and it's become increasingly obvious that temporary shutdowns might be the only answer.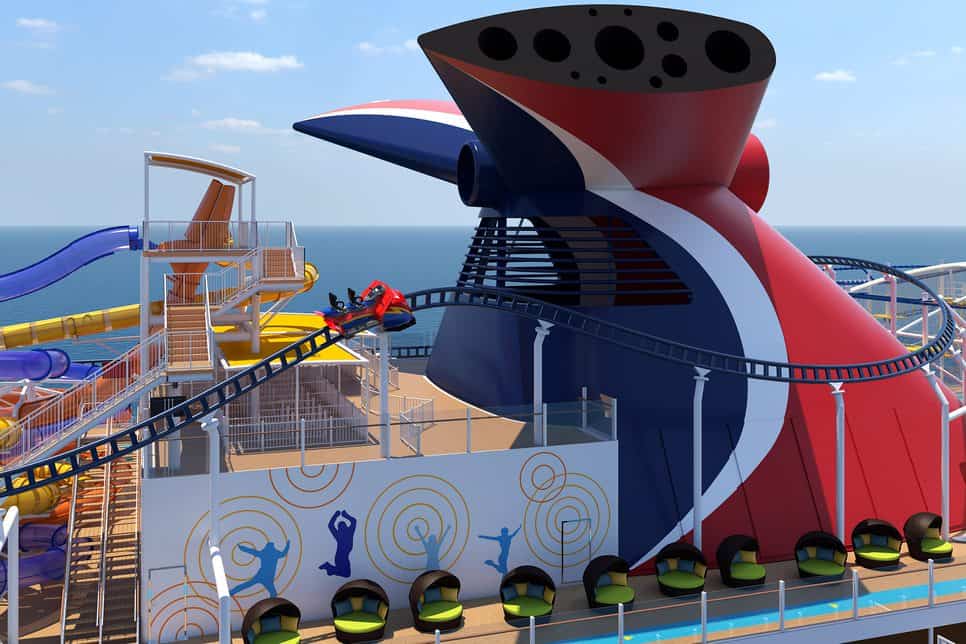 Unimaginable because Carnival joining their ranks is a particularly painful blow to an already struggling industry. After all, Carnival is the largest cruise line in the world with a fleet of 27 ships (soon to be 28 with the delivery of Mardi Gras).
"This Situation Is Bigger Than The Cruise Industry"
Carnival's statement continued to say that while they "had not had a diagnosed case linked to our operation, we realize this situation is bigger than the cruise industry and we will continue to do our part to support public officials to manage and contain this unprecedented public health challenge."
READ MORE: Norwegian Cruise Line Cancels All Sailings For March
Of their loyal client base, Carnival said they were "tremendously patient and understanding as we have reacted to a rapidly changing situation and a desire to be responsive to authorities in the U.S. and the destinations we visit. We are very sorry that this decision will disrupt the vacation plans for our guests and look forward to resuming operations and providing our guests safe, fun and memorable vacations."
Tour Carnival Mardi Gras