Carnival Cruise Line is implementing new coronavirus screening protocols which include taking the temperature of all embarking guests and crew members, effective immediately.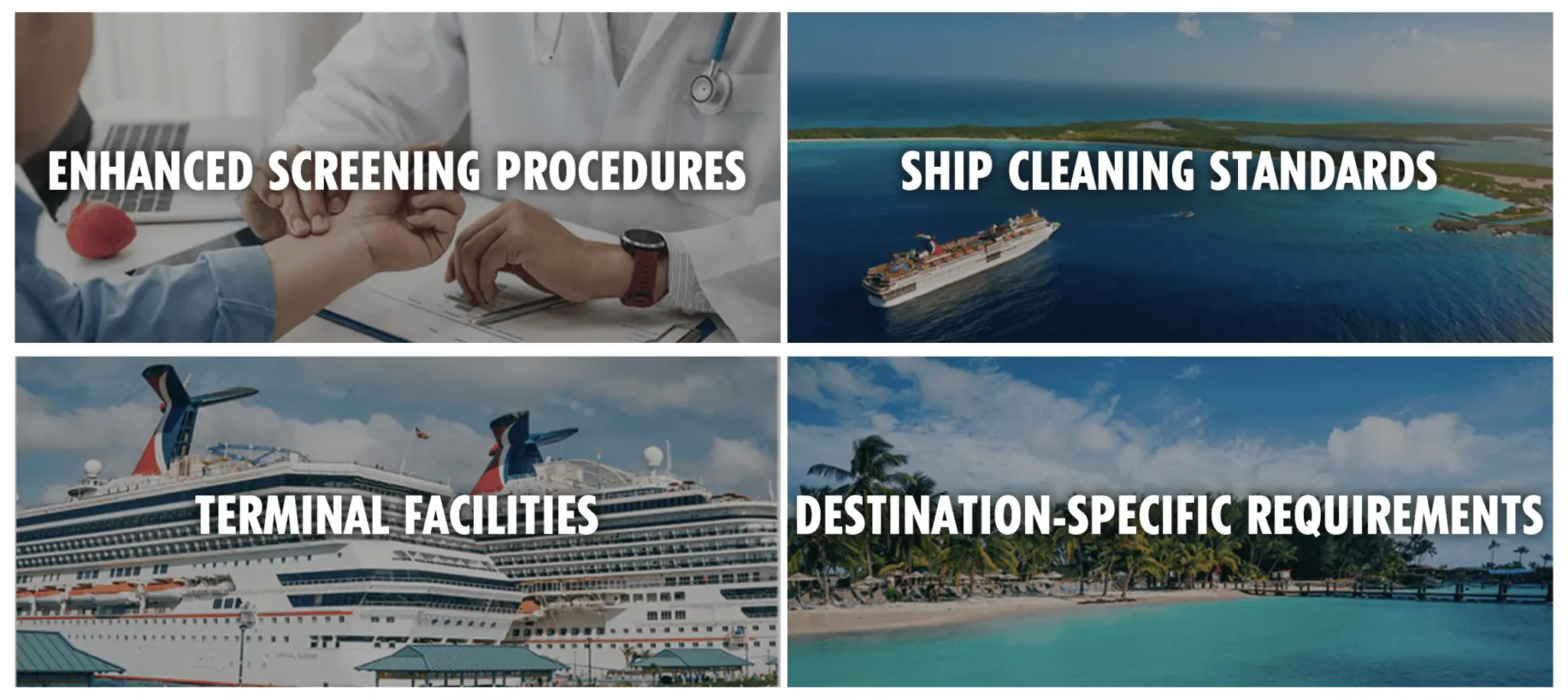 On their newly-updated Health And Safety page, Carnival says that their "highest responsibilities include the health and safety of our guests and crew."
They then explain that their "monitoring, screening and operational protocols are designed to be flexible so that we can effectively adapt to change" as the situation develops.
Details About The New Procedures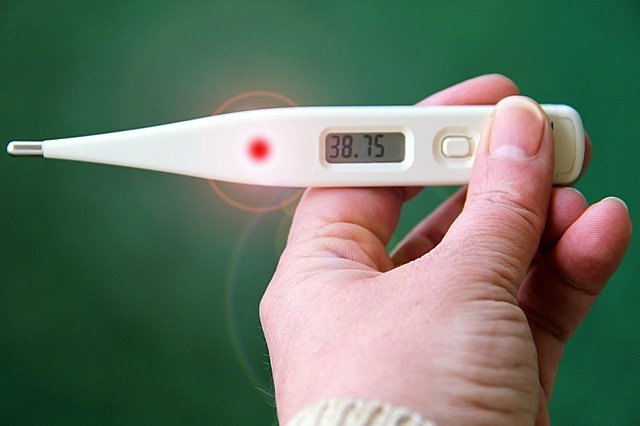 Late Friday evening, Carnival revealed the new plans, which include enhanced screening procedures for guests who have traveled to certain restricted countries and taking the temperature of all guests and crew members prior to embarkation.
The page goes on to say that there will be "medical staff in the terminals to conduct secondary screenings for those with a temperature over [100.4 degrees Fahrenheit] and as necessary based on travel history."
Elsewhere, they will be doing rigorous sanitizing on board their ships as well as in the terminals from which they depart.
Additional Pre-Boarding Screening May Be Required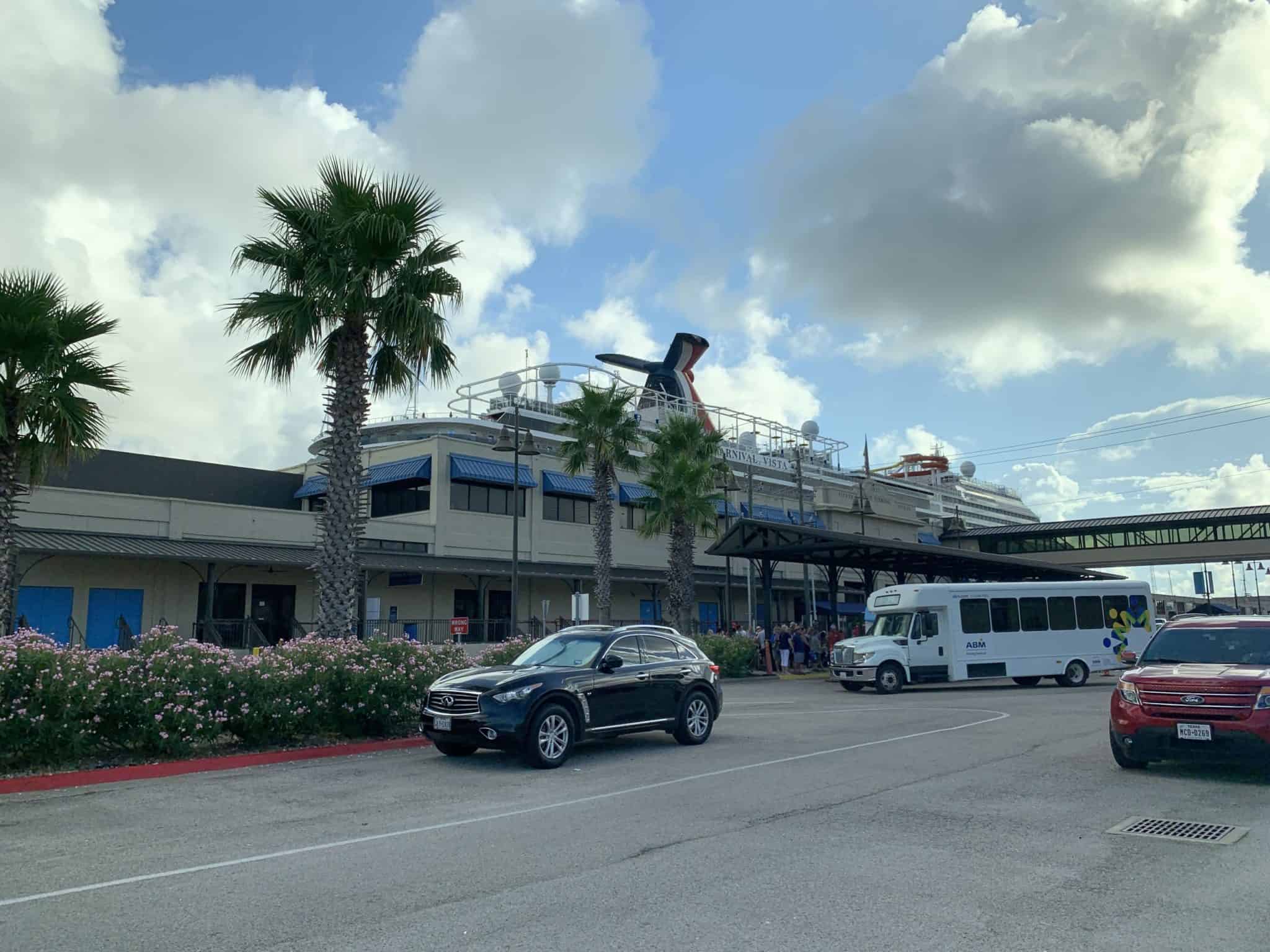 In addition to checking the temperatures of all passengers and guests, other measures are being put in place as well.
At the forefront is that both guests and crew members will be unable to sail if they have been to or traveled through a variety of locations, including China, Hong Kong, Italy, Japan and Singapore in the past 20 days.
READ MORE: Cruise Industry Warns Against "Unreasonable" Restrictions 
Passengers are also advised that "additional pre-cruise and in-terminal screenings and questionnaires will be administered, including pre-boarding medical evaluations, as needed."
"We Do Not Have Control Over These Decisions"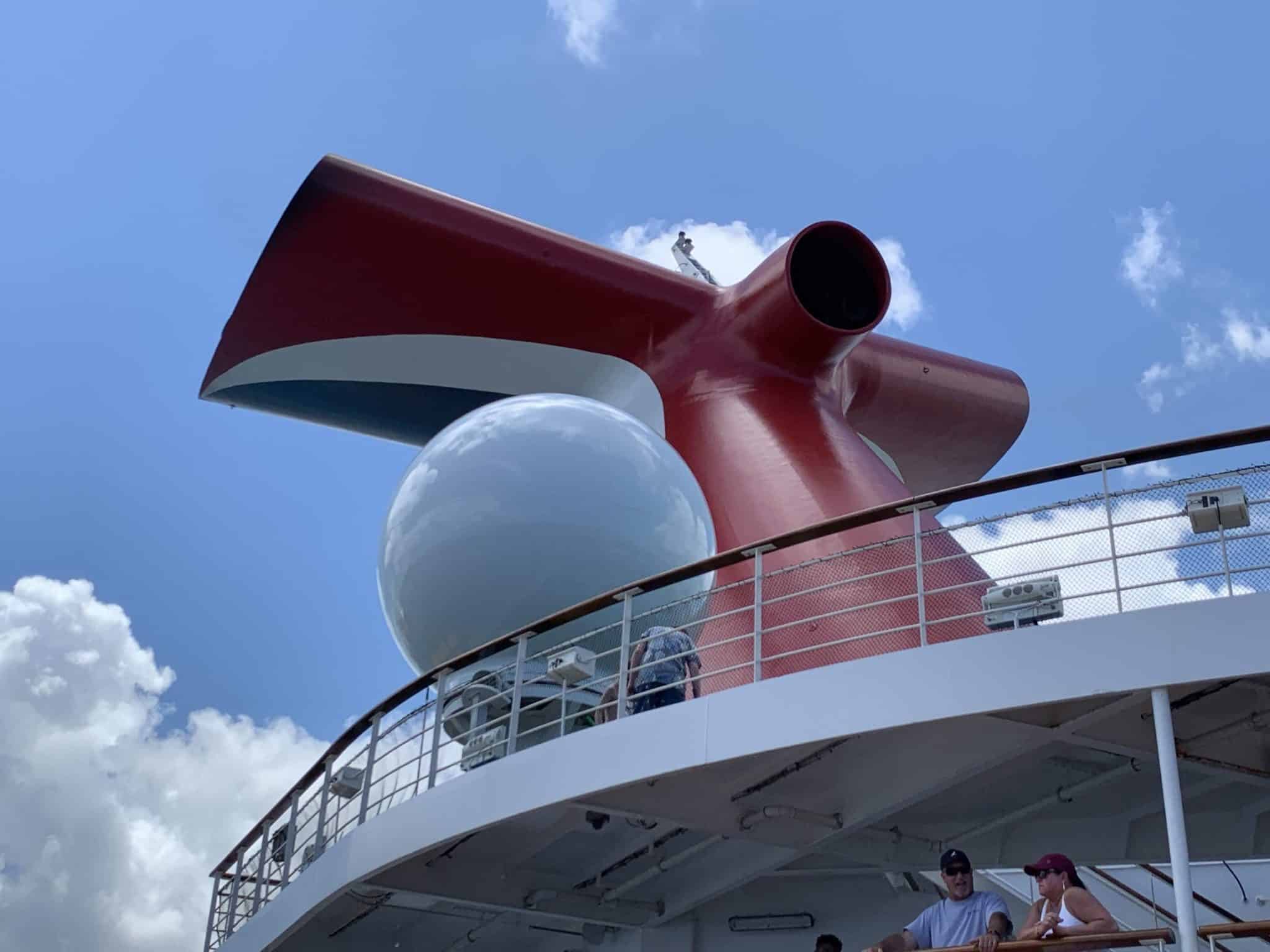 In recent days, passengers from several cruise lines have found themselves unable to disembark at certain destinations. Carnival addresses this situation head-on, saying, "While we will work to minimize these incidents, we do not have control over these decisions. Carnival will comply with all required guidelines that may be implemented by individual destinations that may require itinerary changes."
READ MORE: Carnival Ship Turned Away From Grand Turk Cruise Port
Changes You'll Notice On Board
Carnival is also implementing additional sanitizing and disinfecting measures, on top of those already in place.
One change past cruisers will definitely notice is that previously self-serve locations such as the buffet and ice cream machines are now staffed by crew members.
"Where not possible due to layout restrictions or other locations such as condiment set-ups," Carnival's page says, "dedicated personnel are posted to monitor these stations and ensure they are cleaned and sanitized in a timely manner."
Carnival Pride Video Tour