Carnival Cruise Line has announced a new partnership with casino gaming influencer Brian Christopher, who boasts over 5 million monthly viewers on social media.
Christopher, who is the biggest slots influencer in the world, is set to sail on several Carnival voyages over the next two years, including the $1M Slot Tournament Cruise — the biggest slot tournament ever at sea — on Mardi Gras on November 5, 2022. He's also set to sail and play in casinos on Carnival Breeze, Magic, and Dream in the coming months.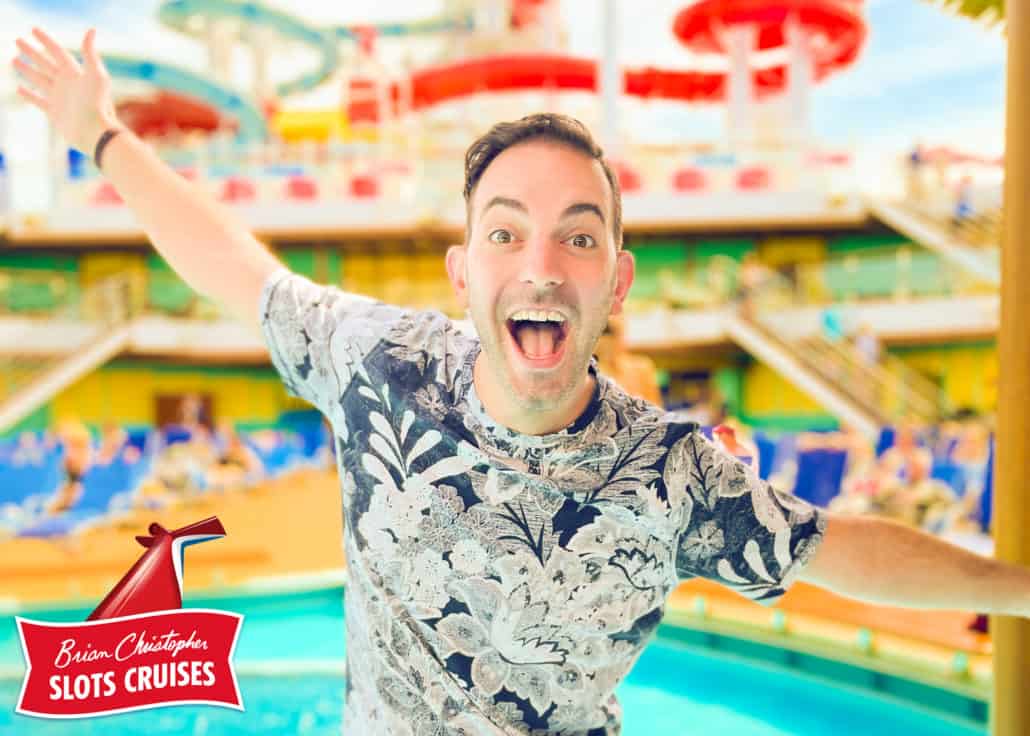 His followers will be able to join him at sea in real time as he livestreams from Carnival's casinos. Christopher will also share videos showing the dining, entertainment, and other offerings available on board.
Carnival Cruise Line will also be the at-sea casino launch partner for Christopher's "Pop'N Pays More" slot machine. The machine will make its cruise debut where he is set to play — on Breeze, Magic, and Dream — and is expected to be available on the New Year's Eve sailing on Carnival Breeze.
MORE: Carnival Details New Itineraries, Including 30-Night Sailing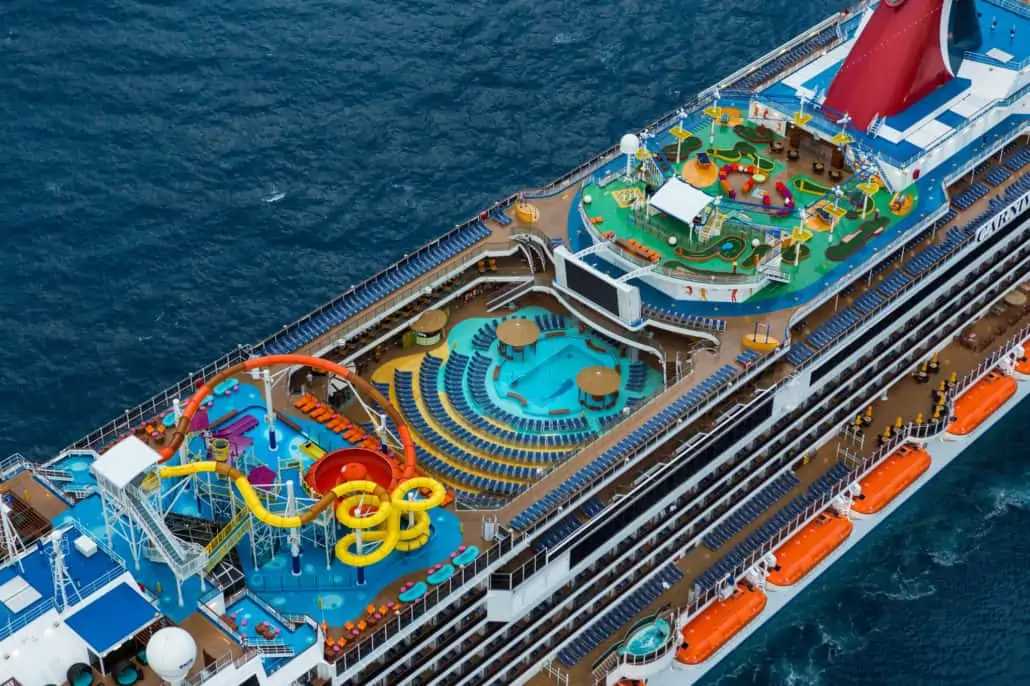 "Brian Christopher Slots exemplifies the fun that Carnival is known for and is the perfect ambassador for the rewarding experience we bring to our valued casino guests across our fleet," said Jonathan Lask, Carnival's vice president of casino and performance marketing.
"This partnership will bring next-level fun to all slot players out there and bridge our land-based adventures with the best excitement at sea. The entire experience is a great match with Brian Christopher Slots and the action my fans expect," said Christopher.
To learn more about Brian Christopher Slots, visit bcslots.com.
READ NEXT: Carnival Moves To Self-Testing For Unvaccinated Cruise Guests, Provides European Protocol Update