On the heels of Royal Caribbean Group dropping proctored testing for two of its cruise brands, Carnival Cruise Line announced changes to its testing requirements for unvaccinated cruise guests starting September 6.
In a separate letter to booked guests, the line has also made changes to its testing and vaccination protocols for its two ships sailing in or from Europe this year: Carnival Pride and Carnival Celebration.
Testing Changes for Unvaccinated Cruise Guests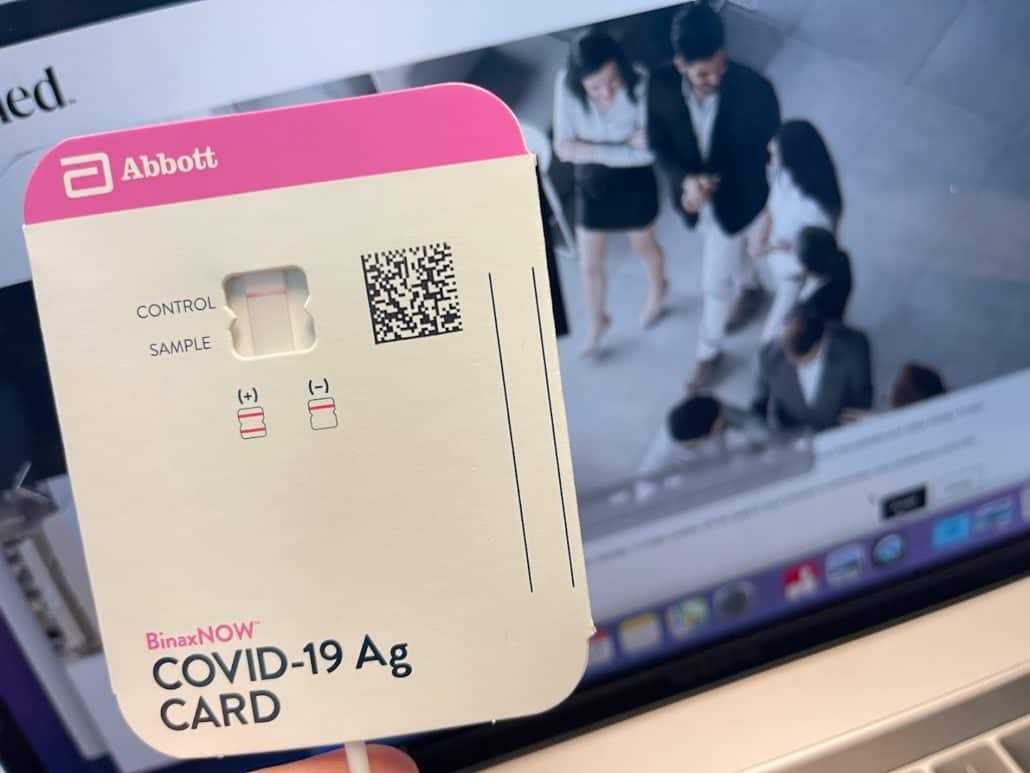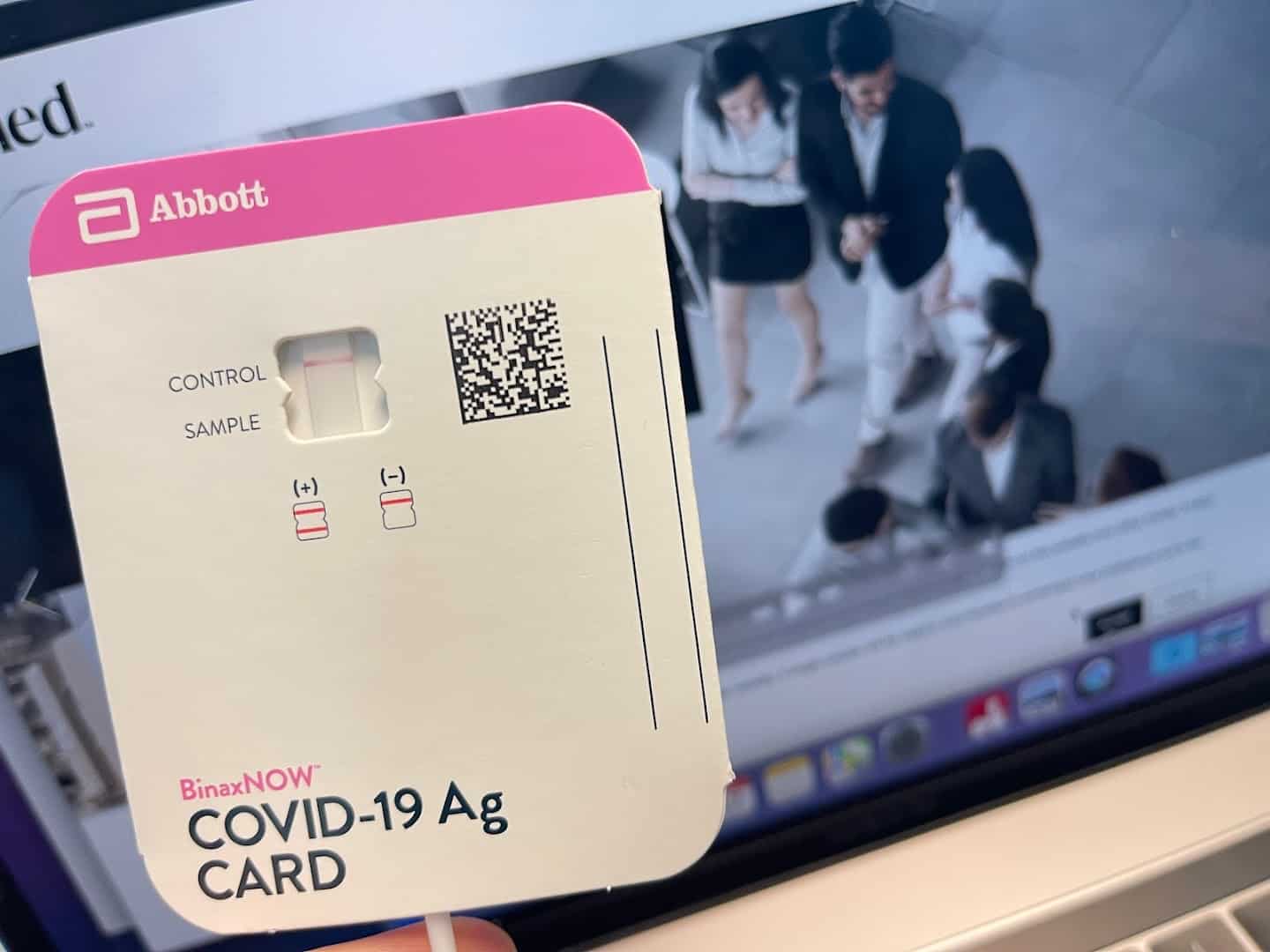 Carnival Cruise Line has expanded acceptable pre-cruise testing for unvaccinated guests sailing on voyages departing September 6, 2022 and later.
In addition to lab-administered tests, self-testing is now accepted for unvaccinated cruise guests on cruises 15 nights and shorter. Destinations that are an exception and will not accept unsupervised self-testing include Bermuda, Canada, Greece, and Spain.
Regardless of the type of test taken, unvaccinated passengers will be required to present their negative test results via VeriFLY or as part of the embarkation process at the cruise terminal.
Additionally, travel insurance is no longer required for unvaccinated guests, unless it's required by a specific destination on the cruise such as Bermuda. Regardless of vaccination status, travel insurance is required for all guests visiting Fiji.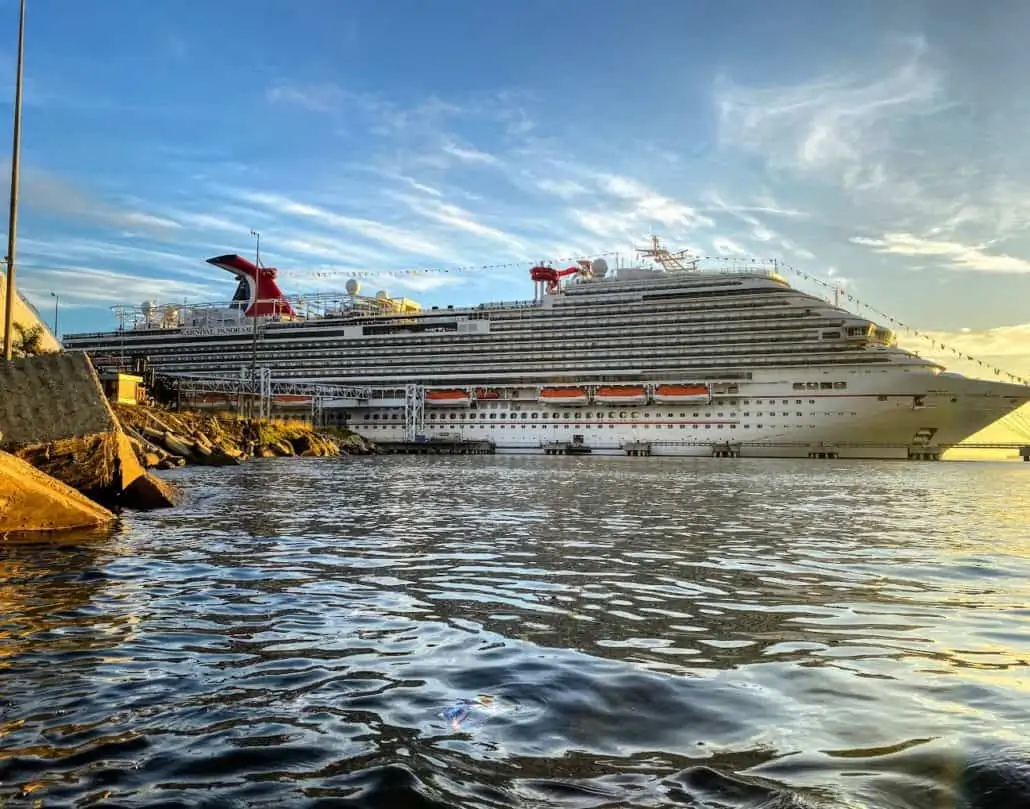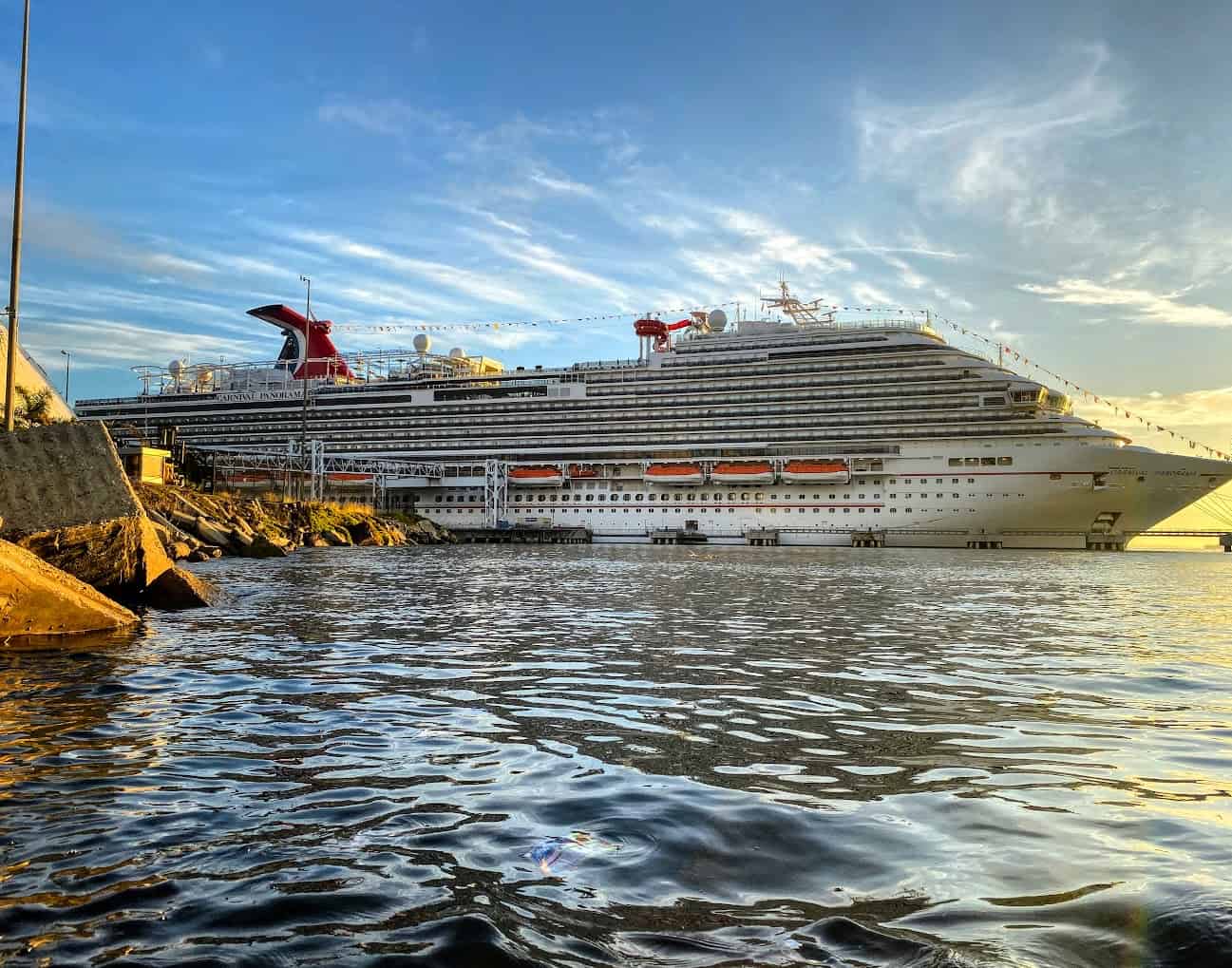 New Europe Protocols
Carnival Cruise Line has announced new requirements concerning testing and vaccinations for voyages on Carnival Pride and Carnival Celebration in and from Europe.
Currently, Carnival Pride is on a 12-night northern Europe cruise from Dover, England. On September 2, she is scheduled to sail from Dover to Civitavecchia (the port for Rome) on a nine-night one-way sailing. In September and October, the ship will operate 10-night eastern Mediterranean voyages from Civitavecchia.
In November, Carnival Celebration is scheduled to debut with a 14-night transatlantic voyage from Southampton, England to Miami, Florida.
Booster shots are no longer required for guests who are eligible.
All cruises (except those visiting Greece or Spain): All unvaccinated guests age five and older must provide the negative result of a lab-administered or supervised self-administered PCR or antigen test taken up to three days before embarkation.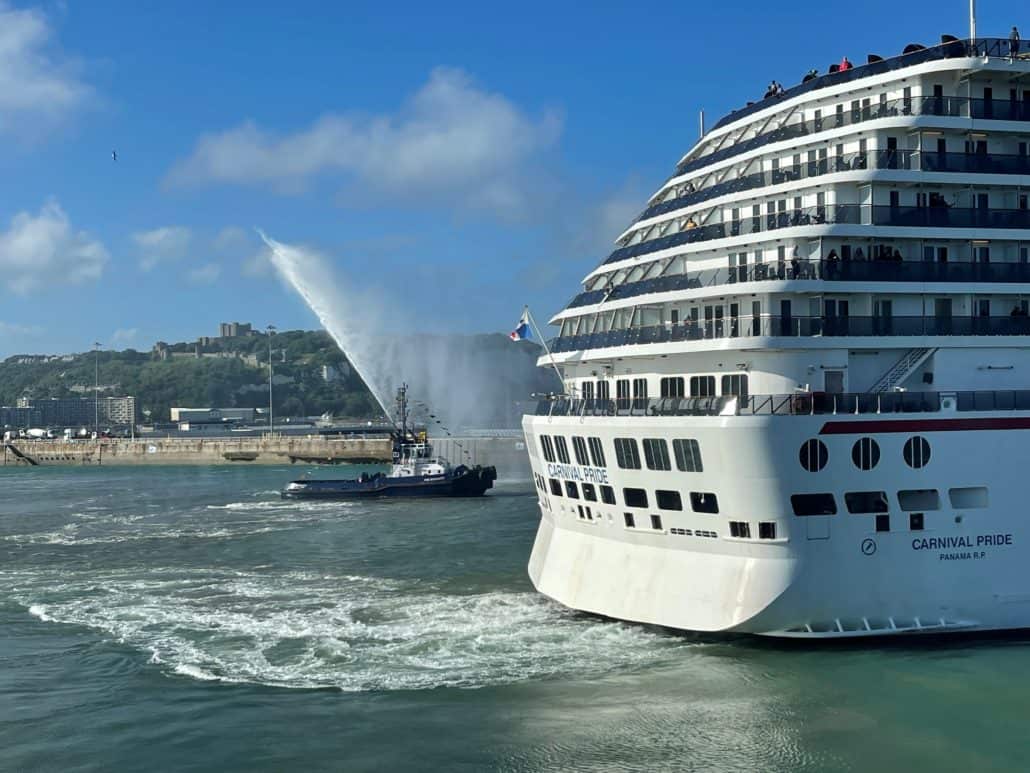 MORE: Royal Caribbean Raises Gratuities For First Time in 4 Years
Cruises Visiting Greece
For voyages visiting Greece, these are the requirements:
All guests five and older must present the negative results of a PCR test taken within three days before sailing, or an antigen test taken within two days of sailing.
Vaccinated guests who are eligible for a booster but not boosted are considered unvaccinated and will be subject to additional testing on board, which will be complimentary.
Due to destination requirements, a document of recovery will not be accepted.
If a self-test is not supervised by a medical professional, it's not acceptable for travel to Greece.
Cruises Visiting Spain
All unvaccinated cruise guests 12 and older must present the negative results of a PCR test taken within three days of sailing, or an antigen test taken within two days of sailing. Self-tests must be supervised by a medical professional.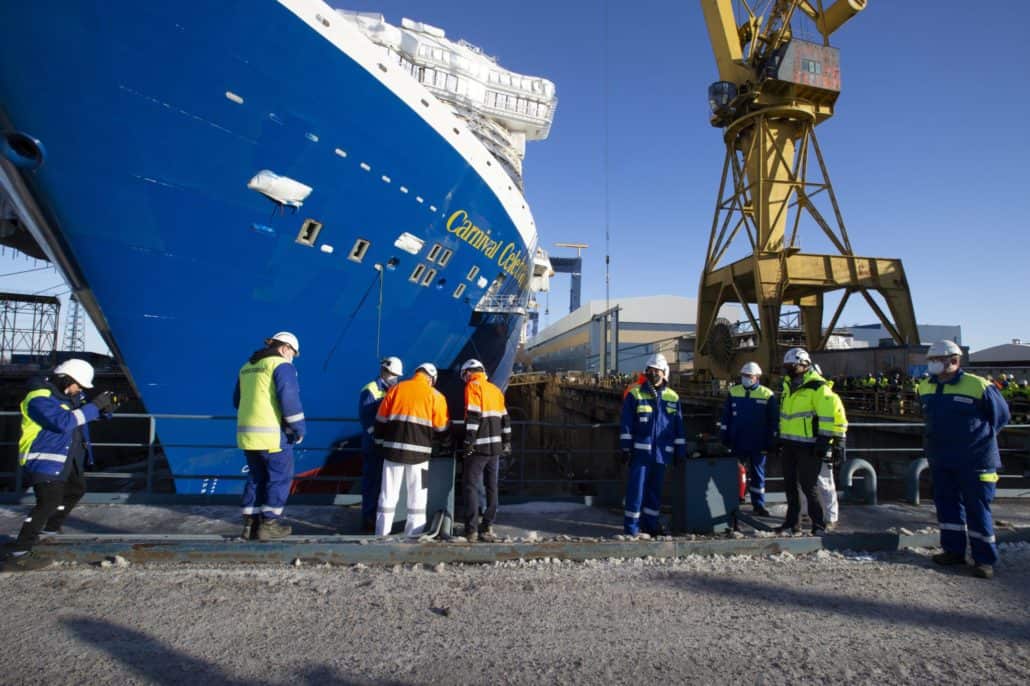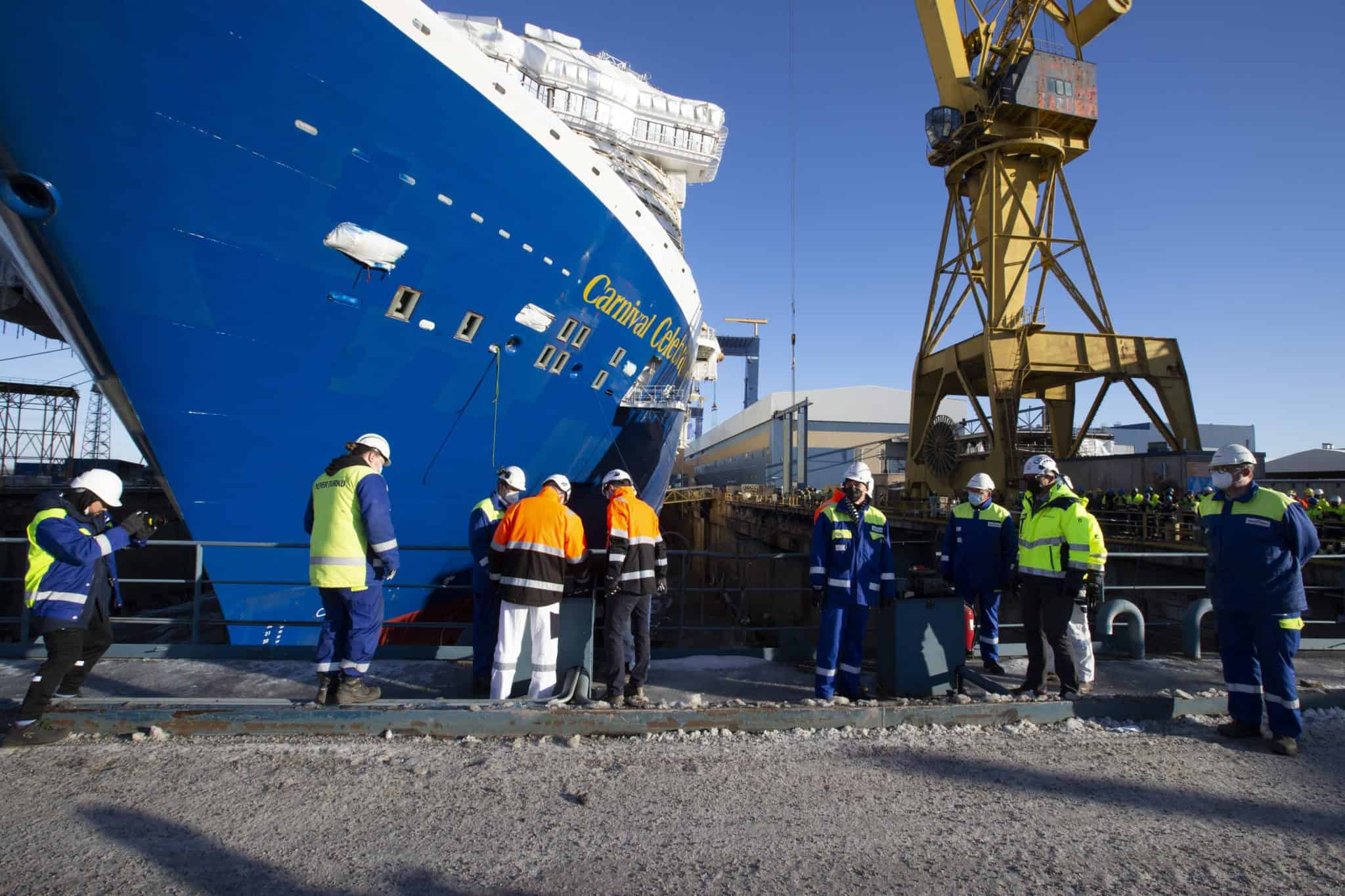 These protocols put Carnival's European voyages more in line with its recent protocol changes for sailings out of the U.S.
Always check Carnival's Have Fun Be Safe page before sailing to make sure you have the most recent and updated protocols and policies.