A pricing glitch at Carnival Cruise Line on Friday morning caused dozens of cruises to be priced at ultra-low rates.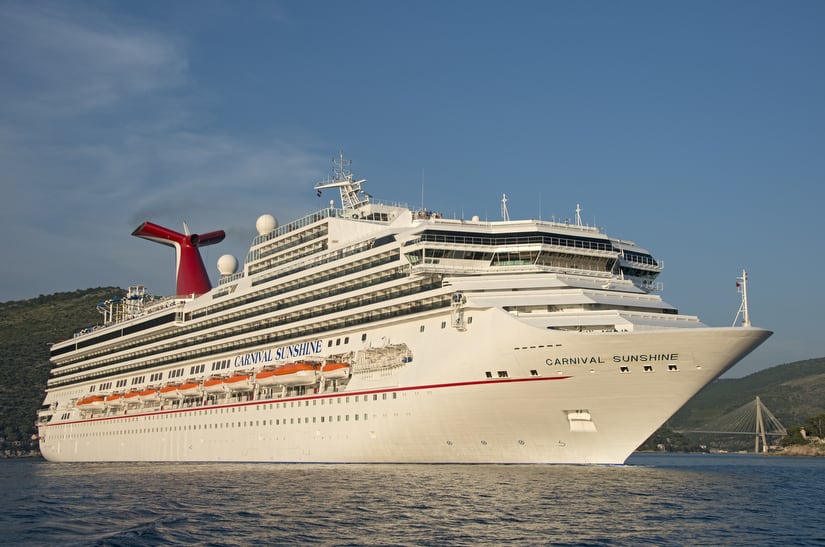 It started on Friday morning when Carnival sent out a promotional E-mail in which several sailings were listed at what appeared to be bargain-basement pricing.
For example, several 7-night cruises were listed as being available for $100. Not $100 per day, which would still be a pretty great price, but $100.
A six-night Western Caribbean cruise departing on February 9 aboard Carnival Magic was selling for $100. Meanwhile, the website showed that an interior stateroom on that sailing was actually going for $509.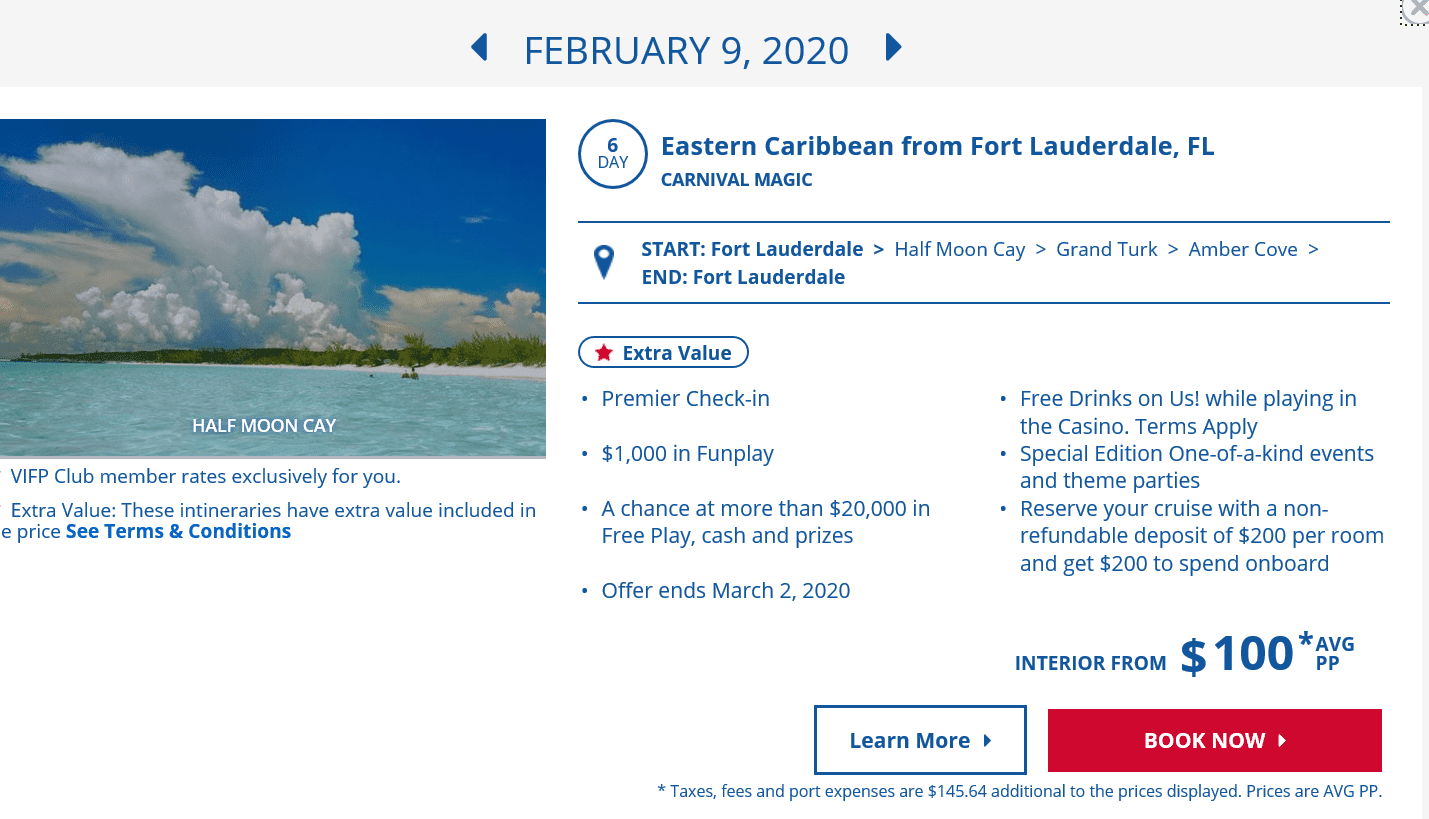 Apparently, wires got crossed somewhere and casino rates were being shown to any guest who was logged into their VIFP account.
According to one cruiser who attempted to book the discounted rate, they were told by a cruise consultant that the rate was a mistake which would not be honored. "They told me that I would never find a fare that low a month before a cruise this time of year," a reader shared.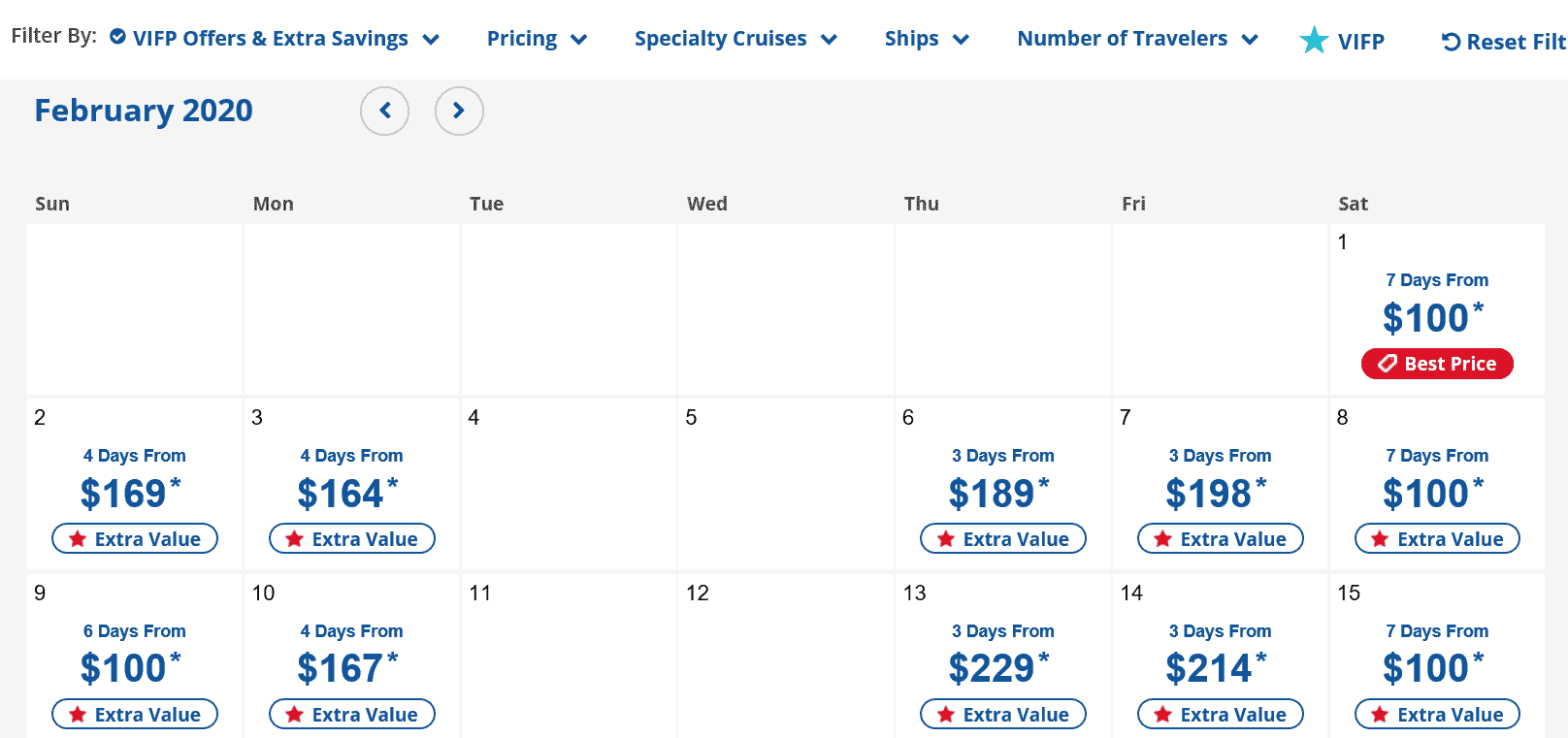 By "this time of year," it's likely that the person they spoke with was referring to what's known as "wave season."
This period generally runs from January until early spring, and is when cruise lines sell a large percentage of their available staterooms for the year. While this often involves great promotions and decent sales, it rarely involves rates as low as the ones accidentally cited in the E-mail.
If It Seems Too Good To Be True, It Probably Is
Such pricing errors have been known to happen before. A few months ago, several Facebook groups excitedly spread the word about a February 2021 sailing on the Norwegian Pearl with incredibly low prices.
Solo cruisers were able to book balcony cabins on the 11-day sailing for under $300, and without a single supplement.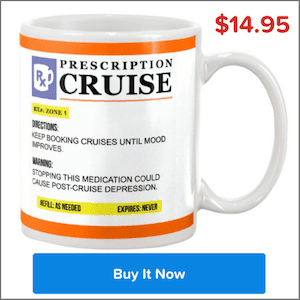 People quickly jumped at the opportunity to book, only to be disappointed when Norwegian later canceled the cruise. Several of those who'd booked (and, in some cases, even fully paid for) the cruise believed that Norwegian should be made to honor the mistaken price, and even spoke of taking legal action.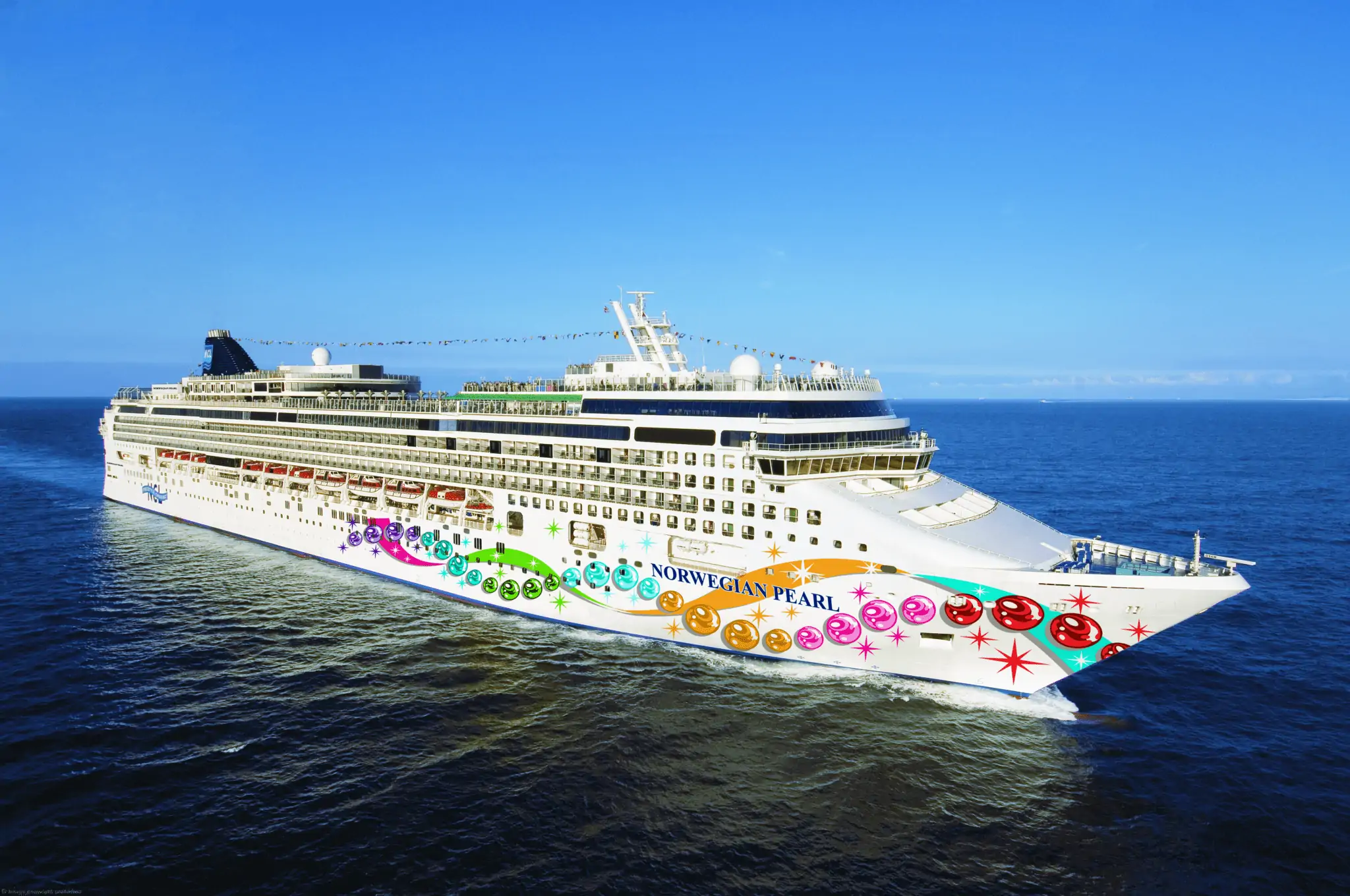 But are cruise lines under any obligation to honor the price offered in scenarios like this? The short answer: No.
The longer answer: This situation, like almost any other you can imagine, is covered in the cruise contract, the terms of which you automatically agree to upon purchasing a ticket.
What Does Carnival's Ticket Contract Say
"In the event that a cruise fare listed, quoted or advertised through any website, Carnival sales person, travel agent or any other source is booked but is incorrect due to an electronic error, typographical error, human error or any other error causing the fare to be listed, quoted or advertised for an amount not intended by Carnival, Carnival reserves the right to correct the erroneous fare by requesting the Guest to pay the correct fare intended, or by canceling the cruise in exchange for a full refund, but in no event shall Carnival be obligated to honor any such booking resulting from the error or otherwise be liable in such circumstances."
Sometimes, Things Work In Your Favor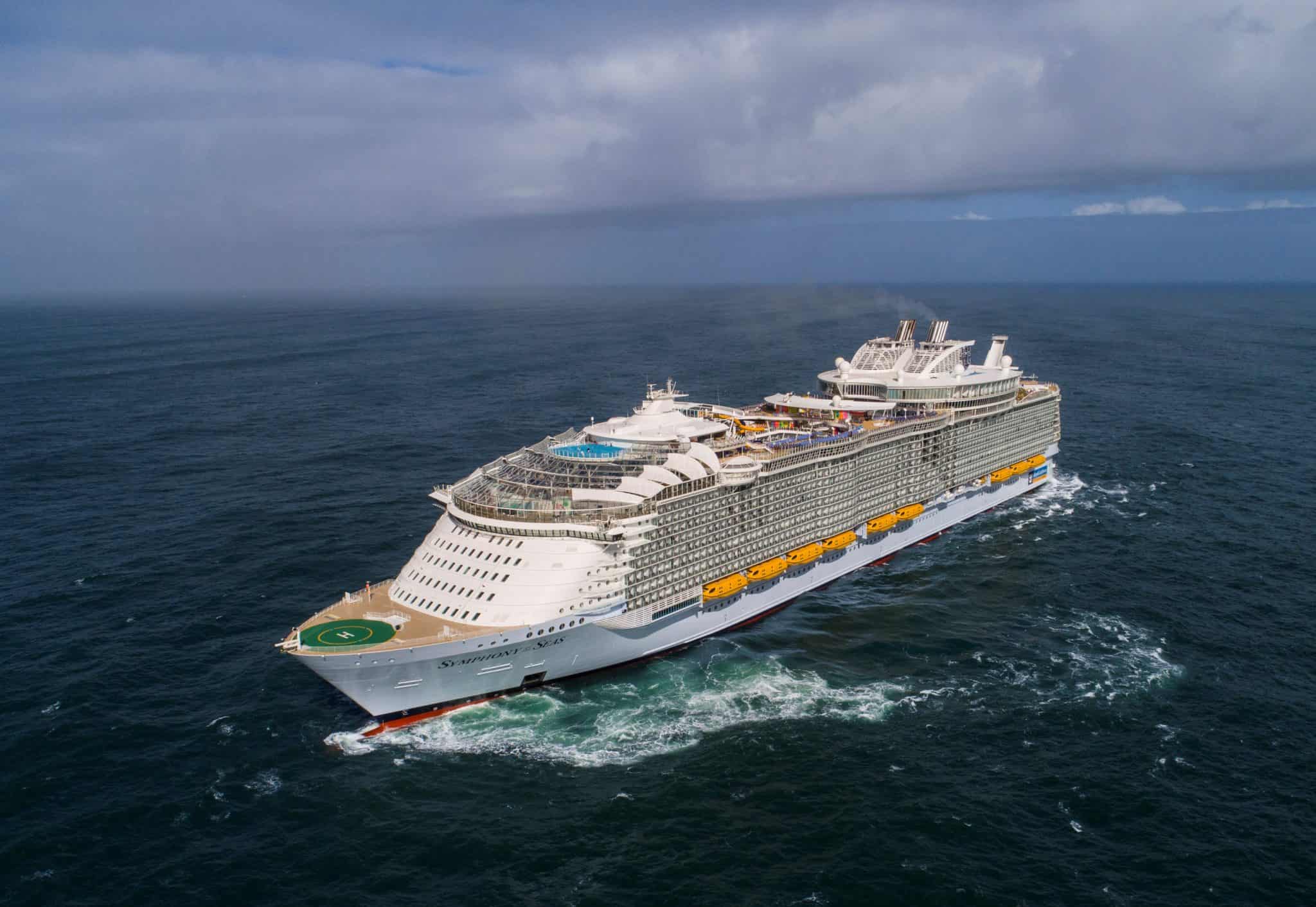 Occasionally, errors wind up working in favor of people lucky enough to spot them.
For example, last summer, Royal Caribbean International accidentally offered its passengers a drink package which normally costs $55 per person, per day for only $18 per person, per day.
Upon discovering the error, Royal Caribbean said they would not be honoring the price, only to change their mind when those who'd already purchased the package protested.
READ MORE: Royal Caribbean Honors Mistake
Rather than deal with the negative publicity the situation was threatening to generate, Royal Caribbean turned the situation around and even managed to have fun with it.
"This was a BIG mistake," said the letter they sent out regarding the pricing glitch. "It might have been bad code, a random computer glitch — or maybe we just need to reinstate our intern typing test. Any which way, it was our error, and we'll own it. Enjoy your deep, deep discount while we go drown our sorrows!"
In this case, it was clearly in the cruise line's interest to lose a little bit of money in favor of keeping their guests happy.
There is, however, a huge difference between losing a bit of money on a drink package and losing a whole lot of money based on a massively-marked down cruise fare.